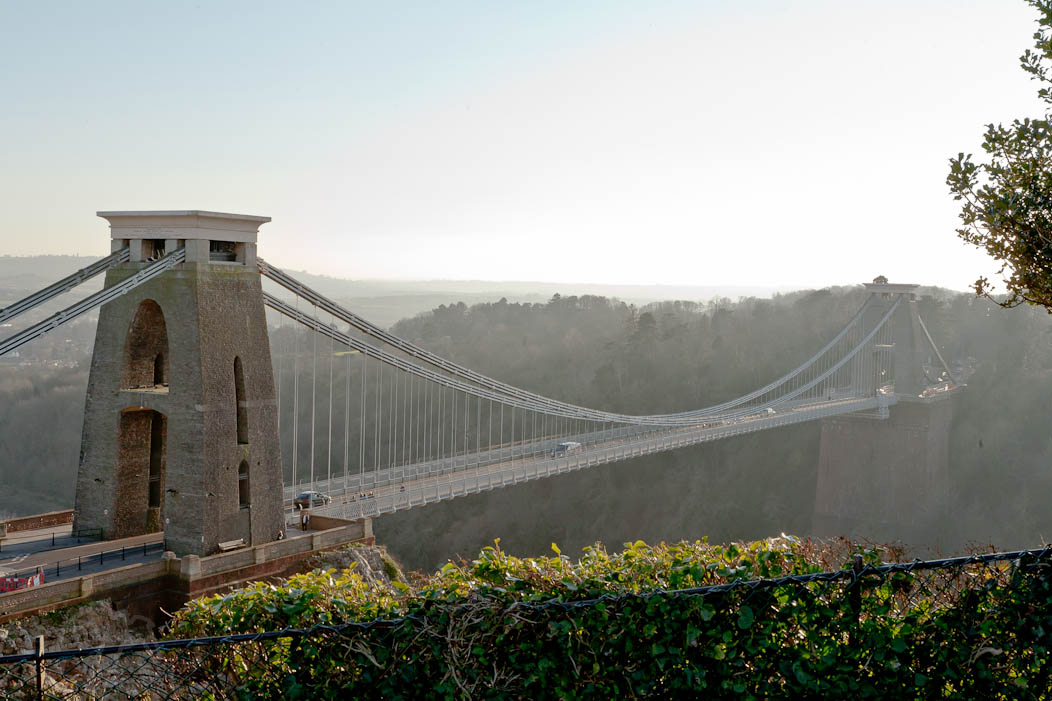 This week we have Janet from Falcondale Life on the blog to tell us all about her favourite place. You can also find Janet on Twitter and Instagram so make sure you go over and say hi ?
Tell me a little bit about yourself… I live in North Yorkshire. I have two daughters at secondary school and my husband is a very busy man and is often out at work morning, noon and night. We do love our holidays and find them to be really refreshing family time. I've been blogging about photography, travel and family lifestyle since early 2016.
Where is your favourite place to visit? Clifton, in Bristol, especially the Clifton Suspension Bridge, the Downs and Christ Church. Oh – not forgetting Royal Crescent and the zoo as well! Clifton was once a village outside the city but over the centuries it has been swallowed up into the heart of Bristol.
Why do you love it? There are many different things to like. I grew up going to Christ Church. We didn't live nearby but it used to be worth the trek. My husband and I were married there. A short stroll away is the famous Clifton Suspension Bridge. I like the architecture, the green open spaces and the view of the Avon Gorge. Mainly though, I like the happy memories. I climbed my first tree on Clifton Down.
Can you describe it for me? I think the striking architecture might be Georgian, but I'm guessing. The streets of townhouses and villas are exceptionally grand. They are built of pale creamy yellow Bath stone. Many houses have veranda canopies which are a feature of the area. There is a great view of the Suspension bridge from a small hill nearby which has a tower. At the top of the tower is a historic camera obscura. I used to play on the rock slide that runs down this hill when I was a child.
How often have you visited? Since moving away when I was 19, I have hardly ever been back. I've only taken the children to explore the area once, and one other time we visited the zoo. It's a long way from North Yorkshire.
Would you recommend other people visit and how would you sell it to them? Yes, it's a great spot for a photo walk. Of course there is the bridge and the beautiful architecture. Royal Crescent is a stunning street. My photographer friends would love the camera obscura. Christ Church is a striking building and even the paving stones in the area are rippled and catch the evening light in an interesting way. The whole Clifton area was crafted carefully, with a lot of love and attention to detail. The woodland and open spaces are tremendous fun for children to run around in because of the slopes and winding paths.
Tell me the one place you'd love to visit next and why? We really need to have a holiday in Northumberland. We had our honeymoon there but have never been back. I know it's a great place for families with beaches and Roman forts to explore.
Thanks so much for sharing Bristol with us Janet. I have never been before but I love the sound of it and would absolutely love to go for photo walks sometime.  We've been up to Northumberland a few times and can highly recommend it, there are some amazing beaches up there and so much to explore 🙂
If you'd like to tell us all about your favourite place make sure you get in touch ?
SaveSave