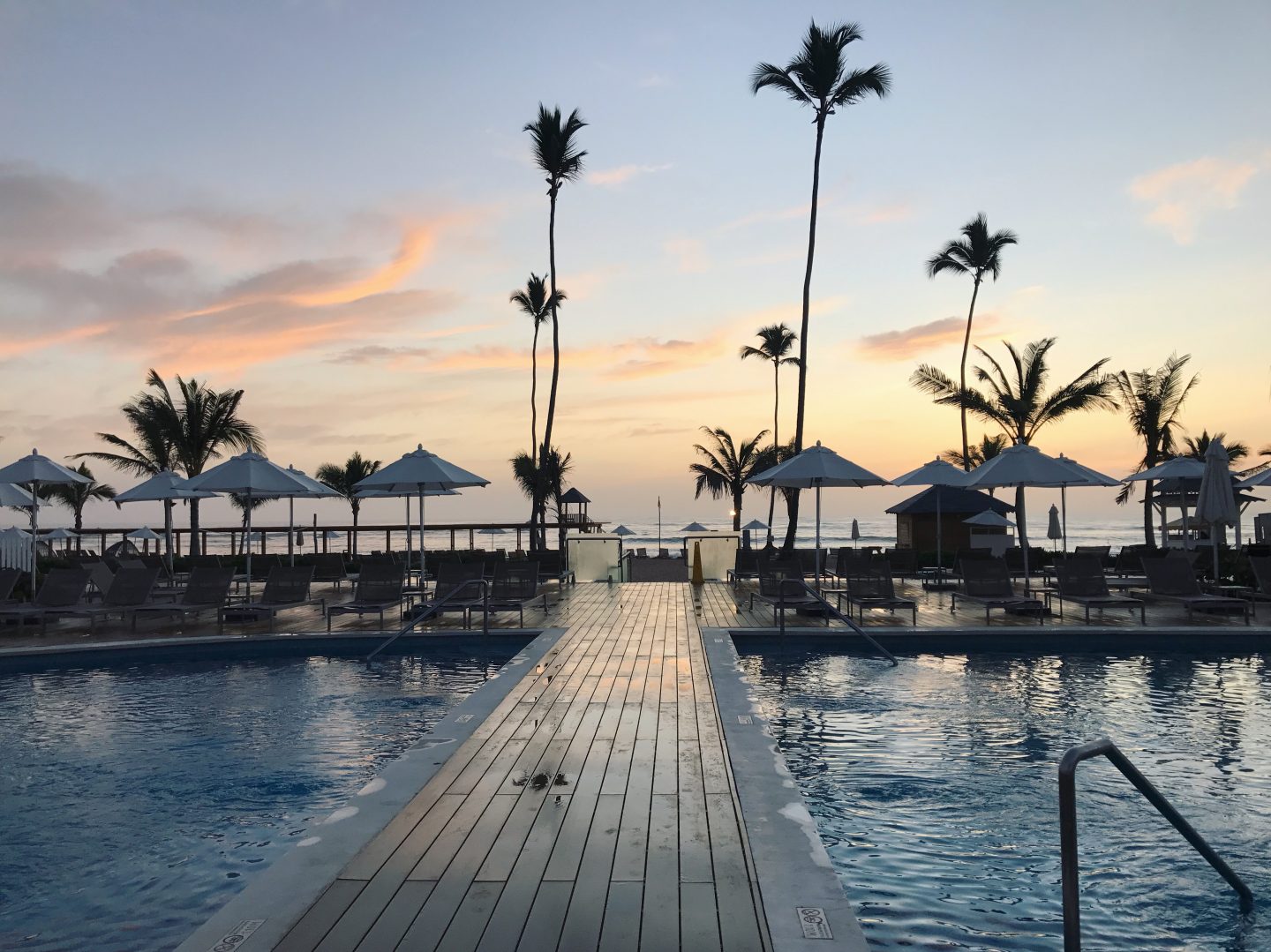 Now the summer holidays are here I am feeling rather sad that we had our family holiday early this year… I'm longing to be back in the Dominican Republic or any other hot beach would do 😉 We are hoping to get away again this year but have nothing set in stone just yet as we are trying to get the house sorted first. I posted some photos of our holiday in Punta Cana recently if you'd like to have a nosy at those. Last month I also took Bugs to Clip N Climb in Derby which I will be wiring about soon too! I've got loads of posts to catch up on so watch this space in the next few weeks 🙂
There were some gorgeous posts linked up to July's linky and as promised each month we will share two of our favourite posts from the previous month's linky but please do make sure you follow the rules if you want your post to be featured. 😉
I loved reading about Daisy's visit to the Science Museum over at Baby Loves Travel. So great to see a little one having so much fun and it not costing anything!
Sarah from Digital Motherhood linked up her June round up of adventures and her lighthouse photo made me so happy. I just love lighthouses and always love to photograph them when I see one. It looked like they had an amazing month in June, I can't wait to see what they've been up to in July 🙂
Right now it's over to you, we are looking forward to seeing all of your posts this month… don't make us too jealous though 😉
Come and join #ThePlacesWeWillGoLinky…
Add the link of your travel/days out/adventure posts below. You can add as many as you like.
Grab our badge and put it in your post or sidebar.
Make sure you visit a couple of the other posts in the linky and leave a comment or two 🙂
The linky will stay open for three weeks so plenty of time to link up.
The linky will go live on the 1st of every month.
We will be visiting, commenting and sharing all posts that follow the rules.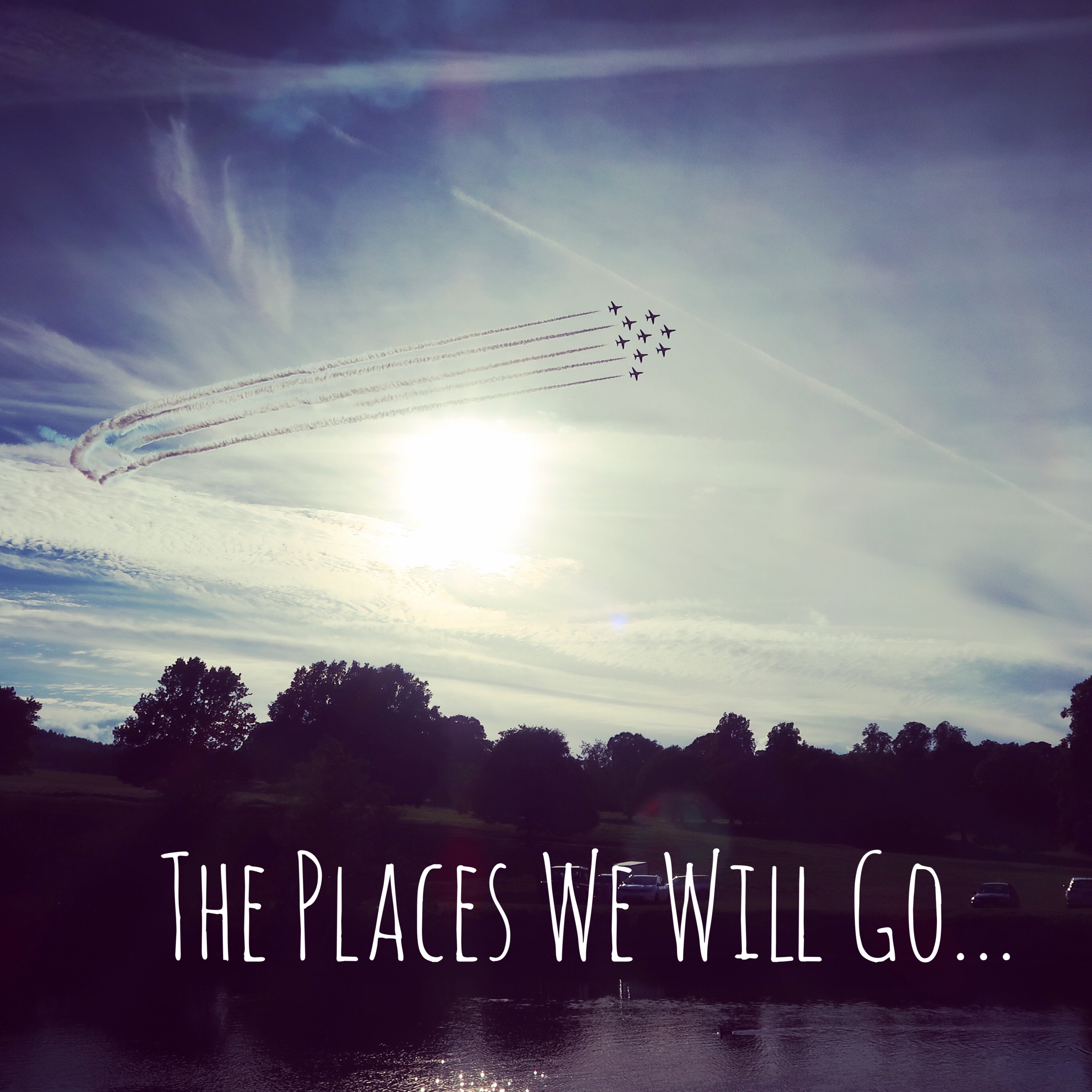 Make sure you tweet us to let us know that you have joined in, You can use #ThePlacesWeWillGoLinky hashtag or use @placeswewillgo_ to give us a mention  🙂