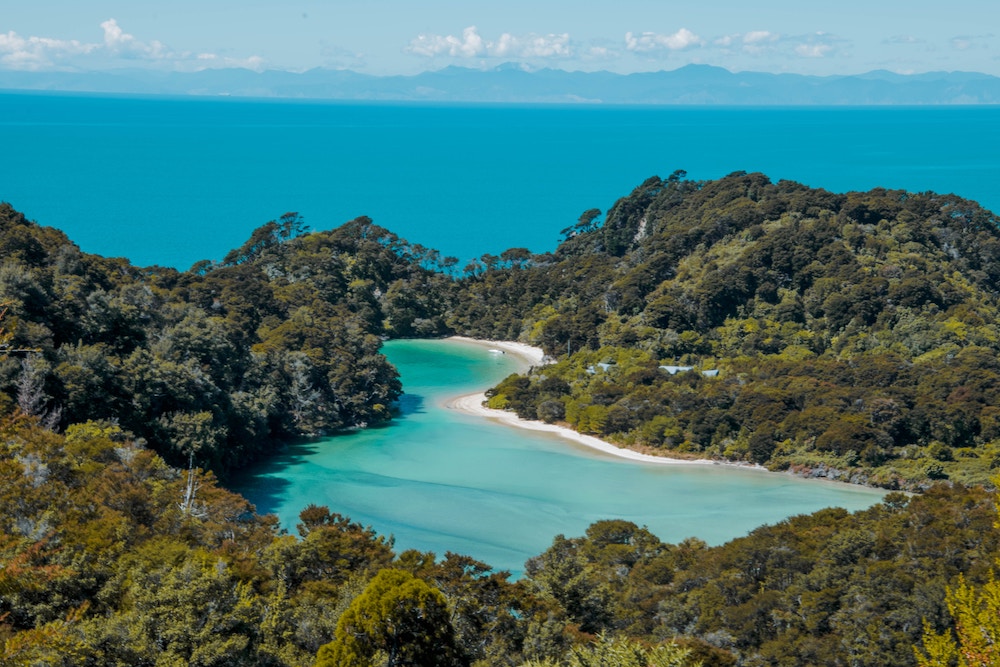 Good morning everyone. Today we have Natalie from Plutonium Sox on the blog to tell us all about her favourite place. You can also find Natalie on Twitter and Instagram so make sure you go over and say hi ?
Tell me a little bit about yourself…
I'm a mum of two living in rural Worcestershire with my husband, two girls and a dog. We all love being outdoors and travel extensively within the UK. Last year, we bought a camper van which we use as often as possible for both short breaks and several weeks at a time. Before having children, I travelled a lot further afield and in a couple of years time, we hope to spend a year travelling around Europe in a camper van. I've always been a keen swimmer and these days I swim a couple of times a week in a local river. It is particularly bracing in Winter as I don't use a wetsuit.
Where is your favourite place to visit?
My favourite place in the world is Abel Tasman in New Zealand.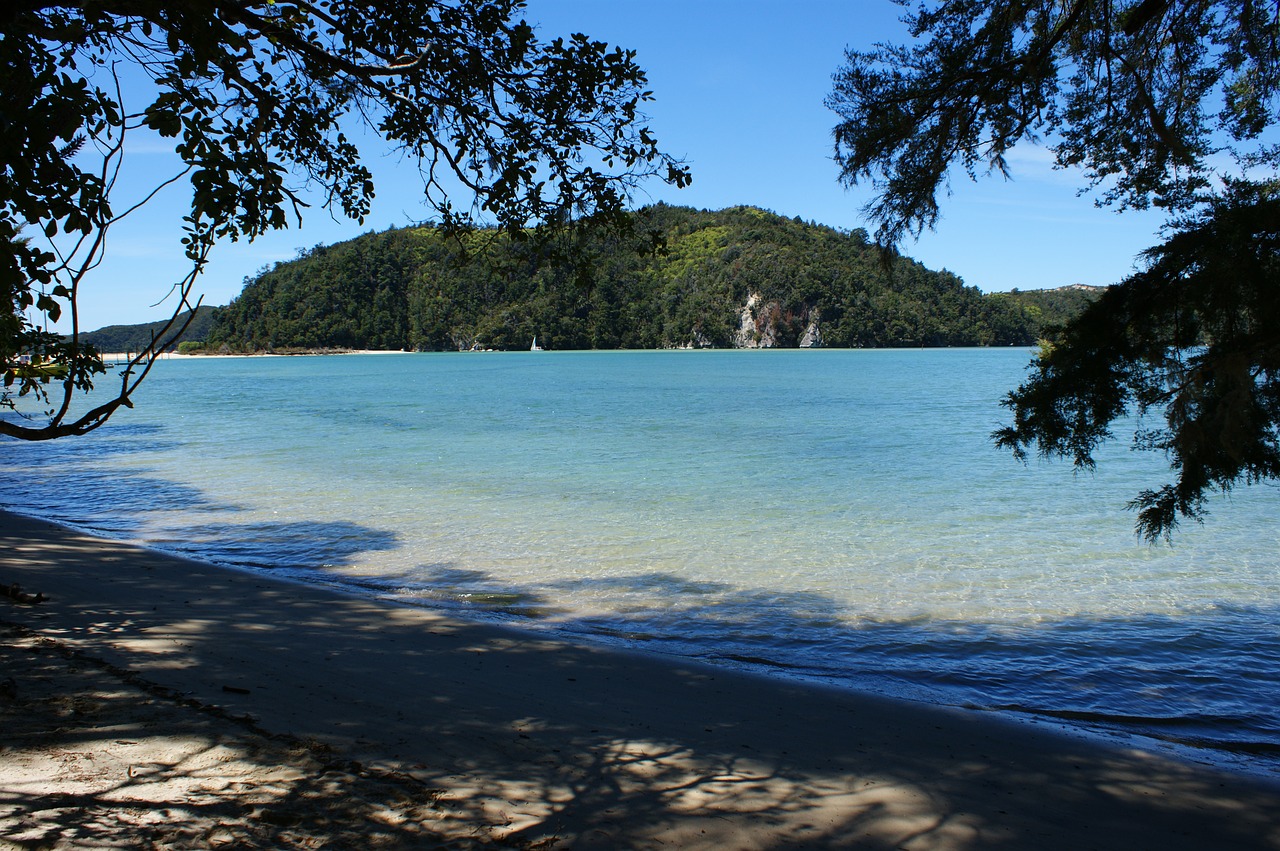 Why do you love it?
I love the whole lifestyle in New Zealand, the slower pace of life and the fact that everyone loves sport and being outdoors. Abel Tasman is a hidden gem of unspoilt coastline with stunning, golden sand beaches and calm, blue sea.
Can you describe it for me?
I can only describe Abel Tasman as what you would imagine paradise to look like. It is idyllic, spotless and not as overrun with tourists as other places. Its beaches aren't full of deckchairs and tourists but full instead of mindful people looking to enjoy the area without allowing it to it become overly commercialised. Being a National Park, it is treated with respect by visitors and few people live there, hopefully leading to it remaining as it is now for future generations to enjoy.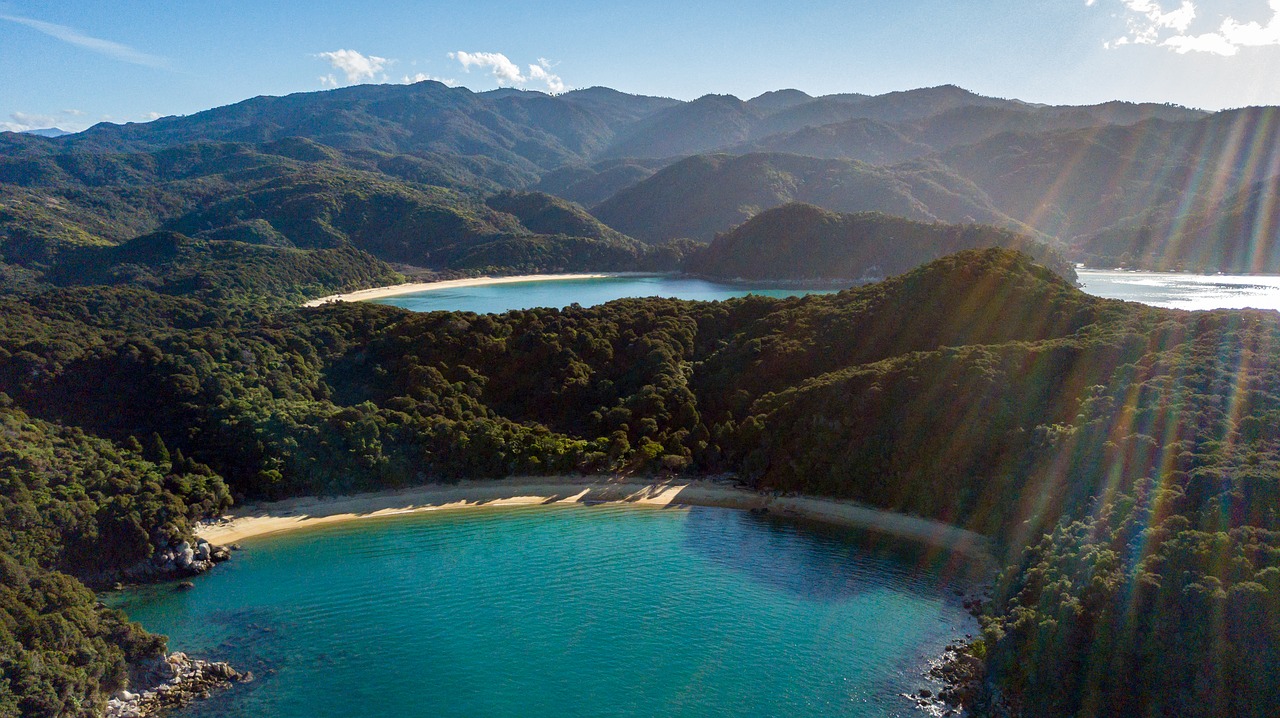 How often have you visited?
I've been to New Zealand three times and to Abel Tasman twice.
Would you recommend other people visit and how would you sell it to them?
No, I'd recommend everyone stays away so I can keep this little hidden gem to myself!
Tell me the one place you'd love to visit next and why?
This year we intend to spend a few weeks travelling around Scotland, hopefully including the Orkney Islands. As far as further flung adventures are concerned, I'd like to visit Canada. It looks like a beautiful place and somewhere I'd love to explore, particularly the off the beaten track areas. 
Thank you Natalie for sharing Abel Tasman with us. New Zealand is very high on our wishlist although I have never actually heard of Abel Tasman. It just looks absolutely incredible! Hopefully we will make it there one day too 🙂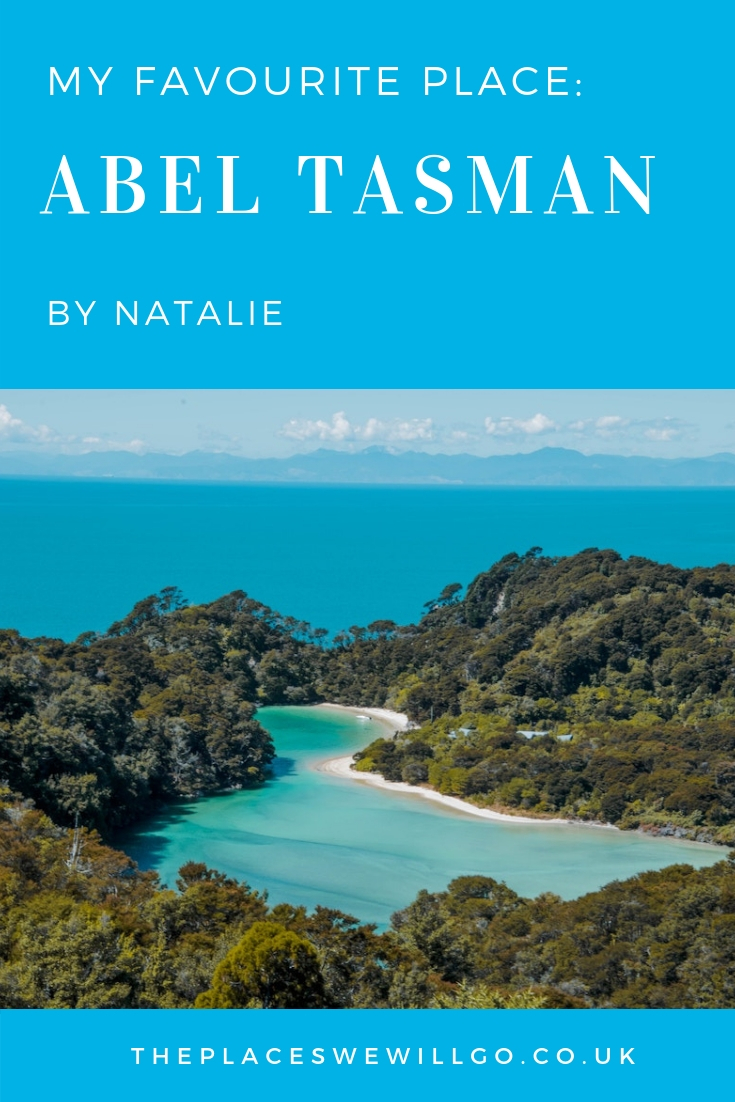 If you'd like to be featured in the 'My Favorite Place' feature on The Places We Will Go please make sure you get in touch ?