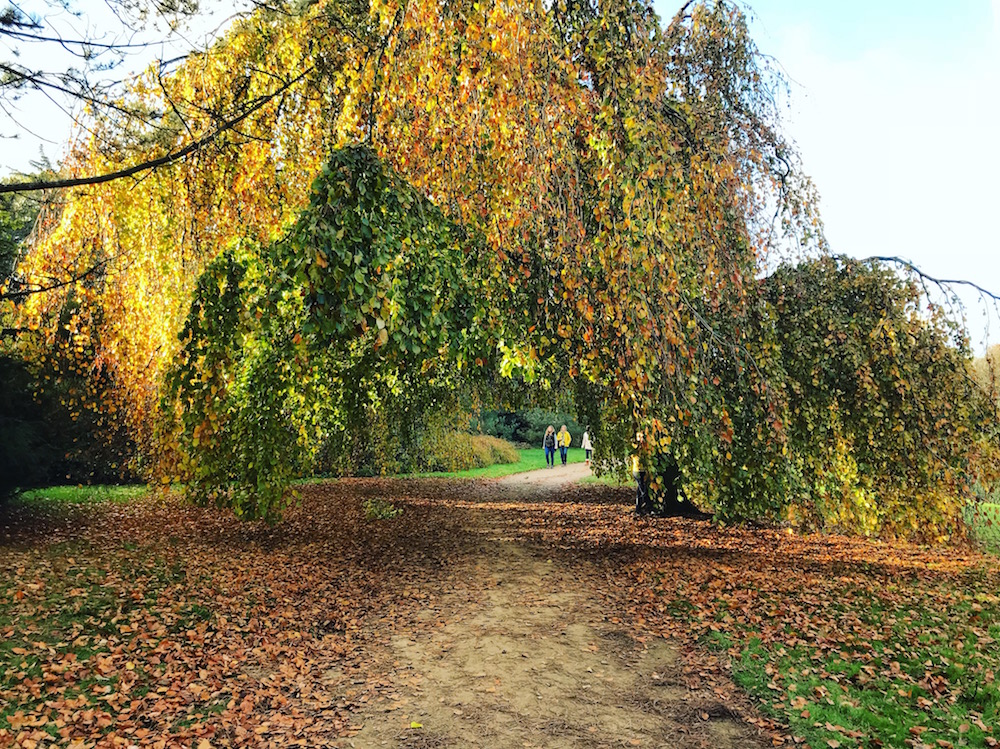 We love walking anytime of the year but especially in Autumn. The colours are amazing at this time of year and we just love to get out and enjoy them as much as we can. Crunching in the beautiful coloured leaves that have fallen. As long as you have the right clothing and footwear then there is virtually nothing else that could stop you getting out and enjoying the great outdoors anytime of the year. It's always nice to return home to a warm house, a hot chocolate and snuggle up to watch a movie 🙂
We spend most of our weekends exploring the local area and have found some absolutely beautiful places to explore. The kids love to run around, while we get to chat about all manner of things and take in the beauty around us. We find Autumn a much calmer time to be outdoors as everywhere seems to be much less busy. I always make sure that I get out for a half an hour walk every day because walking increases serotonin levels so it helps to avoid me getting depressed.
We've been making the most of our National Trust membership for the last couple of months and just spend time exploring the grounds of their properties. I always pack a picnic wherever we go, picnics aren't just for summer 😉 I love to pack a flask of soup to keep us all warm and if I remember before we go out I put a nice casserole in the slow cooker so we have something delicious to come home to. Failing that we head to a local pub for a roast dinner and a game of dominos by the roaring log fire.
One thing that we never leave the house without is a really good hat, they are essential for keeping away the cold. I was sent a Women's beanie hat and James was sent a Men's North Face beanie hat to keep us nice and warm on our autumnal walks. They are the warmest hats we have ever owned, so thick and they have a cosy jersey inside too. I just know that I'm never going to have a cold head or ears no matter how low the temperature gets.
I was sent a pair of women's walking boots that are the most comfortable things I have ever had on my feet. They are just lovely and I could wear them to walk miles and miles. There is nothing worse for me than having wet feet so a quality pair of walking boots is an absolute must for this time of year and the Brasher Women's Country Master Walking Boot is exactly what I needed. They are fully waterproof and really lightweight too which was totally unexpected. They look really good too which is a massive bonus as some walking boots can look a little old fashioned. I may be in my 40's now but I still want my feet to look good 😉
James was also rather pleased to be sent a pair of Men's walking boots. The BRASHER Men's Country Walker Walking Boots are fantastic quality boots, we were both surprised at just how comfortable the boots are. They needed no breaking in, we wore them for few hours the first time we wore them and walked about 6 miles and our feet just felt wonderful. So we are both over the moon with our new boots.
I'd never heard of the Brasher brand before so I thought I'd share a little interesting fact about them with you because I thought it was incredibly interesting. Brasher was established in 1983 and founded by Chris Brasher. Chris Brasher won an olympic gold medal in 1956 for the 3000m steeple chase and in 1981 he co founded the London Marathon! So there you go, you learn something new everyday!
So we are all set to go off and enjoy the elements this Autumn and upcoming Winter. I look forward to sharing our adventures with you over the coming months but for now here are a few more photos of our Autumn adventures so far this year….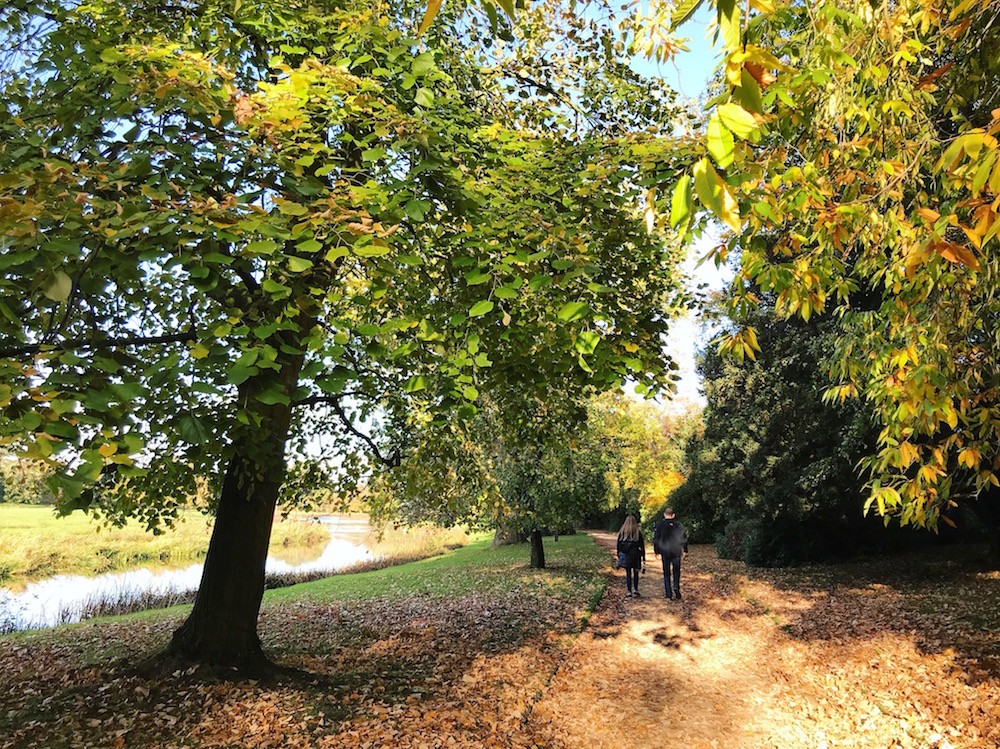 Thanks so much for reading. I hope you have enjoyed this post, please check out our Facebook page as we share lots more of our photos over there 🙂
* The brands included in this post asked for our opinion on the products featured from their range. All thoughts and opinions are our own.