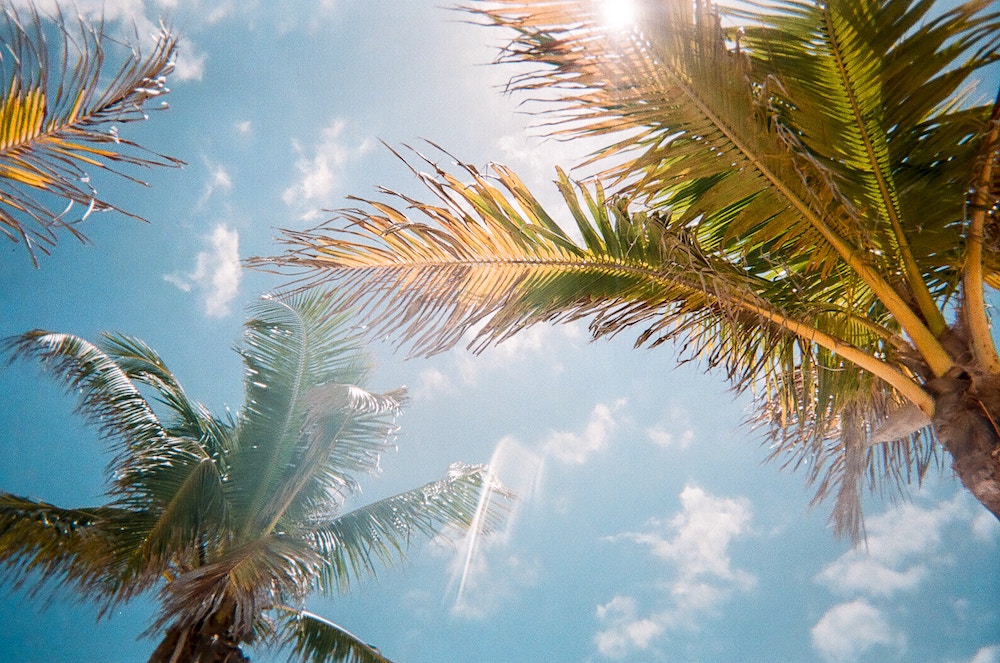 The place we are wishing to go to today is Orlando. To be honest we have been to Orlando before and we visited all of the SeaWorld Parks; Discovery Cove, SeaWorld, Aquatica and Busch Gardens which is in Tampa Bay. We had an amazing time and I would highly recommend a visit to the parks if you have never been but there is so much more that we need to see and do. We are actually planning a trip for 2020 so this post has really helped me with my research for that trip and has just confirmed everything that we really want to do 🙂
Here are our top reasons why Orlando is one of the places we are wishing to go…
The Universal parks; Universal Studios, Islands of Adventure and Volcano Bay and the parks on the top of our list. The most important thing we do being the Wizarding World of Harry Potter as we are all massive Harry Potter fans. What I didn't realise until researching is that this is divided between two of the parks. Diagon Alley is at Universal Studios and Hogsmeade is at Island of Adventure. So we will definitely need to visit all three of the Universal Parks… Volcano Bay is primarily for me and our youngest because we could just spend our life in water. I know that we cannot possibly do all the parks in one visit to Orlando and honestly if we just do the three Universal parks then we will be very content.
Disney has four parks to add to our list of places to go; Magic Kingdom, Hollywood Studios, Epcot and Animal Kingdom. Disney also has two water parks; Typhoon Lagoon and Blizzard Beach. We really are going to have to choose wisely before we go. I think Hollywood Studios will be our first choice especially with it having the new Toy Story Land as Bugs is a massive fan of Woody & Buzz! I've been wanting to go to Magic Kingdom since forever so we are just going to have to go there too!
The Wheel at ICON Park is definitely somewhere we want to go but ICON Park has so many other things to offer like Madame Tussauds, Sea Life Orlando Aquarium, Orlando Star Flyer (Not sure I'm brave enough for that though), 7D Dark Adventure Ride as well as places to shop and eat so it's definitely somewhere we could spend a day.
You can't really visit Orlando and not visit Gatorland now can you! Gatorland is a 110-acre theme park with 2,000 American alligators with some extremely rare, giant white alligators. I'm already standing in line to do the Screamin' Gator Zip Line… not sure who'll be joining me on that one though! 😉
We walked passed Wonderworks when we were in Orlando a few years ago but I didn't actually realise what it was, the kids were amazed at the upside down house so we definitely need to go back and explore now we know that WonderWorks is an amusement park for the mind with 35,000 square feet of "edu-tainment". The attraction combines education and entertainment with more than 100 hands on exhibits that challenge the mind and spark the imagination.
Have you been to Orlando? I'd love for you to tell me if there is anywhere that we really should visit or avoid to help us with our plans. As I said we have done all of the SeaWorld Parks and we really loved them, we'd love to go back one day but will be concentrating on *some* of the above for our next visit. This post is just about Orlando but we are hoping to see some of the rest of Florida while we are there so I need to start researching other places too. I think Miami for a start… I'm going to need a cocktail or two after Orlando!
* Other Photo by Thomas Kelley on Unsplash