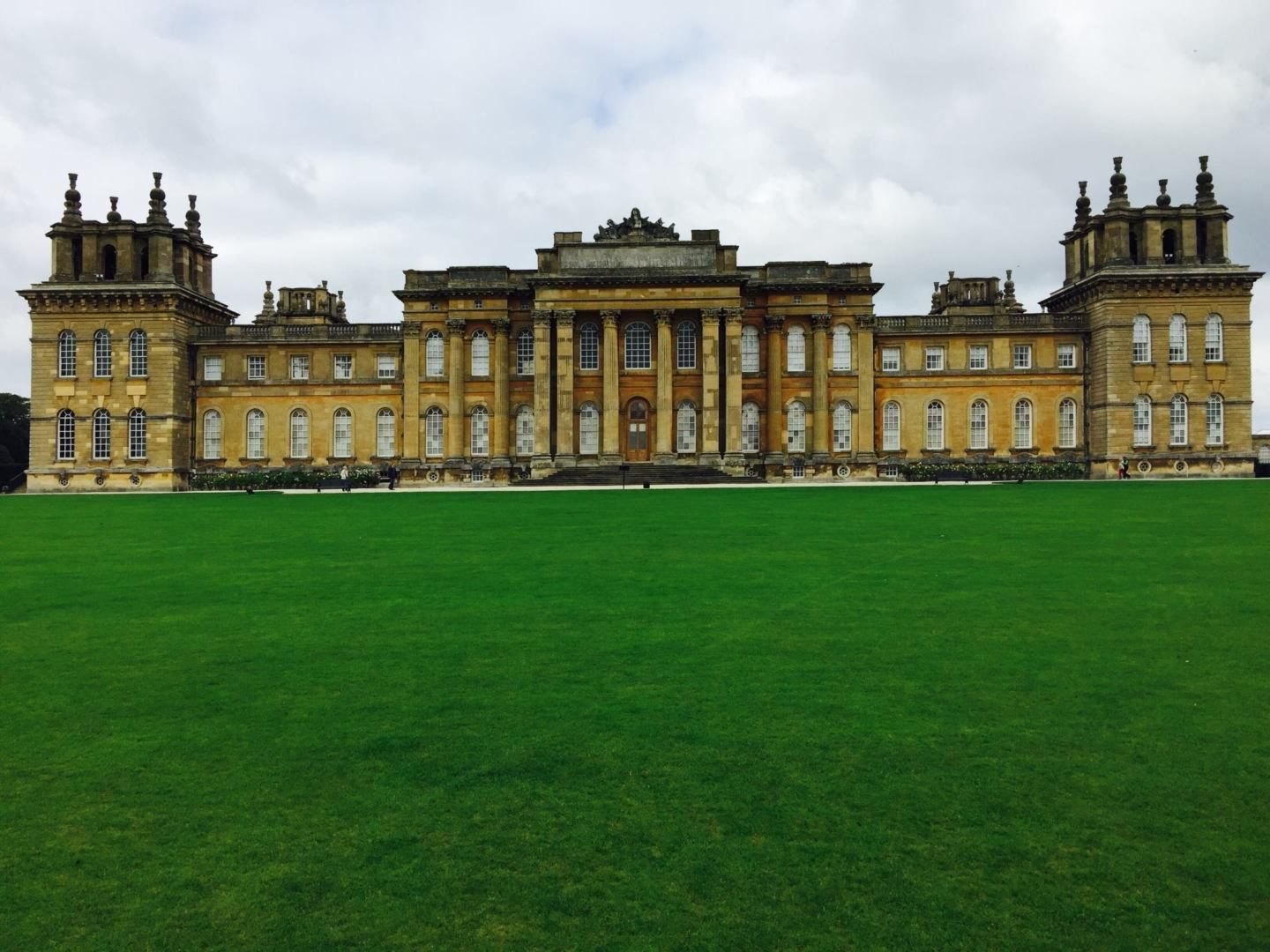 Hi everyone, it's been a while since we last posted but we have been exploring lots of places instead of writing about them! We do have so many places to tell you about so expect lots of posts over the next couple of months but for now here is Miranda-Anosa to tell you all about her favourite place 🙂
Tell me a little bit about yourself…
Hi, my name is Miranda-Anosa, I am a UK Lifestyle and Travel blogger based in Oxfordshire in a small village of Didcot and I am from Cambridge. I am a project manager in the pharmaceutical industry by day and a blogger in my spare time. I blog part-time over at ajulydreamer.com and have done so for the 6-years.
Where is your favourite place to visit?
I have a few favourite places within Oxfordshire but if I was to choose one, I would have to say its Blenheim Palace in Woodstock Oxfordshire. It is a UNESCO heritage site and the only non-royal country house in the UK.
Why do you love it?
I love visiting Blenheim because it is such a beautiful place to explore with the family or even alone and it hosts various events throughout the year with Christmas being the best time. 
Can you describe it for me?
Blenheim Palace can be accessed on foot if you live locally but driving is the most common way, there is plenty of parking space on the grounds. As you enter the grounds you are required to pay then shown where to drive, there are two ticket towns; grounds only or grounds and house.
For the grounds only ticket, you have access to the grounds, the café, the restaurant and the shop only. You can admire the house from anywhere on the property, but the best views are walking to the back of the house.
For the house and grounds ticket you have access to all areas, the house is open almost every day with guides available in each room. You're welcome to tour the house alone and when done can go through to the gardens where you have another beautiful trail of the grounds.
How often have you visited?
6-8 times a year in the last 3 years, it is our go to place, somewhere we seem to always find something new to do.
Do you have any tips for someone who is going to be visiting?
Blenheim Palace is a great place to explore all year round but during special times like Christmas, Easter even Halloween, I would check their website in advance so you're not disappointed. If possible, book your visit in advance and make sure to arrive on time for your visit.
During summer time, there are many activities always happening and I would recommend leaving enough room to enjoy a picnic on the grounds. 
Tell me the one place you'd love to visit next and why?
The Seychelles, I have heard only good things, the weather is amazing and so is the food. I am a sucker for good food and always love exploring new cultures. It is definitely high on my list and hope to visit in the next few months.
Thanks so much for telling us all about your favourite place Miranda, we love the look of Blenheim Palace and hope to visit one day when we are down that way. We'd love to visit the Seychelles too… it looks heavenly!
If you'd like to be featured in the 'My Favorite Place' feature right here on The Places We Will Go please make sure you get in touch ?