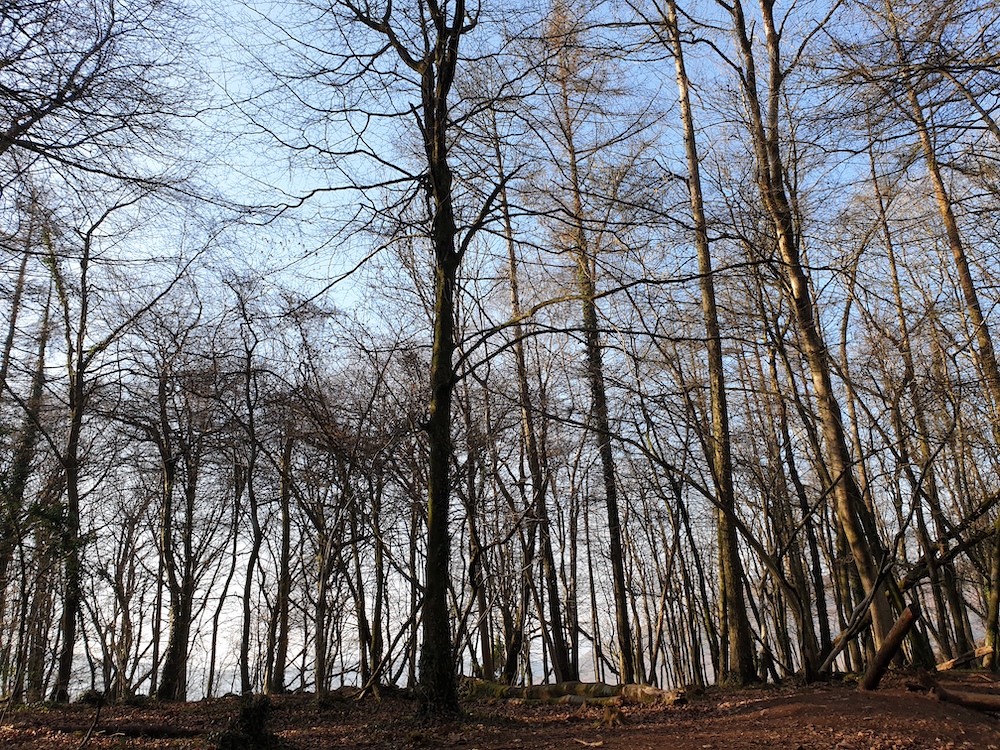 Hi everyone! Today we have Ayse on the blog sharing her favourite place with us so without further ado I'll hand you over to her. 🙂
Tell us a little bit about yourself…
My name is Ayse (Eye-Sha) and i'm a 30 year old mum of 2 girls. Pops, 5 and R, 1. I live with my Partner MM and our children in a town called Caerphilly which is in South Wales. We moved here about 6 years ago from London. It was a bit of an adjustment at first but it was the best thing we've done and I couldn't imagine a home anywhere else. I write the blog www.coffeeandcwtches.com which is a blog about our lives with 2 girls, living in Wales and having a child in Welsh medium education as non Welsh speaking parents.
You can find us on social media too;
Instagram – @coffeeandcwtches
Pinterest – @coffeeandcwtches
Facebook @coffeeandcwtches
Twitter – @coffeeandcwtch
Youtube – /arepops

Where is your favourite place to visit?
One of my favourite places to visit is Fforest Fawr which is close to Castell Coch and a short walk from the centre of Tongwynlais.
Why do you love it?
It is such a simple but fun thing to do with the kids, there are a number of trails including a sculpture trail. Take along a picnic and you have the perfect summers day out.
Can you describe it for me?
A little drive up from Castell Coch you park up and start your walk. We usually go along the sculpture trail and the kids get to run around, get messy and point out statues along the way. It's so refreshing and a really nice way to spend the day. Depending on what way you set off you can get a glimpse of an area of bluebells or go foraging for things like wild garlic.
How often have you visited?
We've been 2 or 3 times but it's somewhere I want to go back to soon, hopefully this week (the week i'm writing this). I don't think we've even made it halfway through the trail yet because the kids are always too busy playing to get the whole way. I plan to take a tree swing next time we go.
Do you have any tips for someone who is going to be visiting?
Take a picnic and make the most of it. Don't rush your children (or yourself if you're alone) through because the journey is the best bit. Take the time to look at everything and enjoy being outside. Also, wear appropriate clothing and footwear because you'll be walking alot.
Tell me the one place you'd love to visit next and why?
I would love to go to Paris. Pop's has watched a few shows recently that are based there and she seems really interested in it all. I've never been myself so it would be great to experience it together.
Thanks so much for sharing your favourite place with us Ayse, it sounds like a wonderful place. I'd like to go to Paris too one day 🙂
If you'd like to be featured in the 'My Favorite Place' feature right here on The Places We Will Go please make sure you get in touch ?