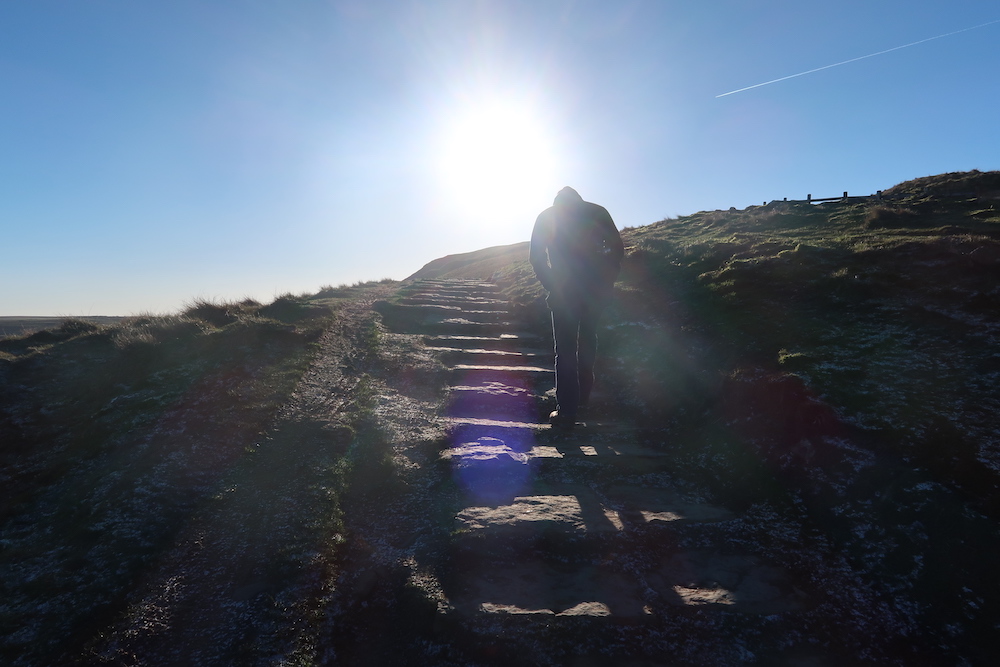 * This is a collaborative post.
We love walking in the hills or anywhere really… We just love being outdoors! We've made mistakes over the years about what kind of clothes we have worn and what kind of things we need to take but I think now we have it down to a fine art. We always seem to have everything that we might need and tend to be prepared for most circumstances. Today we are sharing out top picks of essential items from Jacamo with you all.
Good quality base layers and t-shirts are an absolute must for any wardrobe but even more essential for someone who spends a lot of time in the great outdoors whether it be walking, climbing, running or hiking.
These lightweight trekking shorts are perfect for a hot day in the hills.
The stretchy, breathable fabric of these active trousers ensures comfort, freedom of movement and keeps you feeling nice and dry during sweat-inducing ascents or light showers.
Waterproof trousers are great for rolling up in your backpack incase of a downpour.
A packaway jacket is an absolute vital piece of clothing for anyone! We all have one and they have saved us in the rain on many occasions.
I loving having a very waterproof jacket – it is amazing to be out in the rain without actually getting wet. I am always happy to spend a bit more to make sure I have a great quality waterproof… Look for jackets with a hydrostatic head of at least 5,000mm.
I prefer having waterproof boots when I am out walking for the day as I like having good ankle support.
Whatever footwear you decide upon make sure that they are fully waterproof. There is nothing worse than having wet feet! These waterproof trainers are perfect for staying dry and comfortable.
These boot socks have a specialised yarn which has excellent heat-retaining properties whilst wicking away water from the skin and through the sock. Featuring a breathable soft grip aerobic knit welt; comfort stretch ribbed leg and foot provides support; comfort terry cushioning throughout acts as anti-shock for the feet; 
I don't leave the house without my vacuum-insulated bottle nowadays. On long days out I take two… one with tea and one with water. They're a bit heavier than I would like but totally worth it.
Don't forget your backpack! Great for packing your lunch, water, suncreen, a sunhat and all of your other outdoor essentials.
Things I have learnt from our many days out walking…
Always take spare socks and snacks!
Don't forget sunscreen!
Don't carry too much stuff!
Make sure you have comfy footwear!
Take hats and gloves!
Drink lots of water!
Is there anything you think we have missed? Do let us know in the comments below.