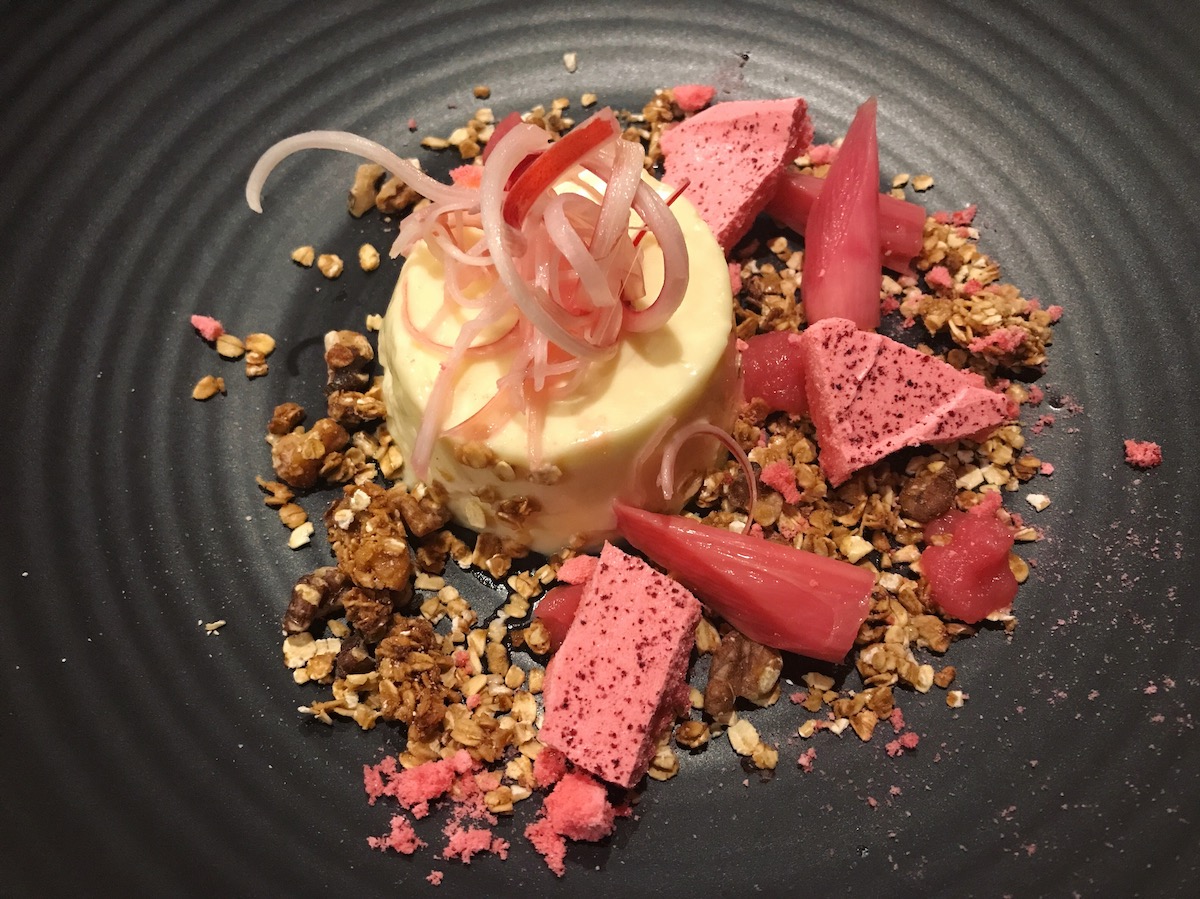 We love date nights… they don't happen as much as we like them to so we always try and make them a bit special when we do. Today I am sharing our favourite date night restaurants in and around Nottingham with you all. We have eaten at all of these places at least once and some a lot more than once. They are all pretty excellent!
La Rock is our favourite date night restaurant no question. We recently visited for our 15th anniversary and wrote all about it here. It really is a special night out and worth every single penny 🙂
We've been a few times to World Service over the years and it is a wonderful place to eat. Last time I went was for my birthday last year and I had the best steak that I have ever eaten in my life so will definitely be going back again soon.
We visited Alchemilla last year a few months after it opened, you can read our review here. I wasn't blown away by the food at Alchemilla to be quite honest but don't let my review put you off… I wasn't feeling that well on the night so I don't feel that I was particularly fair in my review. James thoroughly enjoyed it! The wine pairings were really lovely and the atmosphere and service was great! We will most certainly go back when I am feeling tip top.
Al Naseeb is an Indian restaurant in Long Eaton, we last went here this Saturday night just gone and the food was incredible! We went for one of their set meals at £19.95 per person and it was perfect. The service was rather slow but the food and the free drink they kindly gave us by far made up for that.
The Frustrated Chef is a World Tapas restaurant in Beeston. We always over order when we go to a Tapas restaurant but at The Frustrated Chef we managed to get it just right after the lovely staff told us we were probably over ordering. The food was absolutely gorgeous and there is a really relaxed atmosphere.
MemSaab is an award winning fine dining Indian restaurant in the city centre and boy is it good! I have had the best curry I've ever eaten in this restaurant and am not surprised at all by all of their awards!
Petit Paris is a lovely French restaurant that never fails to serve us great quality, delicious food. Their amazing Creme Brûlée is always a winner for dessert! Petit Paris never disappoints!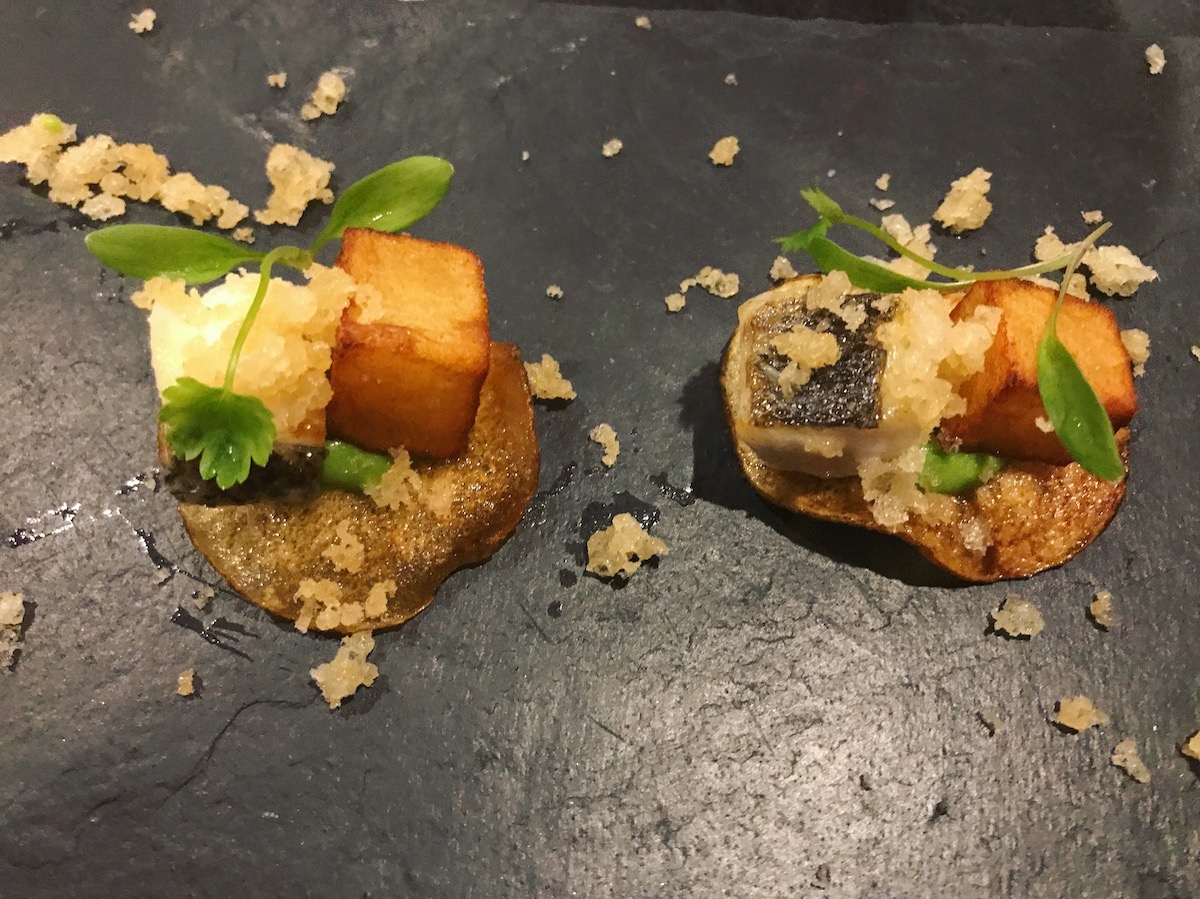 If you're looking for somewhere a little bit more casual then try…
This is our go to restaurant when we just cannot decide what to do, Pizza Express rarely fail us so when we want great pizza and a few beers this is where we head to. The staff at King Street Nottingham are always super friendly 🙂
George's Great British Kitchen
Really great fish and chips… what more can I say? They do other things but the fish and chips are fab! The cocktails are pretty amazing too!
We were invited to review Bar + Block when it opened, so you can read our review here. It's a great place for a steak and a cocktail or two!

We love Delilah Fine Foods and will always go here if we are going for lunch while doing a bit of shopping. It has the most amazing shop/deli. It's only open until 7pm most days so it's not the place for an evening meal but for a delicious platter with a glass of wine during the day it is perfect!
We just LOVE Five Guys. Gorgeous burger and gorgeous fries! This is our go to place with the kids if we are out with them but will often find ourselves heading there when it is just us two!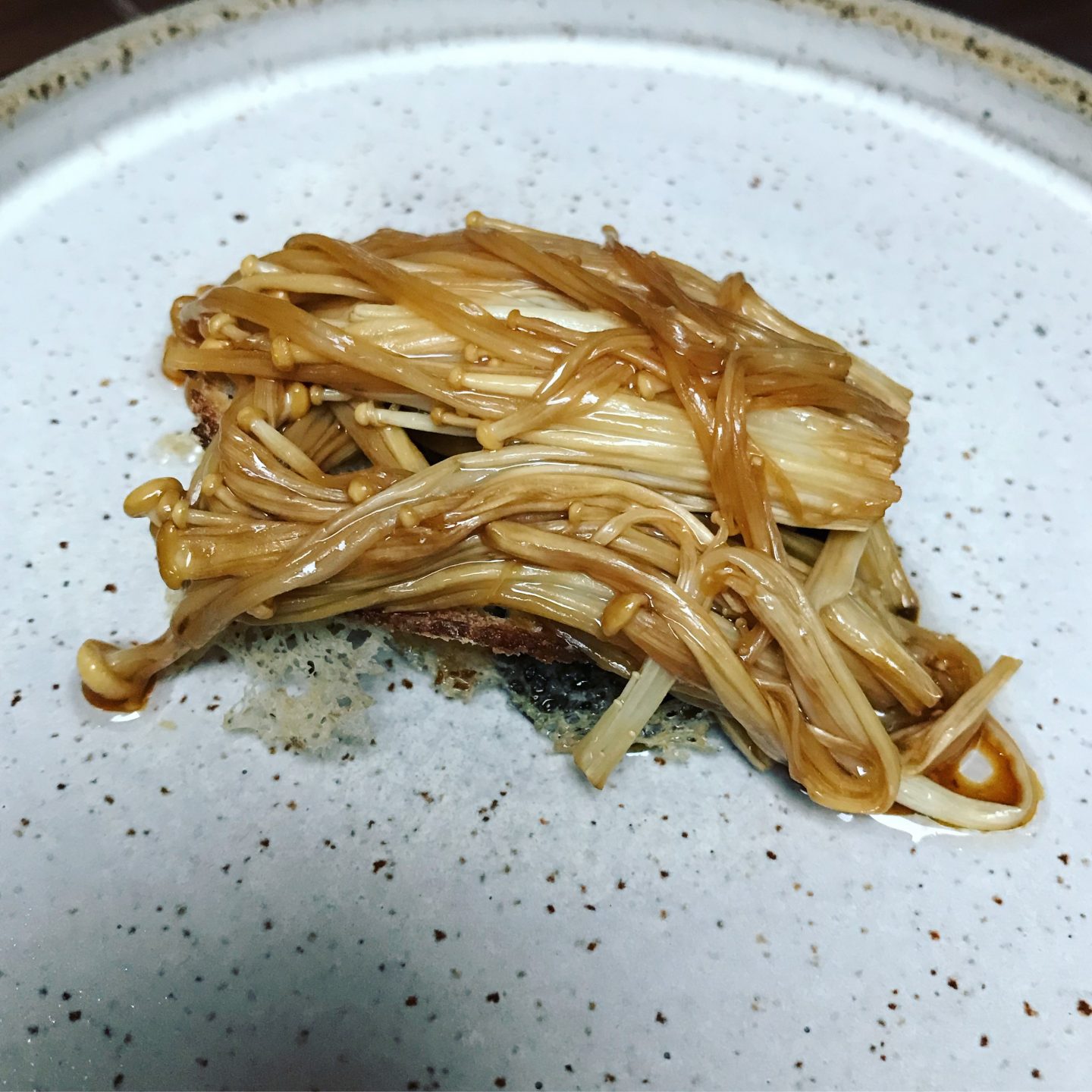 We can also recommend the following bars for cocktails and drinks…
The Boilermaker has the most AMAZING cocktails! Well that's if you can find it 😉
This place is so pretty and an amazing place to go for drinks and cocktails. It's always really busy when we go so probably wise to book a table. This is another of Nottingham's secret bars. We were lucky to stumble upon it one evening 🙂

The best thing about the Pitcher and Piano is the church that it is set in. It's an absolutely beautiful building and it just feels so right to be having a large glass of wine in such a place 🙂
This is a very new place in Long Eaton which is just bang on! We love it! It has such a lovely atmosphere and a fantastic selection of beers, spirits and cocktails and they also serve my favourite gin!! They have some lovely sharing platters on offer in an evening and they are really delicious!
GINious
We discovered GINious in Beeston very recently after eating at The Frustrated Chef. They have a HUGE selection of Gin and the staff were brilliant! We can't wait to go back again.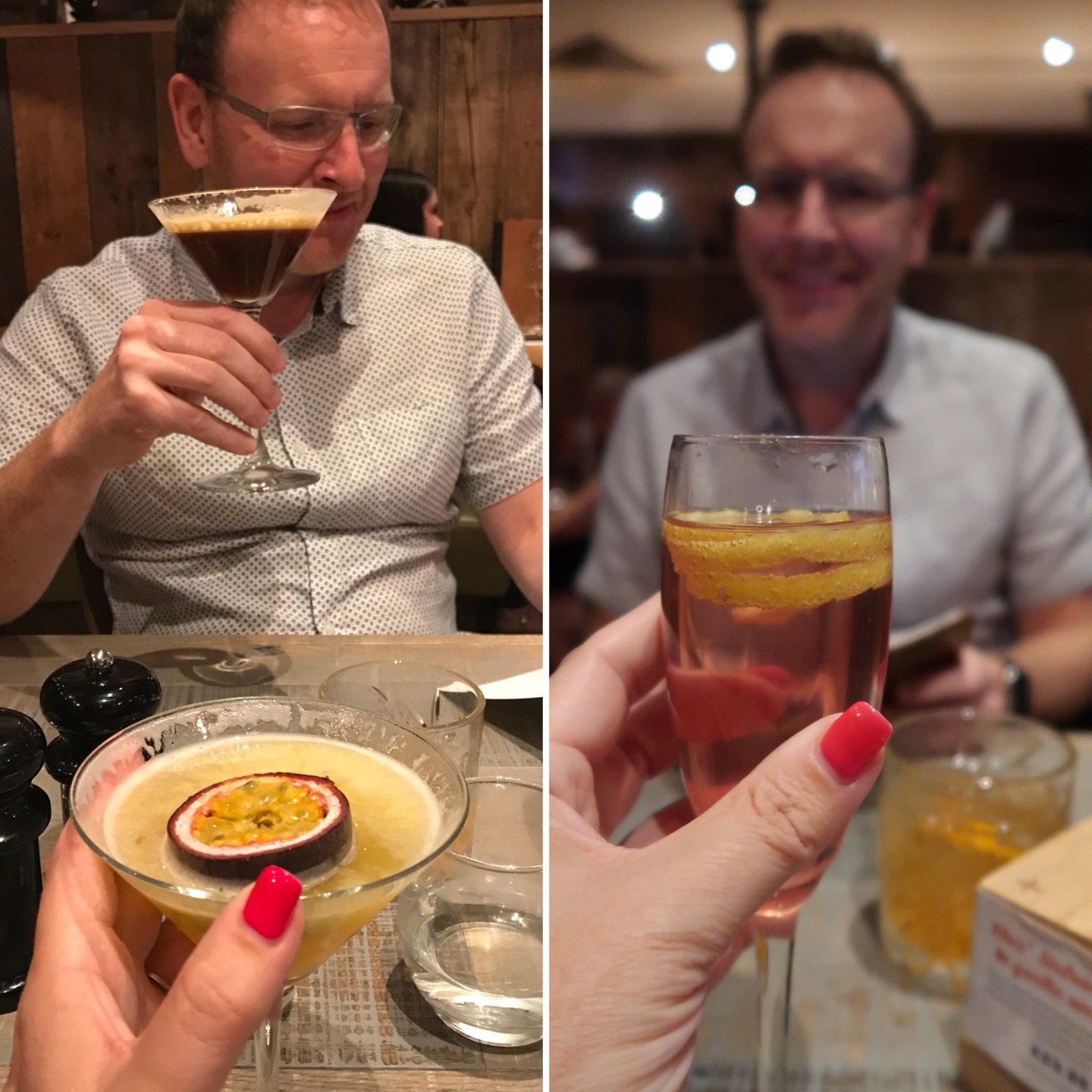 Nottingham really is a fantastic place and there are many more restaurants and bars that I could talk about, these are just a few of our absolute favourites. Do you live in the Nottingham area? If so we would love you to give us your recommendations in the comments below as we are always looking to try new places.