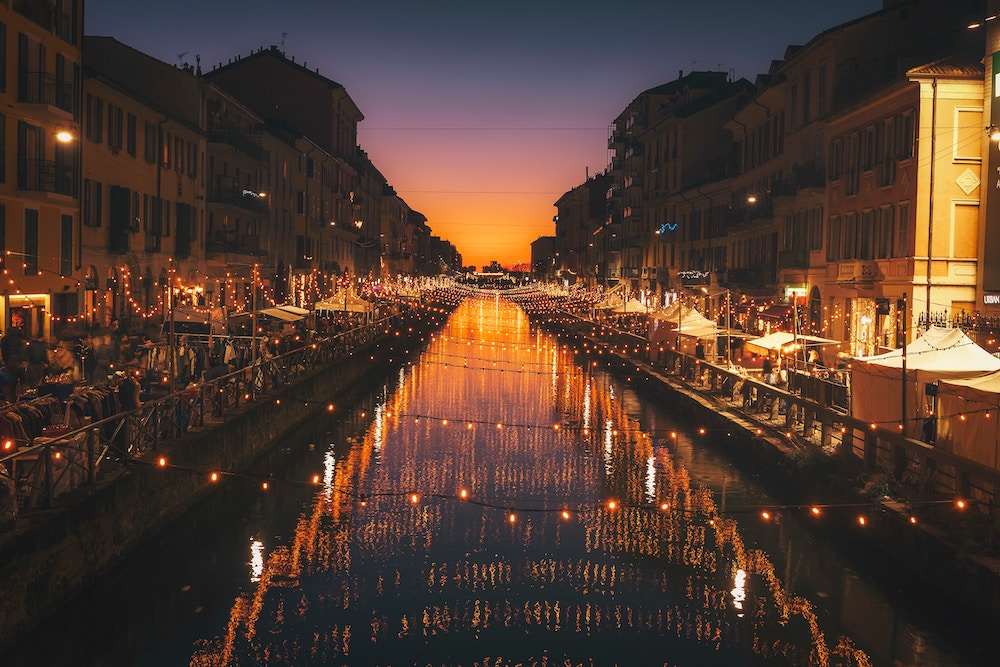 Last time the place we were wishing to go to was Hong Kong but today we are dreaming of beautiful Italy. James has been many many times to Italy on business trips but I'm ignoring that today because I have never been so I've been finding out all about the place without any influence from James because I love to discover what a country has to offer for myself.
Here are our top reasons why Italy is one of the places we are wishing to go…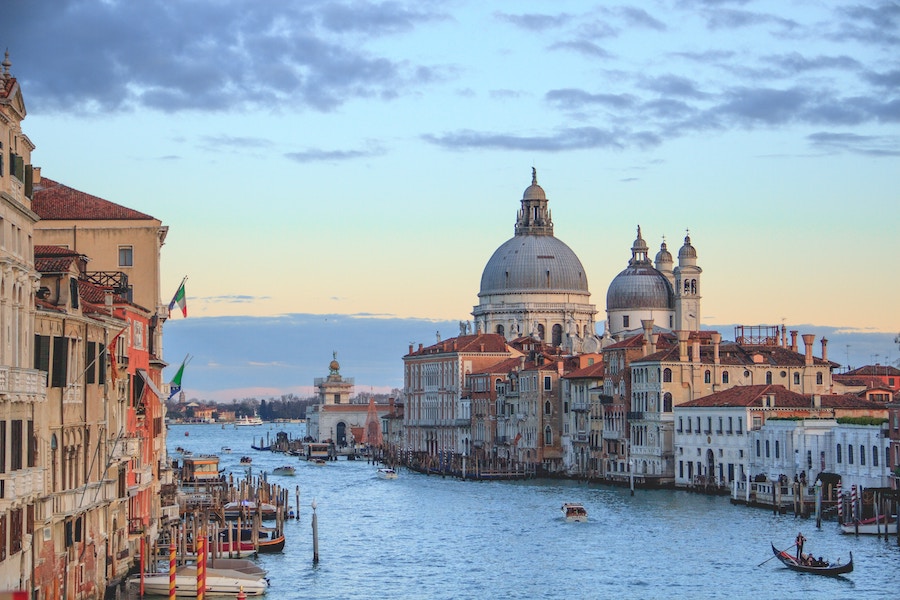 Venice is one of the first things that comes to my mind when I think of a trip to Italy. They go hand in hand if you ask me, a visit to Italy would not be complete without seeing Venice. It just blows my mind that there are no roads! A Gondola ride down the Grand Canal with the kids would be a dream 🙂
Ever since Bugs covered volcanoes in school a couple of years ago and we researched Pompeii for his homework I have wanted to go! It would be amazing to see this ancient city and how it has been preserved. It would be good to climb Mount Vesuvius while we are there too.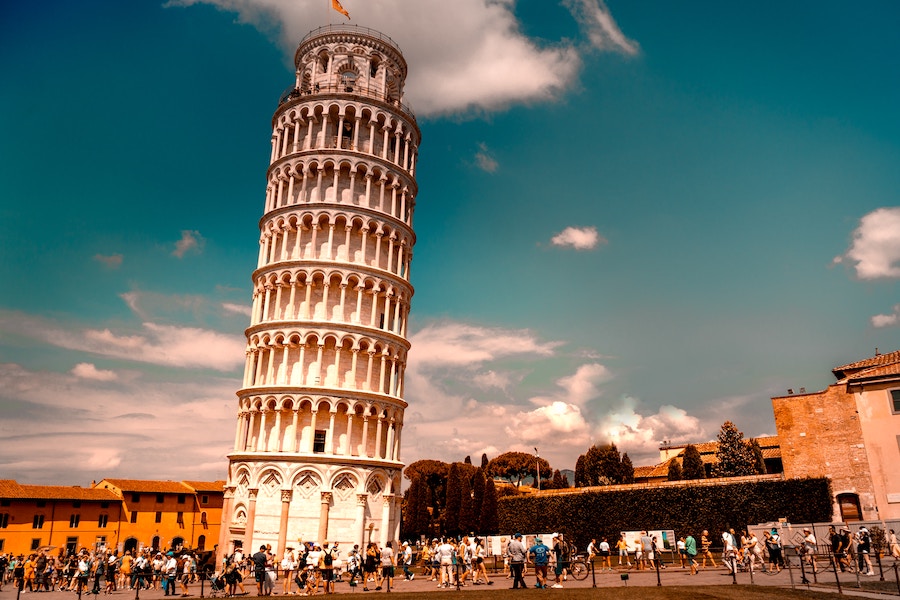 Of course I am sure that the reason everyone visits Pisa is to see the famous Leaning Tower of Pisa but there is also The Cathedral of Saint Mary of the Assumption and the Pisa Baptistery that I would love to see. I'd also love to see the awesome street art Tuttomondo by Keith Haring.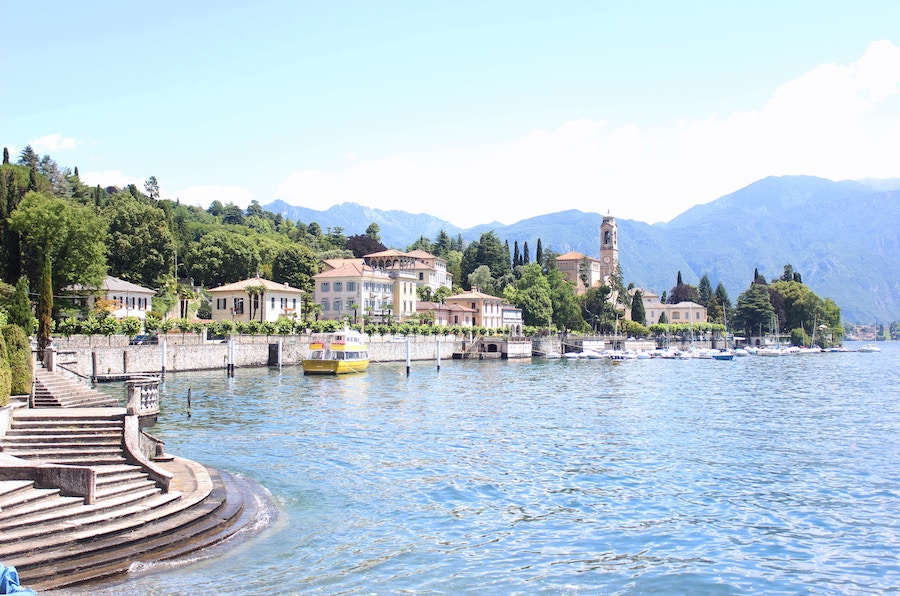 James has been to Lake Como many times with work but that doesn't stop it being one of the places I want to visit most in Italy. I'm pretty obsessed by lakes and this one just looks so magical 🙂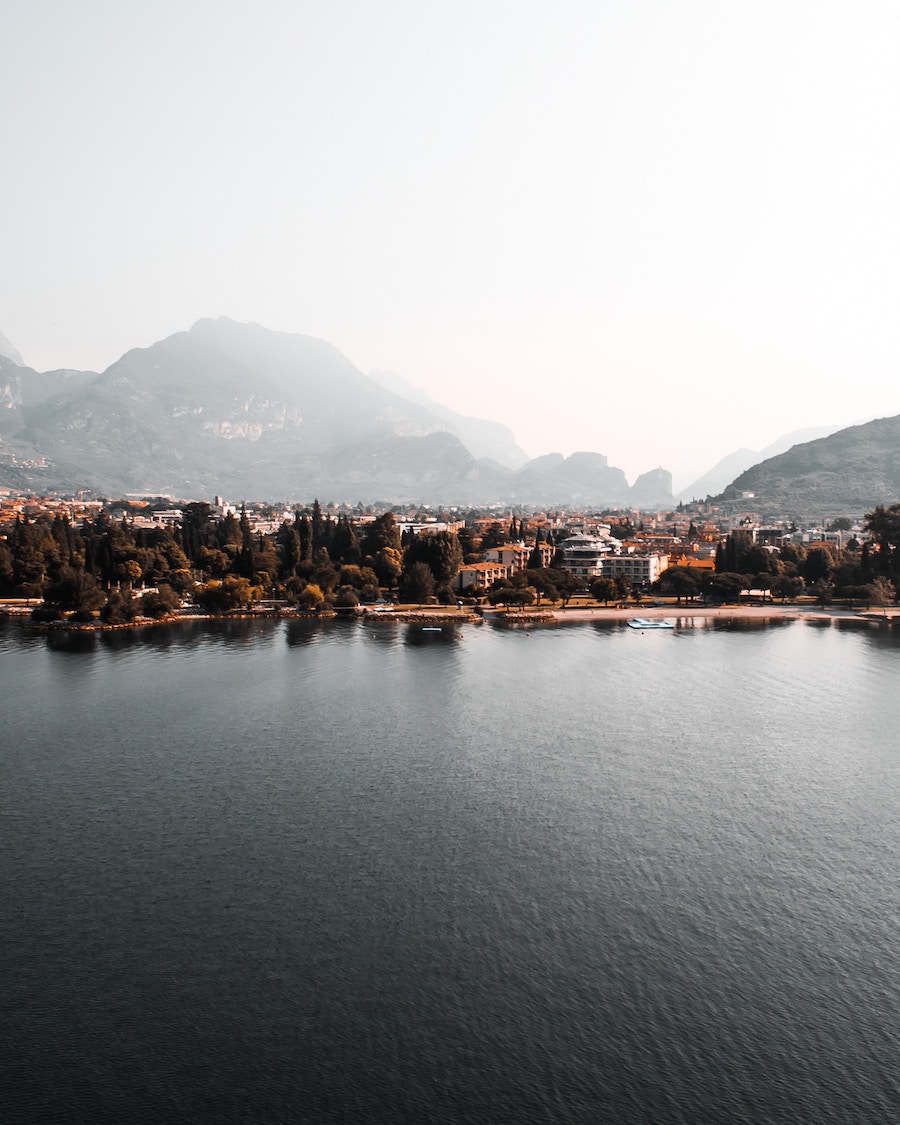 Yes yes it is another lake! This time it's Lake Garda which is Italy's largest lake. One of the places in Lake Garda that really caches my eye is Limone Sul Garda – the buildings look gorgeous and the flowers so pretty. Of course the kids would love to visit Gardaland which looks like a really fun day out!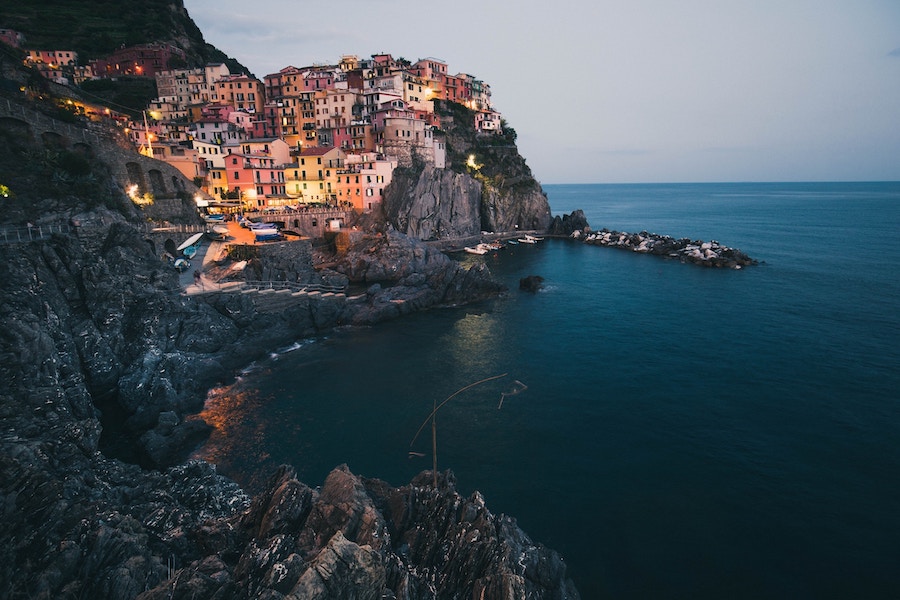 To be honest I don't know much about Cinque Terre (other than it is a collection of five villages) but having seen many many beautiful photos online I know that I want to visit this stunning place.
Florence just looks like an amazing place, the first thing I'd want to do is to visit Piazzale Michelangelo to take in a panoramic view of the city. Apparently that is the best place for an incredible view. Visiting the Il Duomo di Firenze would also be high on my list… hopefully my little legs would carry me up all of the 463 stairs (not sure the kids would thank me for that though!). I'd also need to see the Ponte Vecchio which is the most famous bridge in Florence.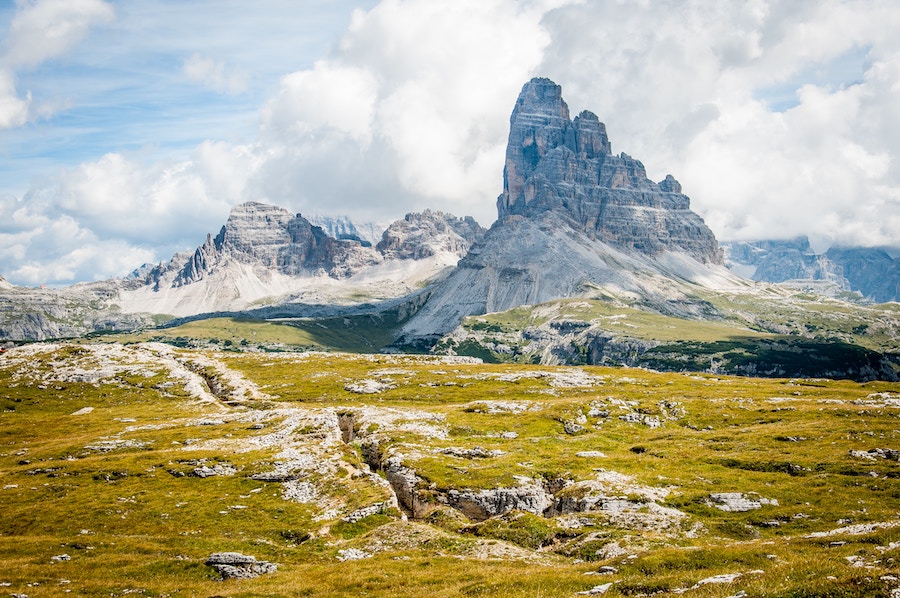 I would love to go hiking in the Dolomites, I have seen so many beautiful photos on Pinterest. I'm all about water so would love to go and see the beautiful lakes there. I've also seen a gorgeous little church 'St Johann in Ranui church' that I would love to see.
I would LOVE to visit the Saturnia Hot Springs in Tuscany! It looks amazing! I have never visited a hot spring before and I really really need to! 😉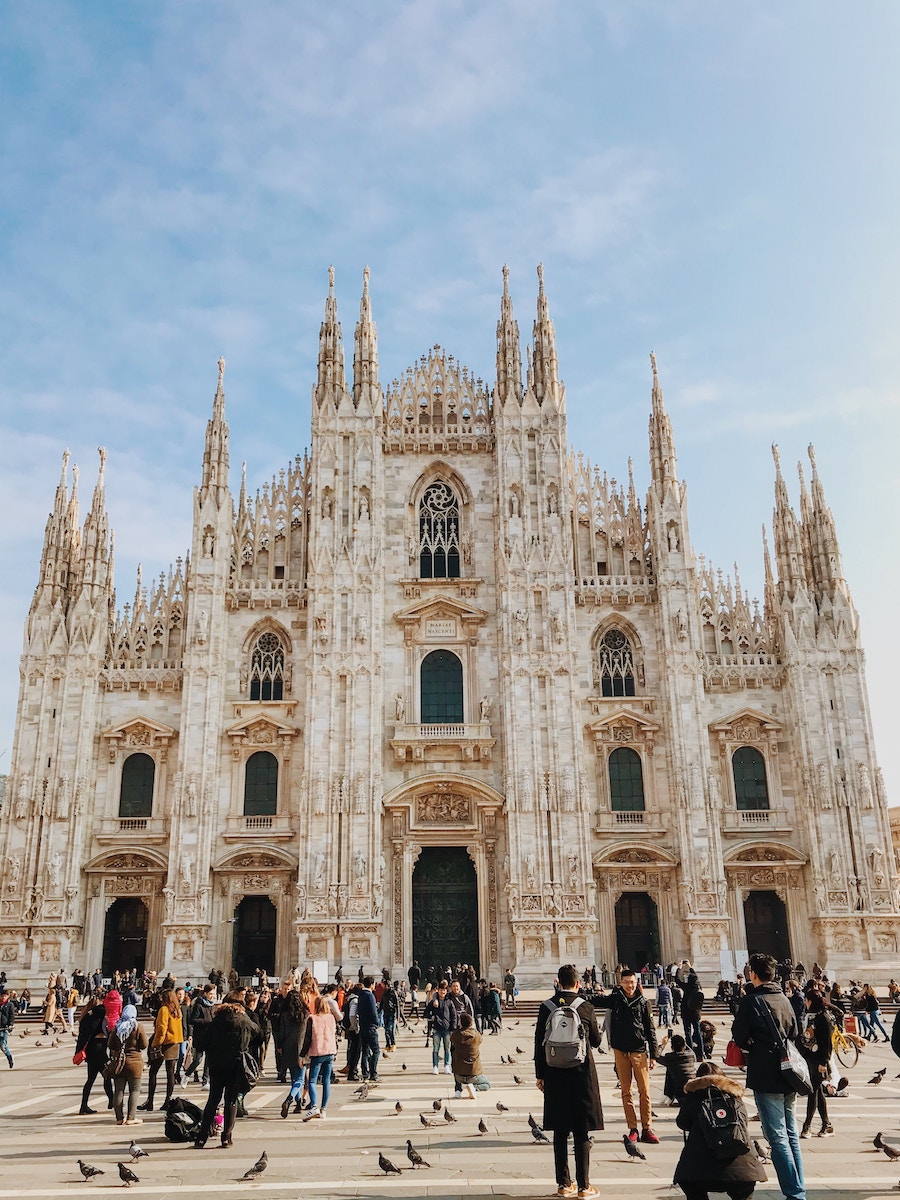 Getting to see Milan's Cathedral in real life would be amazing! What an absolutely incredible piece of architecture. While there we'd love to see The Last Supper painting by Leonardo da Vinci. The late 15th-century mural painting by the Italian artist is housed by the refectory of the Convent of Santa Maria delle Grazie. Boo would be in her element shopping here in the fashion capital of Europe!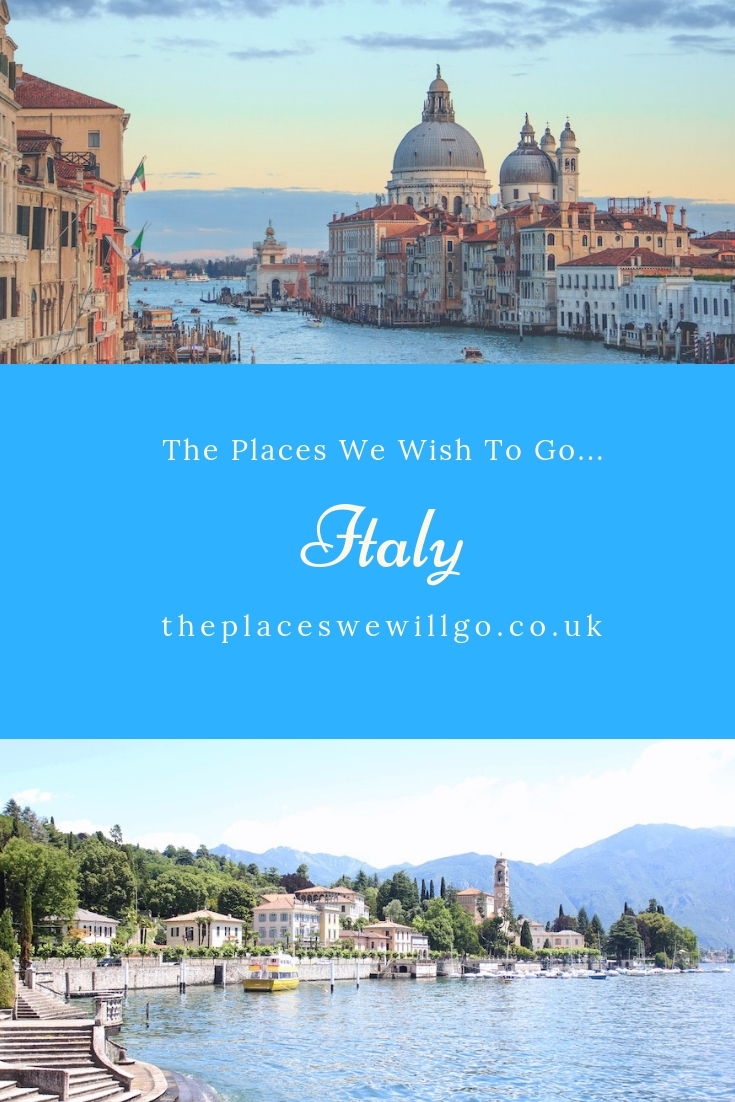 There are so many other places in Italy that we would love to explore these are just a few of our highlights. Have you been to Italy? Where would you recommend visiting?