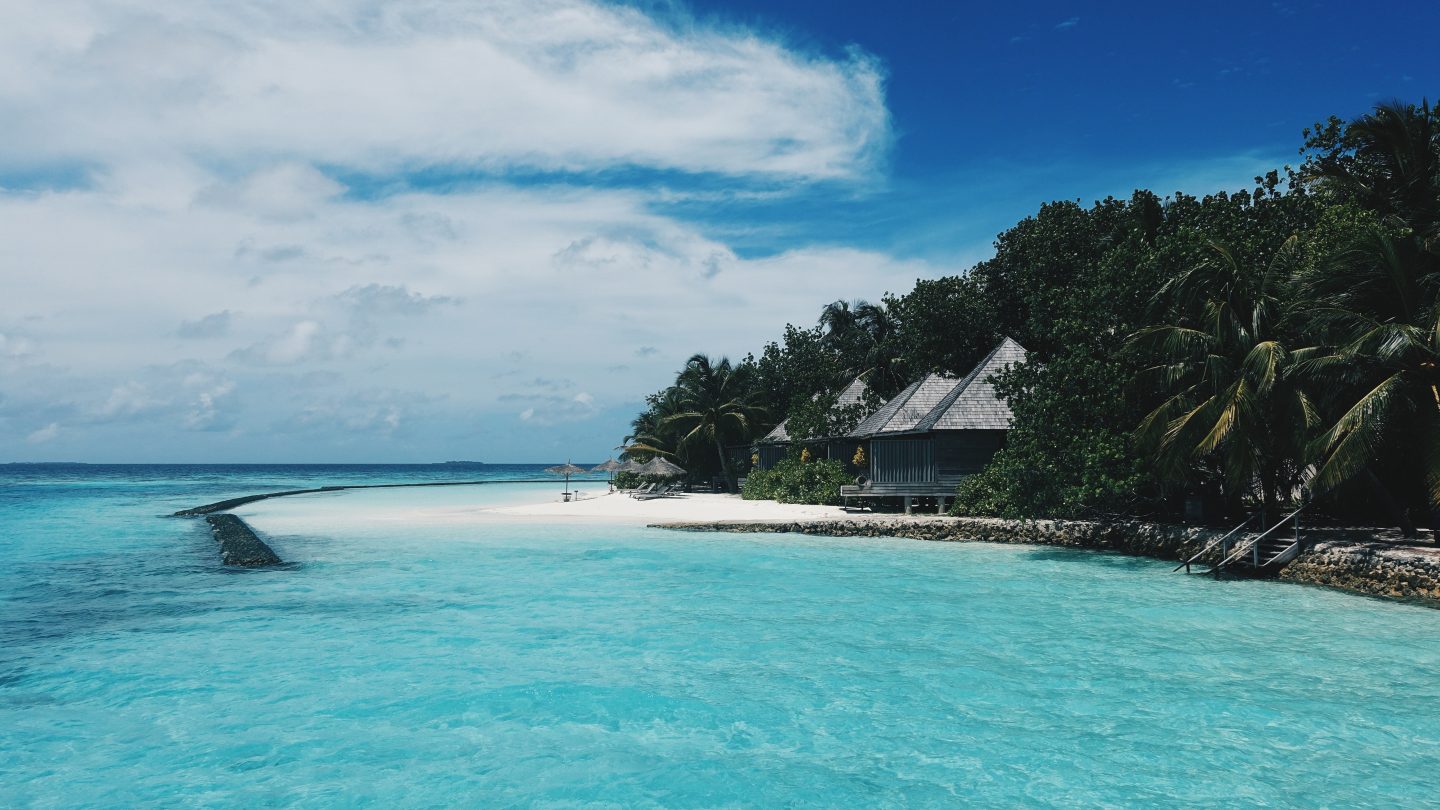 I'm not at all well travelled (yet), I've only left the country so far on five separate occasions… three times to France, once to Florida and once to the Dominican Republic. James on the other hand is really well travelled mainly through business though. I have so much of the world that I really want to see so when it comes to actually booking a holiday or trip I find it really difficult to focus on one place. I thought if I put a list of 10 places that I want to visit next together then it would give me some focus when I come to book our next adventure. I'm going to get one of those world maps where you can pin where you have visited so we can keep track of everywhere we have been as a record for the kids as they grow up. Hopefully we'll add all of these places to it over the next few years.
In no particular order here are ten places that I want to visit next…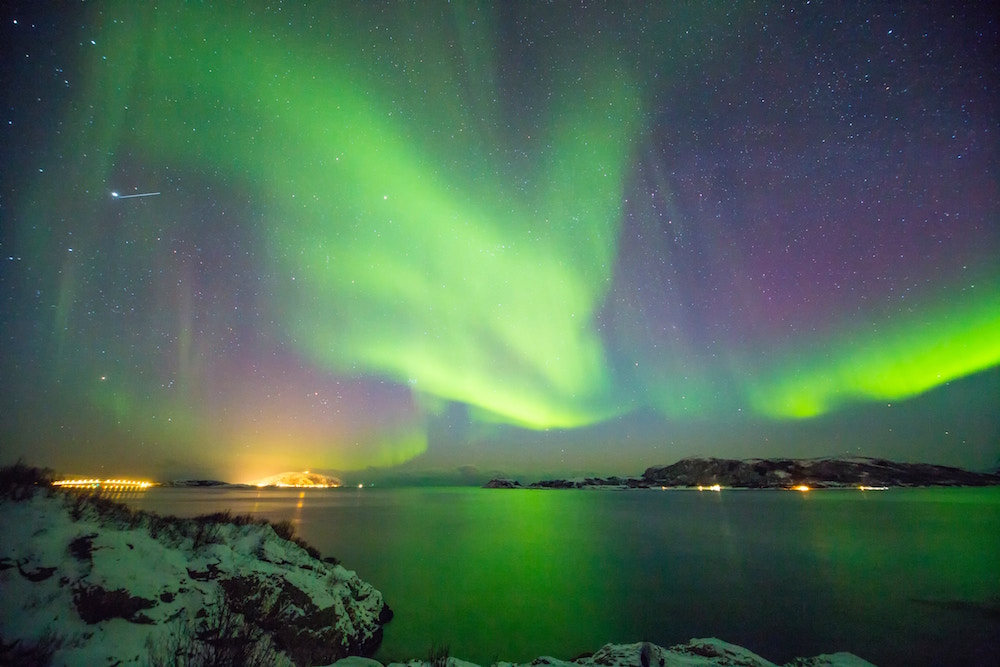 Iceland
Seeing The Northern Lights is one of the main reasons that I want to visit Iceland but actually looking into it more my list of things goes on and on. I want to bathe in the Blue Lagoon, walk behind one of the beautiful waterfalls, see a geyser erupt, go whale spotting, sleep in a glass igloo and much more!
California
I would love to plan a road trip around California as there is just so much that I want to see! I'd love to drive over the Golden Gate Bridge into San Francisco and would love to take a tour of Alcatraz! Exploring the coastline would just be a dream and I really have to visit Big Sur and see the purple sand beach! I'd love to go walking in the Yosemite & Death Valley National Parks too!! So much to see and do, we'd need at least 3 months there!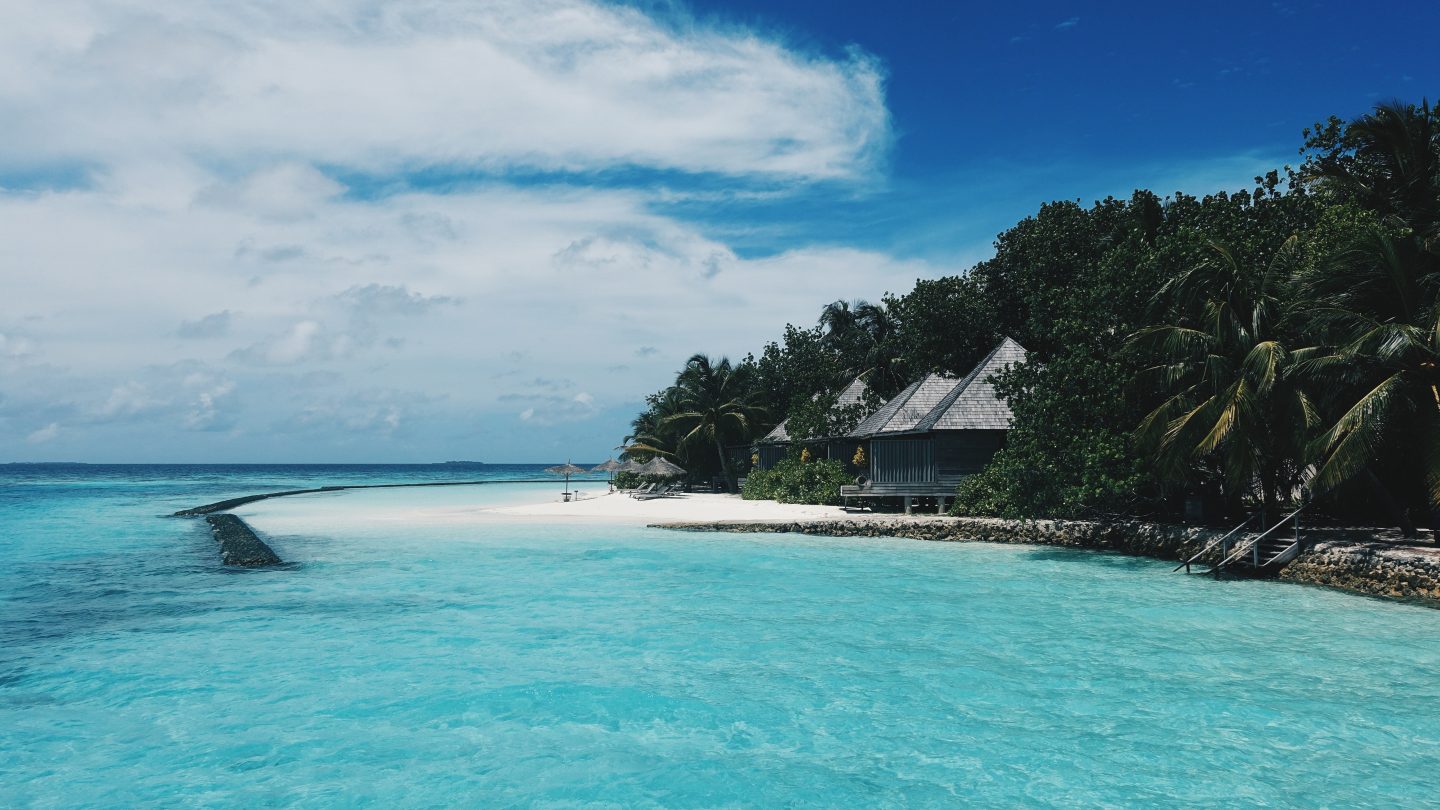 Maldives
The Maldives is where we want to go on our honeymoon, we might have to wait until the kids have left home to be able to do it but we will get there eventually… hopefully before it disappears for good 😉
Australia
I do wish I'd had the travel bug when I was younger, my sister who is just 11 months older than me went to Australia for a year when she finished school. Why didn't I go? Why didn't I have any desire to go? Sometimes it's hard not to look back and regret the decisions I made. I guess there is no point dwelling on it now!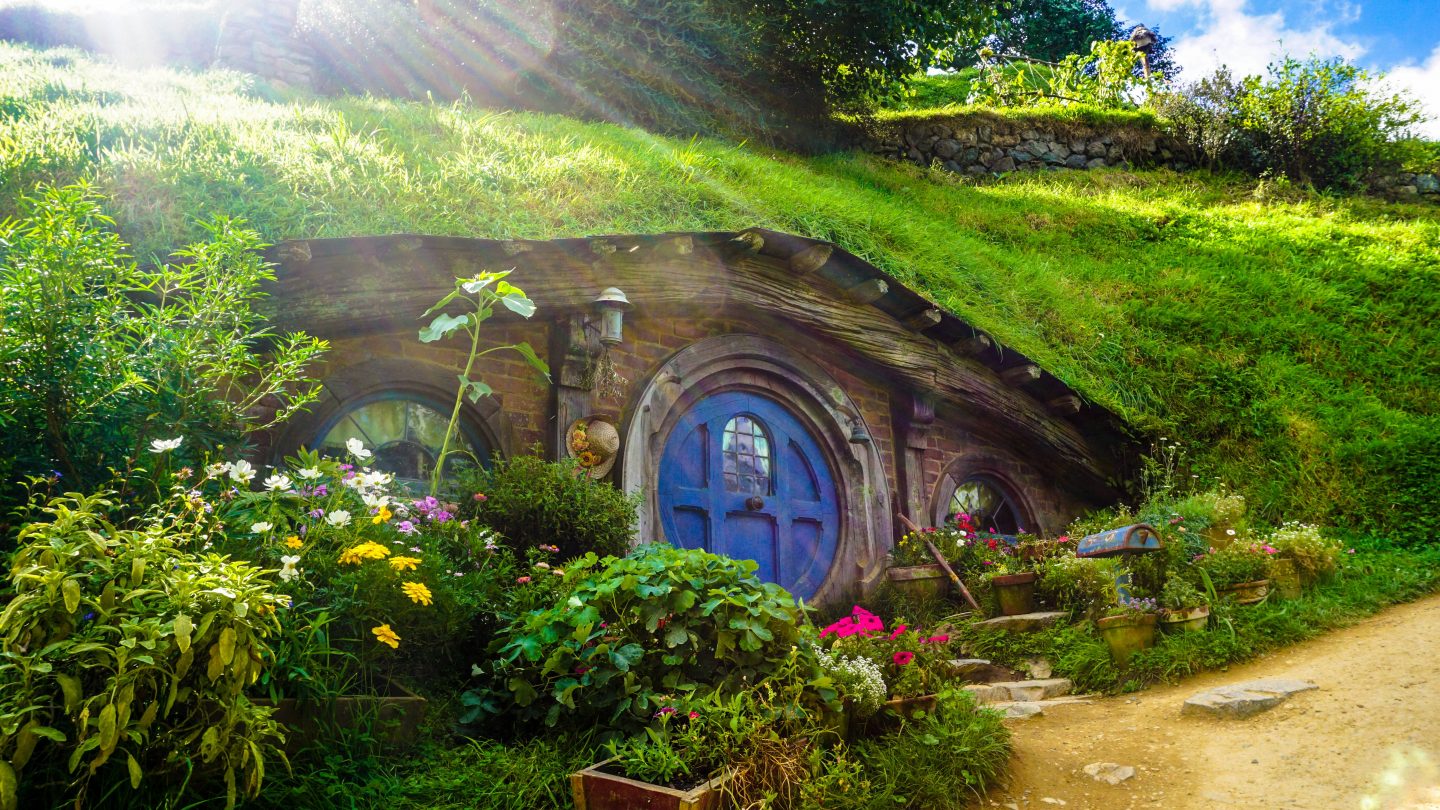 New Zealand
I think if I had one choice to travel somewhere it would be New Zealand, it has everything that you could ever wish for. I'd love to take the kids to see the Waitomo Glowworm Caves, do the Tongariro Alpine Crossing hike and of course the Hobbiton movie set and Lord of the Rings tours 🙂
Italy
Florence, Venice, Sardinia, Rome, Sicily, Milan just to name a few of the places that I would love to explore in Italy. Sardinia is on the cards for 2020 and I can't wait 🙂
Croatia
I really want to visit the Plitvice Lakes National Park, it looks absolutely stunning! Croatia has such incredible history, beautiful coast, warm weather and it's only a 3 hour flight from our local airport so it's very convenient!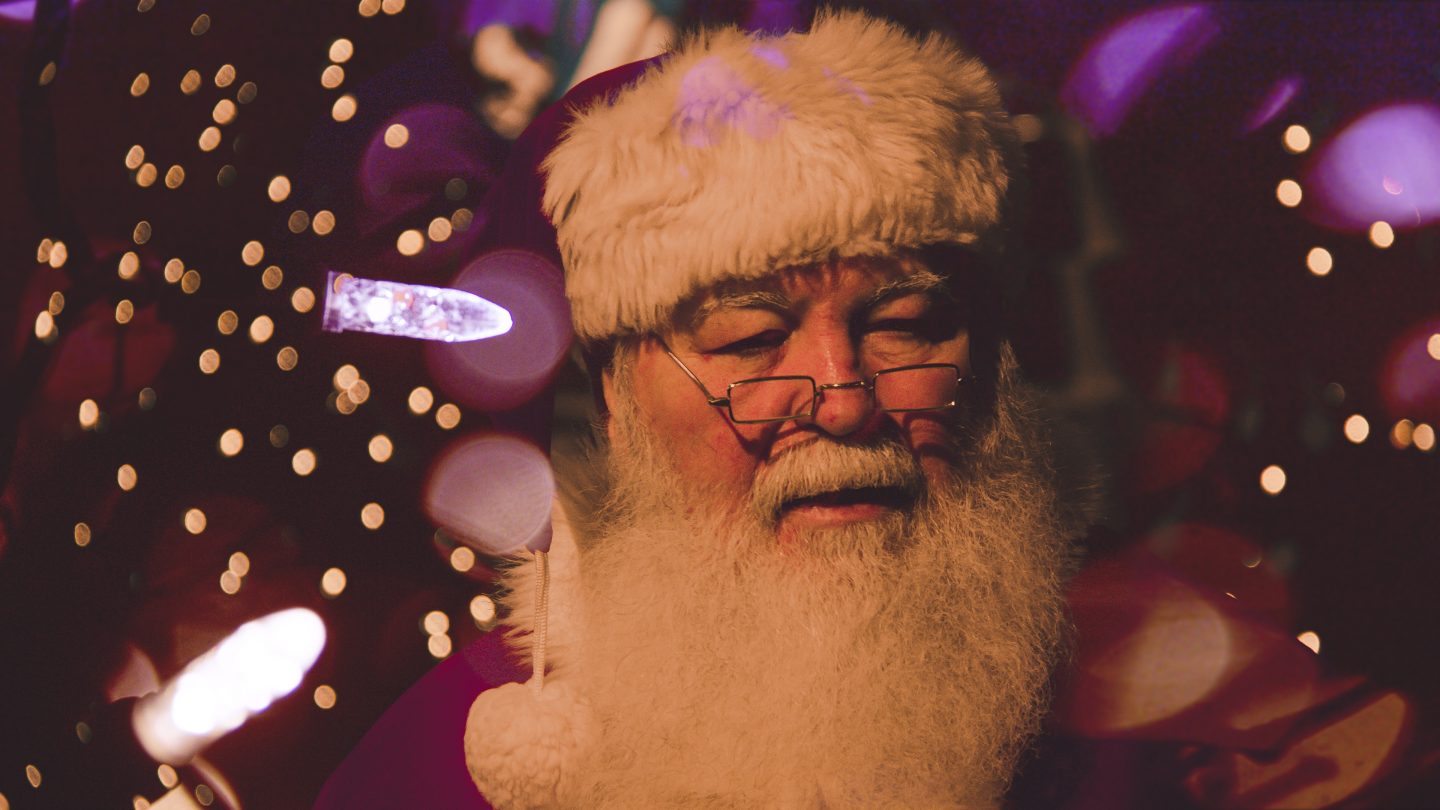 Lapland
This is somewhere I have wanted to visit since I was a little girl but since having kids I've wanted to go even more. I really want to visit in the next two years before the kids get too old to enjoy the magic. I think I would be more excited than the kids to be quite honest 😉
Ireland
Ireland is a stunning place to visit and I often overlook it when looking for somewhere to go, usually because I am looking for warmth and Ireland certainly isn't famous for its heat! I think the most difficult thing about choosing a country to visit is narrowing it down to a place to go, if like us you don't have all the time in the world to travel you have to do quite a bit of research to find the best location to make the most of a place.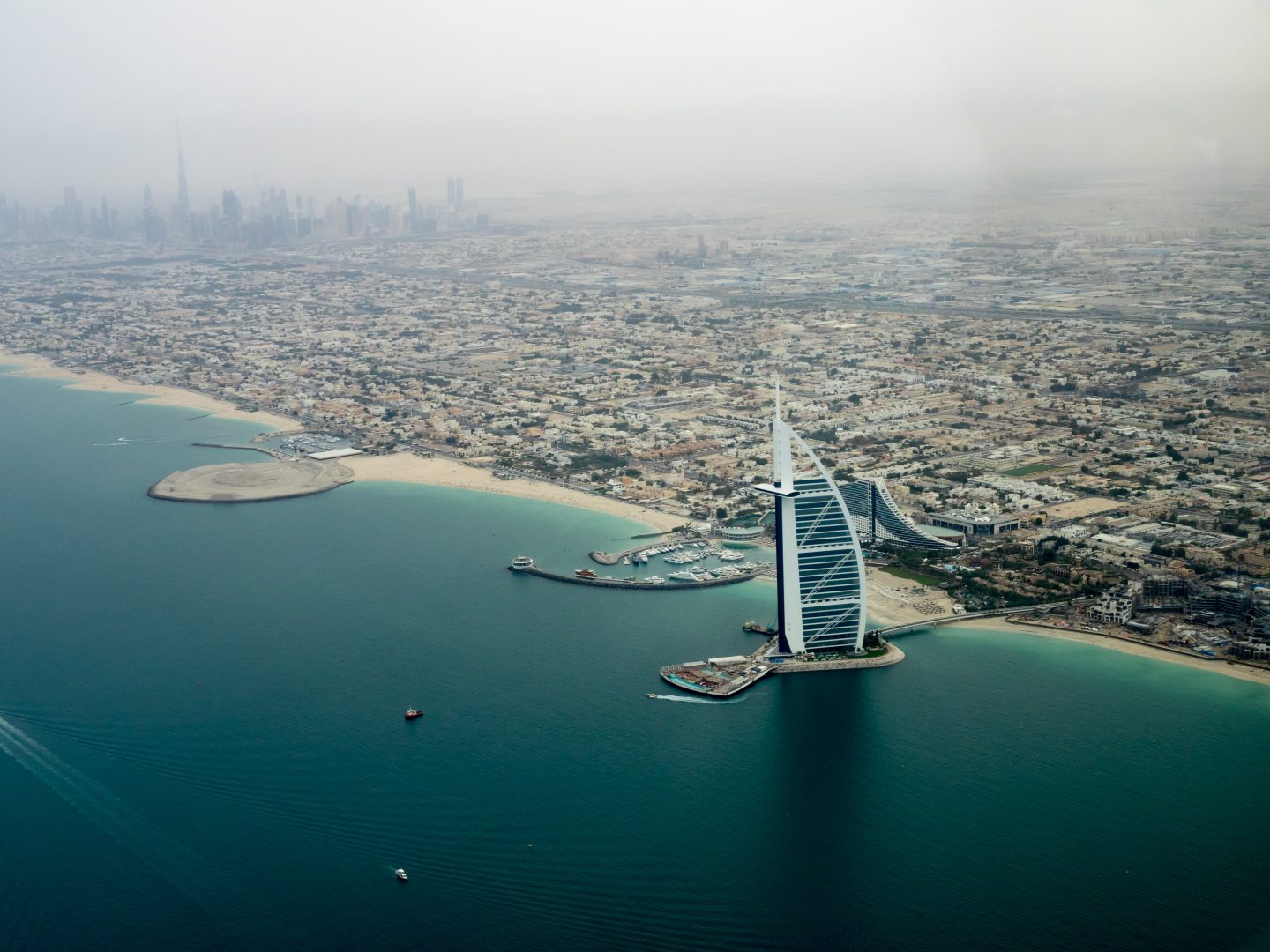 Dubai
I have heard so many great things about Dubai recently, it's only just come onto my radar as somewhere that I'd like to visit. We are hopefully planning a trip to Dubai for February 2020 as I really want a beach holiday but somewhere that has loads of things to do with kids and I think Dubai covers that! I really would love to stay at Atlantis The Palm hotel which seems to be in a fantastic location with SO much do to!
So these are the ten places that I'm going to be concentrating on getting us to next. Make sure you subscribe to our blog and social media channels so you can follow our adventures :O)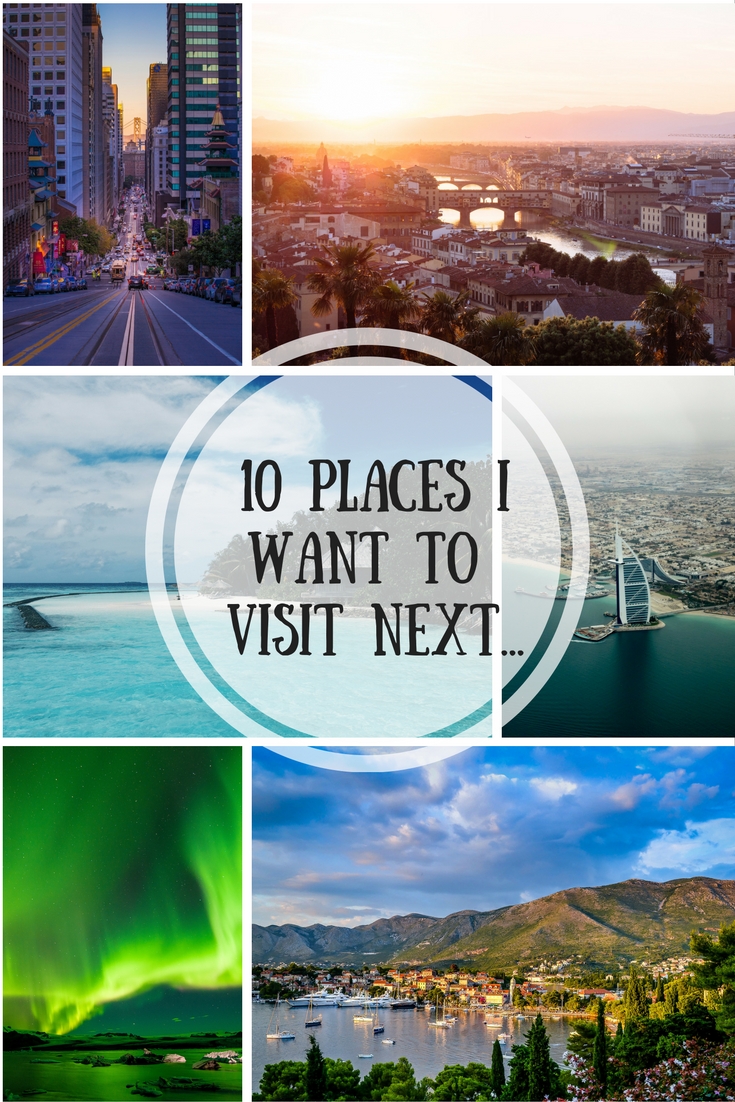 If you could travel anywhere where would you go?
* This is a collaborative post.