Good morning everyone. Today we have Angela from The Life of Spicers on the blog to tell us all about her favourite place. You can also find Angela on Twitter and Instagram so make sure you go over and say hi ? 
Tell me a little bit about yourself…
My name is Angela and I live with my family in Dorset. We enjoy experiences and adventures and are always thinking about where to go next.
Where is your favourite place to visit?
My happy place is Walt Disney World
Why do you love it?
Disney World gets into your soul and I think once you visit once you'll want to visit all the time. I love it because there is something for everyone. The weather is amazing, it doesn't even matter when it rains, it's nothing like English rain.
Can you describe it for me?
If you could bottle happiness this would be it.
How often have you visited?
We have been lucky enough to have three visits to Disney World with a fourth booked for this year.
Would you recommend other people visit and how would you sell it to them?
A Disney World holiday never needs to be sold, but often people are worried about the cost. It can be an expensive holiday, but equally you can keep the costs down once you avoid the package deals and have some more insight into how and when to book.
Tell me the one place you'd love to visit next and why?
I would also love to visit Canada. The country has been on my radar since I was a teenager to visit one day, and I am determined to make it there. I woudl especially love to tour the Rocky Mountains by train.
Thank you Angela for taking the time to tell us about your favourite place. We have yet to visit Walt Disney World but hopefully we will be doing so in 2020! I can't wait!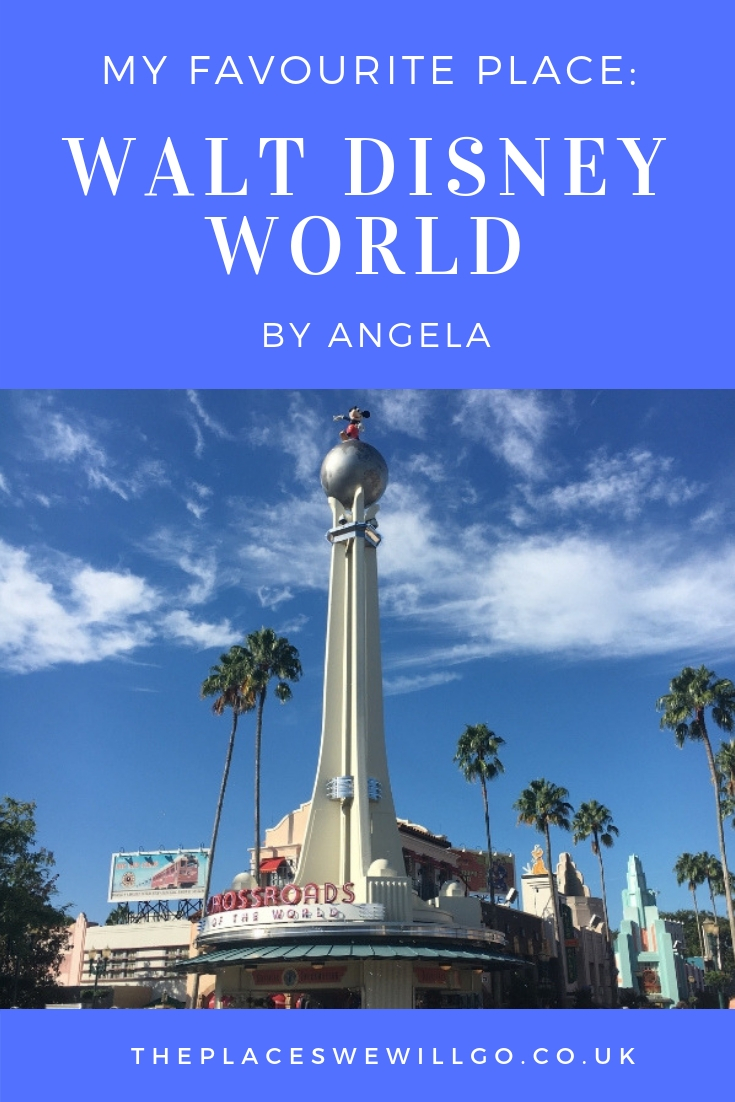 If you'd like to be featured in the 'My Favorite Place' feature right here on The Places We Will Go please make sure you get in touch ?