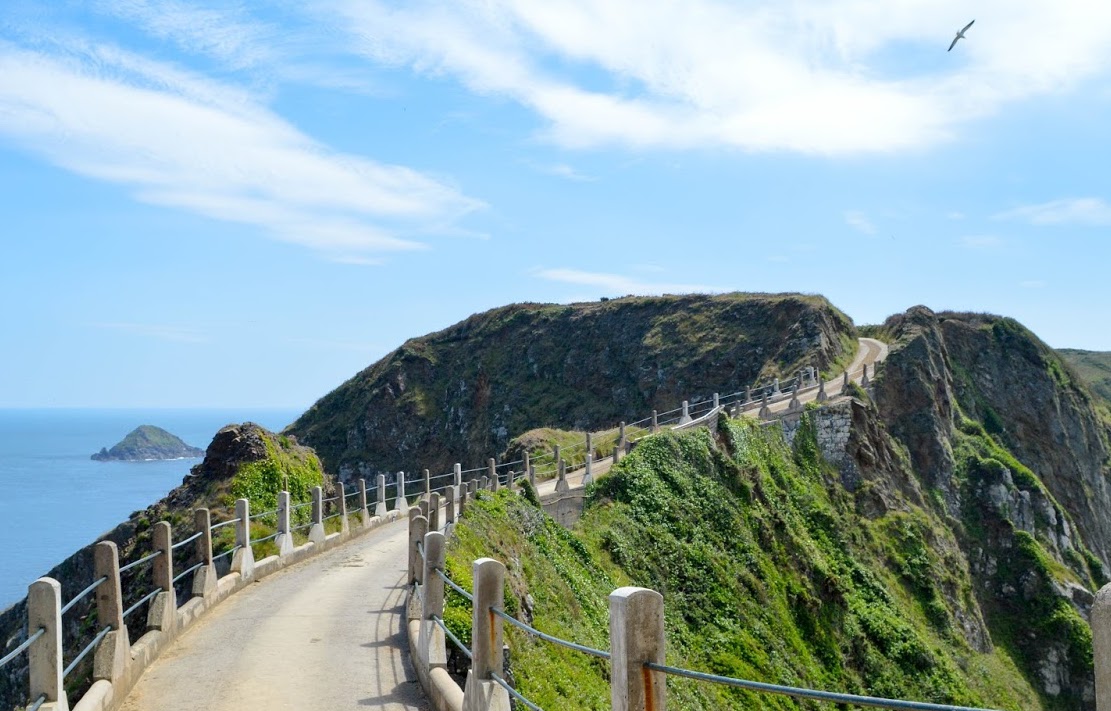 Good morning everyone. Today we have Fiona from Dolly Dowsie on the blog to tell us all about her favourite place. You can also find Fiona on Twitter and Instagram so make sure you go over and say hi ?
Tell me a little bit about yourself…
My name is Fiona – or 'Fi' as everyone calls me! I'm 28 and I live in the south of Ireland. I'm mum to two boys – Tyler and Beau and I'm a big lover of photography, nature and the outdoors. You can almost always find me outside!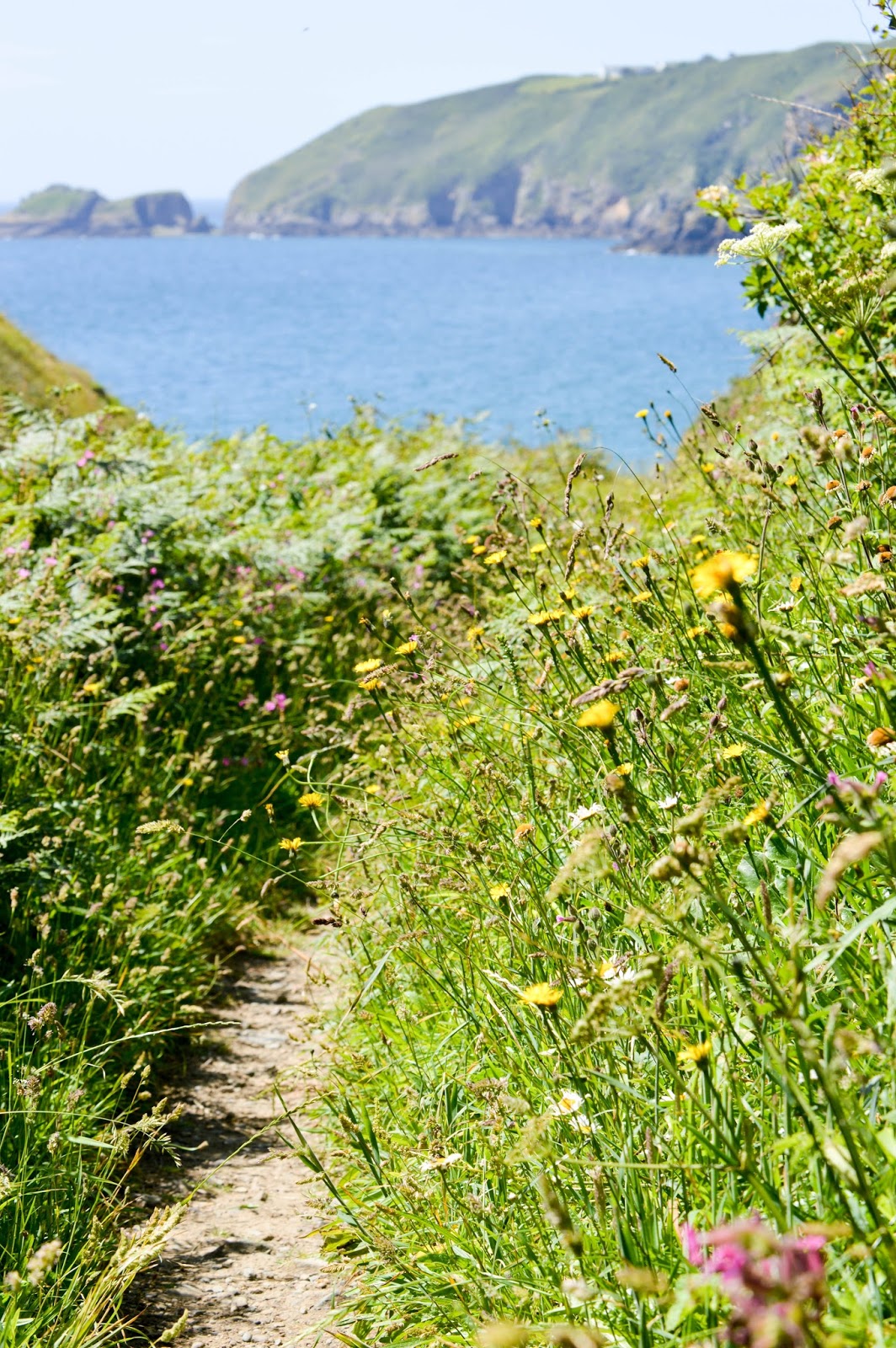 Where is your favourite place to visit?
I love visiting Sark, a tiny island part of the Channel Islands.

Why do you love it?
Sark has no cars, no busyness and not many people at all! It's a haven for people like myself who love the outdoors. It's always sunny when I visit and I have some great memories from all my trips there.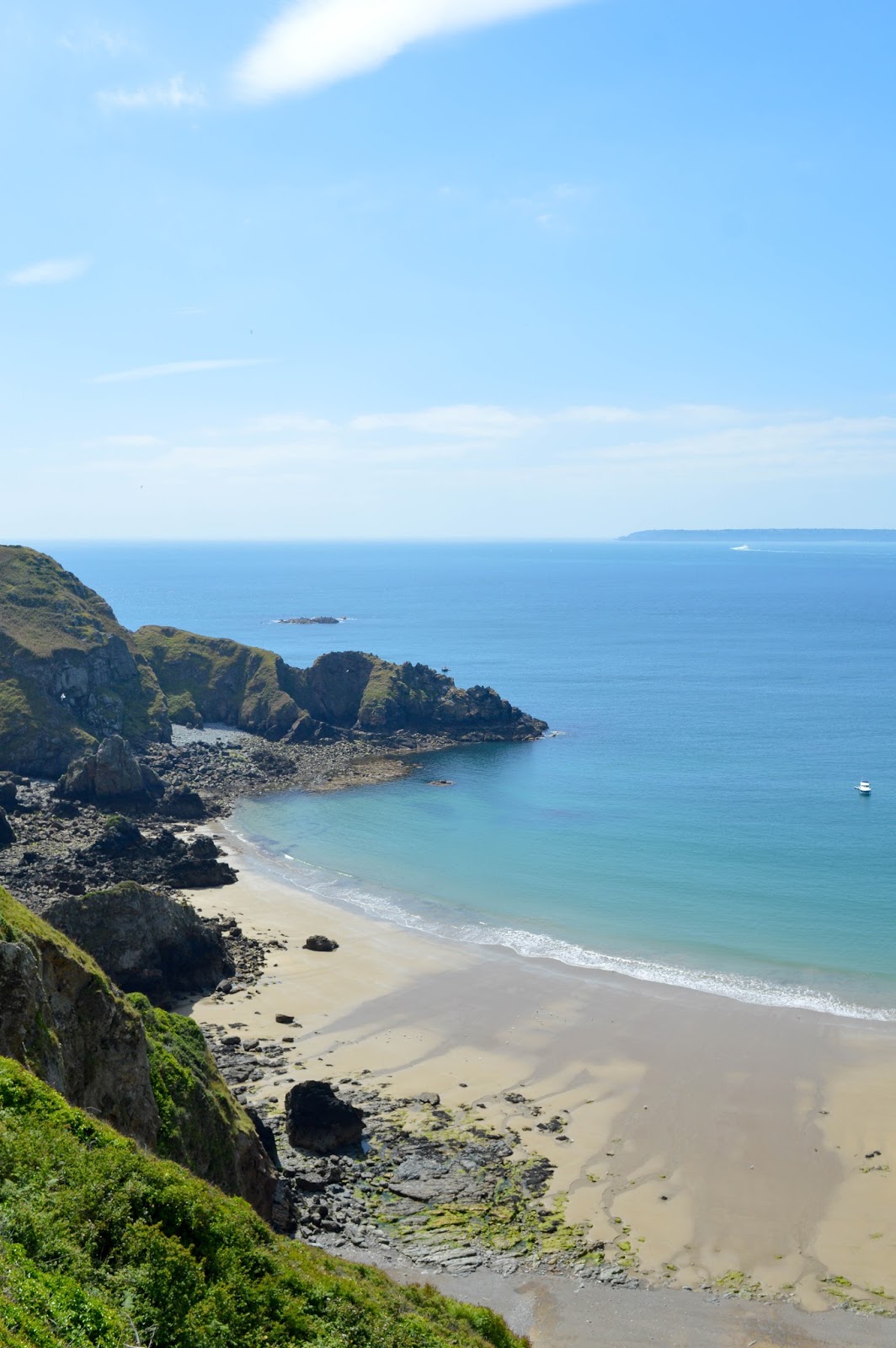 Can you describe it for me?
Sark has fields overlooking the sea, gorgeous beaches and little hidden spots, it's idyllic. There's a tiny little village there and a few B&Bs that offer the most delicious afternoon teas. There are no cars so you either walk, cycle or take a horse and cart around the island – I always walk or cycle.

How often have you visited?
I've gone there many times – the first being when I was 8 and I still remember that visit. The last time was two years ago, I will be going again this summer.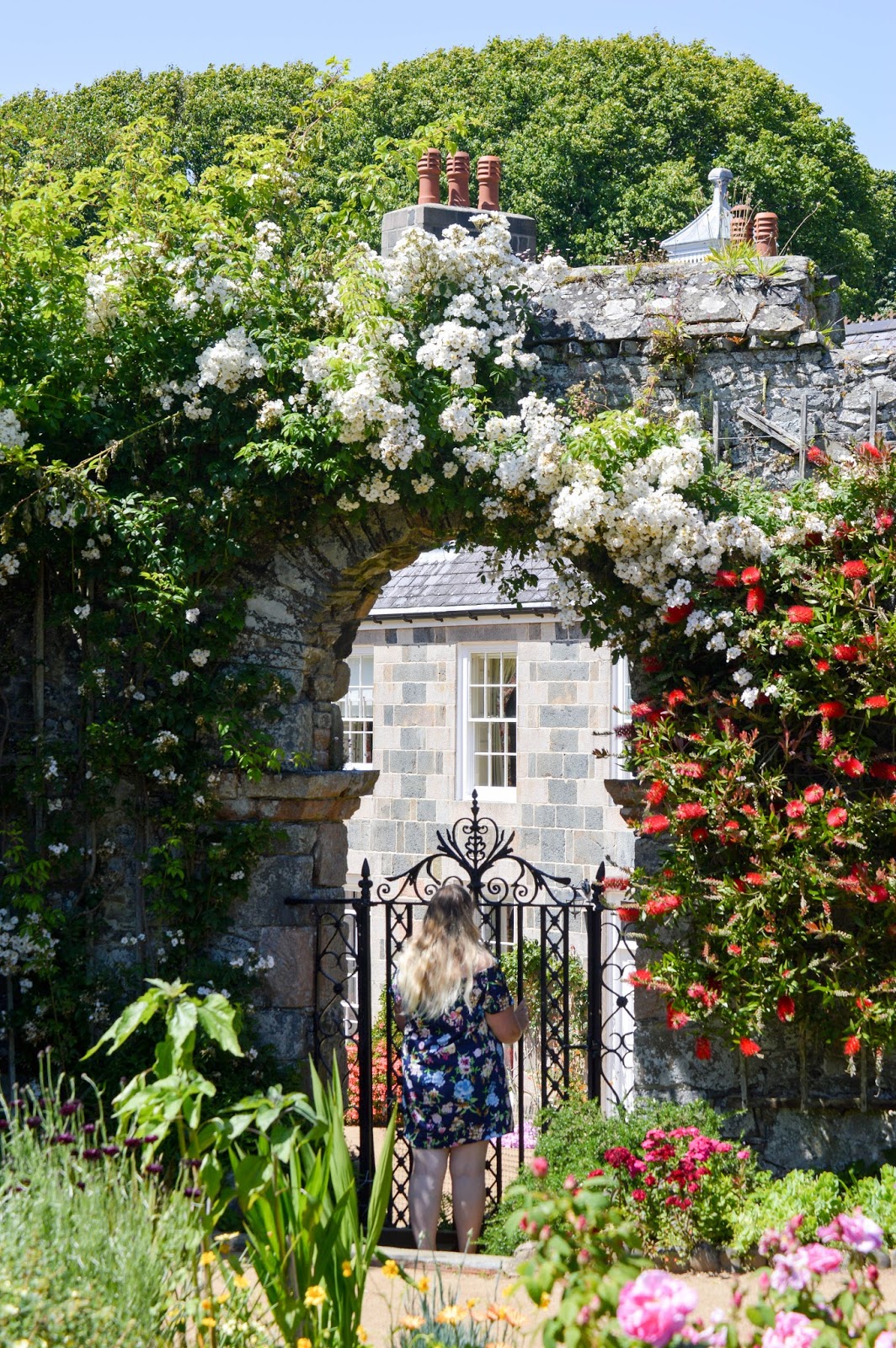 Would you recommend other people visit and how would you sell it to them?
Yes definitely! You can only get to Sark by taking the ferry from Jersey. It's such a quaint, charming, quiet and beautiful place that's like no other I've ever been to. It's perfect for those who love slow living and appreciating nature and the quiet life. It's a definite must visit if you need a little quiet time in beautiful surroundings.

Tell me the one place you'd love to visit next and why?
I'm turning 30 in 2020 and one thing I'd love to do is visit another continent. One place I'd love to visit would be somewhere like the Maldives where there are stunning beaches to enjoy – I'm definitely a hot climate and beach type of person!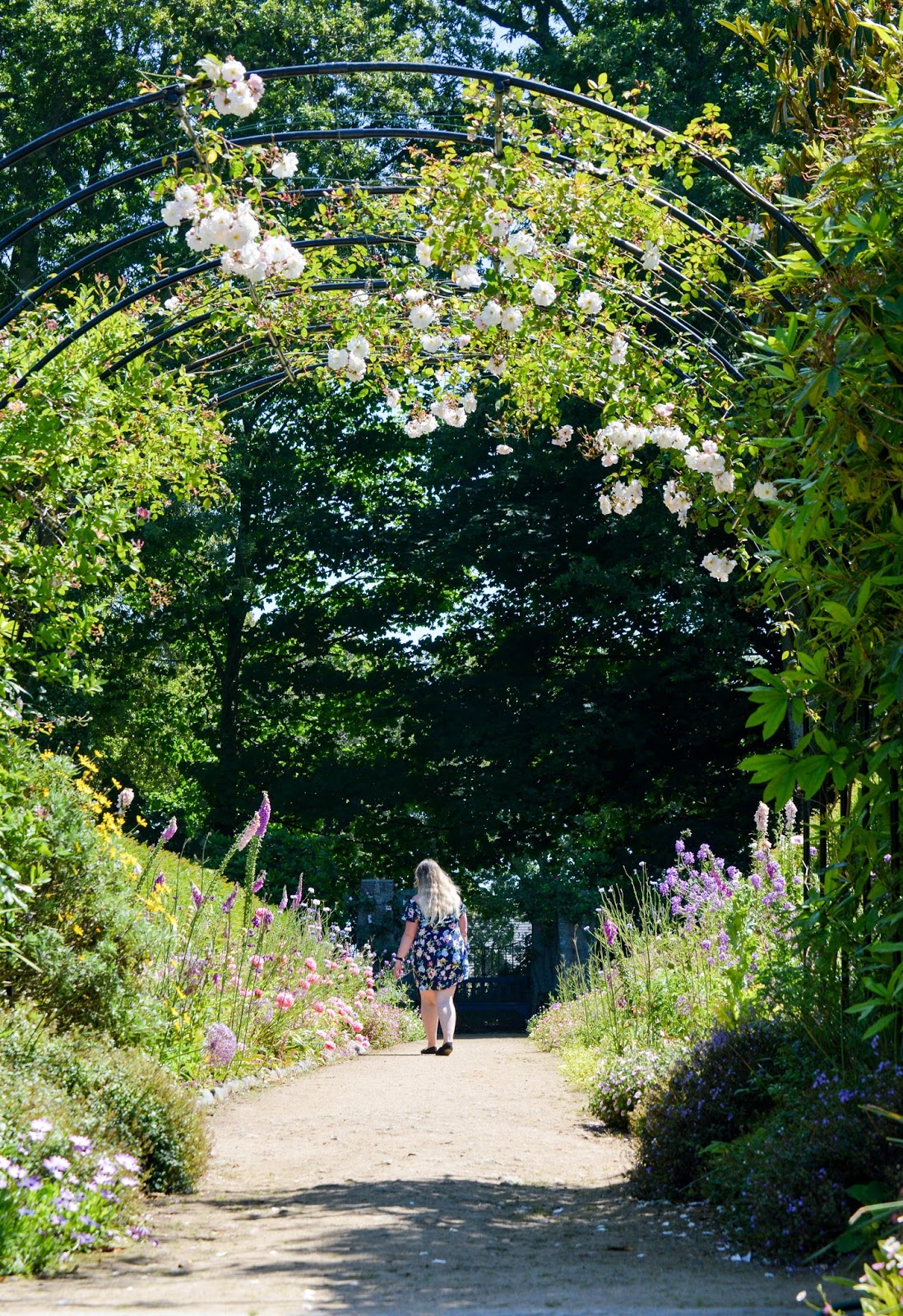 Thanks so much Fiona for telling us all about your favourite place, it sounds absolutely idyllic. The Maldives is somewhere I'm hoping to go to as well… it just looks like heaven 🙂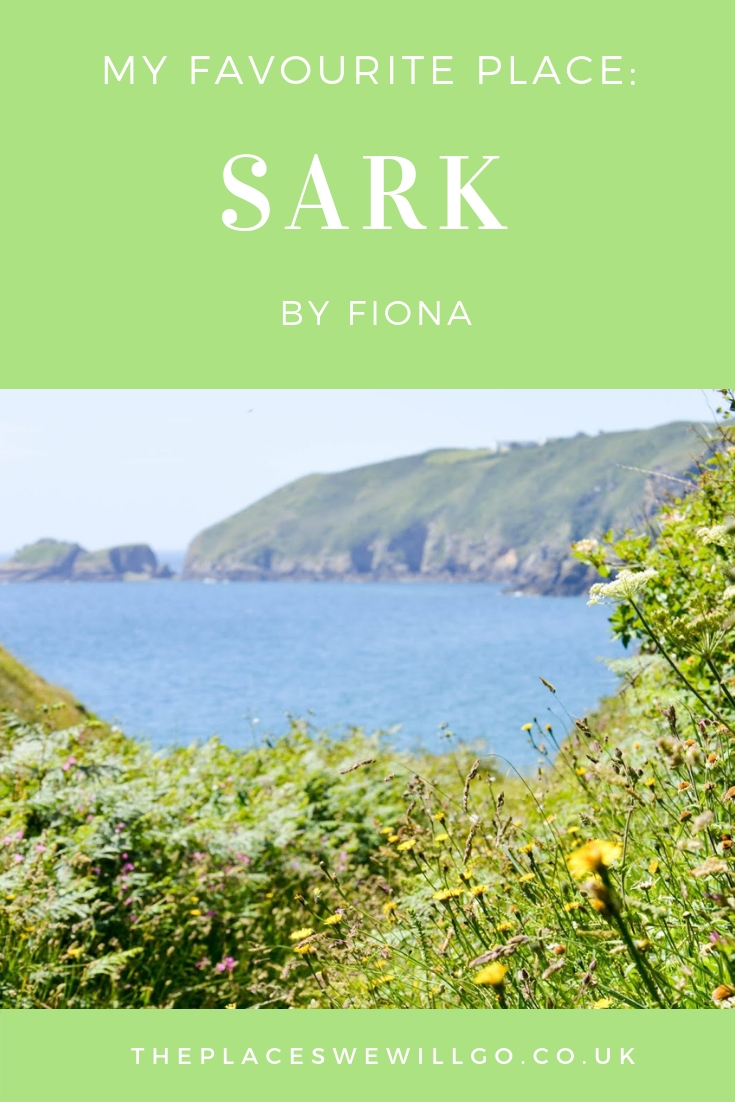 If you'd like to be featured in the 'My Favorite Place' feature right here on The Places We Will Go please make sure you get in touch ?