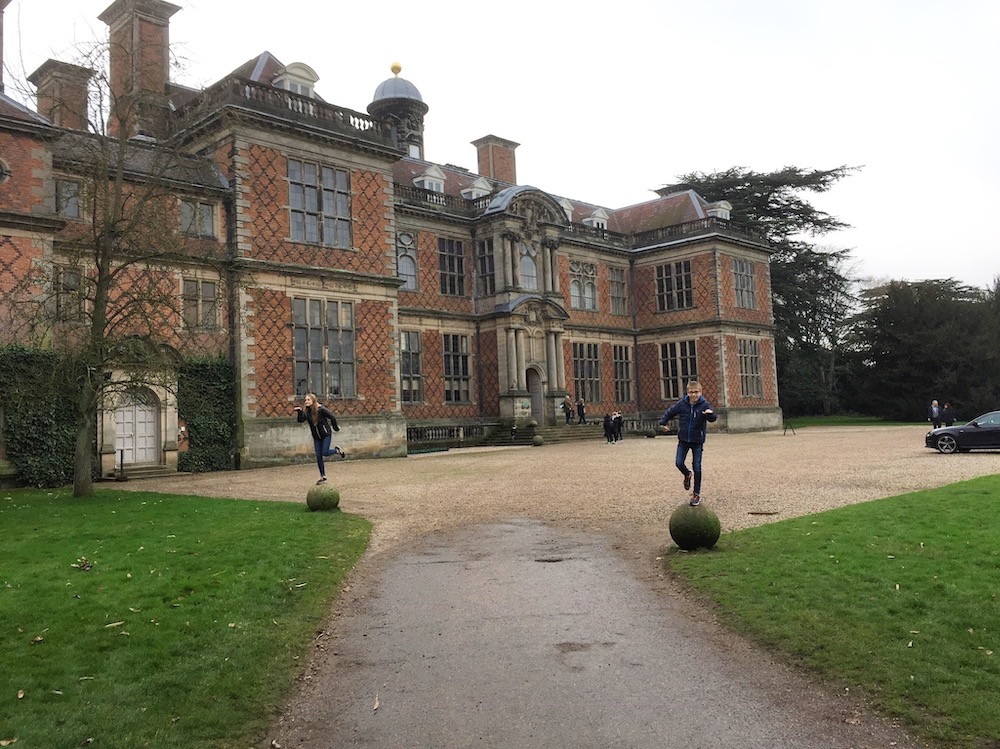 We last visited Sudbury Hall about three years ago and thought seeing as it is fairly close to us and the kids would have forgotten all about our last visit that we would visit again and share with you ….
This is a little atypical for National Trust (NT) places as while it has the usual stuff: café, shop, stately home, gardens, a lake (a proper one unlike Biddulph) etc… the thing that sets this out as a different National Trust property is the brilliant toy museum which also resides there.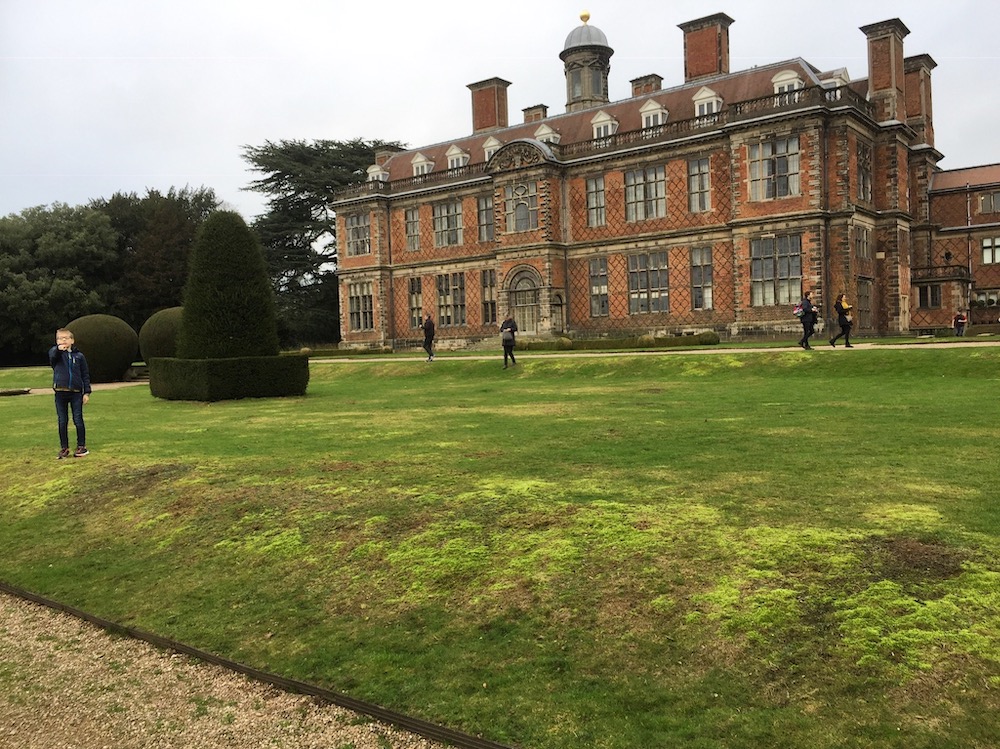 The toy museum is a splendid antidote to a grey January day so soon after Christmas. Not because of its size (it is quite small) or the variety of contents which it holds…no…but it has a real appeal to all ages. Even our iPad, touchscreen hungry kids managed to park their incessant need to drag their finger across a glass surface for 2 minutes and instead engaged with this little museum's contents.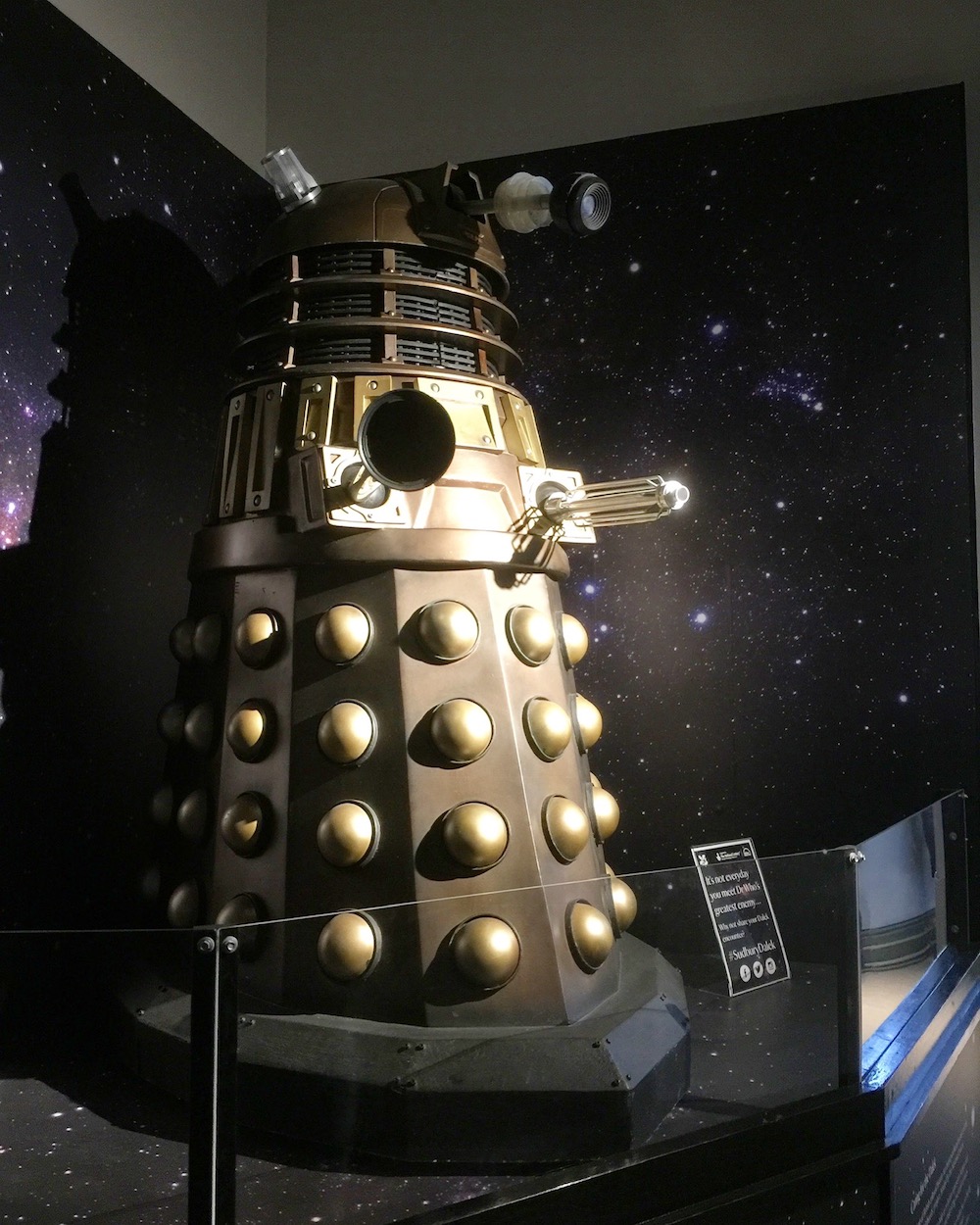 I also have to confess I like to play: don't we all, really?…So the chance to see toys changing through the ages from the mid C19 up to almost the present day was surprisingly very interesting. Now I also have to confess I am not interested in 'history' normally. So, while the history of all National Trust places is integral to the experience for some people, that is not usually true for me… but turns out not the case for the history of toys. I think the reason for that is toys means something to all of us, and so I had my on point of reference and that coupled with the clever and interesting way the history of toys is presented in this museum held my attention.
They also have some cracking toys from any adult's childhood whether you are 20 through to 80+. The toy museum is set out over 2 floors and has plenty to play with as well as see from the bizarre, to the very familiar. Action Man anyone?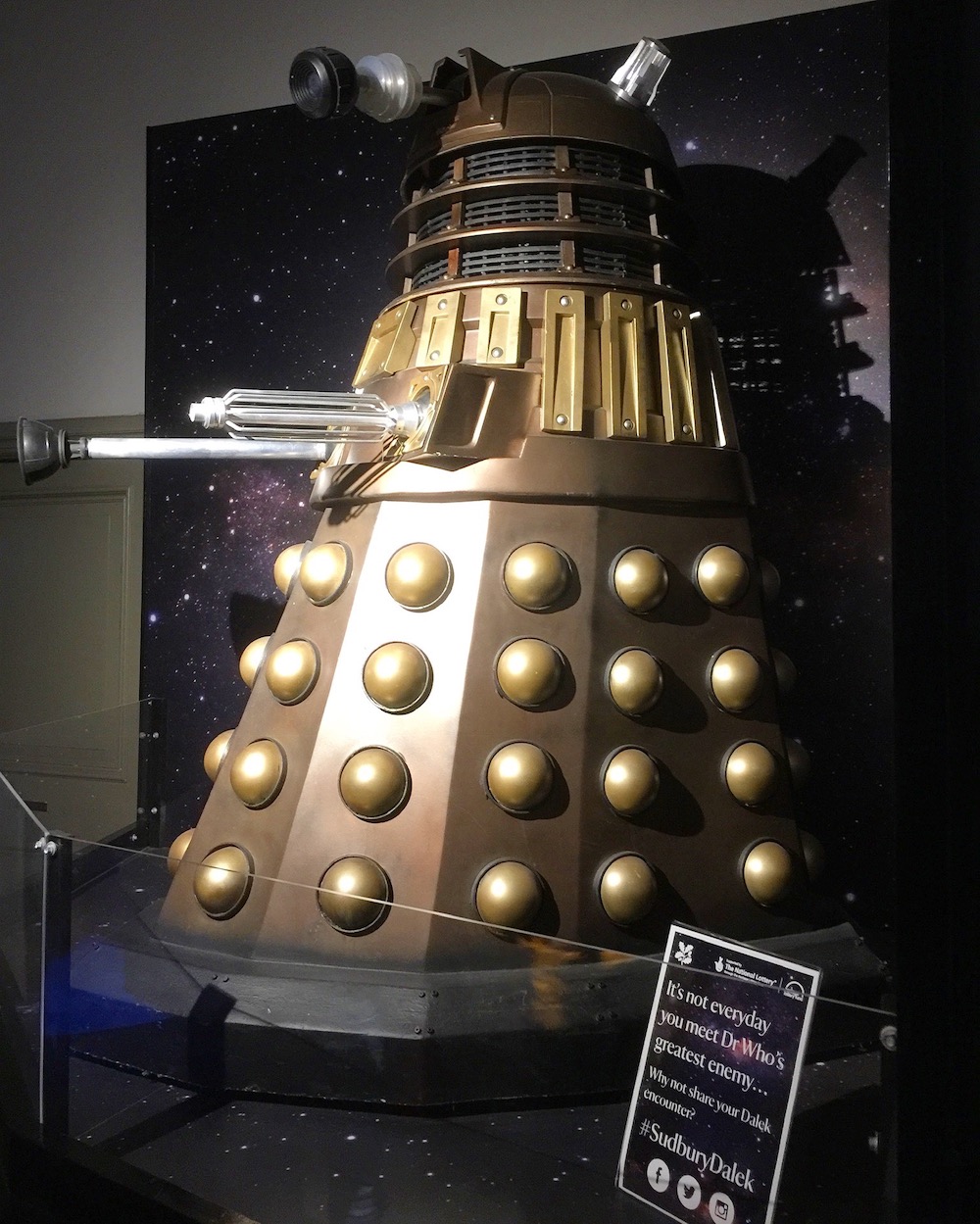 The museum also holds exhibitions centred on specific toys, periods and genre so it really will attract you back over and over again. While we were there, there was an exhibition of black dolls through the ages. This included the now infamous 'golliwogs' not originally made with any racist intent but have one way or another taken on that meaning. The history is explained…worth a visit if you get a chance!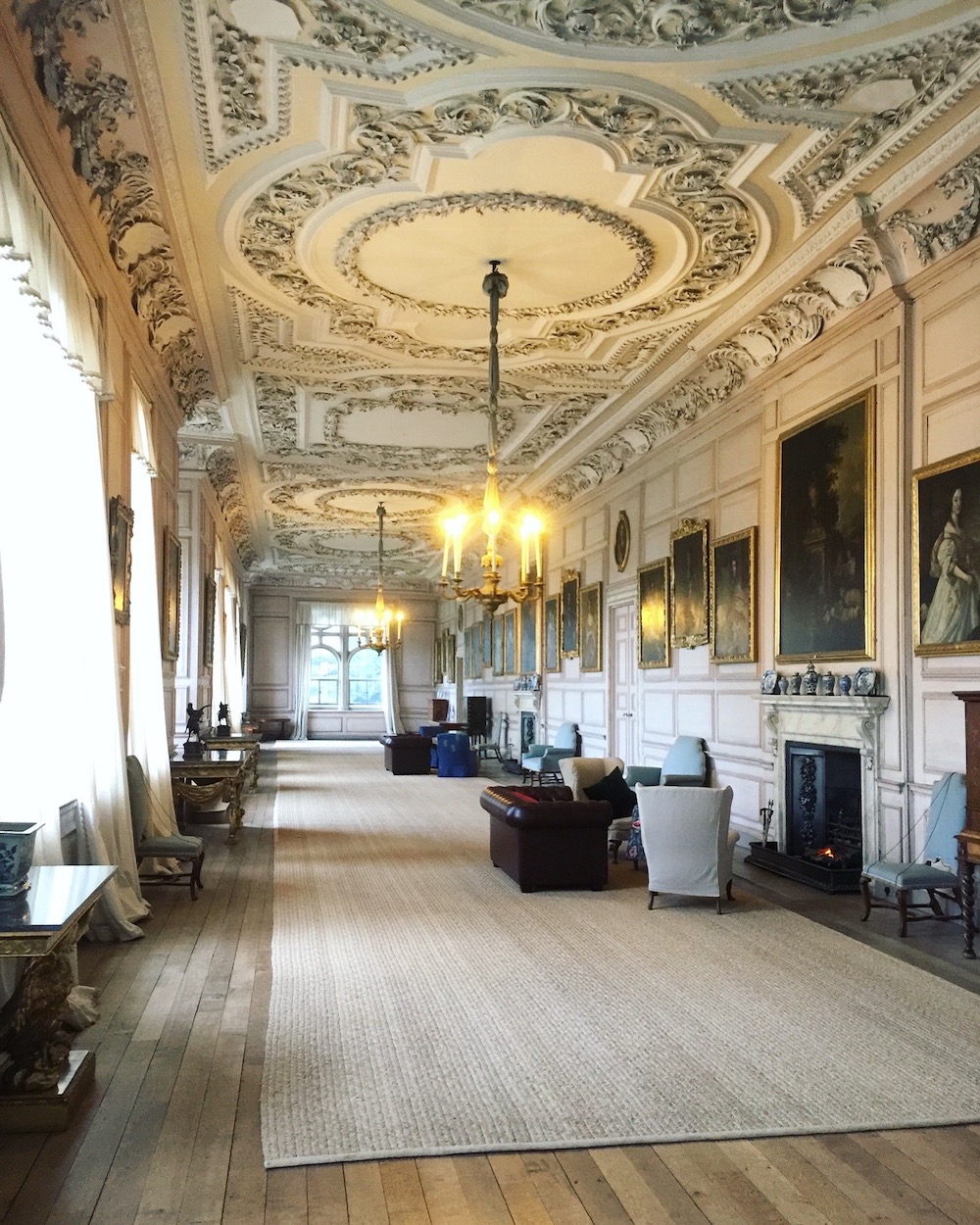 From the museum to the grounds and house. As National Trust members we have no financial boundary (like we did last time we visited) to visit the house which is: suitably grand; full of portraits, statues and fine furniture. As with Kedleston Hall the ceilings are adorned with beautiful works of art.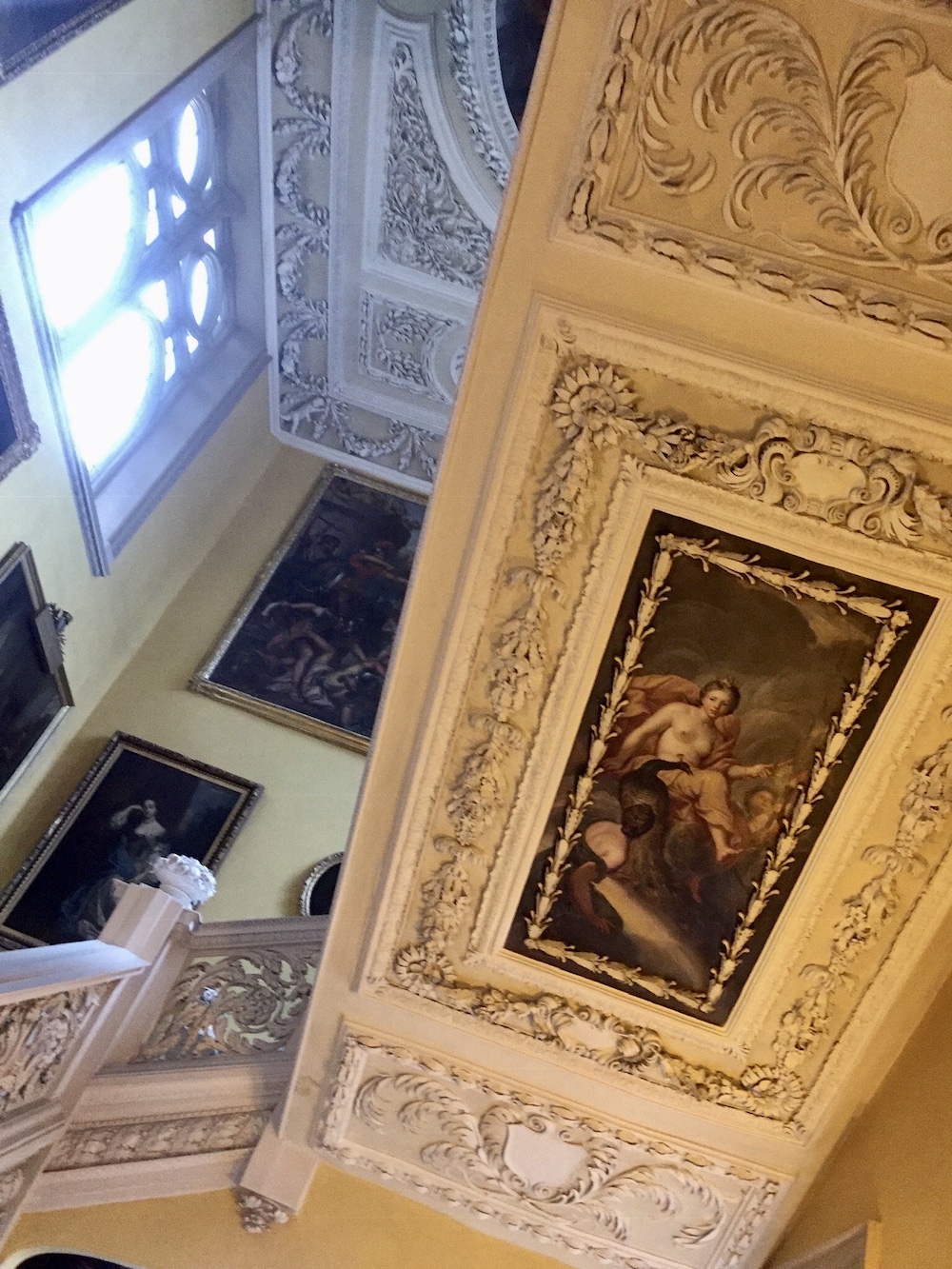 It is also worth highlighting, for those who like to visit film sets that this stately home has also been used for several recent period dramas like Pride and Prejudice.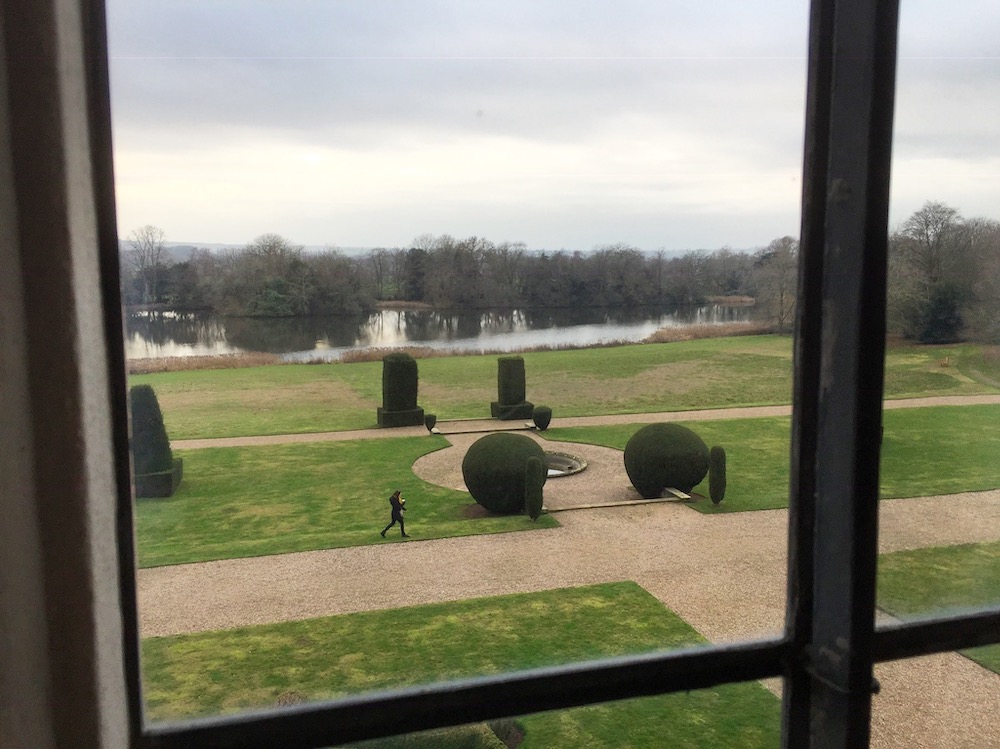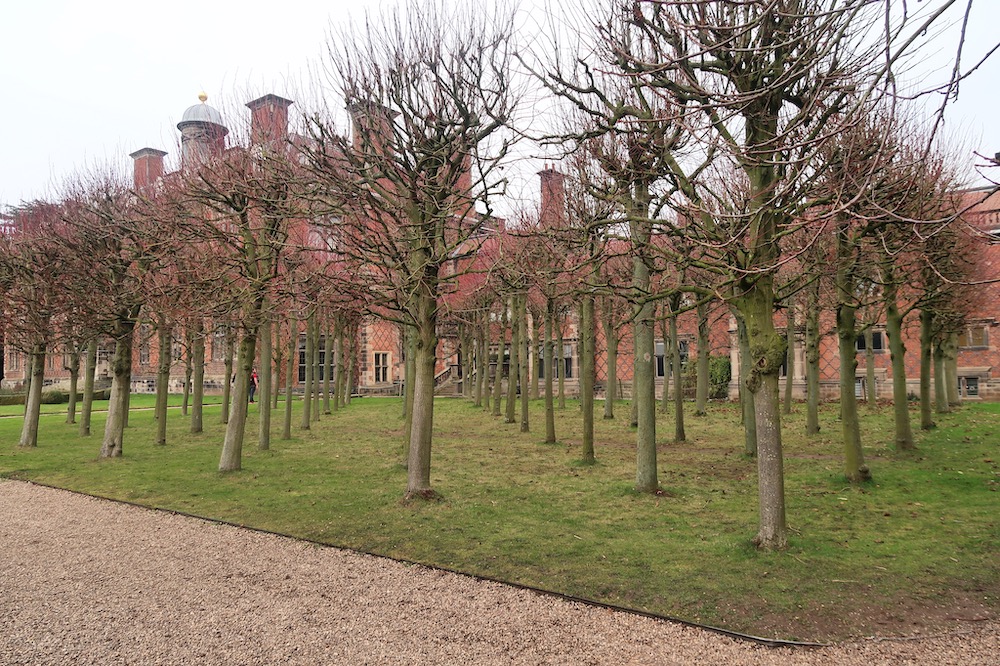 To round off, the grounds are not extensive there is not miles of walking to be done to see the estate, at least from what we saw from our visit. They are also very much less interesting than Biddulph Grange, but the lake and views are impressive and very much more expansive. There is a children's play area with climbing frames, swings and such like and I think this place would be perfect for a picnic on a summers day.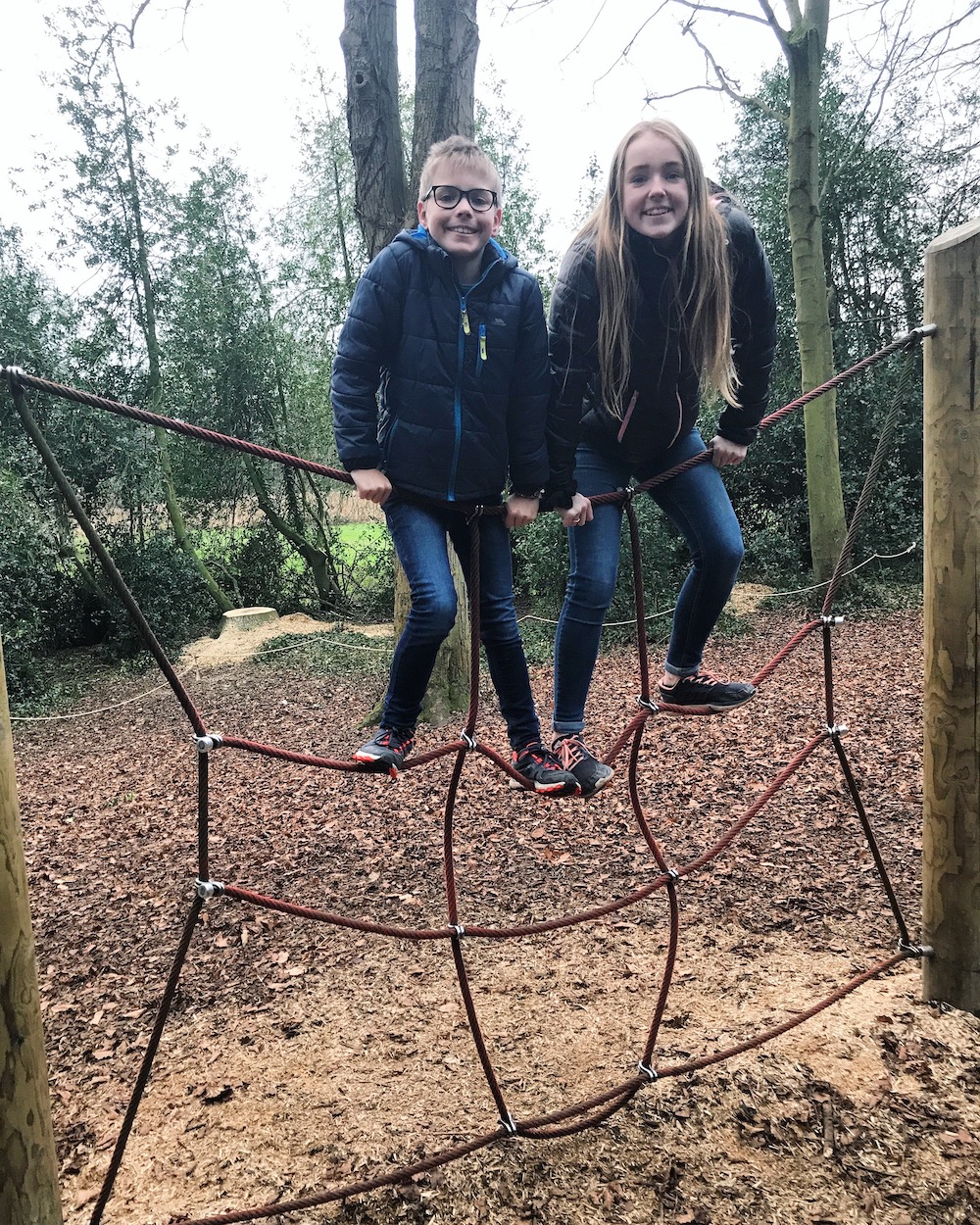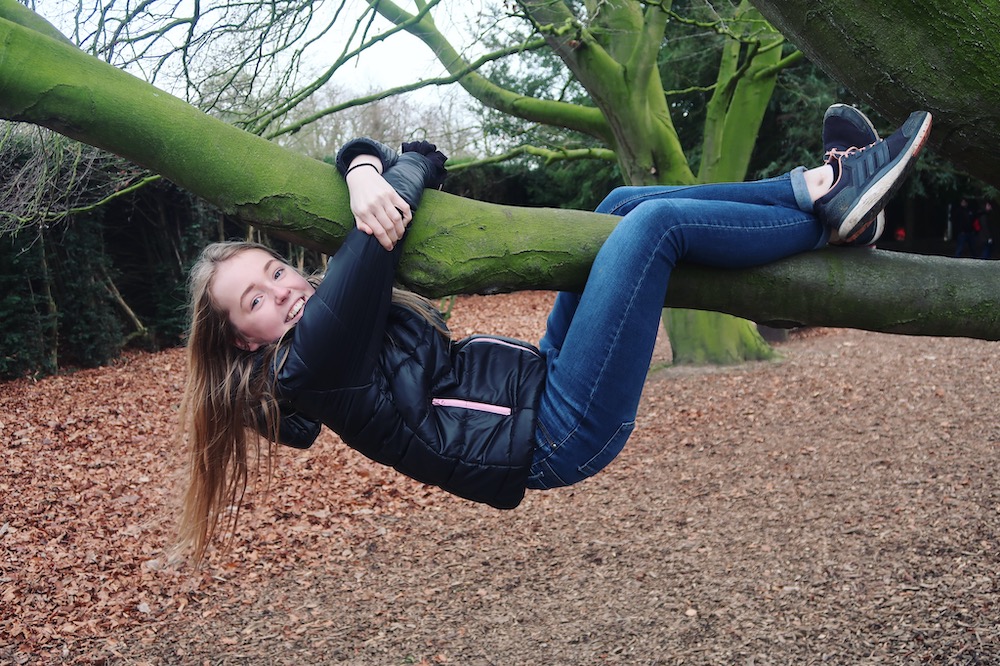 We did not visit or even poke our head into the shop or café, but I am sure it would be the NT standard for a place so well maintained and loved by the staff and volunteers.
This place is certainly worth a visit whether an National Trust Member if for nothing more than the toy museum, but that is certainly not all that is on offer as this is another fine country estate worth a visit in its own right.
You must also not miss the chance to see the world's most frightened tree…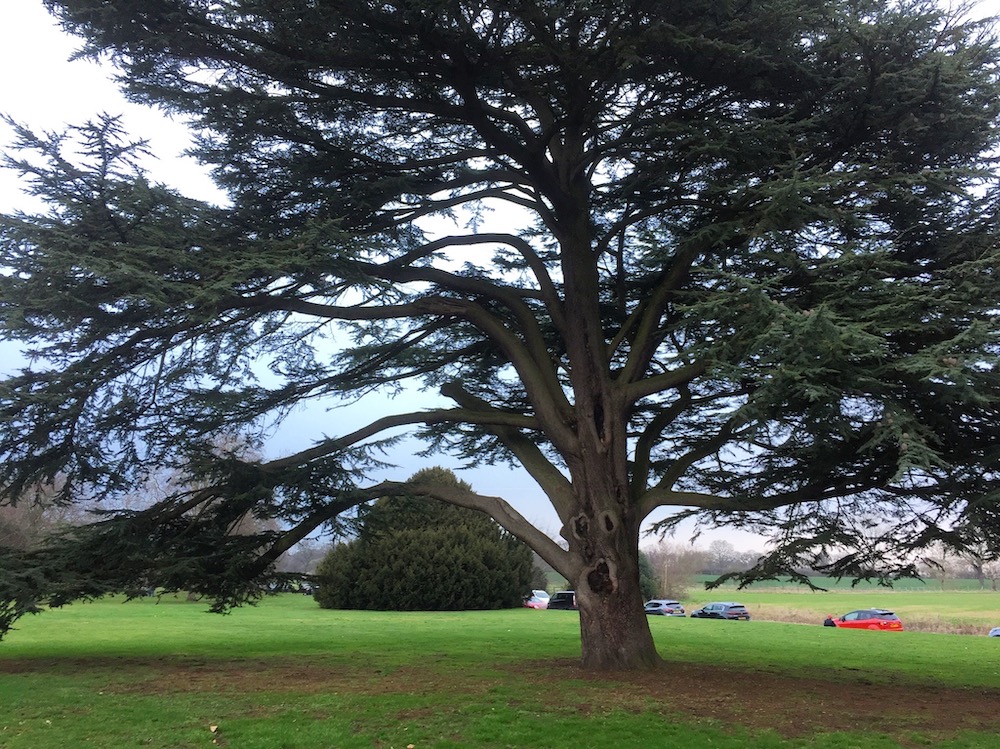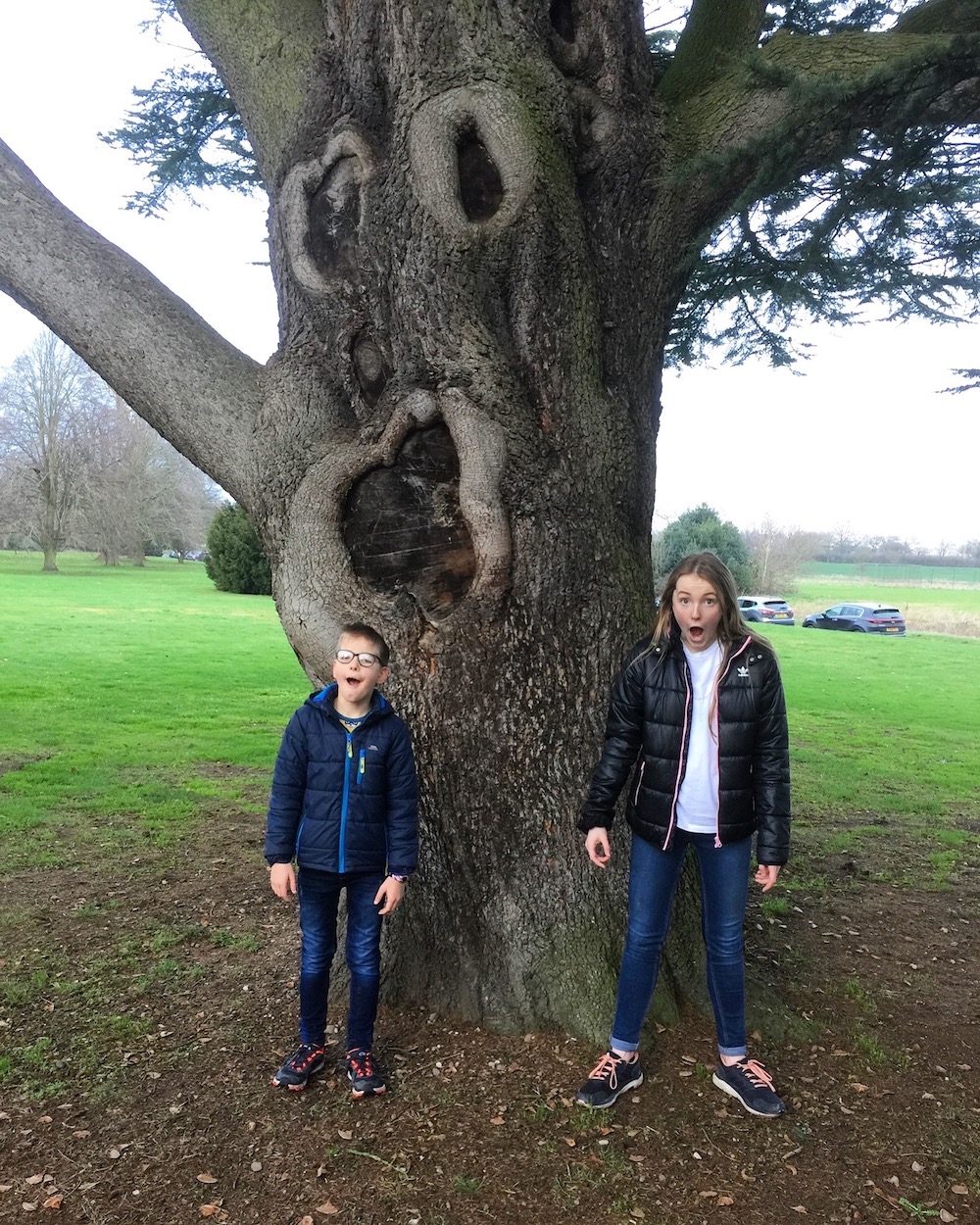 We love an excuse to get out, explore and get out money's worth from our National Trust membership, if you have a favourite please do tell us in the comments what it is as we would love to visit 🙂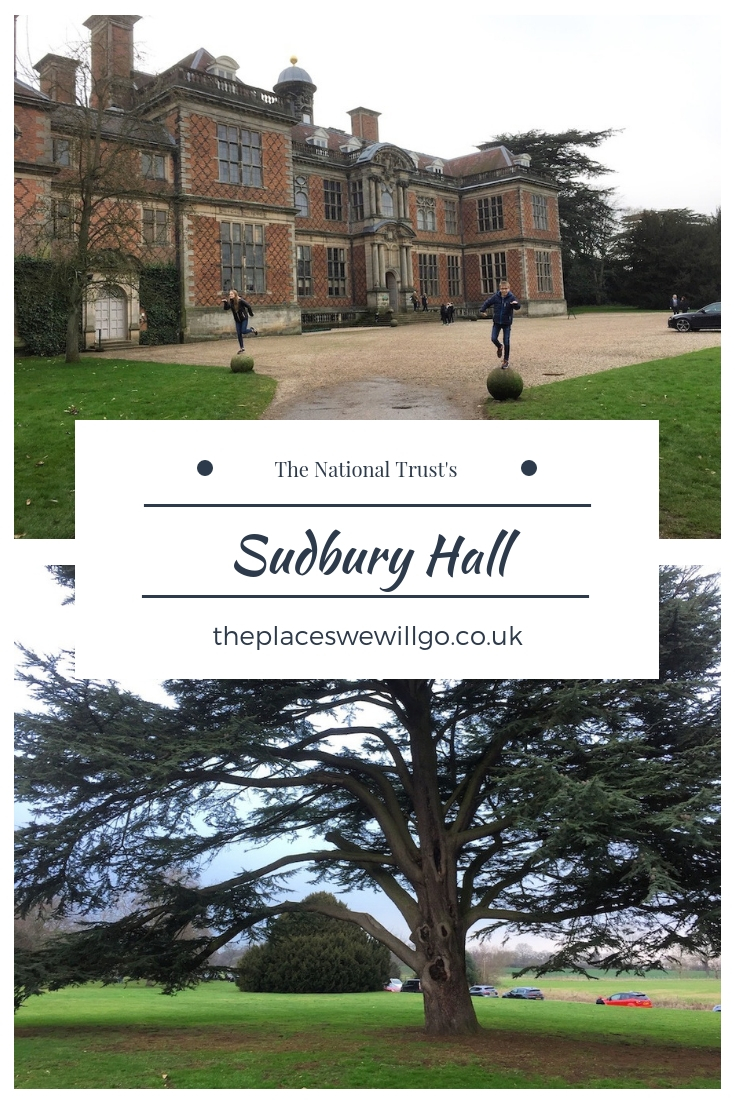 Why you're here take a look at our other National Trust posts…
Coastal Walk – Croyde Bay to Putsborough Sands