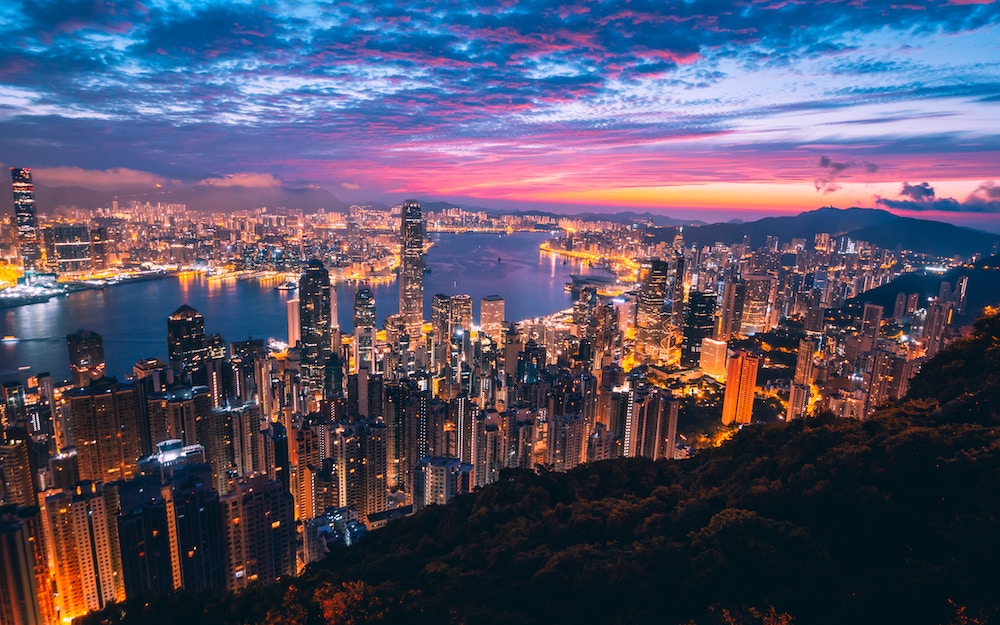 Last time we were wishing to go to the Maldives but today we are leaving all that white sand and blue sea behind because the place we are wishing to go to today is Hong Kong. I'm not sure I'd take the kids to Hong Kong while they are quite so young, I think I would rather wait until they are both in their teens so they can really enjoy and appreciate it.
Here are our top reasons why Hong Kong is in the top 10 of our travel wish list…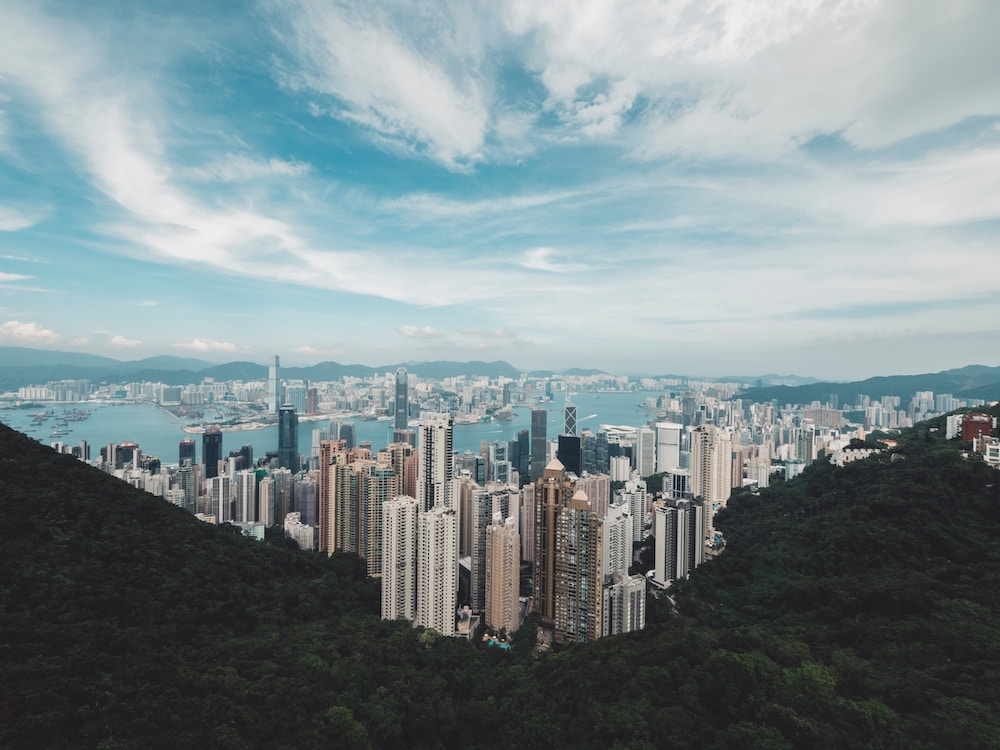 [Photo by John O'Nolan on Unsplash]
I'd love to get the tram to Victoria Peak to take in the views. The Peak is one of Hong Kong's most popular tourist attractions with over seven million visitors every year. Apparently at the peak of The Peak, properties are more expensive than anywhere else in the world.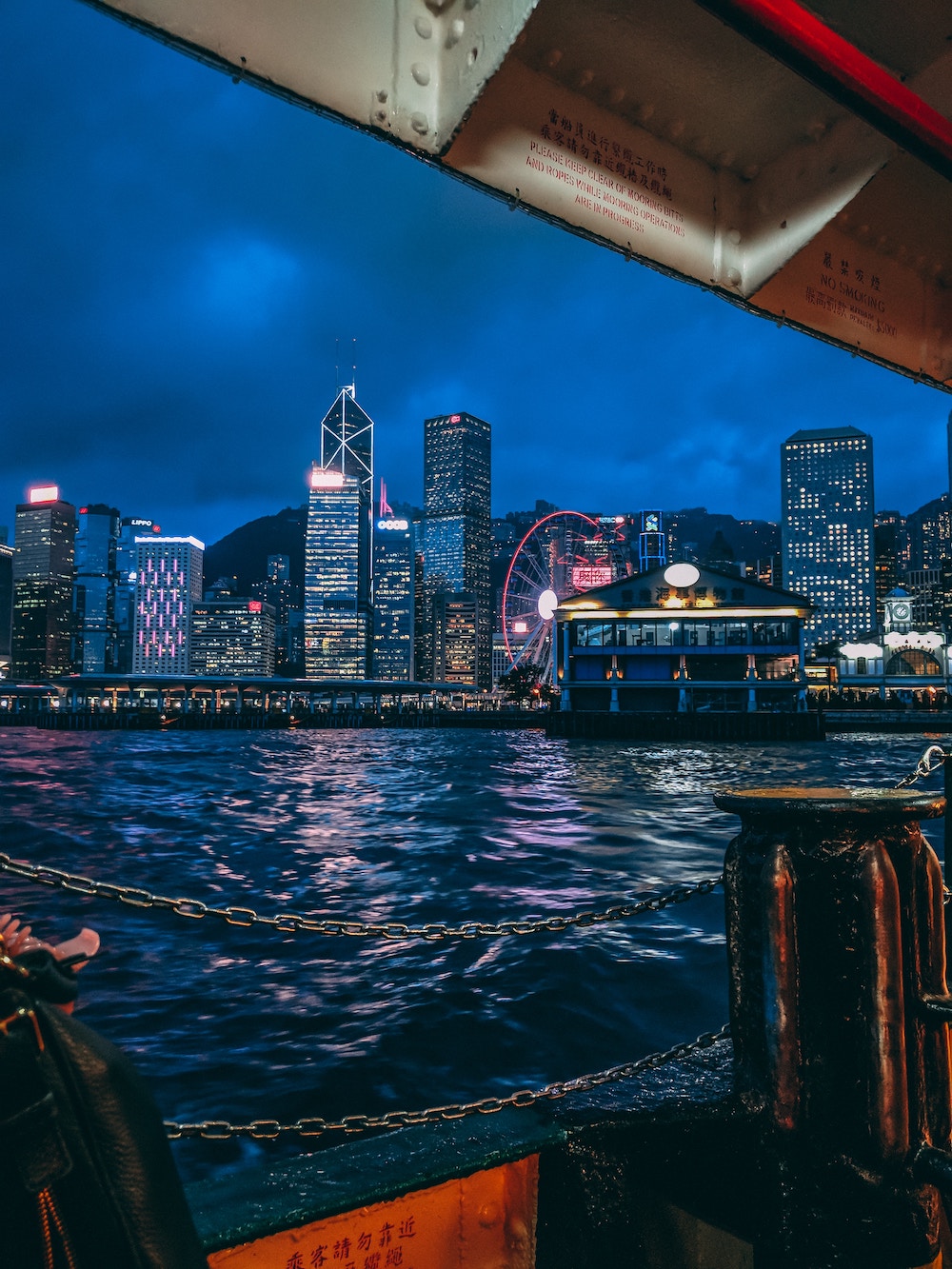 [Photo by Sankalp Sharma on Unsplash]
Victoria Harbour would be the next place on my list to visit The Avenue of Stars and watch the Symphony of Lights show which is on every night at 8pm. It only lasts for ten minutes but it is supposed to be stunning. I'd love to get the ferry cruise to watch it from the water.
[Photo by Jason Cooper on Unsplash]
A visit to Hong Kong would not be complete without seeing The Big Buddha because just WOW! It's free to visit the outside but you can pay to go inside too which I didn't actually realise you could do until recently. To get up close to The Big Buddha you have to climb the 268 that lead to him where you'll be able to take in the stunning views as well.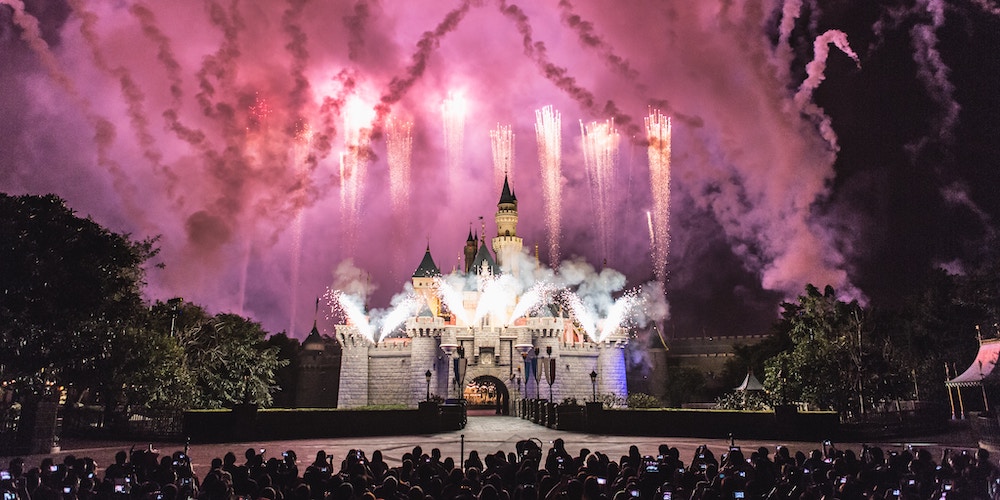 [Photo by Jacob Dyer on Unsplash]
Hong Kong's Disneyland would be somewhere that we would just have to visit! The kids would never forgive me if they found out we had been near one and not visited. It's only fair that they get to do something they really want to do when we go on holiday isn't it… and to be fair Disneyland has to be one of my most favourite places so it wouldn't be that altruistic! 😉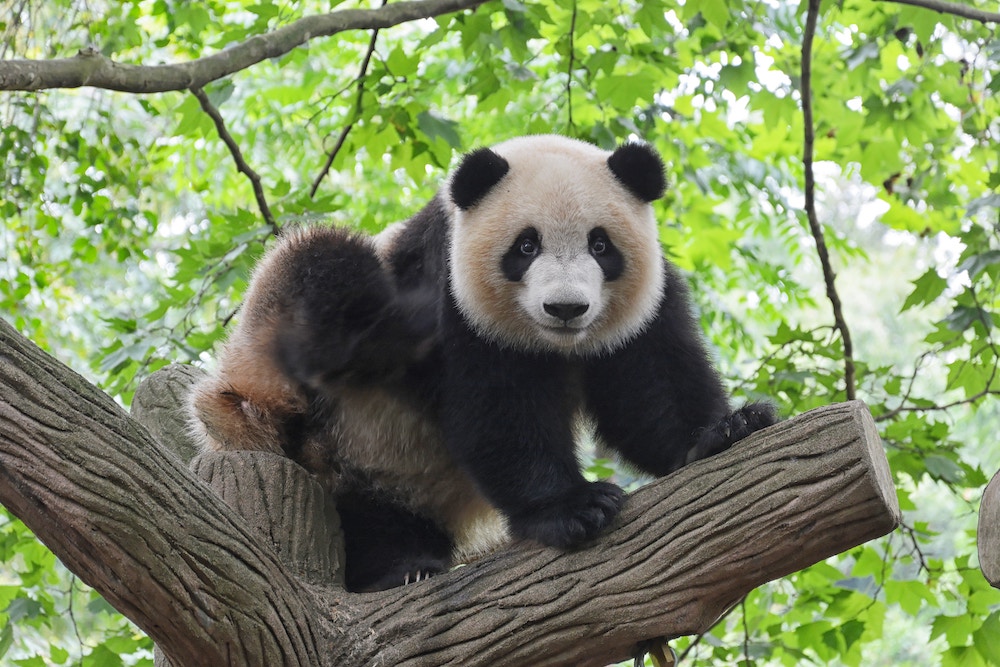 [Photo by Bruce Hong on Unsplash]
I believe that you can have a day trip to China from Hong Kong, I've been looking into guided day trips where you can explore what China has to offer. One of the activities that caught my eye was a visit to Shenzhen Wild-life Zoo to see the giant pandas. Boo has been obsessed with pandas for years now so this would be a huge bucket list tick for her!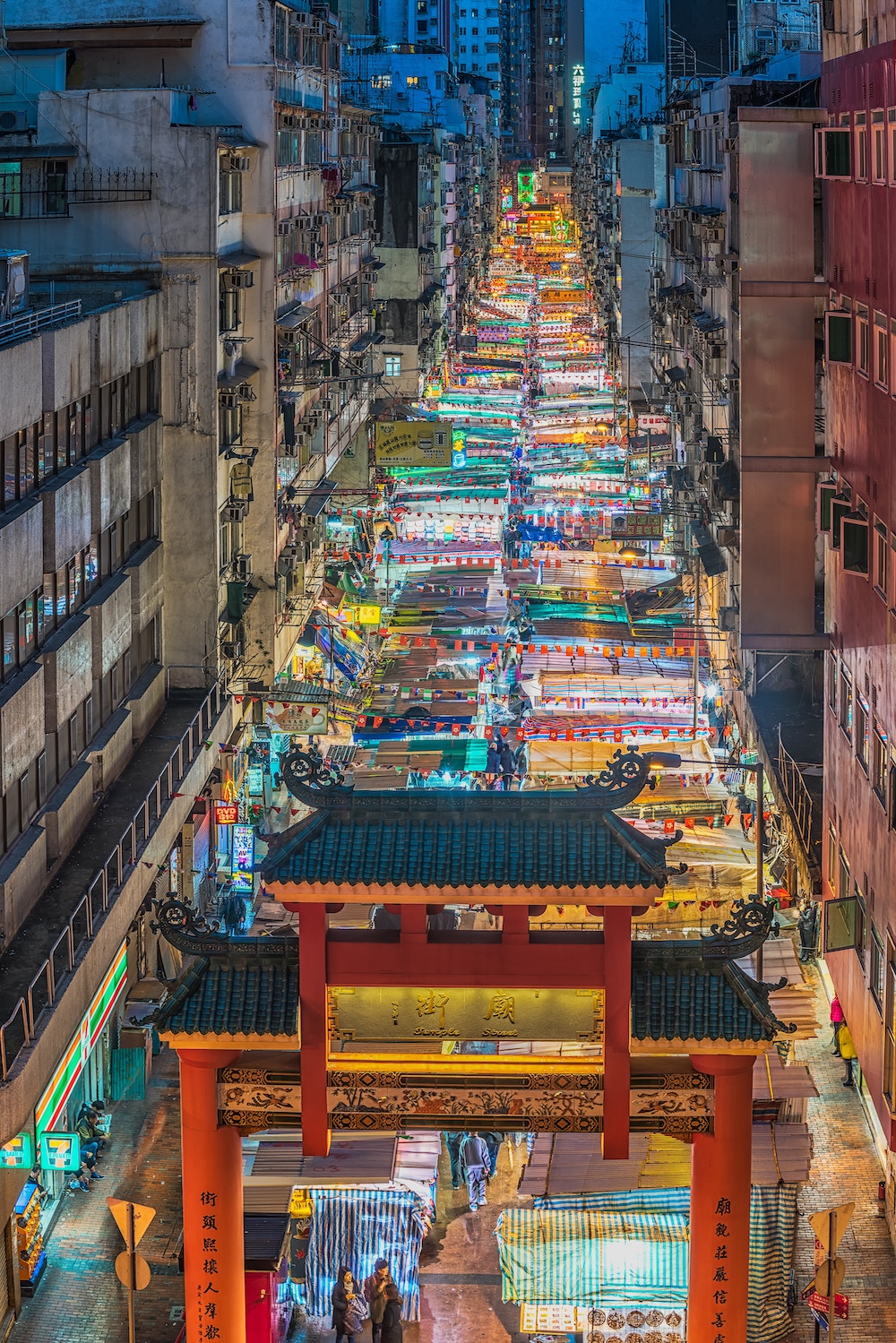 [Photo by Steven Wei on Unsplash]
Shopping at the Ladies Market and Temple Street Night Market would definitely be something that I would want to do! Apparently the Ladies Market is a 1 kilometre stretch of stalls full of clothing and accessories for ladies. The night market just sounds amazing, full of culture and theatre.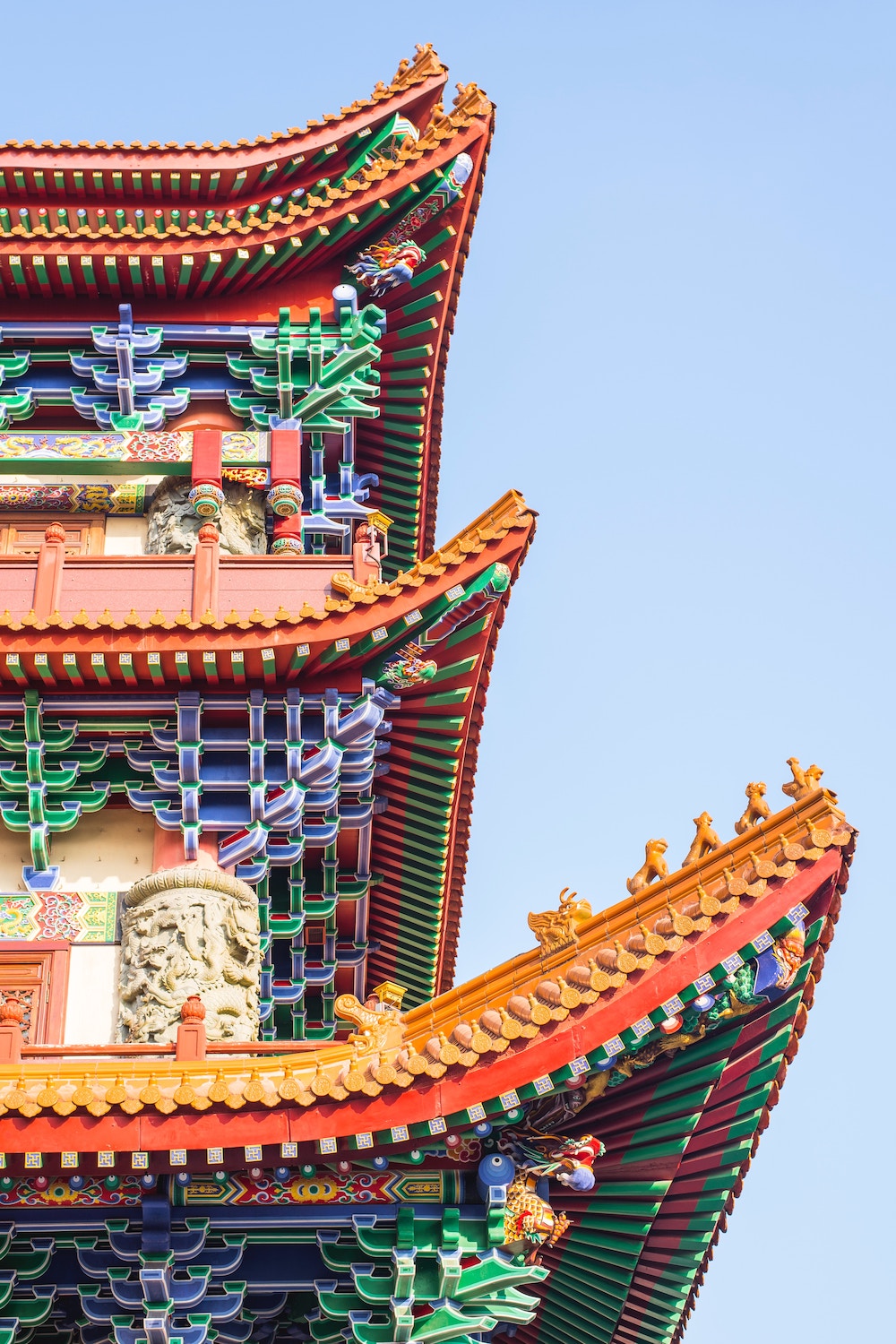 [Photo by Nikita Andreev on Unsplash]
Finally I would just love to spend time taking in the culture and photographing the incredible architecture and sample all the amazing food that Hong Kong has to offer. I am sure it would be a HUGE culture shock for us all but is definitely something worth getting out of my comfort zone for.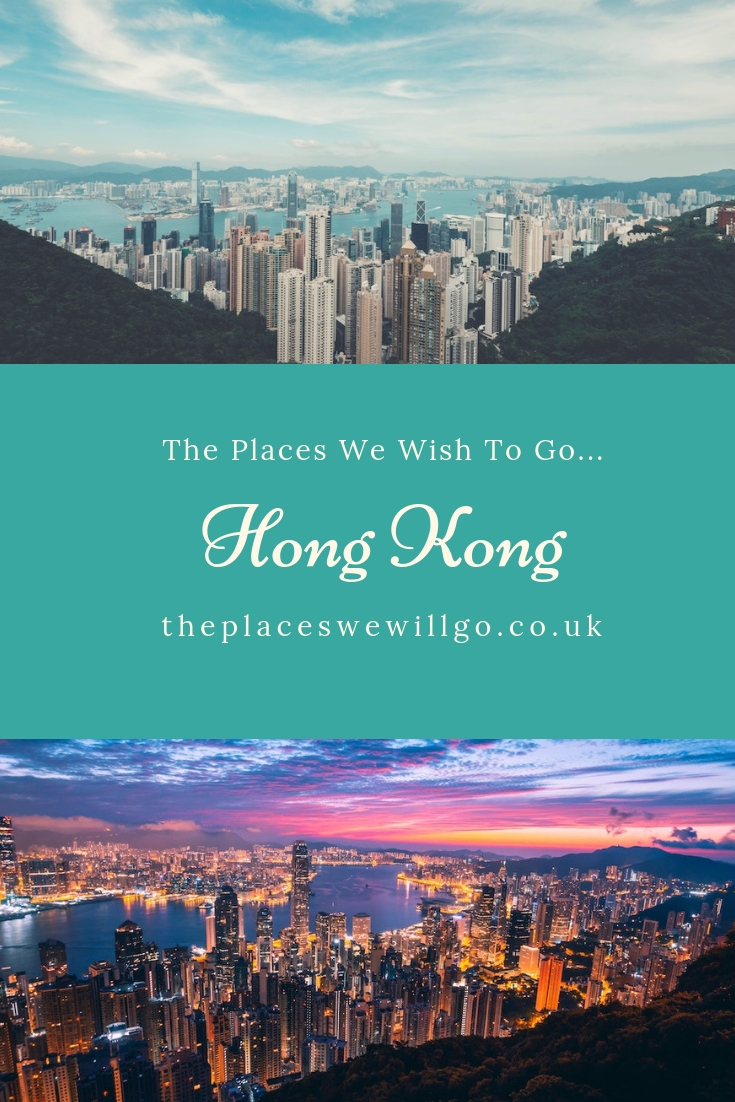 Have you been to Hong Kong? Where would you recommend visiting? Make sure you leave a comment below to let us know where we really should not miss.