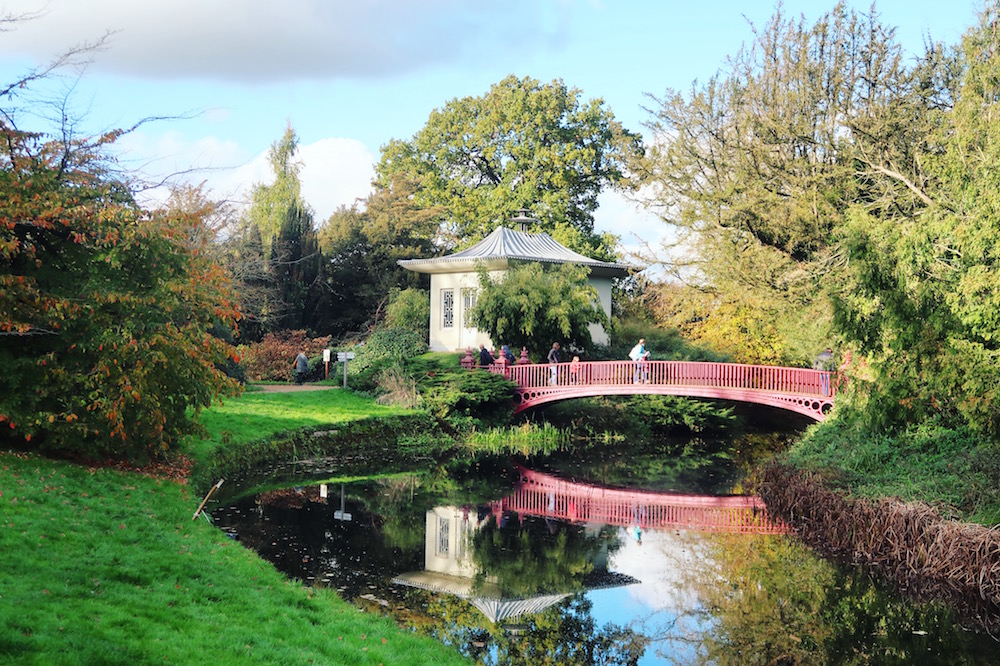 Beautiful and interesting:  little more really needs to be said. While this blogpost will provide paragraphs and pictures to help you reach the same conclusion, I am sure my literary and photographic skill will really not do it justice. Save yourself some time and get in the car and just make a visit, because we loved it and I know you will too. This is one of the National Trust's true gemstones.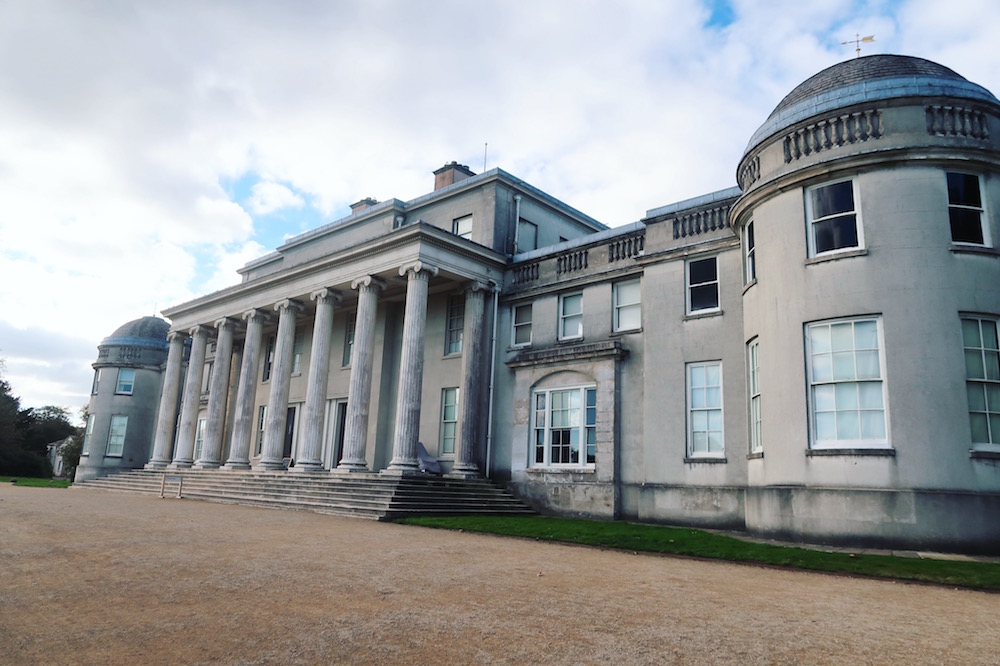 [The impressive mansion.]
So if you are continuing to read and want some detail, here goes. As we have recently 'refreshed' the car and our National Trust membership we had set ourselves the goal of visiting more NT places and exploring further afield. Shugborough Estate was our first stop.
Our visit was on a relatively warm autumn day so a lot of the plants and flowers were no longer in bloom, however this did not inhibit what this place to offer. It is simply lovely landscape with interesting grounds that cover a sizeable area of a rolling valley. If you are prepared to walk you will see a formal display garden, walled gardens, monuments and statues, lakes and ponds, a childrens play area and a sprinkling of ornate bridges and foleys. The estate has a rich and varied history and was built because of the locations outstanding natural beauty.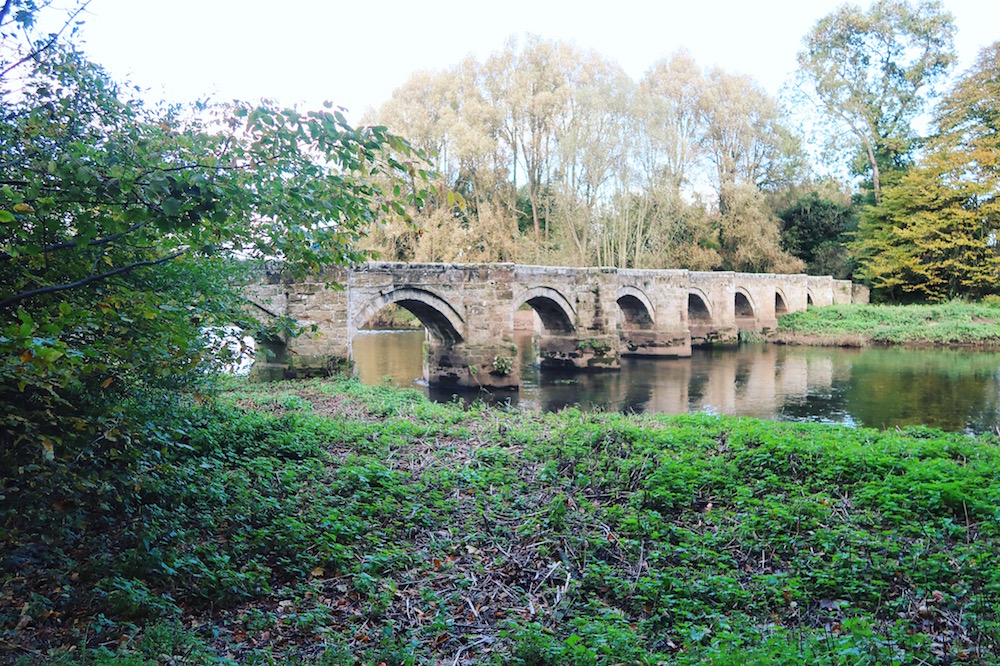 [The Essex bridge.]
The centerpiece of the estate is a stunning mansion packed with works of art. Alongside the mansion are the servants' quarters and working buildings that supported the house and staff. All of the contents in all buildings, grounds are extremely well looked after and in some areas you can actually get up close and touch old tools and see how people lived. On the estate there is also a working farm, which rears interesting breeds of chickens, cattle, sheep and pigs.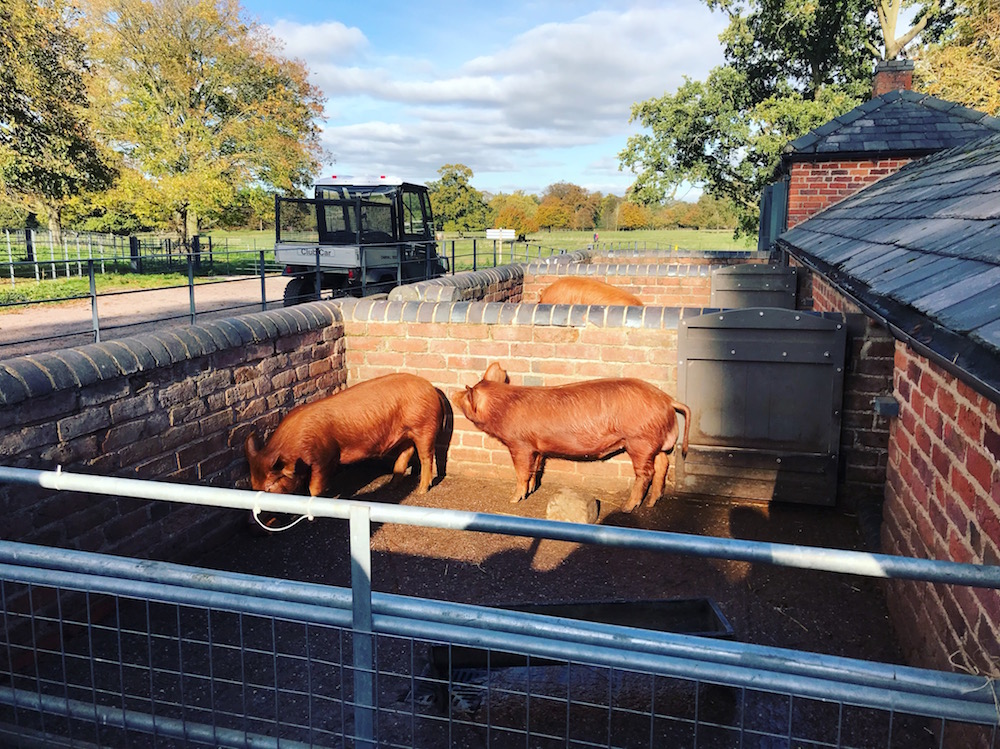 [Pigs on the Park Farm.]
The surrounding land is packed with wildlife of all types and although I am no ornithologist I definitely saw at least two or perhaps three birds I have never seen before.
The estate butts up against a railway line, canal and the local river that only further enhances what this place has to offer. There are a number of walks ranging from relatively short circuits around the mansion to the longest at about 5 – 6 miles.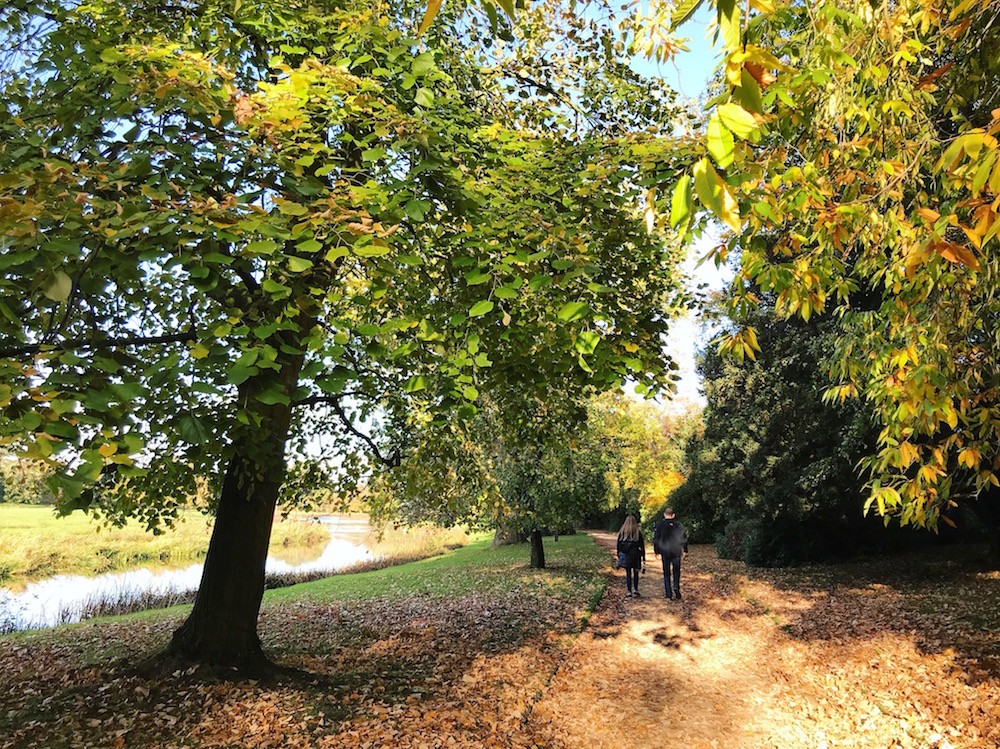 [Such beauty everywhere.]
We took a packed lunch, but there is no need as there are a number of places to get food and drinks and a typical NT quality café albeit with the slowest serving staff in England (our only grumble). There is of course also an NT shop with the usual range of paraphernalia that you find in NT shops.
I simply can't recommend this place highly enough the variety and quality of what is on offer is magnificent. Go go go!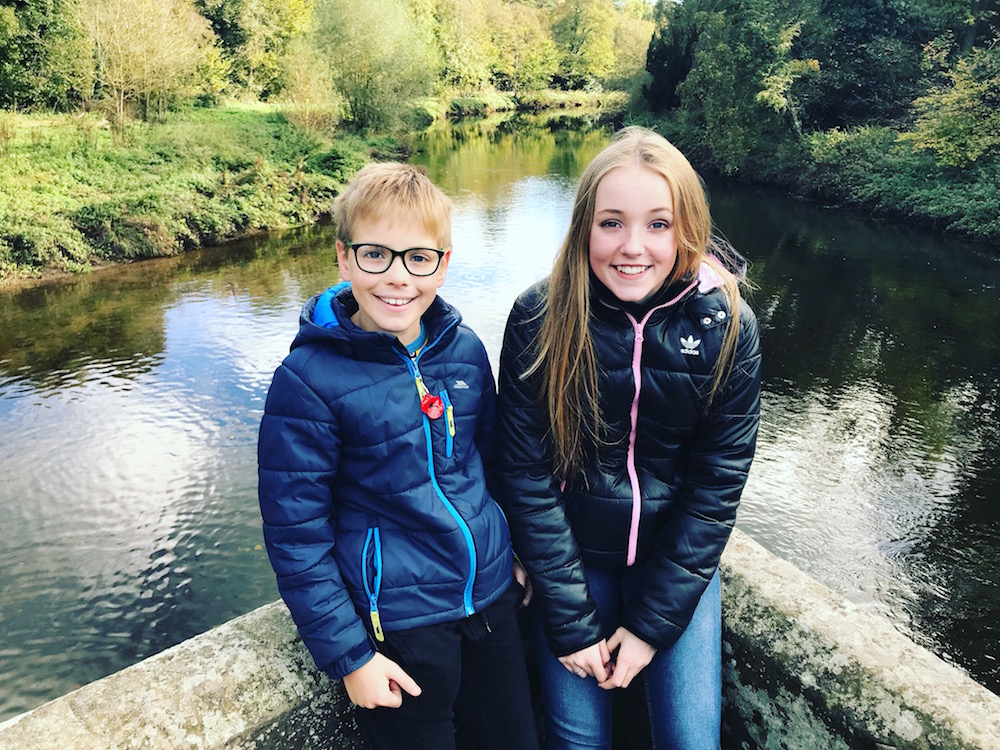 [Bugs & Boo pose for a photo on the Essex bridge :)]
Not seen enough? Make sure you check out the rest of our photos from our day at Shugborough Estate over on our Facebook page.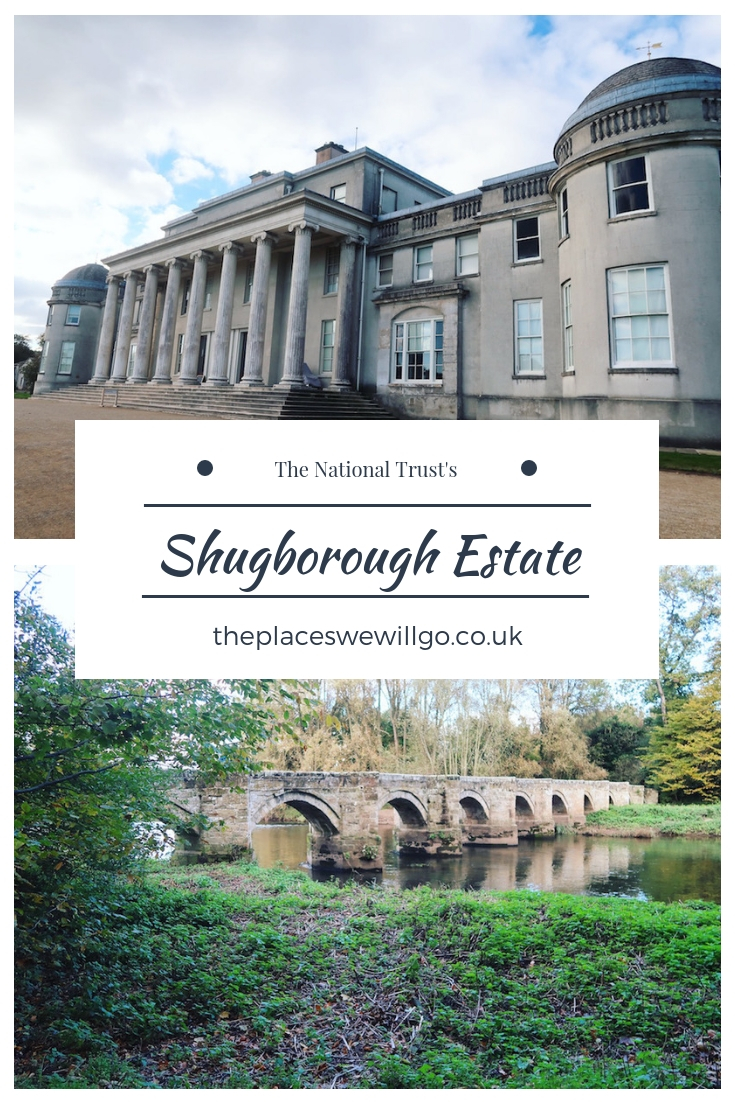 Take a look at our other National Trust posts…
Coastal Walk – Croyde Bay to Putsborough Sands