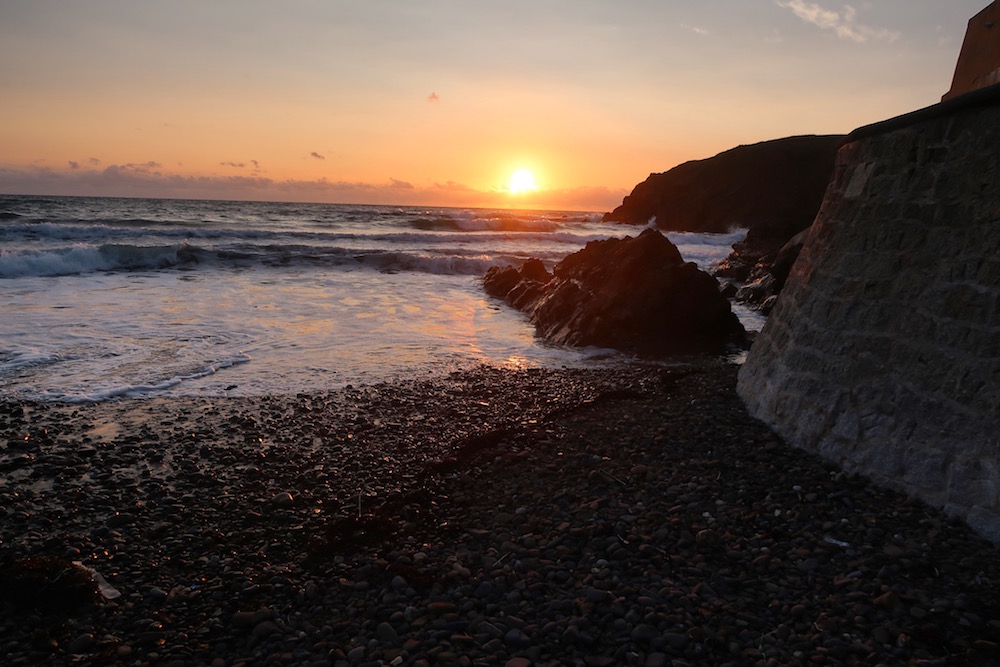 Cornwall is one of the most beautiful places in the UK and we have only explored such a small part of it. We can't wait to go back and discover more of it next summer. It is the perfect place for a family holiday… weather depending!
Here are 10 photos that will make you want to visit to if you haven't already…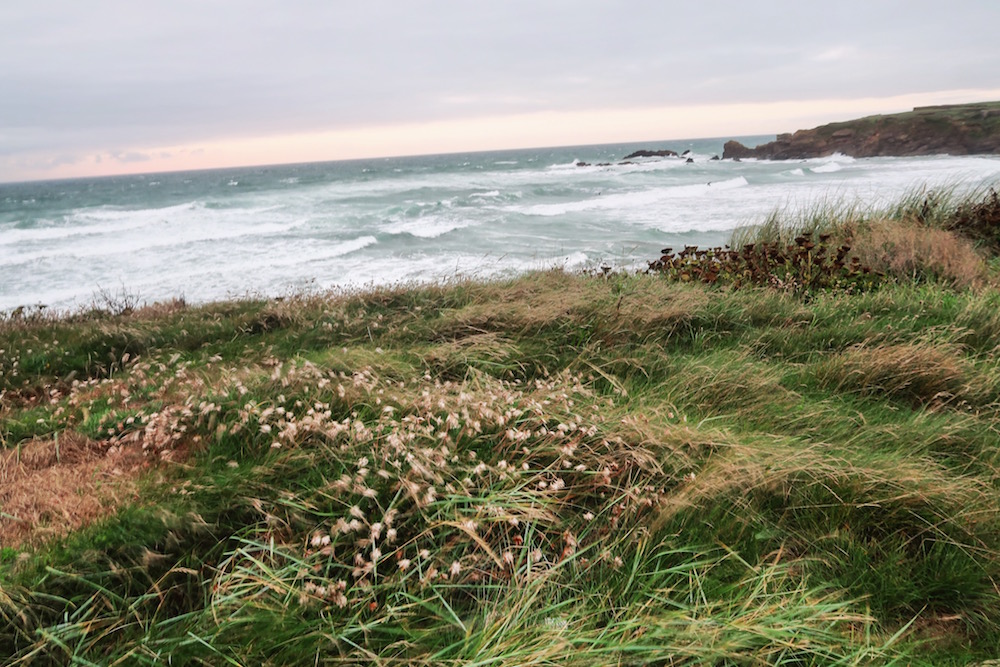 This was taken on an evening walk near Bude, the colours and textures just remind me of a scene you would find in a romance novel.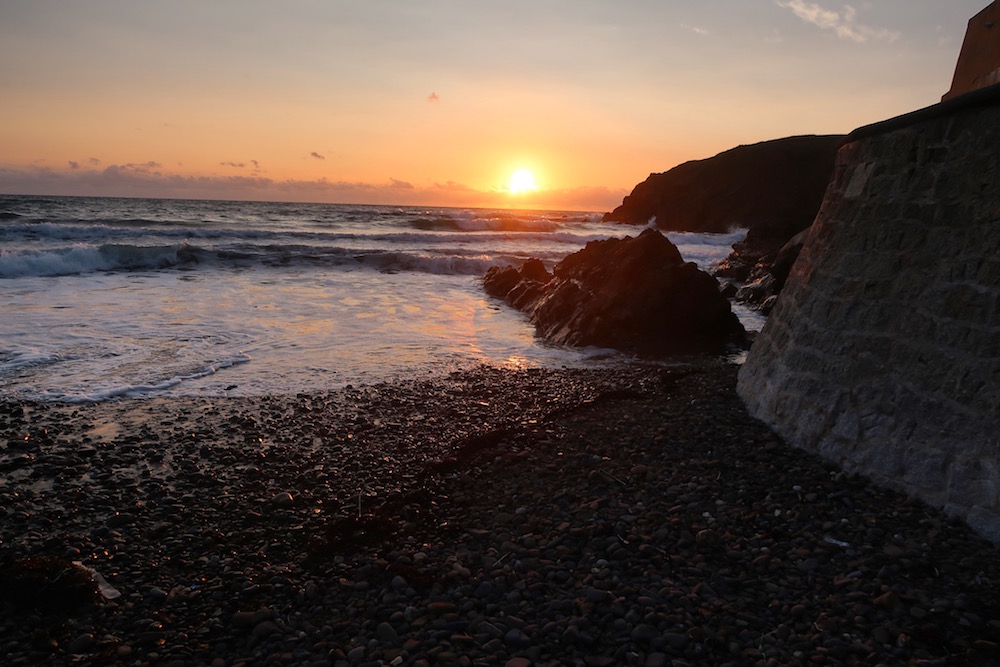 We always head to the beach for sunset. I could spend every evening of my life watching the sunset and I'd be the happiest person alive. This one was taken at Crooklet's beach in Bude.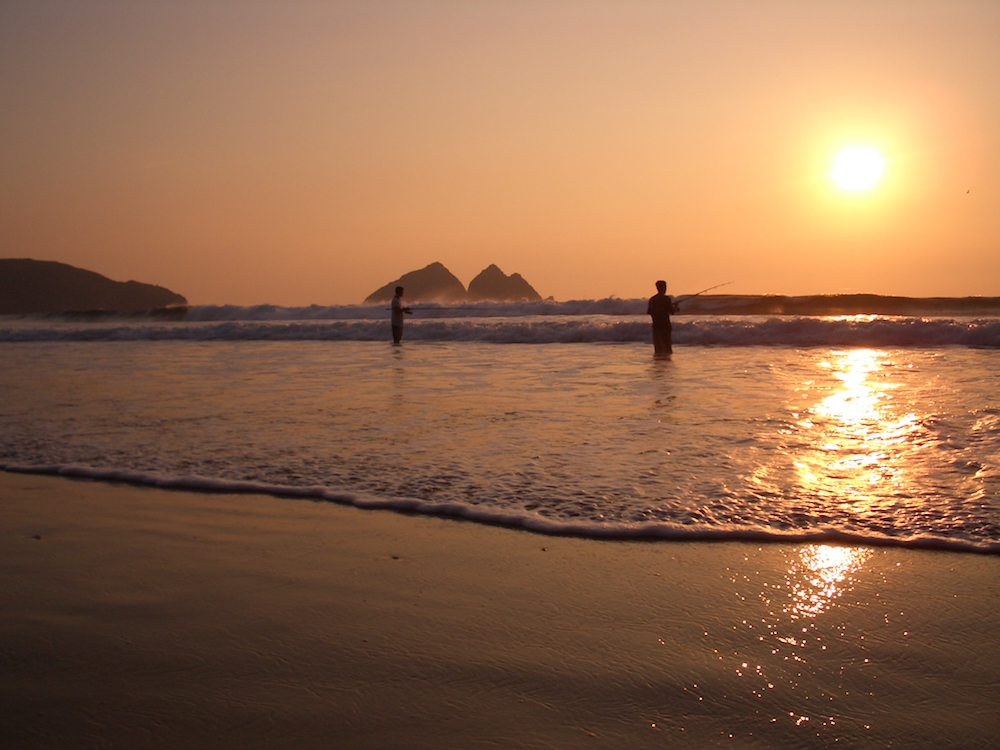 See what I mean about sunsets? This beauty was taken at stunning Holywell Bay.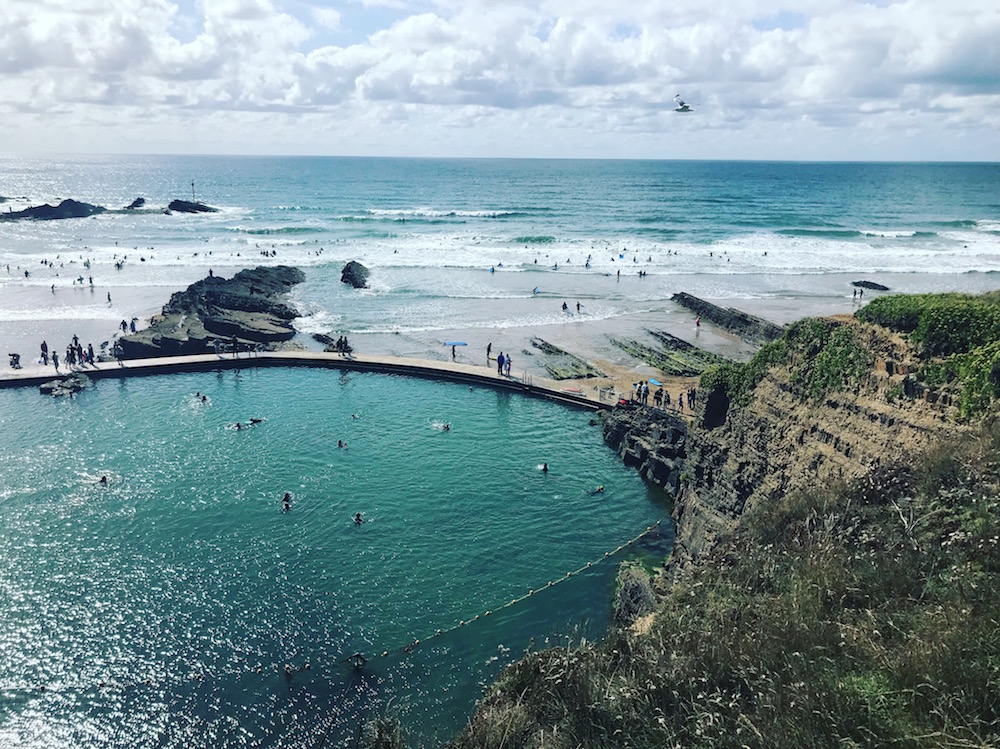 This was the first sea pool we have ever been in at Summerleaze beach in Bude. What a wonderful place.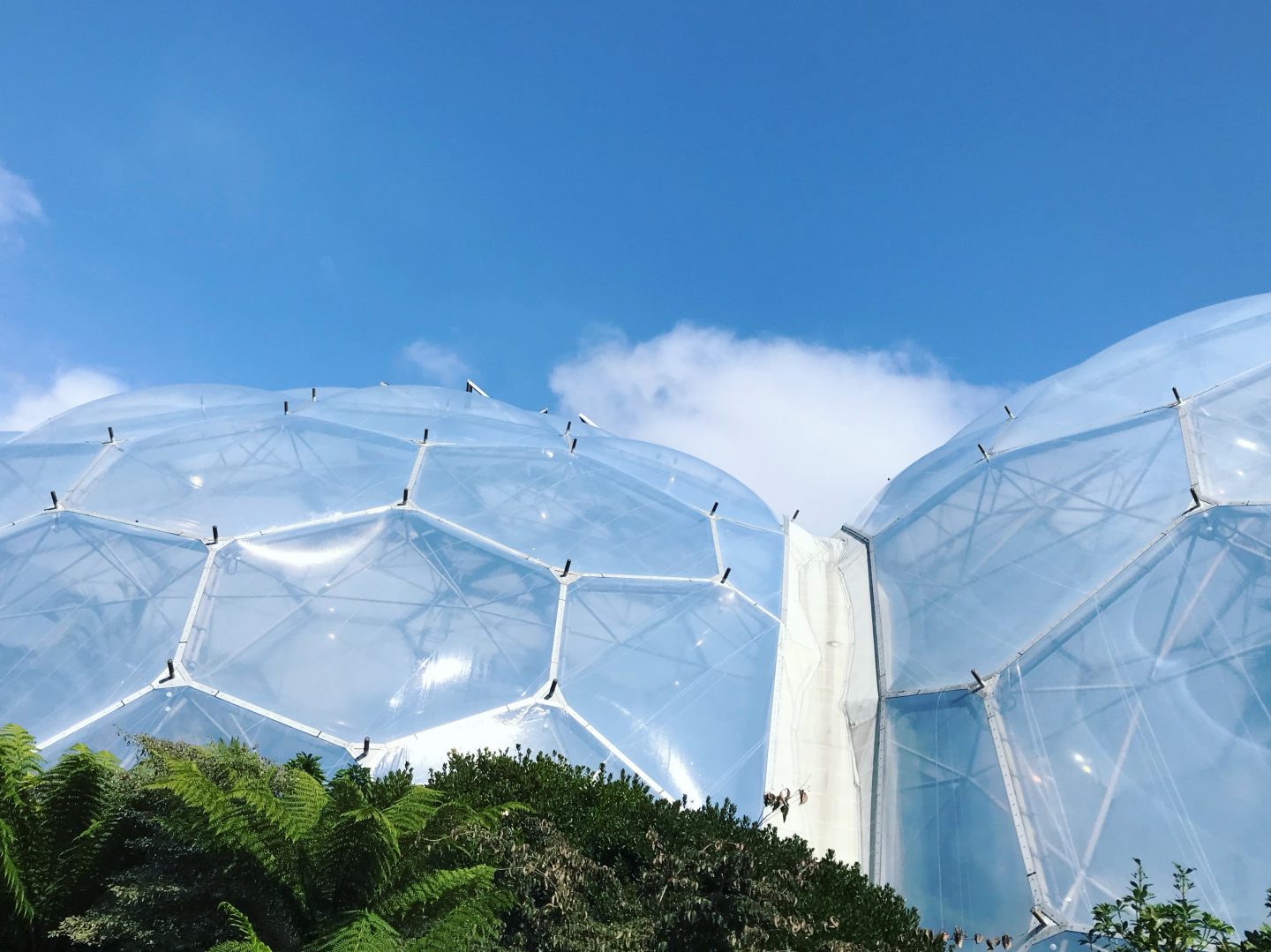 The biomes at the Eden Project. Such a great day out.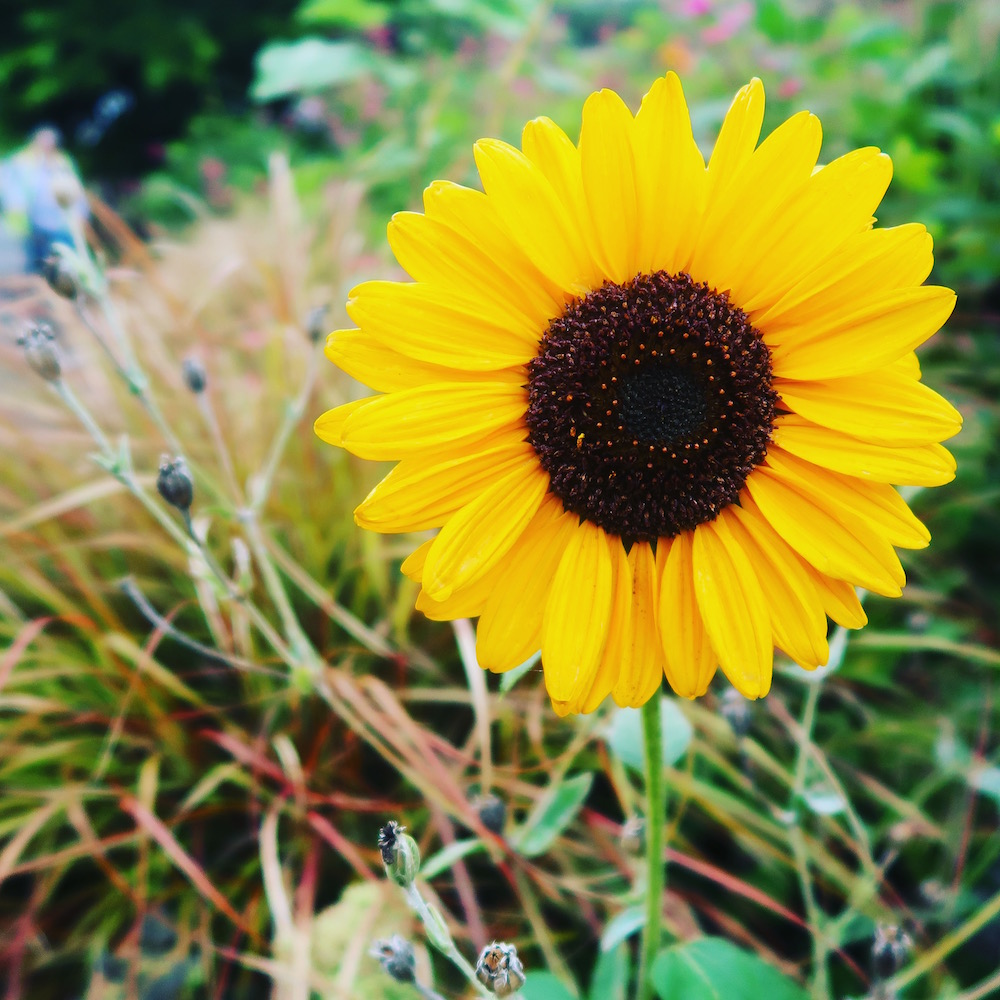 A beautiful sunflower at the Eden Project – worth a visit just to photograph the beautiful flowers 🙂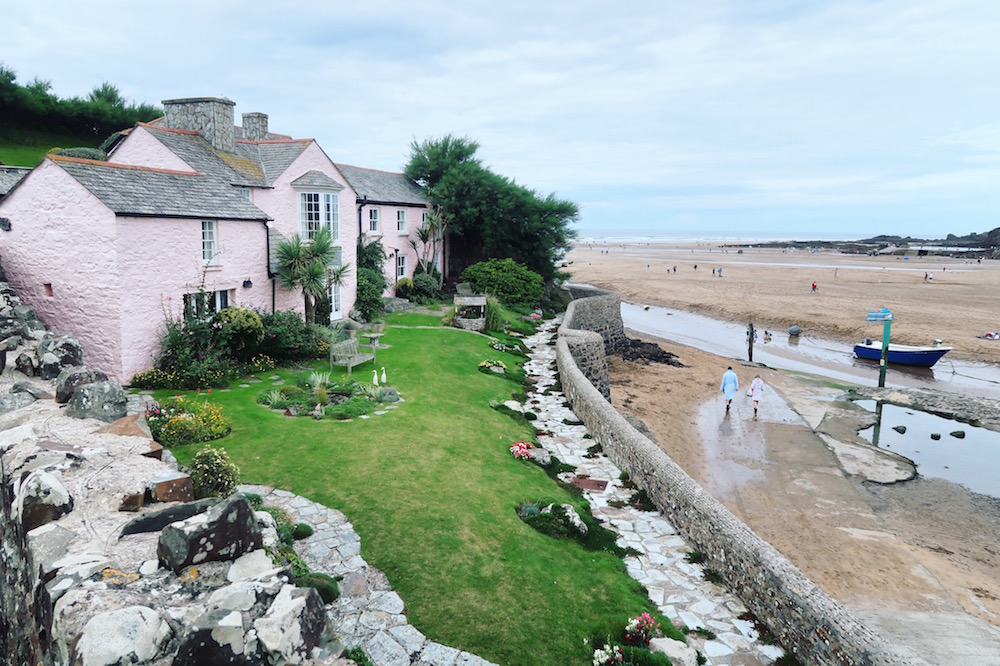 Now this is my dream house! A pink house right by the sea. How could it be any more perfect?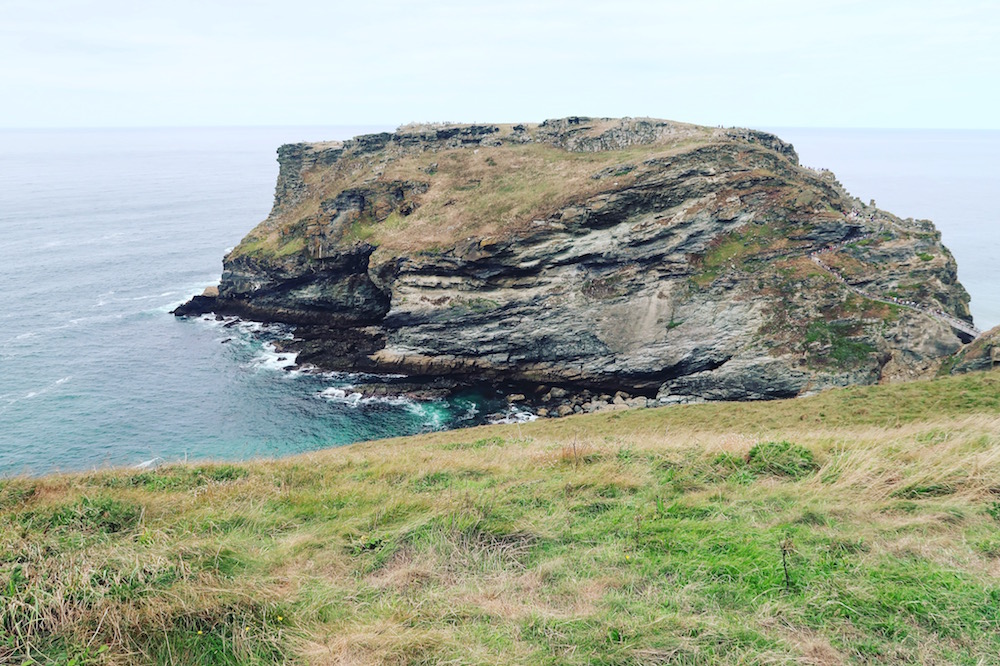 Tintagel Island; the home of Tintagel Castle.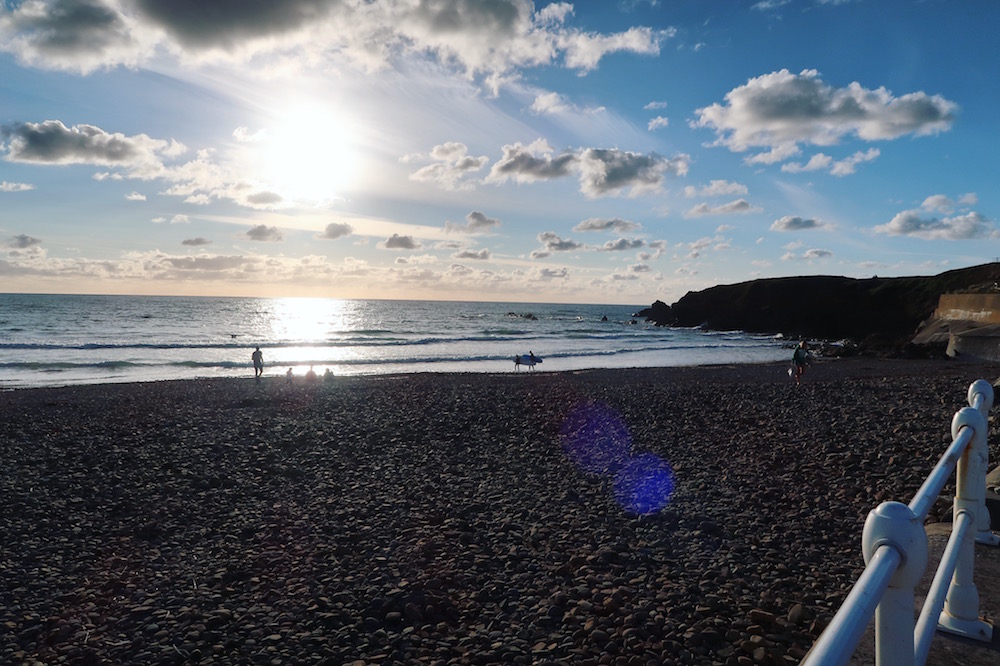 At high tide Crooklet's Beach is pebbles but at low tide it has a huge expanse of golden sand making it the perfect place to spend the day.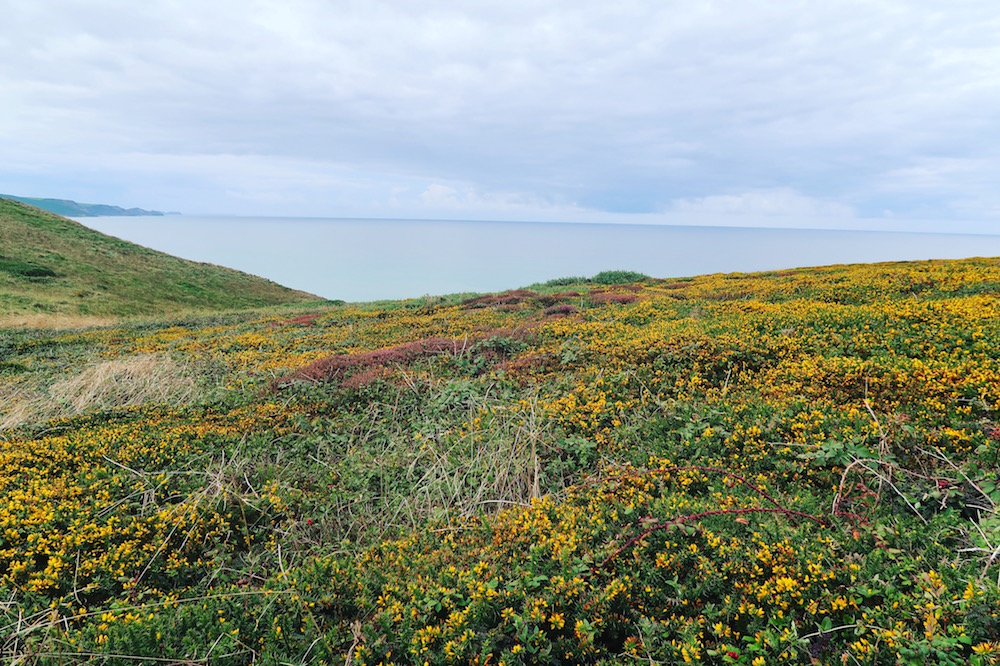 I just love the colours in this one, Not something you'd want to walk in as the plants are thick and spiky but so pretty to look at. This was taken on a walk from Widemouth Bay to Bude.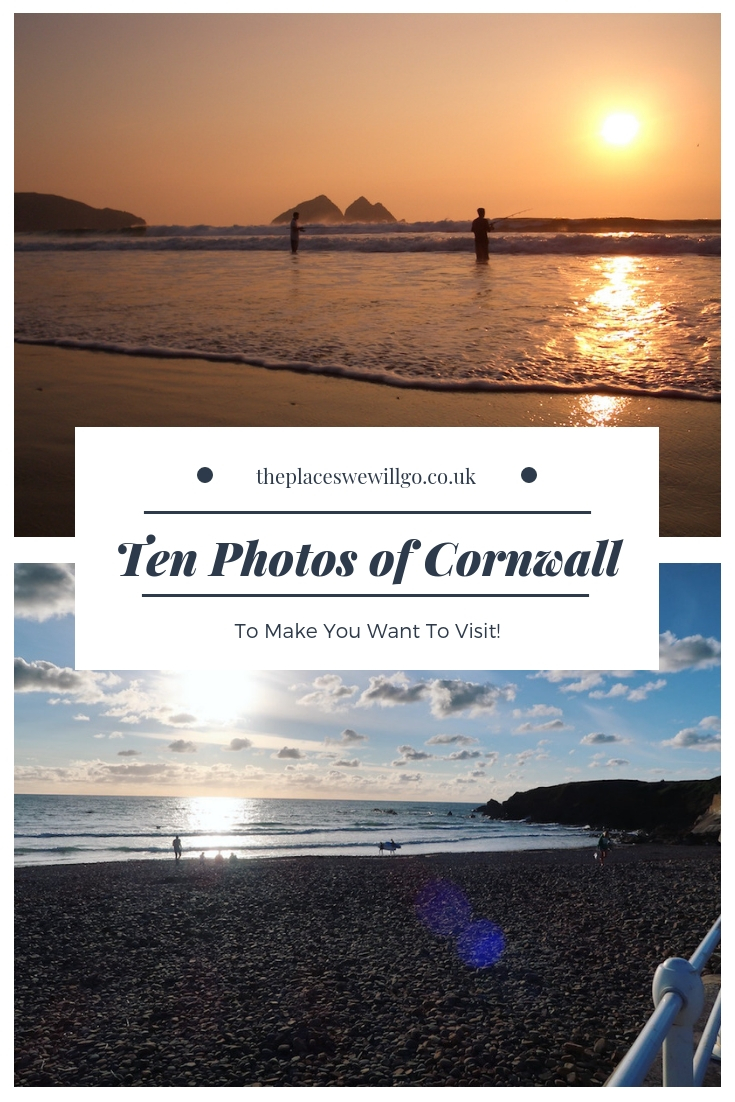 We have still got so many parts of Cornwall that we need to visit so we'd love to hear about your favourite place in Cornwall – please leave a comment telling us all about it 🙂