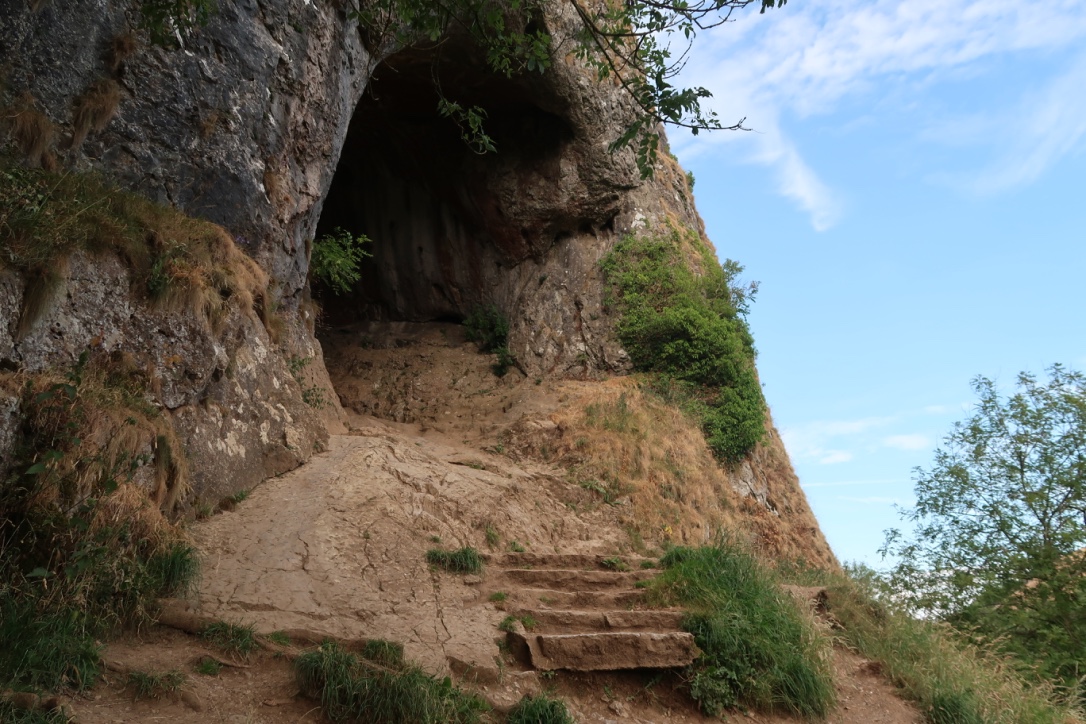 Last Friday James took the day off so we decided to go and do a bit of exploring. I had seen some photos on Instagram of Thor's Cave so really wanted to visit. We didn't really have a planned walk organised, we just decided we would find where would be best to park for Thor's Cave and take it from there. There is a free car park in the tiny village of Wetton which even has public toilets so very convenient. If you just wanted to walk to Thor's Cave and back then it is just over 1km each way, initially that is what we planned to do but as it was such a gorgeous day we continued walking. It was a really lovely morning. We got out early so it wasn't too hot and we walked about 6km in total, which isn't that far but with the heat and the hills it was enough.
Here is our walk in photos…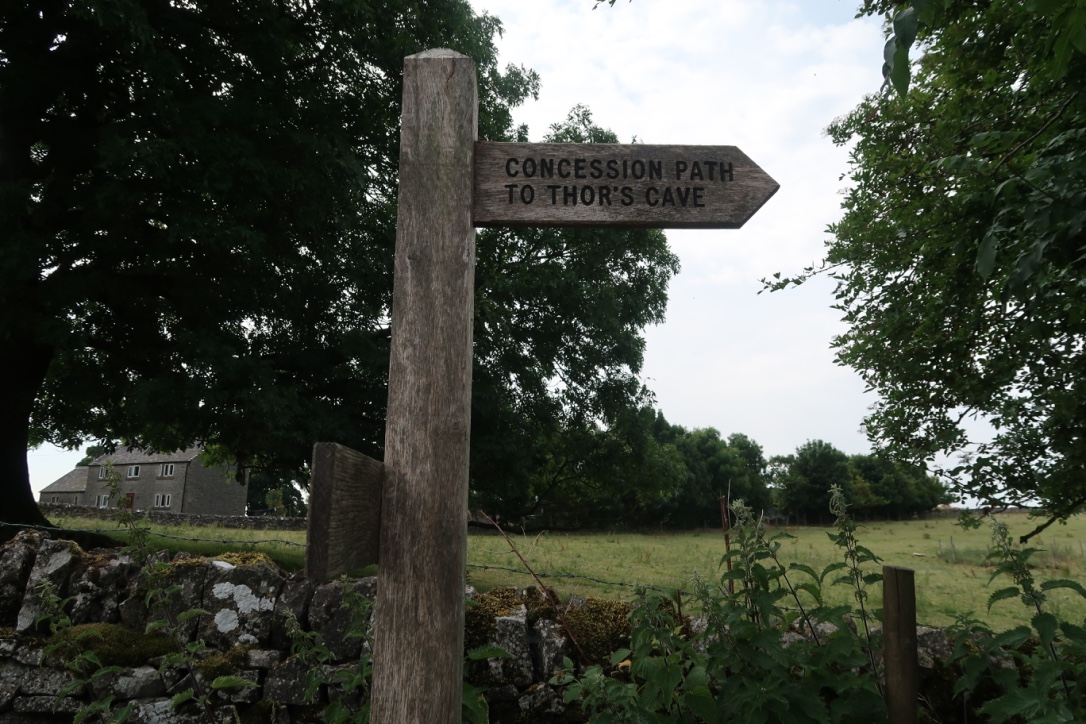 We found the right path.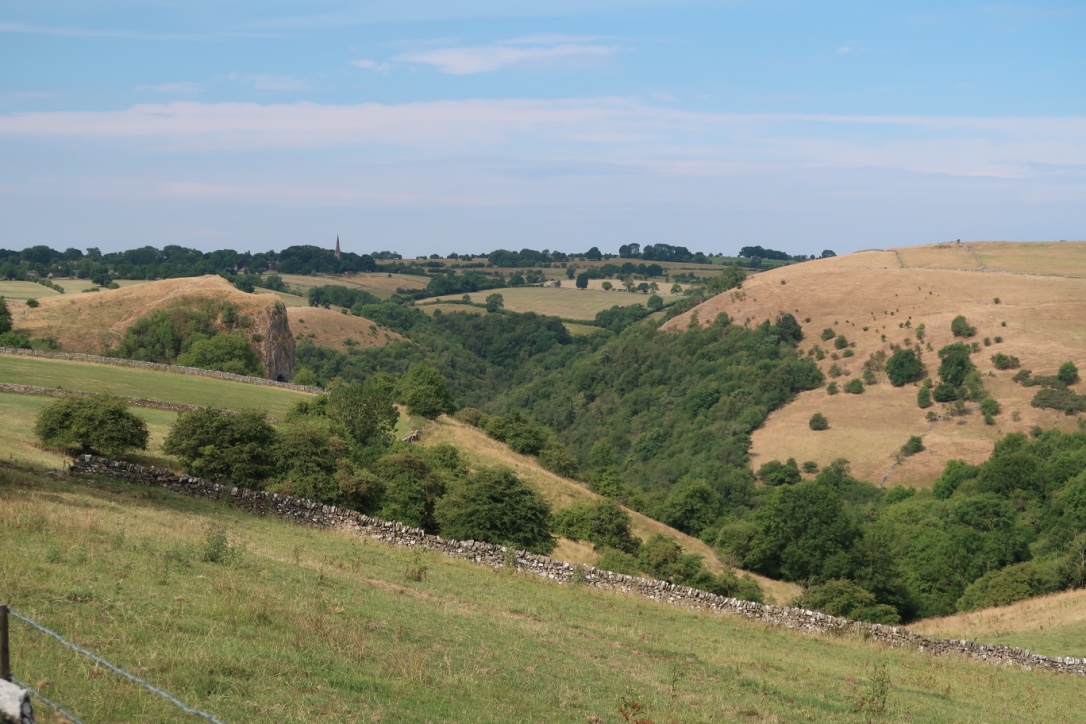 The view from the path, you can just see the top of Thor's Cave here.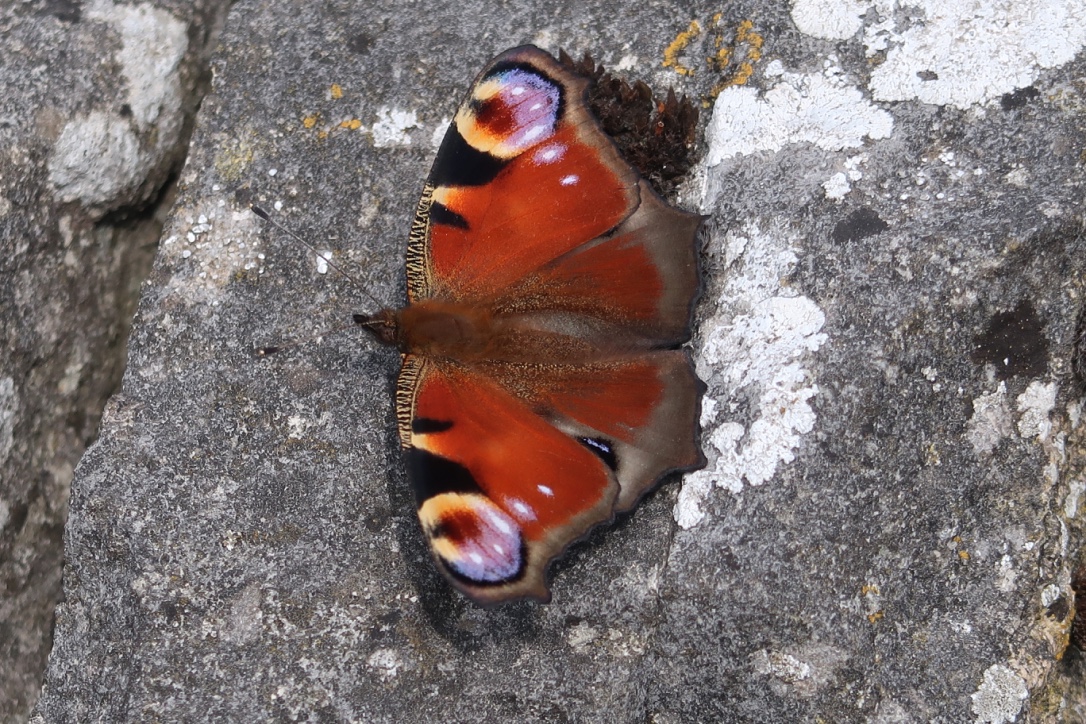 Making friends with the wildlife.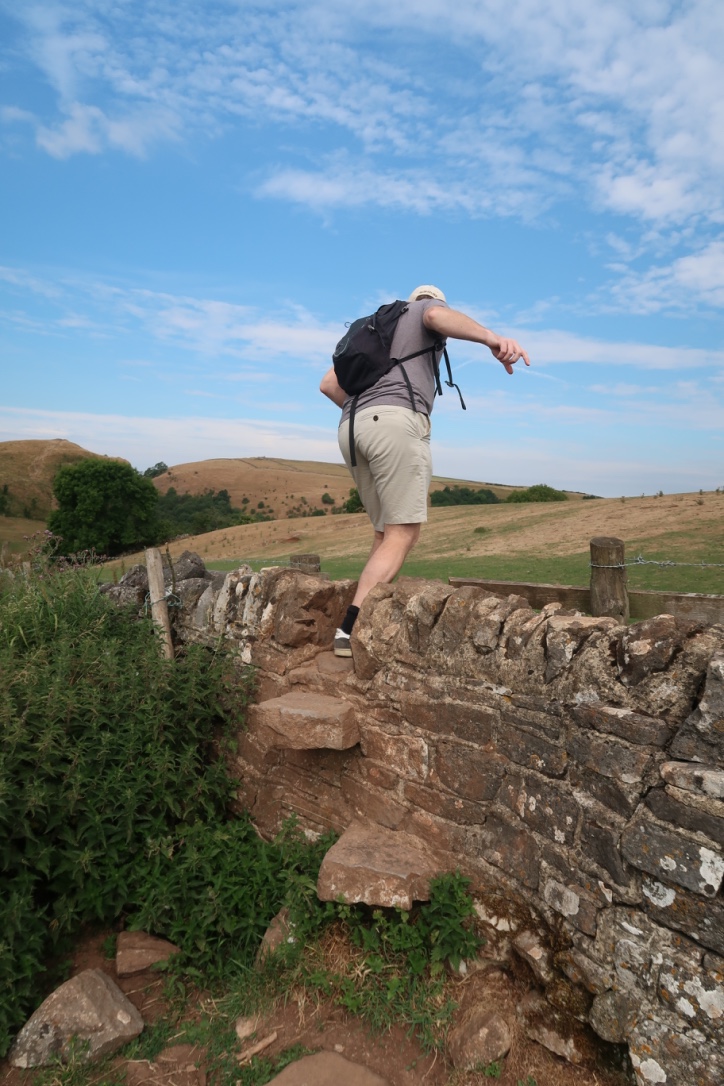 James climbing one of the many stiles.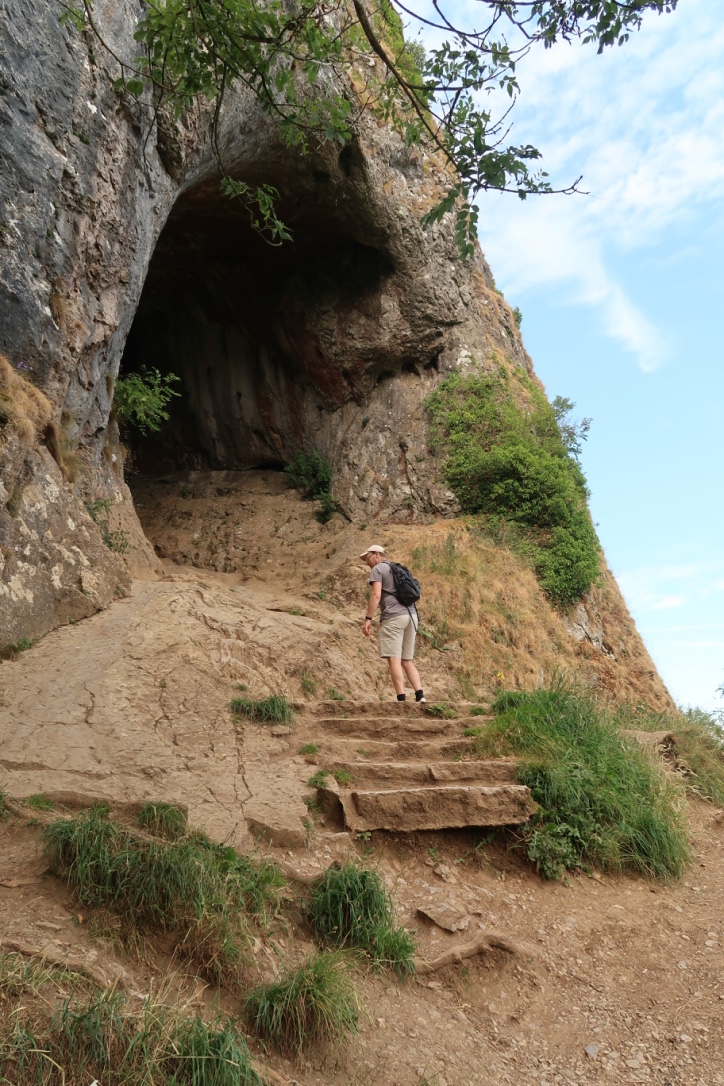 Thor's Cave is really worth a visit but be warned the rocks are really quite polished and slippery even on an incredibly dry day so make sure you have good grips on your shoes and you really do need to be quite able to be able to get inside.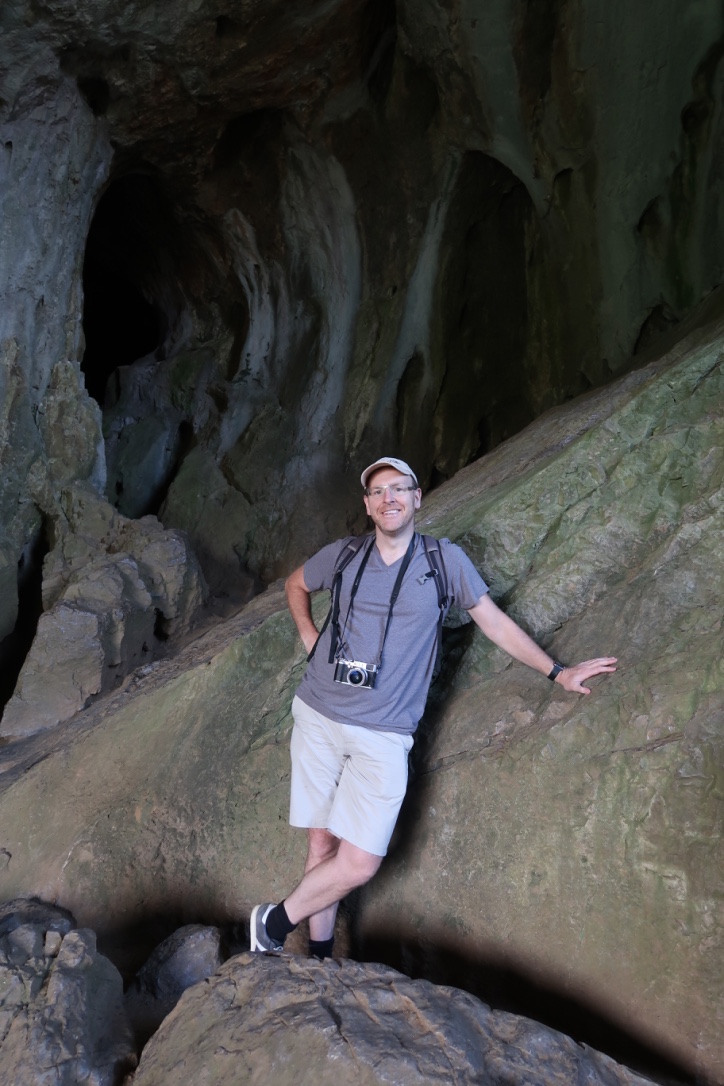 James inside Thor's Cave.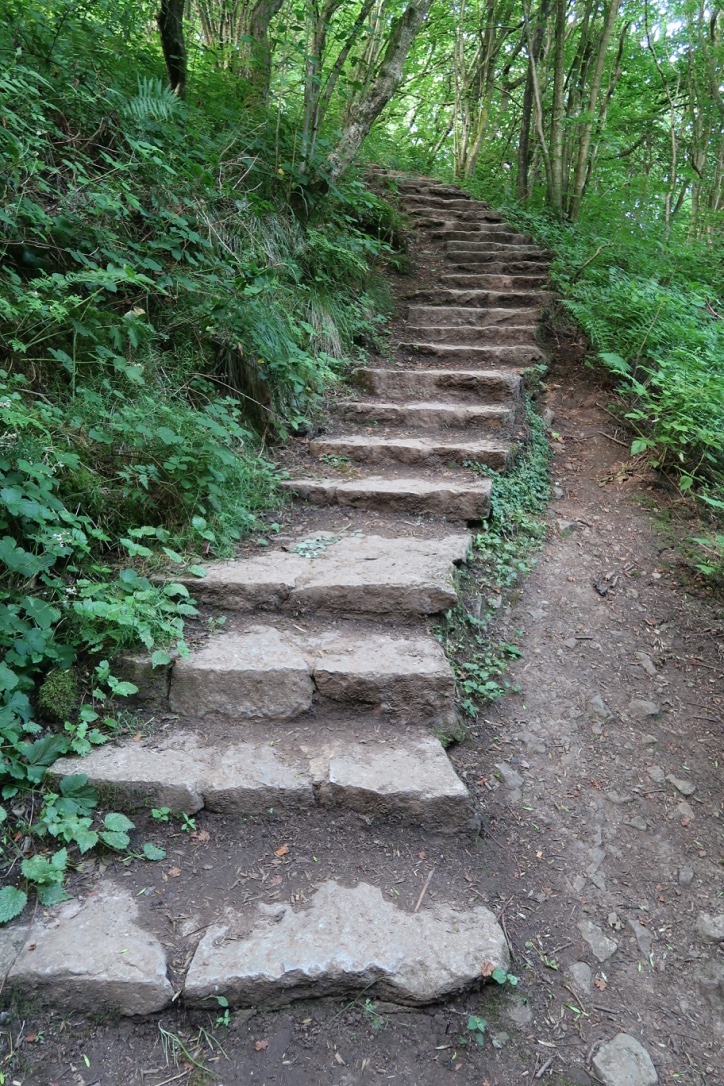 I'm glad we came down these 😉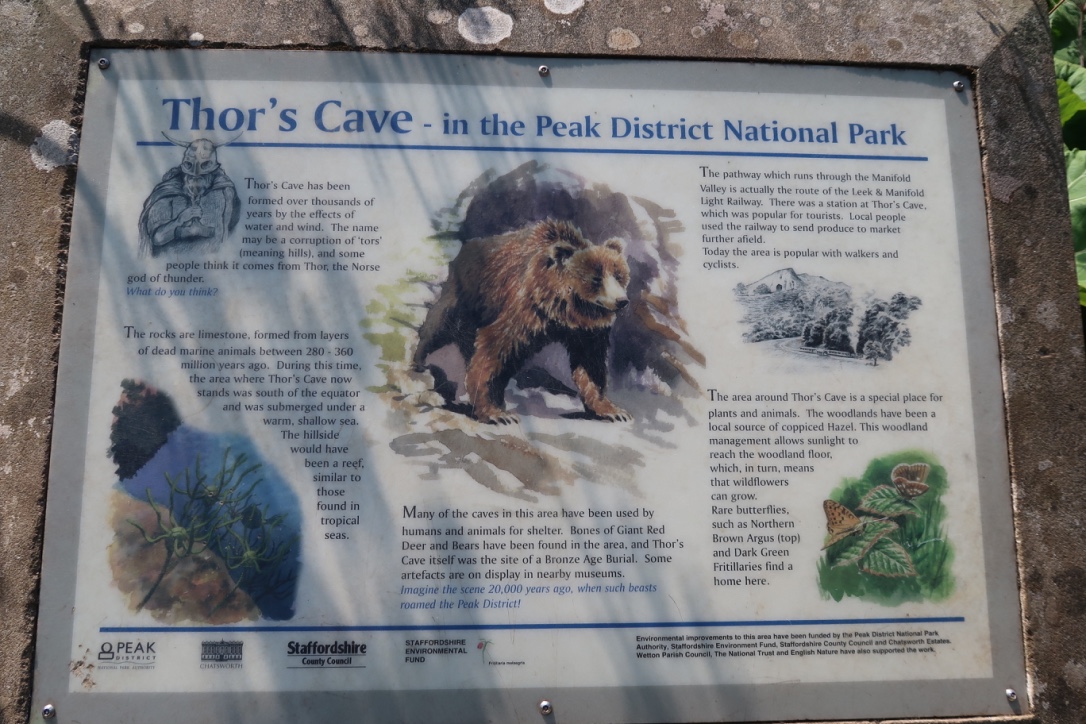 We found the information sign after visiting the cave.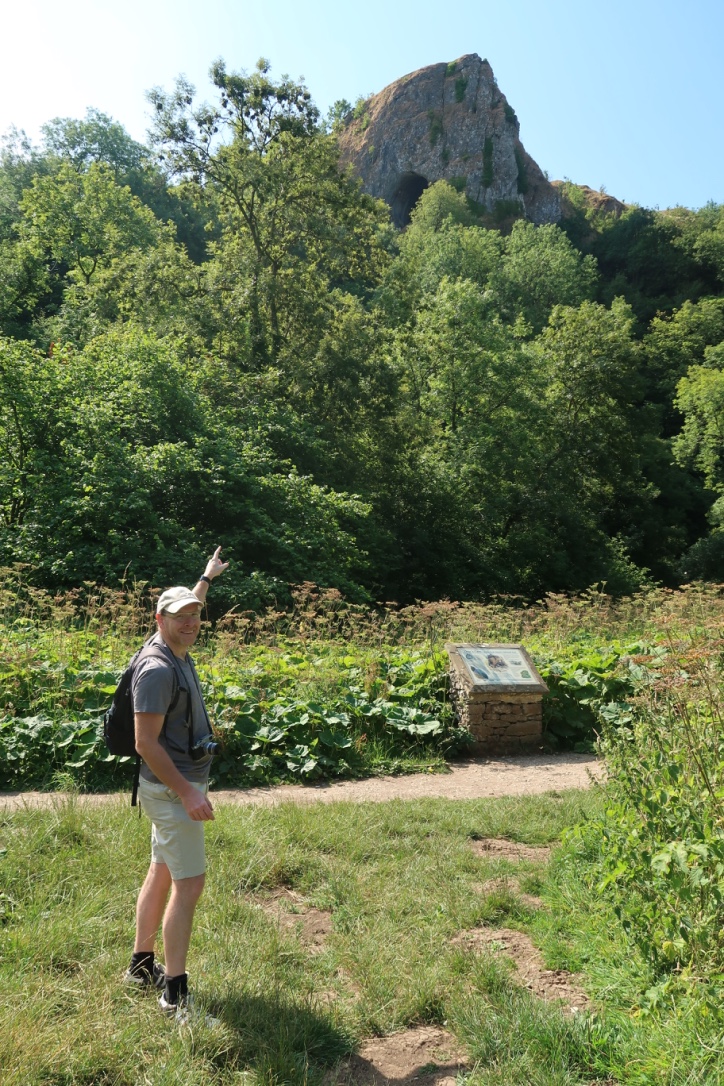 James pointing up at Thor's Cave.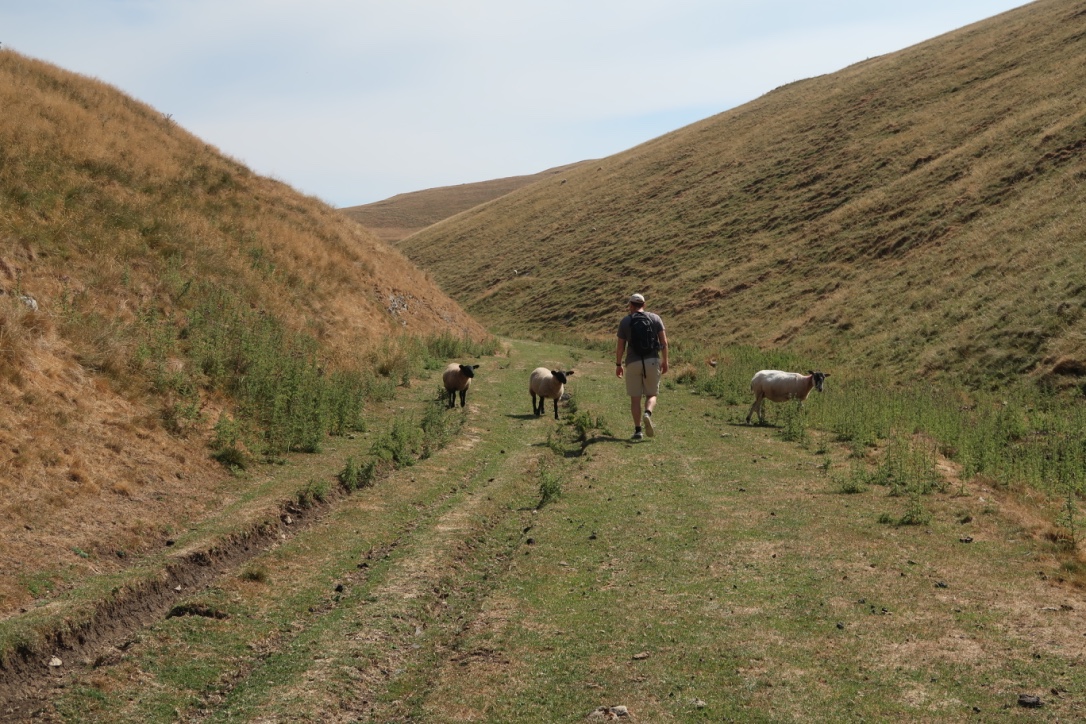 A walk through the Wetton Hills.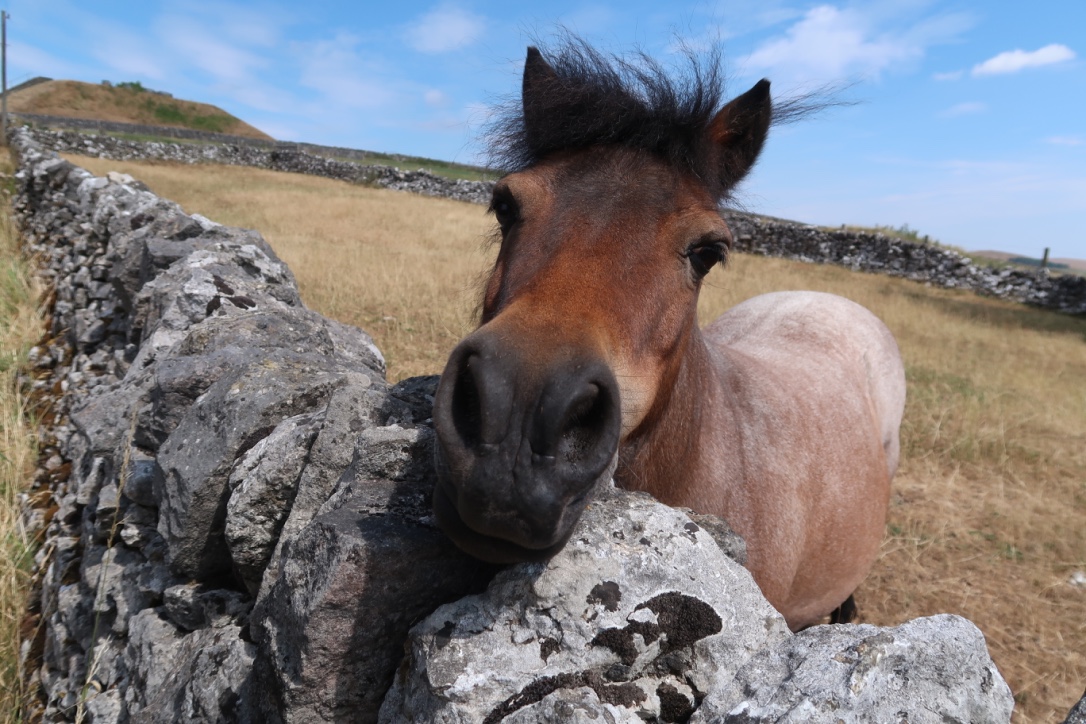 Making friends with the animals.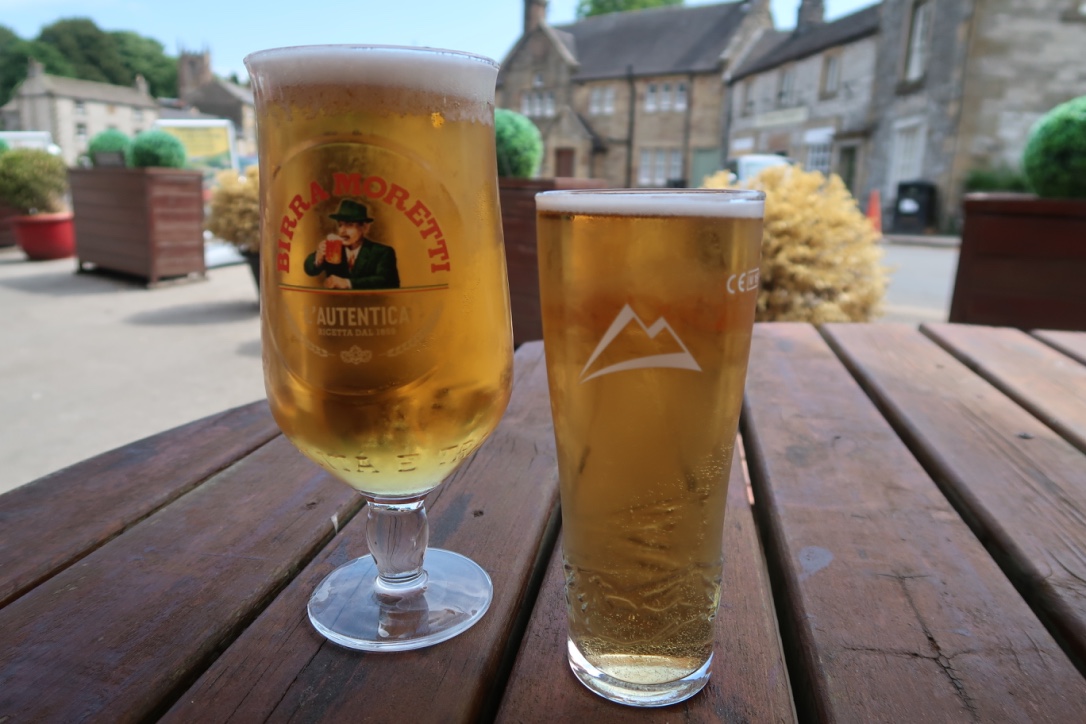 Time for a well deserved beer!
We took lots more photos of our walk, if you are interested in seeing them you can see our album over on our Facebook page 🙂
Wetton is about 4 miles from the pretty little village Hartington, so after our walk we drove there for a delicious pub lunch at the Charles Cotton hotel. We had a really lovely morning exploring, the day continued being child free as we had a date night in Nottingham and ate at the new steakhouse Bar + Block which you can read all about here.