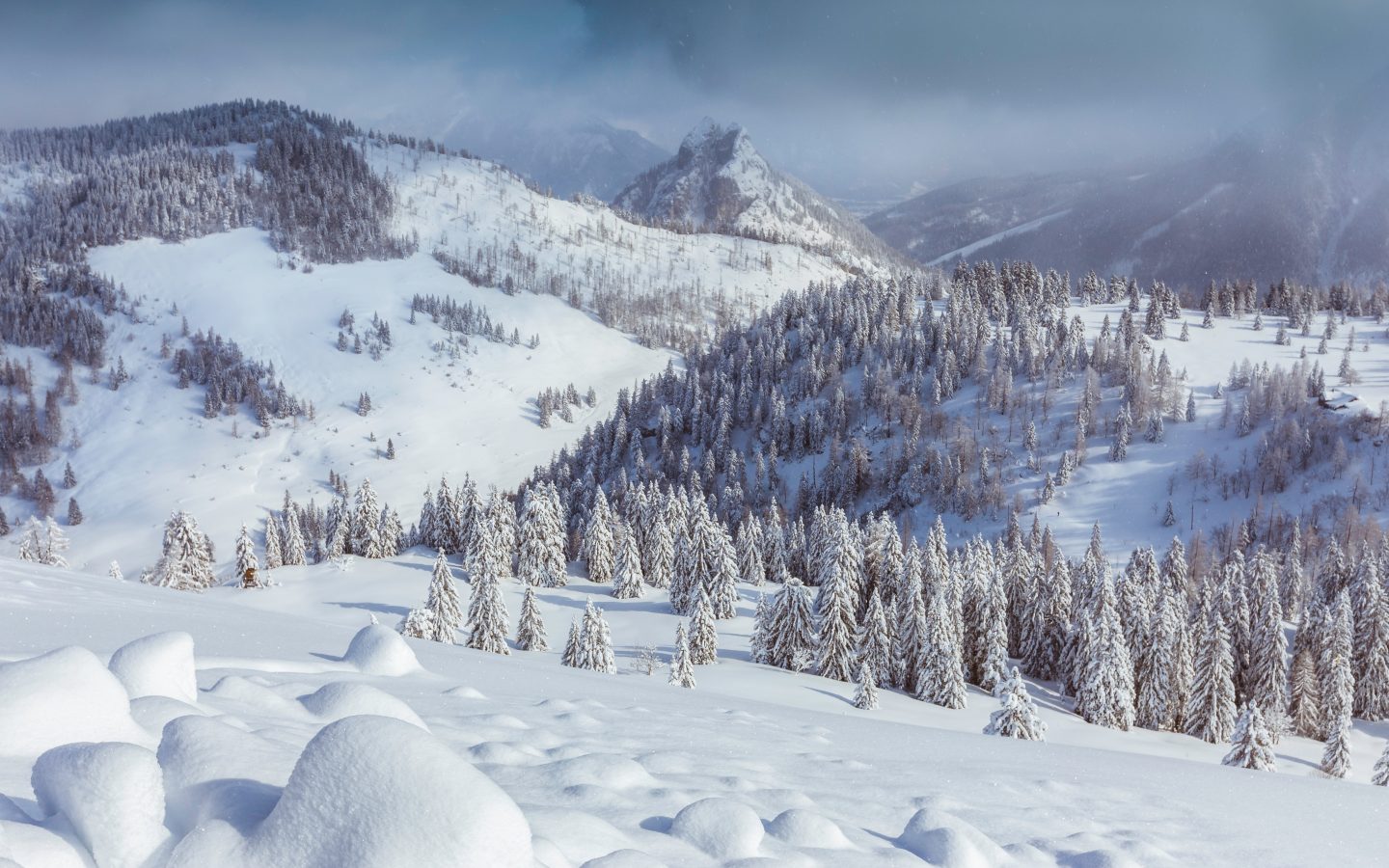 Blimey can you believe it is March already? I'm really hoping that Spring is on its way now because I am really fed up of the cold. Although I'm pretty jealous of the snow that everyone seems to be getting, we haven't had anything much at all here unfortunately. February was a great month though! James and I had a gorgeous spa day at the beginning of Feb, it was so nice to just chill out for a whole day – very much needed! We had a great half term where we went to the cinema to watch Jumanji, enjoyed a few meals out, played adventure golf and went down the Nottingham Caves.
Our little boy Bugs who is 7 is raising money for Children with Cancer UK during March by running 25km. You can read all about that here and if you have a pound or two he would really appreciate it. If he raises £100 he will be sent a medal so I'd really like him to get there so he has something to remember his efforts 🙂
There were some great posts linked up to February's linky and as promised each month we will share two of our favourite posts from the previous month's linky but please do make sure you follow the rules if you want your post to be featured. ?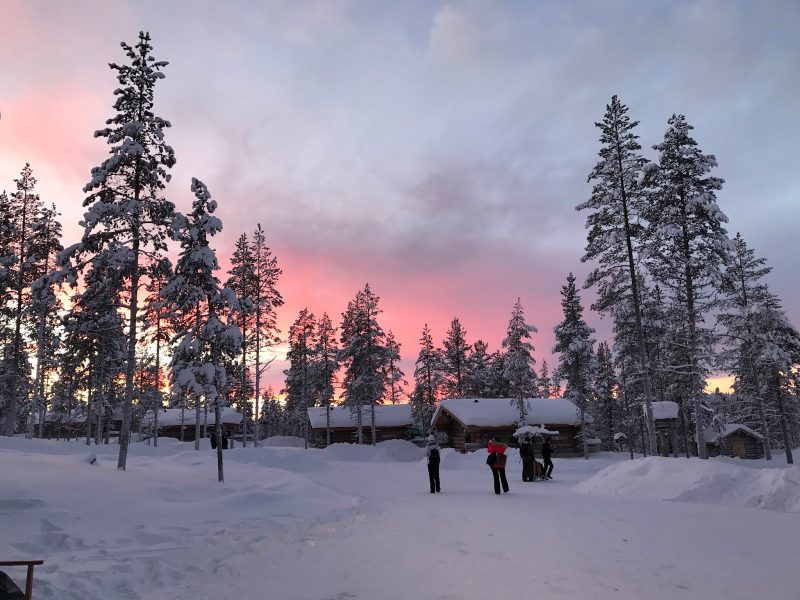 Lydia from Where the Wild Things Were shared her snaps with us from a recent Finland trip and it has just made me want to go even more. Such beautiful photos so make sure you head over for a nosy.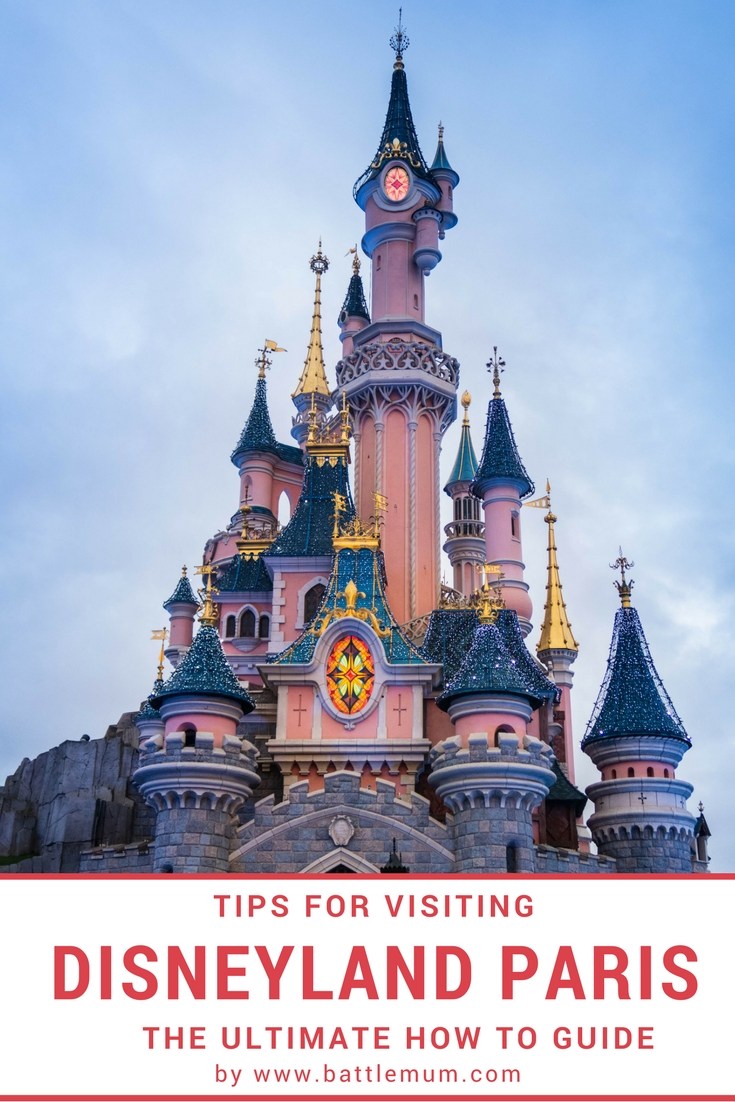 If you are thinking about heading to Disneyland Paris then make sure you check out Battlemum's Tips for Visiting Disneyland Paris post. It is a fantastic resource that you will find incredibly useful when planning your trip.
Right so now it's over to you we are looking forward to seeing what you have been getting up to, try not to make us too jealous though!
Come and join #ThePlacesWeWillGoLinky…
Add the link of your travel/days out/adventure posts below. You can add as many as you like.
Grab our badge and put it in your post or sidebar.
Make sure you visit a couple of the other posts in the linky and leave a comment or two.
The linky will stay open for three weeks so plenty of time to link up.
The linky will go live on the 1st of every month.
We will be visiting, commenting and sharing all posts that follow the rules.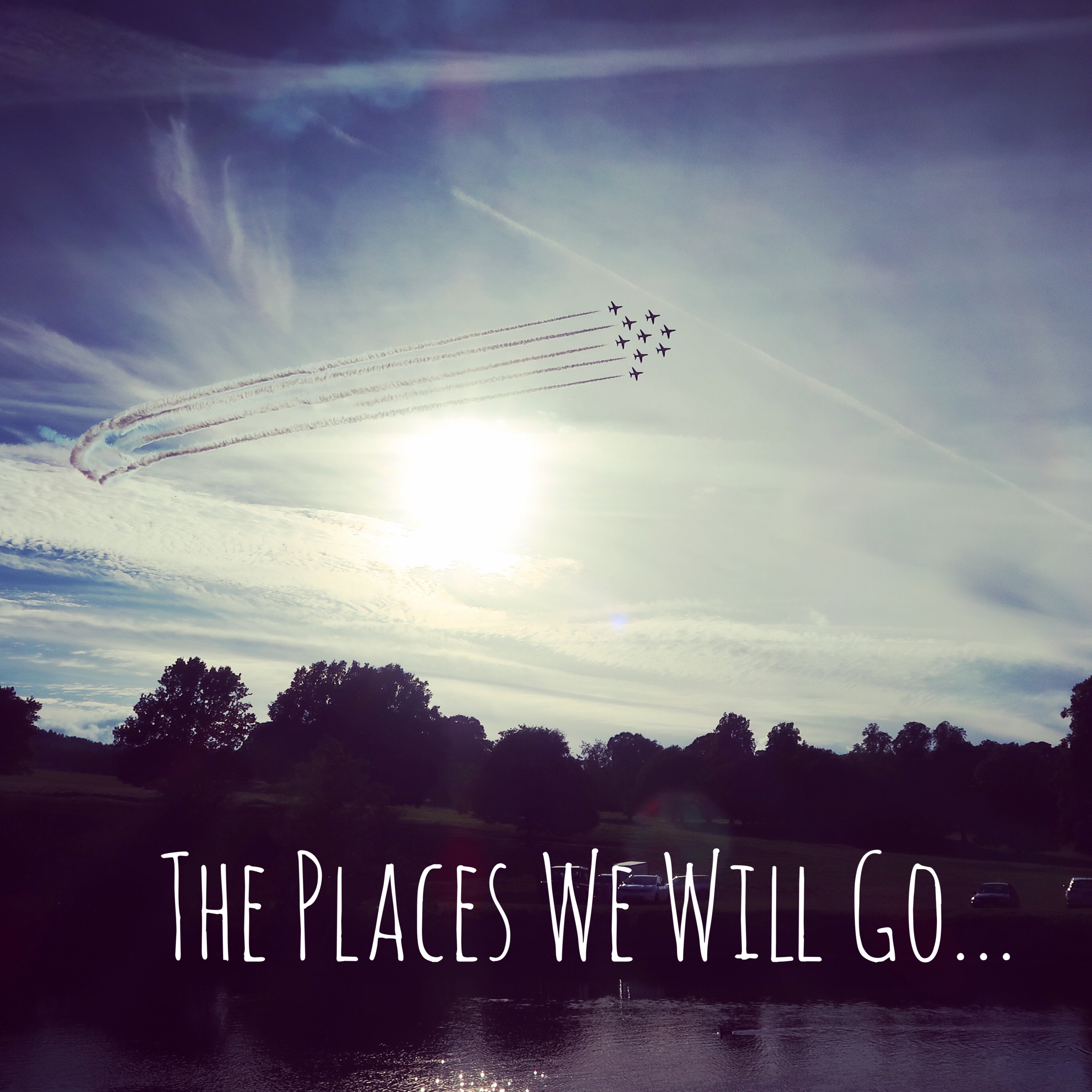 Make sure you tweet us to let us know that you have joined in, You can use #ThePlacesWeWillGoLinky hashtag or use @placeswewillgo_ to give us a mention 🙂