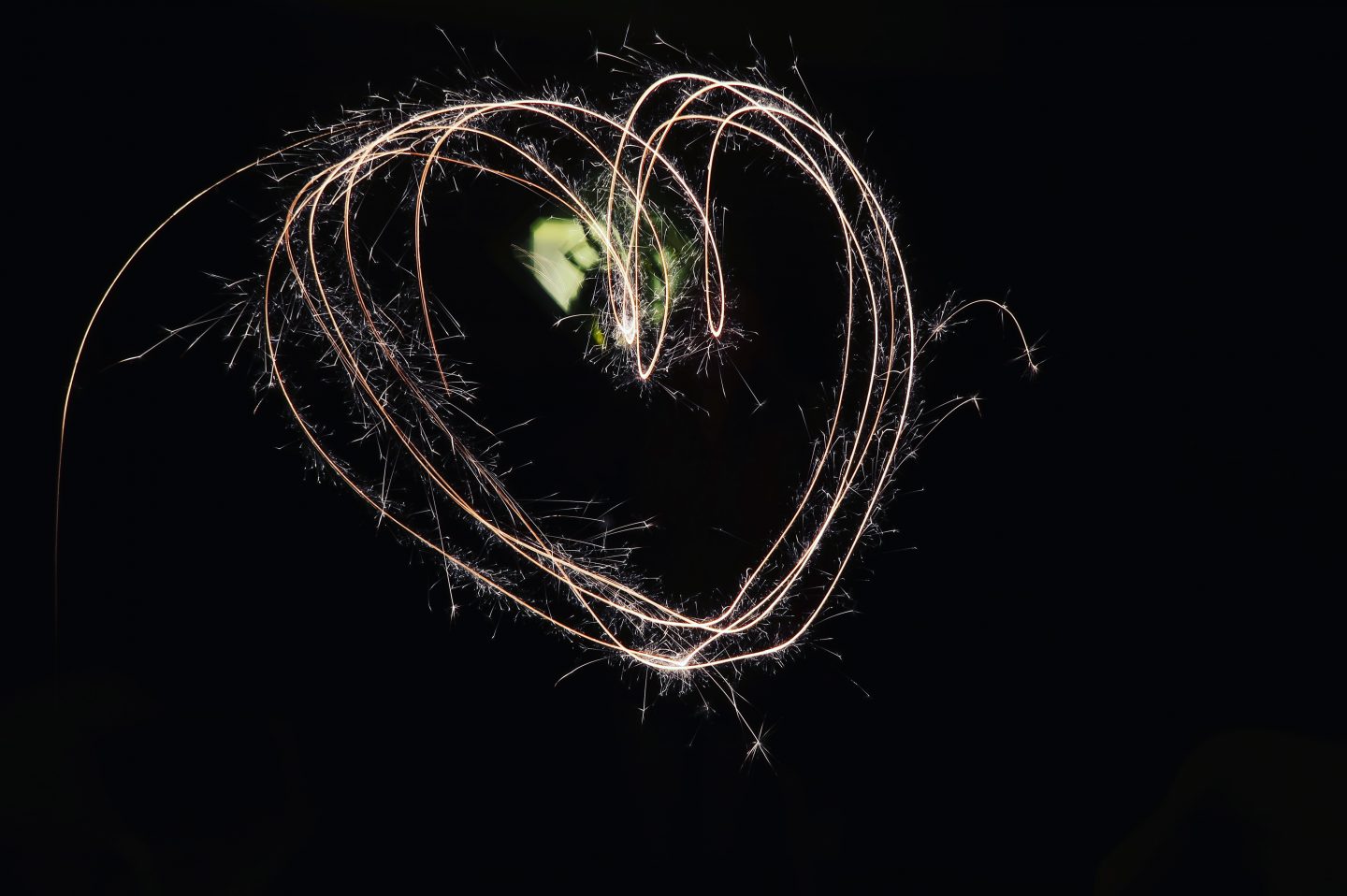 Firstly I would just like to apologise for our absence for the last couple of months. December and January were really crazy for us, I had flu in December which knocked me off my feet for a few weeks, then just before Christmas James started having chronic stomach pain and was rushed into hospital at the start of the New Year to have his appendix out and then I went and did something to my back which meant I couldn't do a great deal for a couple of weeks so all in all it's been a bit of a crappy time. We still managed to have a lovely Christmas with the kids  and we made it out on New Year's Eve to celebrate my mum's 70th birthday so all in all we did manage to have some good times 🙂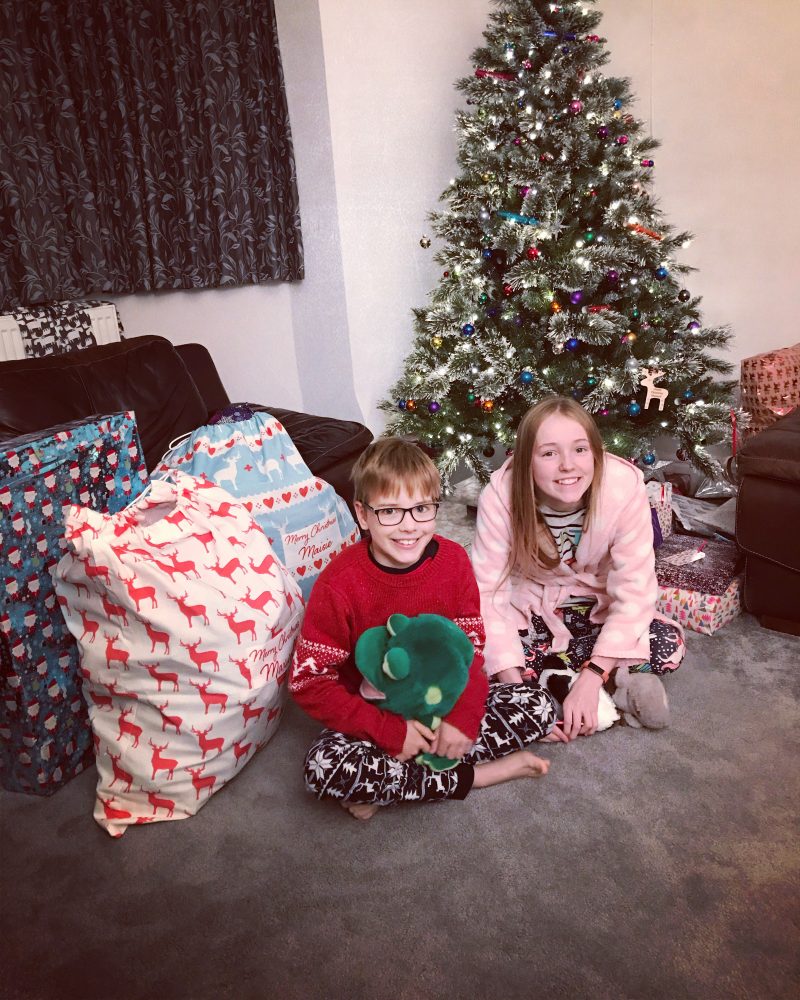 As we haven't had a linky since November I haven't got any posts to share with you so we are hoping that you will have lots of travel and days out posts to share with us today so we can share them next month 🙂
Right so now it's over to you we are looking forward to seeing what you have been getting up to over Christmas and the New Year, try not to make us too jealous though!
Come and join #ThePlacesWeWillGoLinky…
Add the link of your travel/days out/adventure posts below. You can add as many as you like.
Grab our badge and put it in your post or sidebar.
Make sure you visit a couple of the other posts in the linky and leave a comment or two.
The linky will stay open for three weeks so plenty of time to link up.
The linky will go live on the 1st of every month.
We will be visiting, commenting and sharing all posts that follow the rules.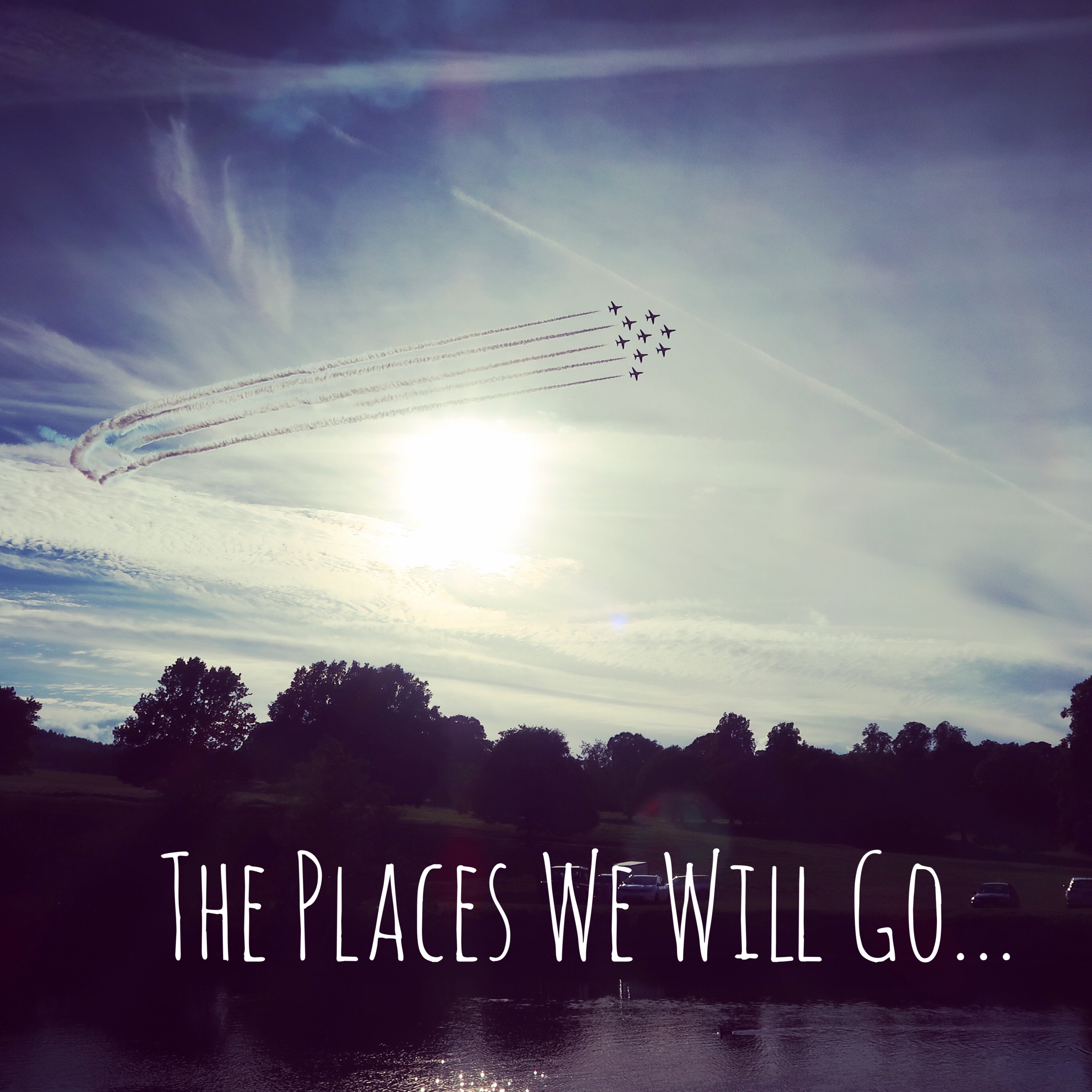 Make sure you tweet us to let us know that you have joined in, You can use #ThePlacesWeWillGoLinky hashtag or use @placeswewillgo_ to give us a mention 🙂