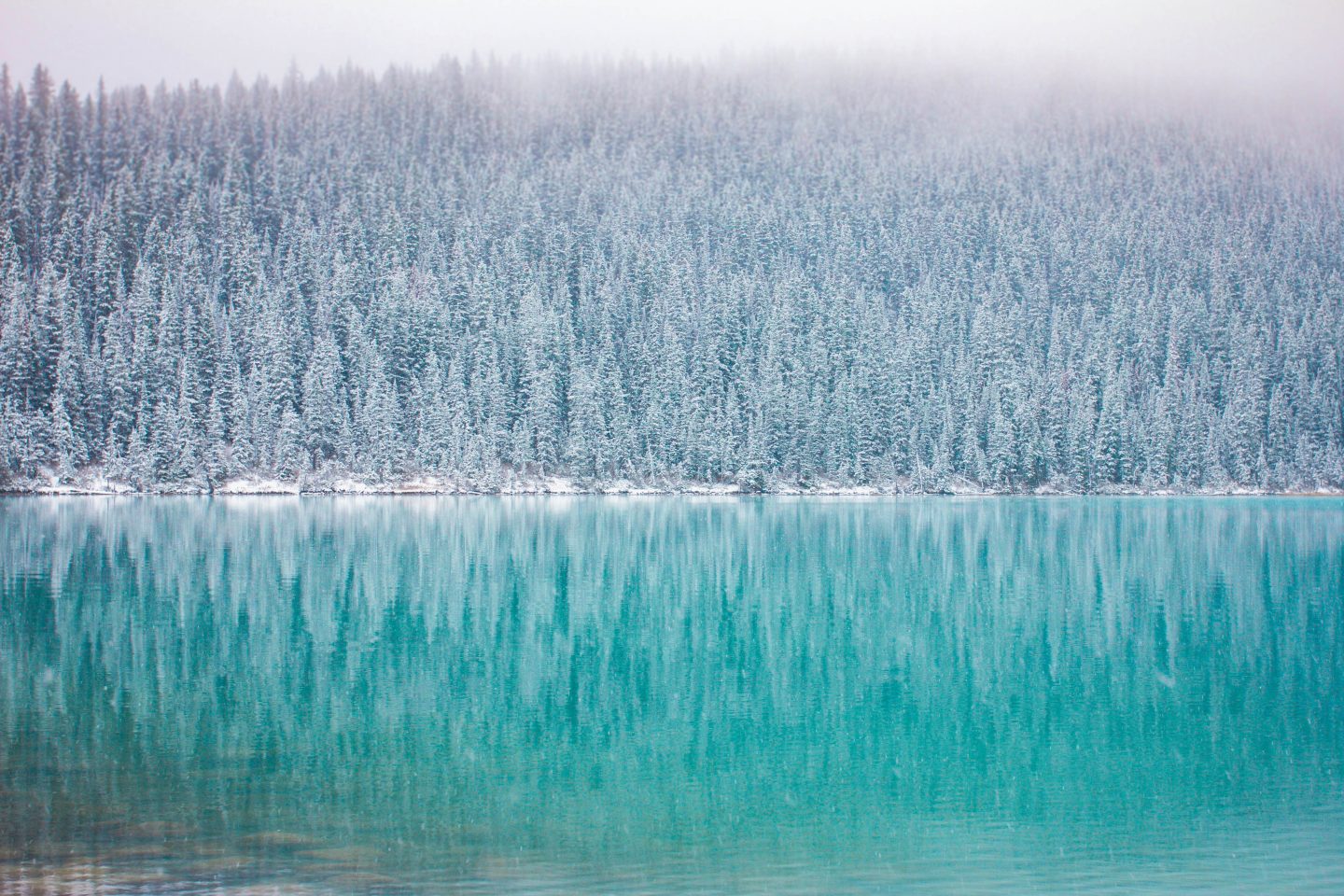 Hi everyone and welcome to November's #ThePlacesWeWillGoLinky. Wow! it's hard to believe that it is November already! Did you all have a great half term? We didn't go away but we did have some lovely days out and we also discovered rock hunting which has been a lot of fun. We are about to start decorating our own to leave while we are on our travels. It really is such a lovely thing to do and my kids get so excited when they find them. I don't let them keep them as I don't think it is very fair but even so they love to find them, have their photo taken with then and then re-hide them somewhere else. October for us was full of birthday's. James turned an undisclosed number while My oldest Liam turned 21!!!! and Boo turned 11 so there has been lots of celebrating going on. We are currently looking for somewhere to go for the New Year, we really wanted to go to Lapland but it is far too expensive for us so I think we will have miss out on that now… unless we win the lottery that is 😉 There were some great posts linked up to October's linky and as promised each month we will share two of our favourite posts from the previous month's linky but please do make sure you follow the rules if you want your post to be featured. ?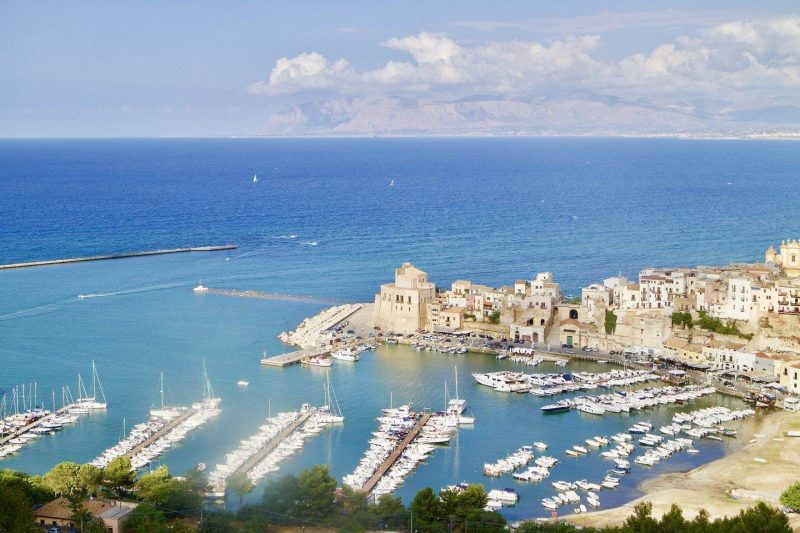 My favourite post this month was Castellammare de Golfo, Sicily from Hello Cuppies, I just love to read about places that I've never even considered visiting before and discovering somewhere so beautiful. Running this linky has really opened my eyes to some amazing places that I never knew existed before!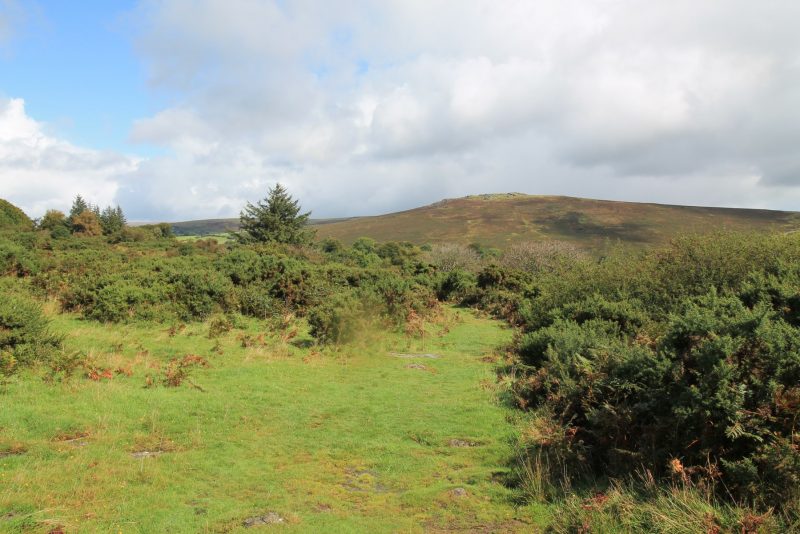 Something Wild, a family-friendly trail running festival is something that might interest all of you runners out there. I know we are always looking for new places to run and new events to go to so when something like this pops up it really peaks my interest. I'd love to go running in the Dartmoor landscape so I'm really please that Baby Loves Travel linked this up last month 🙂
Right now it's over to you we are looking forward to seeing what you have been getting up to over the summer, try not to make us too jealous though ?
Come and join #ThePlacesWeWillGoLinky…
Add the link of your travel/days out/adventure posts below. You can add as many as you like.
Grab our badge and put it in your post or sidebar.
Make sure you visit a couple of the other posts in the linky and leave a comment or two ?
The linky will stay open for three weeks so plenty of time to link up.
The linky will go live on the 1st of every month.
We will be visiting, commenting and sharing all posts that follow the rules.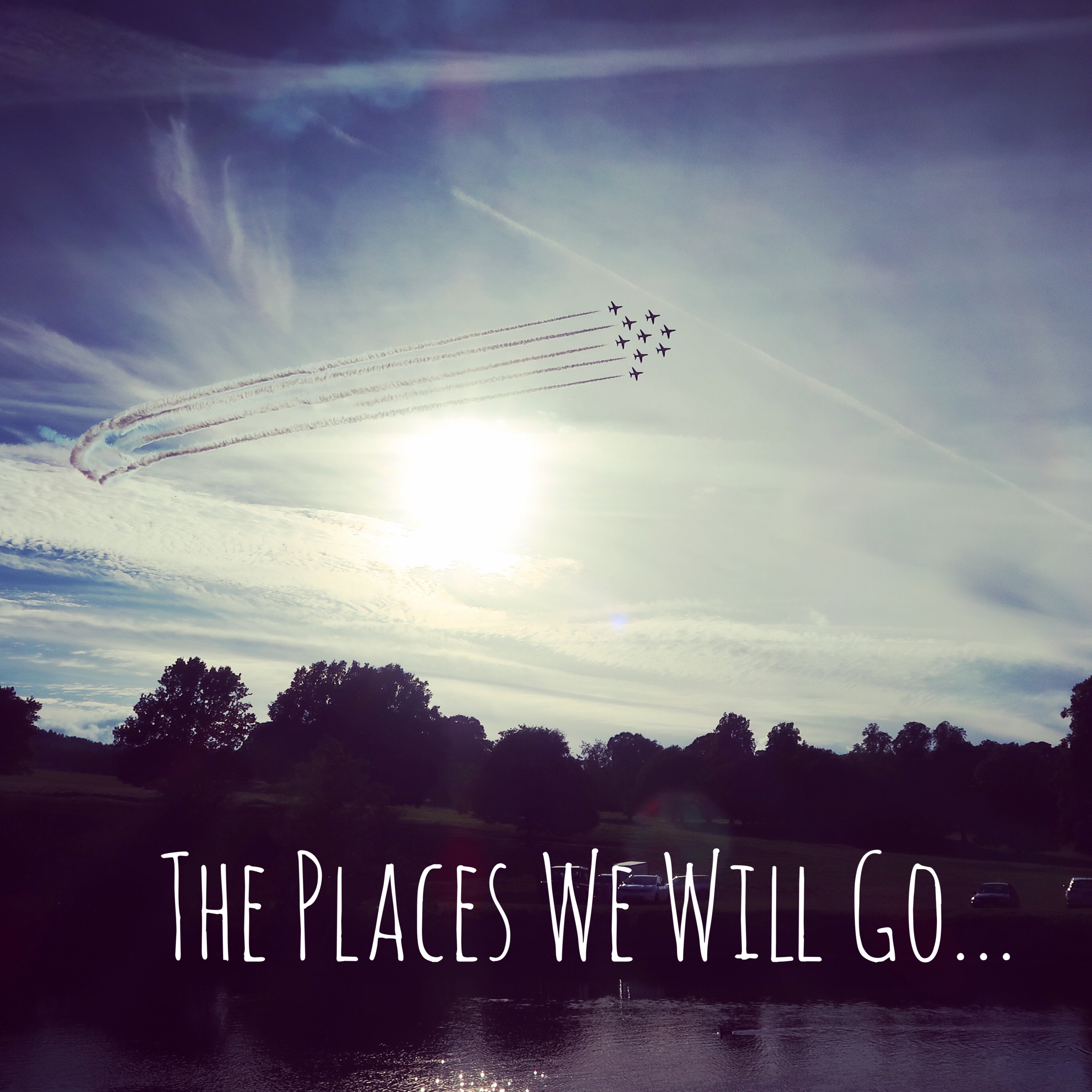 Make sure you tweet us to let us know that you have joined in, You can use #ThePlacesWeWillGoLinky hashtag or use @placeswewillgo_ to give us a mention ?