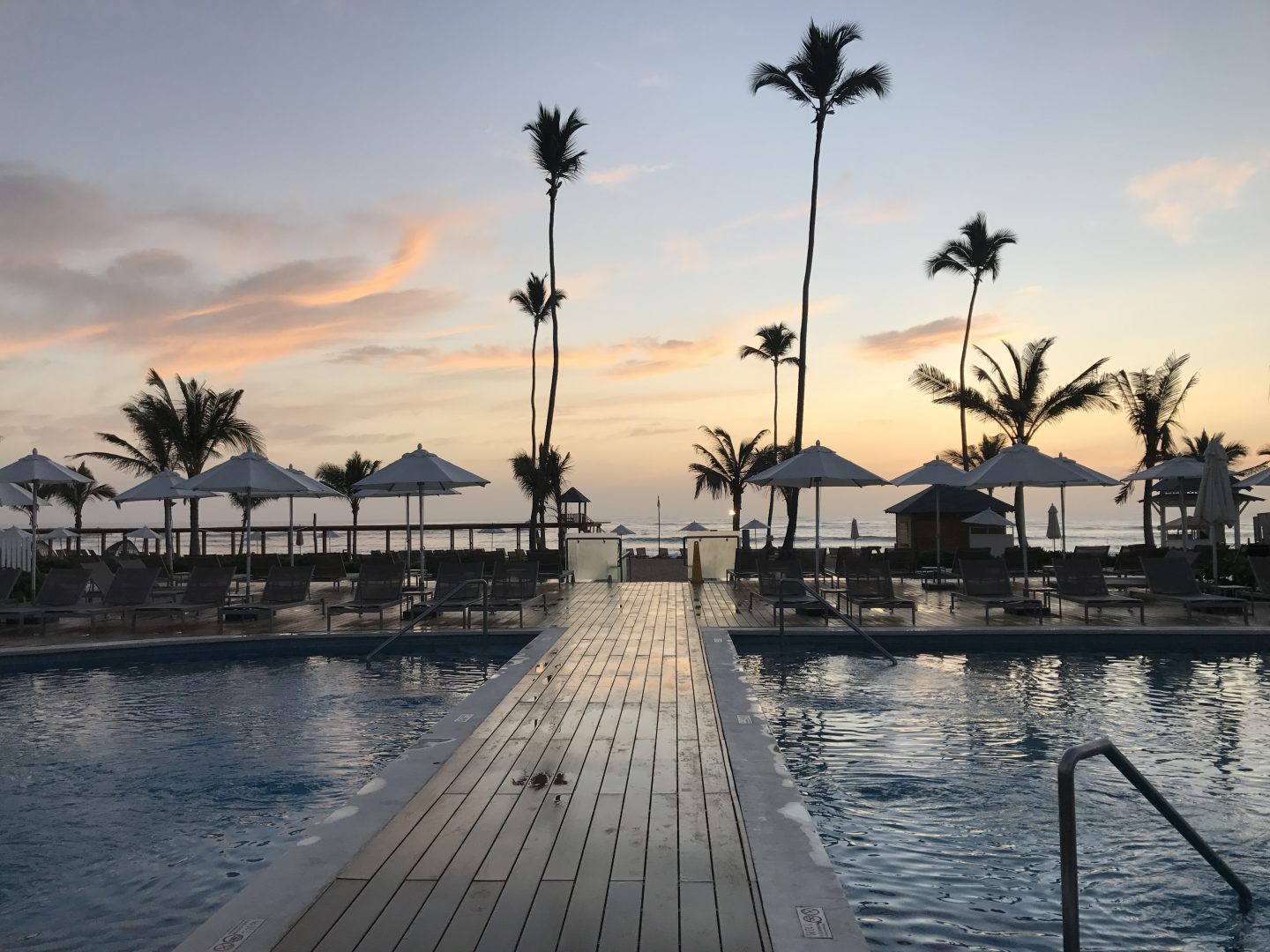 I can't believe it has taken me so long to get this post online but finally it is here! In June we had our first ever all-inclusive family holiday at the Sensatori hotel in Punta Cana which we booked through Thomson. The hotel is at Uvero Alto which is one of the most secluded villages on Punta Cana's exclusive Coconut Coast in the north-east of the Dominican Republic. The hotel is on the same resort as the Nickelodeon hotel much to the delight of our kids. The flight is around 8 hours from Birmingham to Punta Cana and the journey from the airport to the hotel was about 40 minutes by coach so it wasn't too bad. We were greeted off the bus by the friendly staff at the Sensatori with a wet flannel and a glass of bubbly. Check in was a very smooth process and we were in our room and ready to explore before we knew it.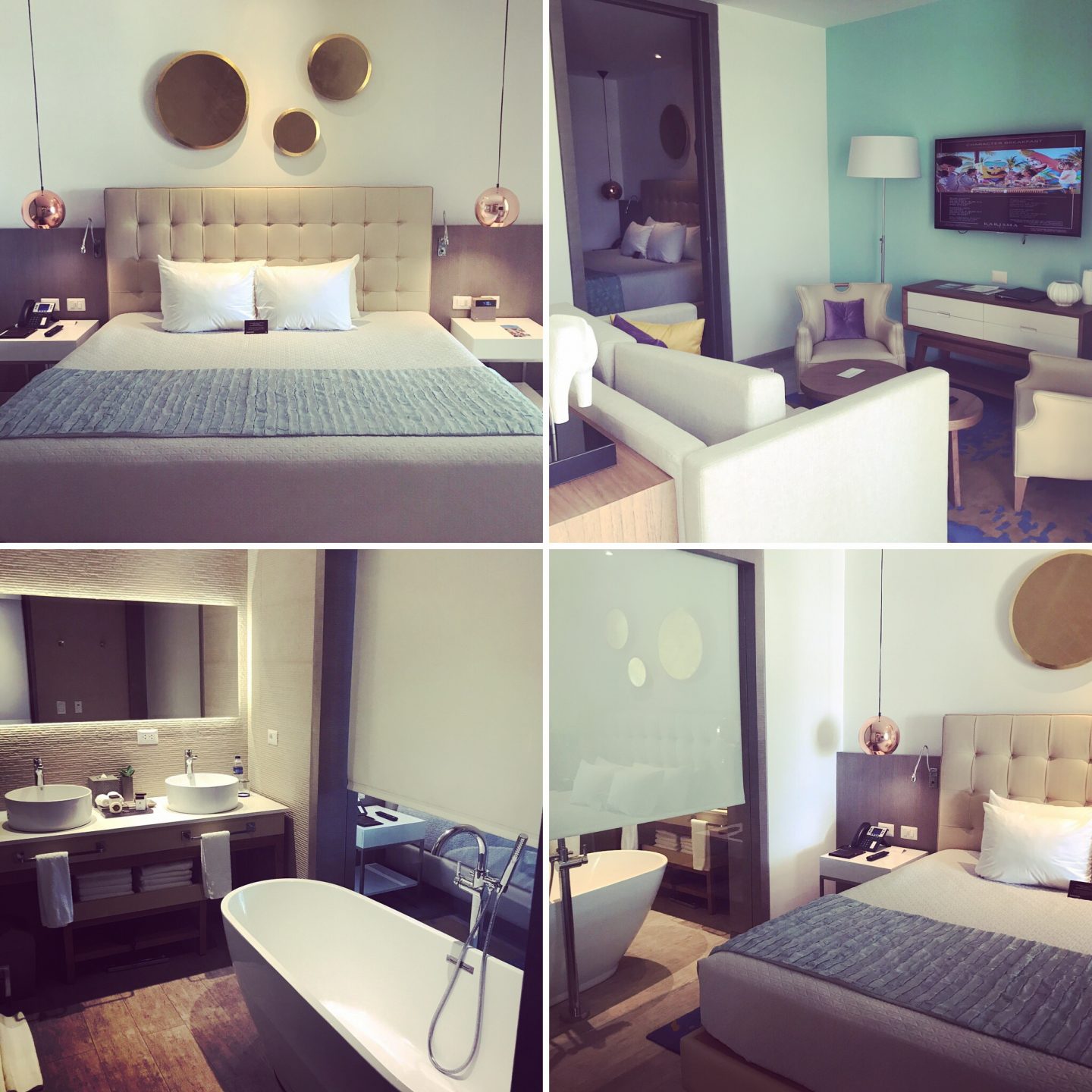 Accommodation: Our room was a family suite with partition and balcony which was huge and just gorgeous! It was so clean and we all instantly felt like we were living in luxury. Our bed was HUGE and so comfortable, the kids had a sofa bed in the living area which we left made up for the whole two weeks because the suite was so big it never really got in the way. The bathroom had a gorgeous bath and a separate rainfall shower which was just amazing! We had a mini bar which was restocked daily and was included in the all-inclusive price so you could just grab a beer or whatever and not have to worry about extra charges. 24 hour room service is also included in the all-inclusive package. It was amazing to order pizza at 11pm after a few drinks when the kids were fast asleep. In the room was a hairdryer, iron and ironing board, safe with a UK plug socket inside, free wi-fi, coffee machine and mini bar. The room was cleaned everyday, the beds were made and the toiletries were restocked. If there was anything that you needed at anytime all you had to do was phone reception and it would be sorted for you straight away! The staff really went out of their way to look after you. The family building is right next to The Play House (Kid's Club) and The Gourmet Food Village. It is the furthest building from the pools and beach but it is only a short walk.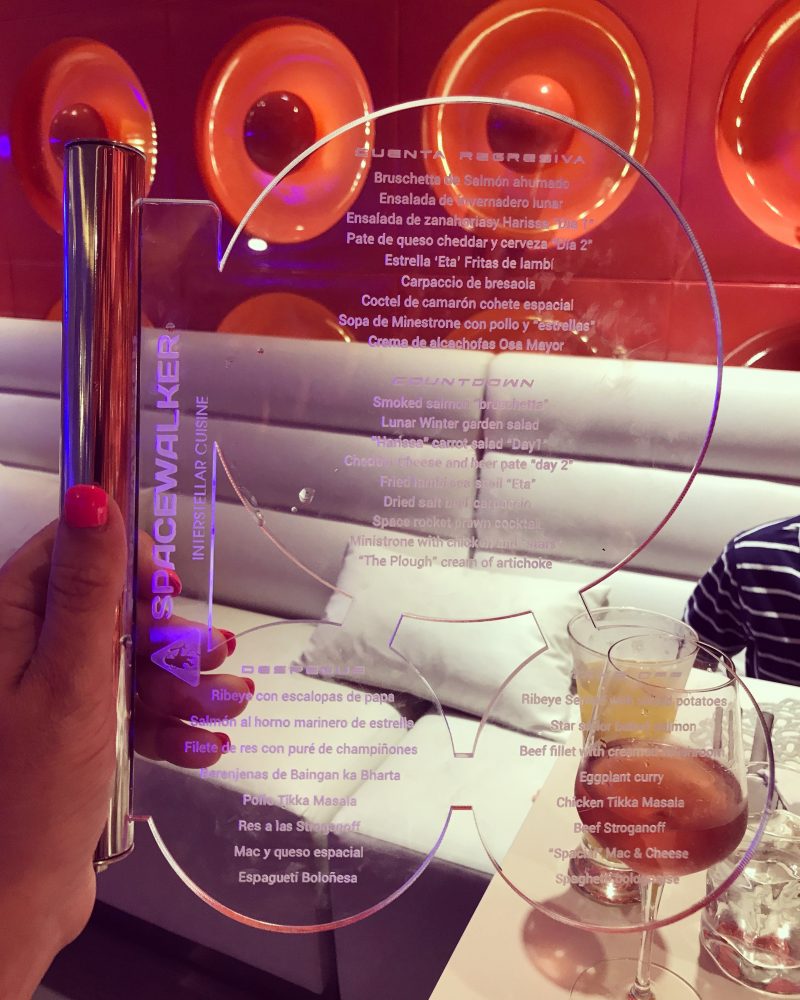 Food and drink: Most of the food we experienced at the hotel was outstanding. There are quite a few different options which you will be made aware of when you arrive. Some of the restaurants you will need to book and I suggest you see your concierge during your first day and get some bookings made as the restaurants do book up quite quickly. We were lucky enough to get into all of the restaurants we wanted to try and I don't think we had any bad food whilst we were there.
Sugarcane is the buffet style restaurant where you can go for breakfast, lunch and dinner without any bookings. This was the kids favourite place to eat as they could just go and get whatever they wanted. There was always a really good choice here and each day had a different theme inspired by the food markets of Latin America. Breakfast was always a bit chaotic if you went around 9am so we would always get up and go around 7am to avoid the rush.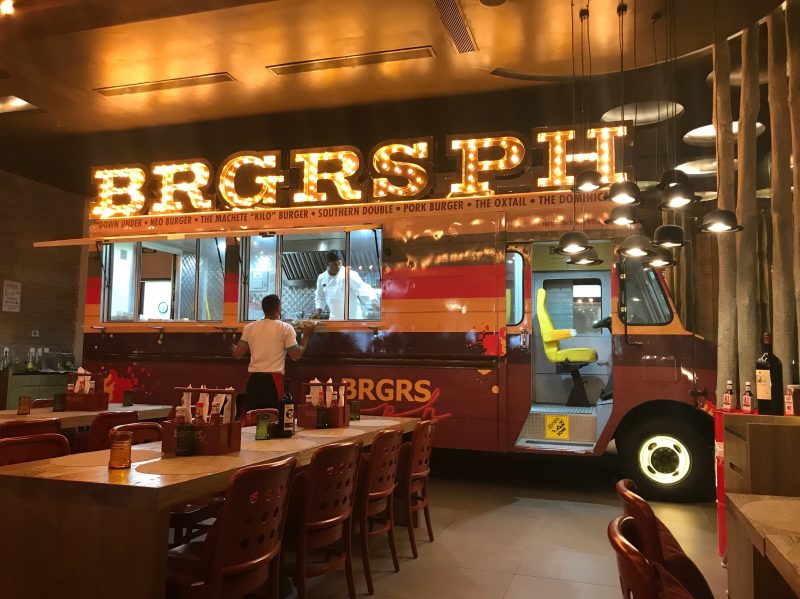 The other restaurants we enjoyed were BRGRS.PH which was a delicious burger restaurant, Spacewalker which is a really fun space themed restaurant serving interstellar cuisine, Wok Wok which serves delicious food from the Far East – we ate here three times as it was amazing, Verdello which is a Sicilian restaurant and again was just incredible! Every Friday there is a hog roast in the Gourmet Village which is not to be missed.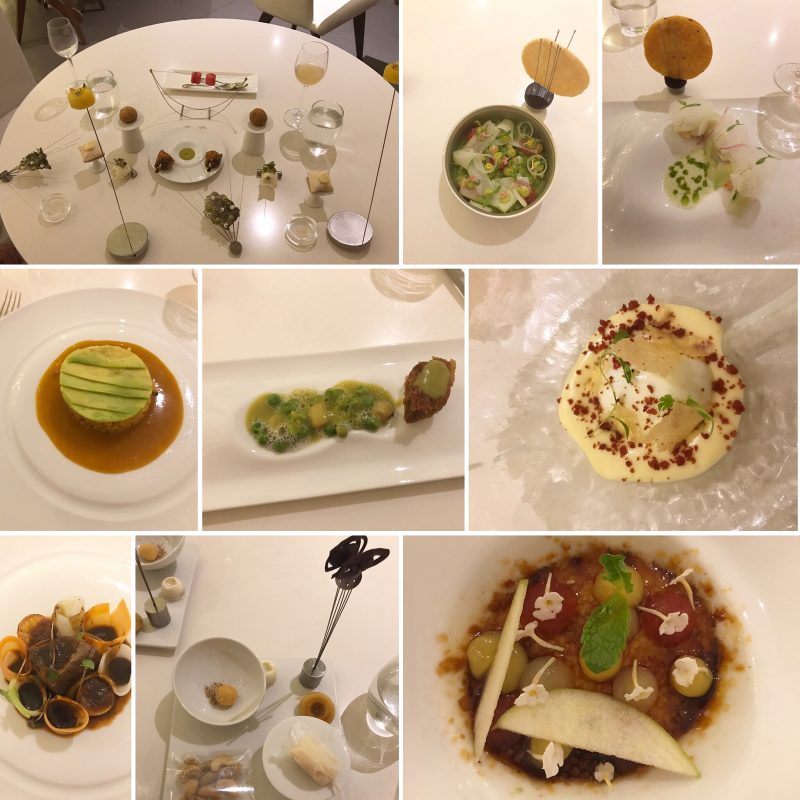 A special mention must go out to Kitchen 23 which is an adult only restaurant. They have a discovery menu (pictured above) which is ten courses and is included in the all-inclusive package or you could opt to pay $25 per person extra and enjoy the 16 course menu. We went for the 16 courses and it was really incredible. I tried foods that I never imagined I would and loved them.
There is also a lovely coffee shop Doppio which is included in the all-inclusive package which is open from 7am until 10pm every day. It serves the yummiest doughnuts and we loved the coffee free chocolate frappe!
There are also quite a few bars where you can enjoy cocktails, beer, wine etc. Our favourite was the Jazmin bar next to the pools, it was lovely to sit there in an evening listening to the resident musician along with the sounds of the ocean.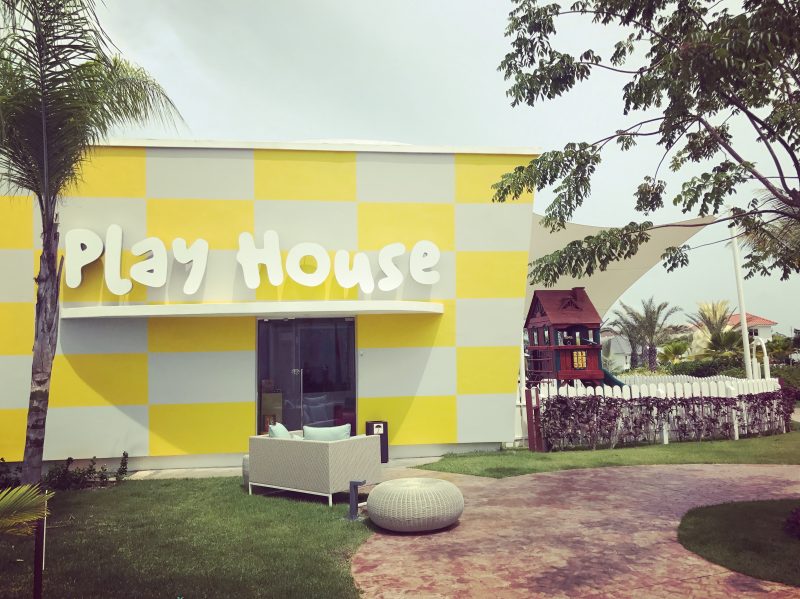 Kids Club: The Play House children's club is right by the family building and offers supervised and unsupervised sessions for 3-12 years olds. My two went every other day to the 10am-12pm session while we went to the gym and then they went in the evening a few times as well so that we could go for a drink on our own. It was lovely to have that option available and the staff were really lovely. It was very quiet while we were there so often it was just our to kids going to the sessions but they always came back really happy with their arms full of whatever crafts they had been doing. In an evening they would have parties or movie nights and on a Thursday they had a double evening session where they took them for a meal at the Space Walker restaurant and then back to the Playhouse for a movie night, this gave us the chance to go to the adult restaurant Kitchen 23 which we wouldn't have been able to do without the wonderful staff at the Playhouse.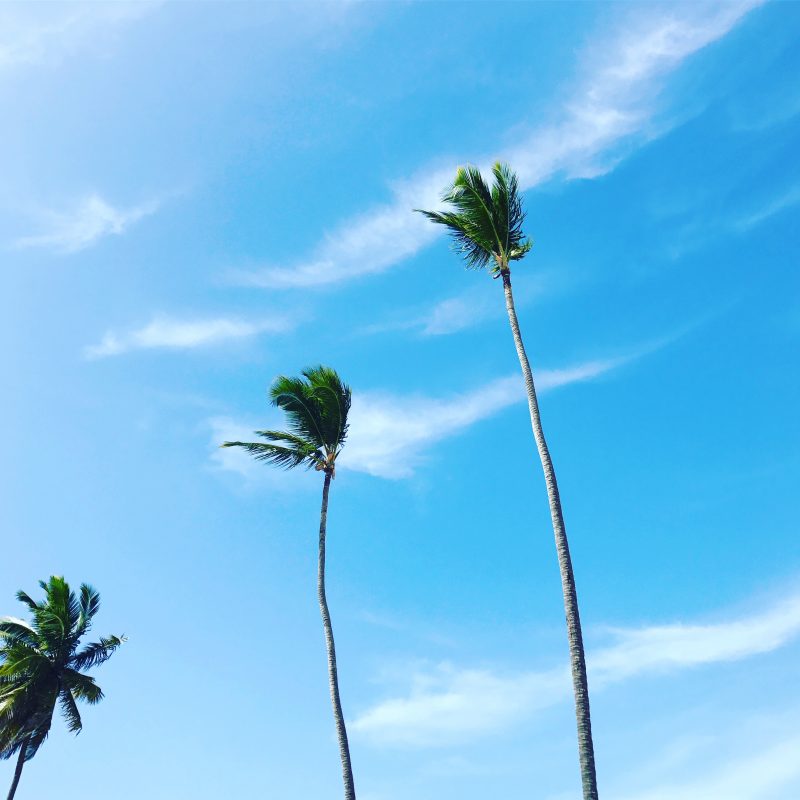 Gym & Sports Facilities: As we were training for a half marathon while we were there it was vital that we had a really good air-conditioned gym so we could go and run and we really couldn't have wished for better! The gym had a really good selection of machines, I only used the treadmill and cross trainer while James used the weights and the rower. It was wonderful to be able to escape the heat for a workout, I would never have been able to train in the Caribbean sun. The gym is open 24 hours a day and is fully stocked with clean towels, fruit and selection of fruit water and normal drinking water. There are also many different sporting activities and classes on offer that you can take part in like tennis, volleyball, football, yoga, dance, aerobics and many more. There is also a sports hub with tennis courts, multi sports court, archery, running track, table tennis tables, pool table etc so there really is something for everyone.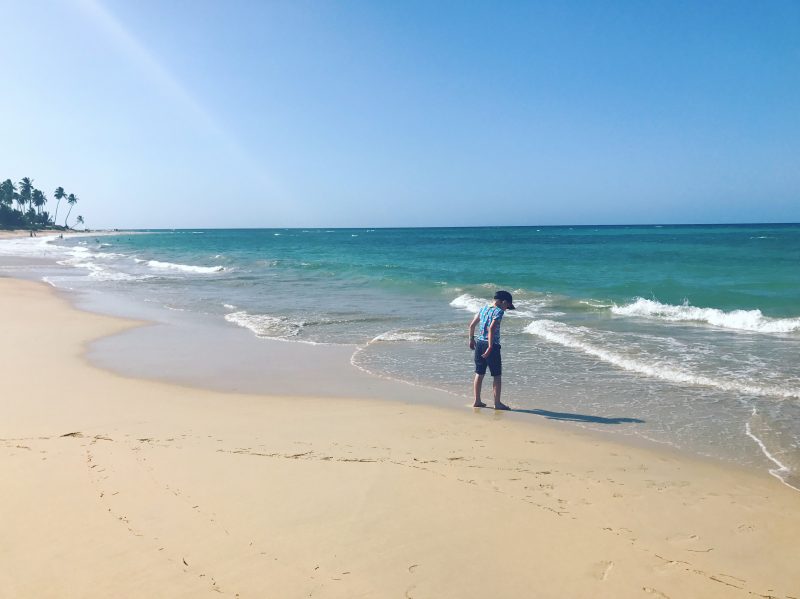 Beach: The beach is absolutely gorgeous, we spent most days on the beach and swimming in the sea. The sea is pretty feisty, perfect for body boarding. I spent so much time swimming in the sea and jumping the waves with the kids. It was absolutely glorious! There are plenty of sun beds available on the beach and also some cabana which are free to Sensatori guests but you do have to book them the day before. We had a cabana on quite a few occasions and just spent the whole day there, the kids would take their iPad and watch Netflix as the free wi-fi even reached the beach to our astonishment! It was absolute bliss! Every lunch time there is a barbecue on the beach where you can get burgers and skewers. We went most days as it was really good food. There are also two drink huts on the beach with a good range of drinks and cocktails, if you are lucky you will also get waiter service at your cabana. This was a bit hit and miss but we really didn't mind getting our own drinks.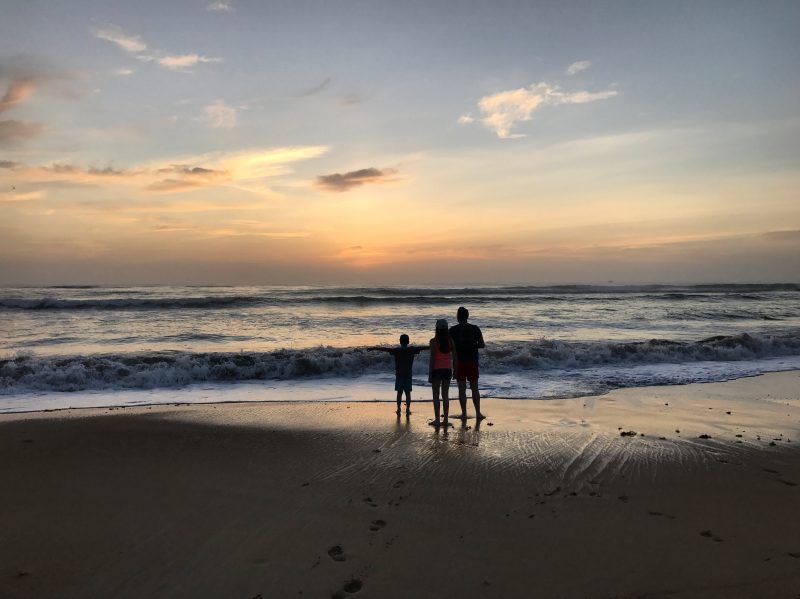 Make sure you head down to the beach for the sunrise at least once while you are there, we went on our first morning as we were up about 5am because of our body clocks so it worked out perfectly. The sunrise was about 6am while we were there so not too early and it was so beautiful!
Weather: We went in early June for two weeks and it rained twice while we were there. They were heavy showers but we were totally unaffected by them as it was while we were eating, they lasted about ten minutes and then it was beautiful sunshine again. The weather was consistently about 30 degrees and sunny the whole time we were there. Make sure you take really good sun cream if you go because you really need it!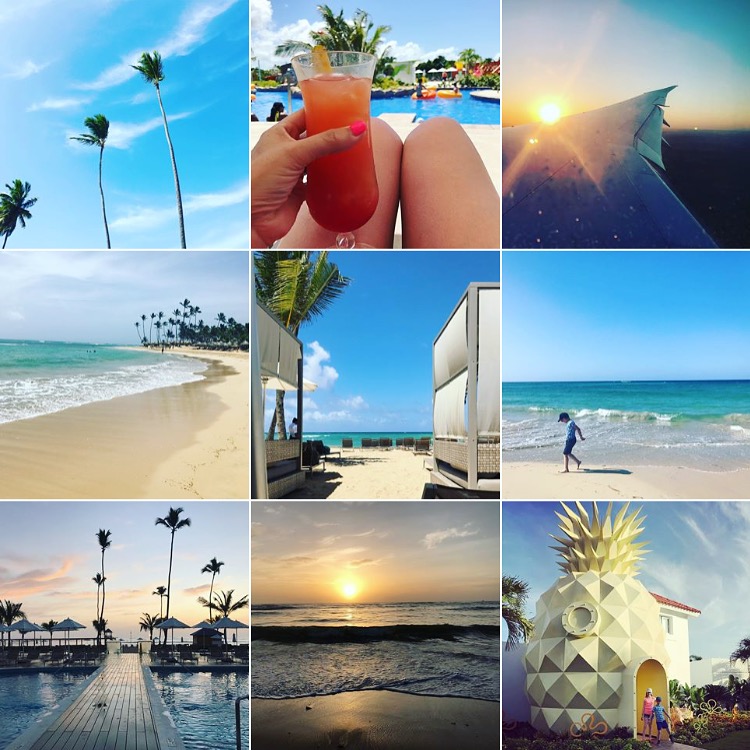 I would book to go to Sensatori Punta Cana again today without any hesitation. The hotel and grounds are kept in immaculate condition, everywhere is beautifully decorated and maintained.  When we left I left my phone behind on charge in our room and I didn't even realise until the bus driver announced it on the bus back to the airport, he actually turned the bus around and took me to fetch it! This is just an example of how the staff go above and beyond to help you! It is a wonderful place and we had the best holiday and will definitely be back!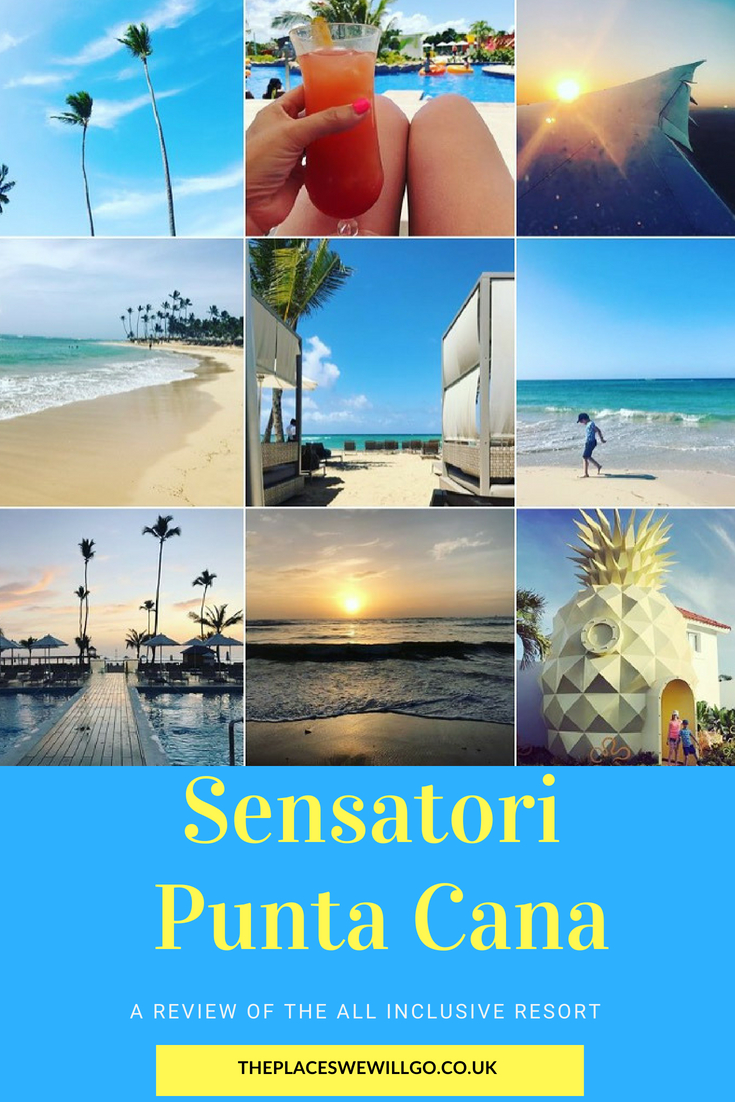 SaveSaveSaveSave
SaveSave
SaveSave
SaveSave
SaveSave
SaveSave
SaveSave
SaveSaveSaveSave
SaveSave