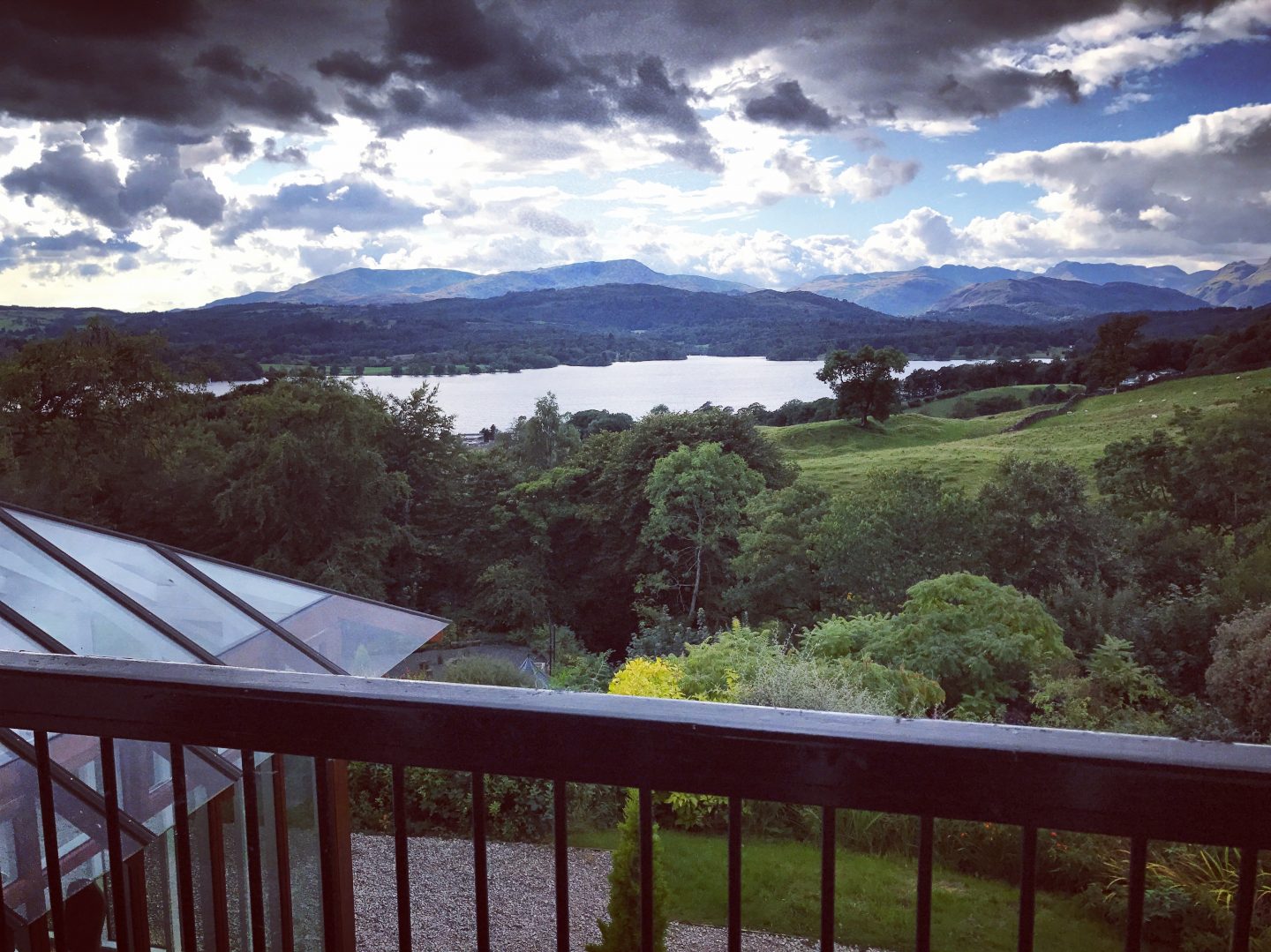 Hi everyone and welcome to October's #ThePlacesWeWillGoLinky. It's crazy that we are already in October isn't it! This year is just whizzing by! We had a really busy month in September, James whisked me away for a romantic break in the Lake District for my 40th birthday, we went indoor skydiving and we ran a half marathon (Yes we did it!!). We have so many great days out and activities to tell you about and really need to find the time to sit and write about them all over the next week or two. But for now we will concentrate on you and what you got up to during September.
There were some great posts linked up to September's linky and as promised each month we will share two of our favourite posts from the previous month's linky but please do make sure you follow the rules if you want your post to be featured. ?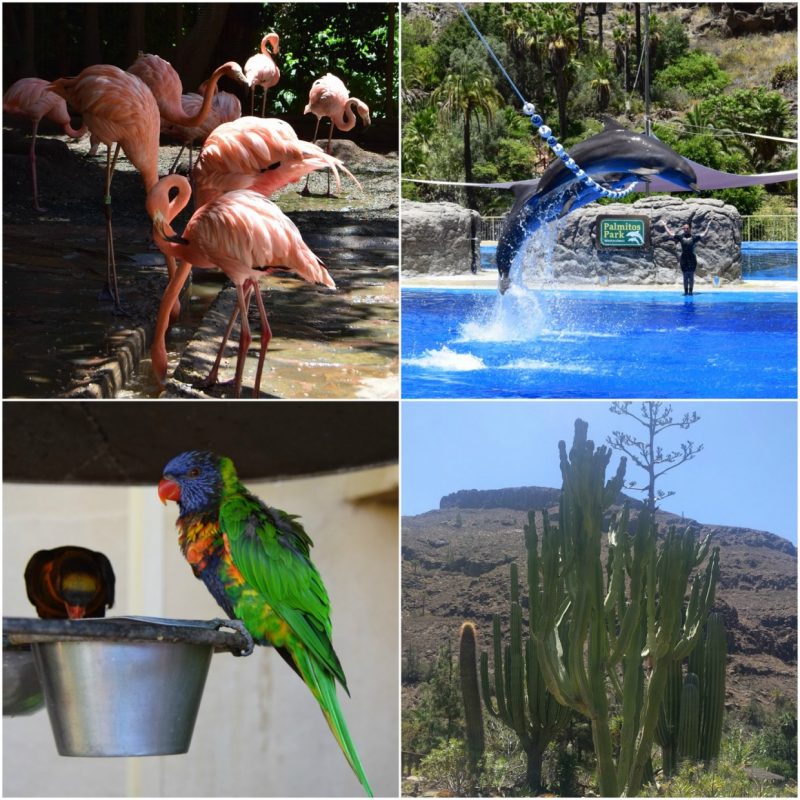 I love learning about places that I have yet to visit and especially love knowing about things that will keep the kids happy so I love 7 things to do with kids in Gran Canaria from Digital Motherhood. I've never been to Gran Canaria but it is somewhere that I would love to go one day. Knowing that they have so much available for kids really makes me want book it but even if I didn't have kids I'd still want to do these things 😉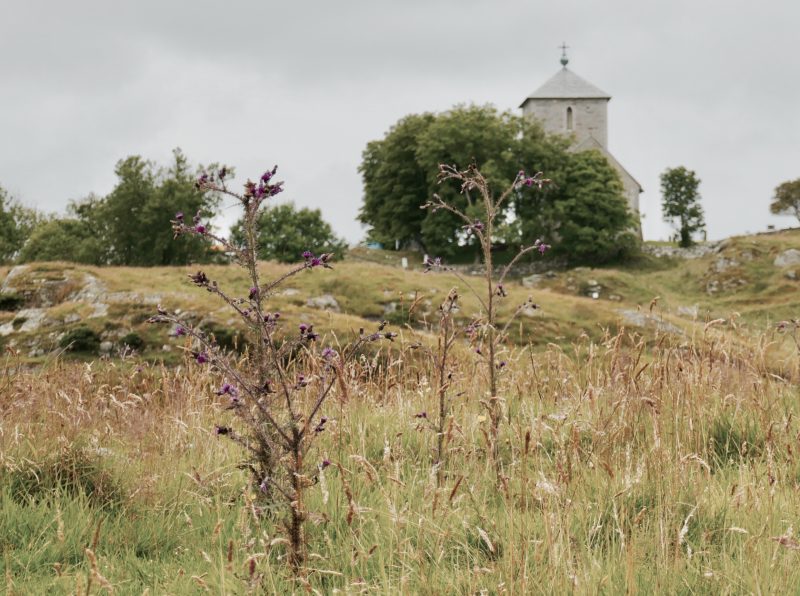 Have you ever considered a home exchange? Well that's exactly what Daisy the Bus did this summer. Their adventures in Karmøy – the birthplace of Norway are most definitely worth a read. I love that you get a real insiders view into a place when you home exchange and the home exchange manual sounds like it is full of helpful information about the place you stay especially when it helps you find such beautiful beaches!
Right now it's over to you we are looking forward to seeing what you have been getting up to over the summer, try not to make us too jealous though ?
Come and join #ThePlacesWeWillGoLinky…
Add the link of your travel/days out/adventure posts below. You can add as many as you like.
Grab our badge and put it in your post or sidebar.
Make sure you visit a couple of the other posts in the linky and leave a comment or two ?
The linky will stay open for three weeks so plenty of time to link up.
The linky will go live on the 1st of every month.
We will be visiting, commenting and sharing all posts that follow the rules.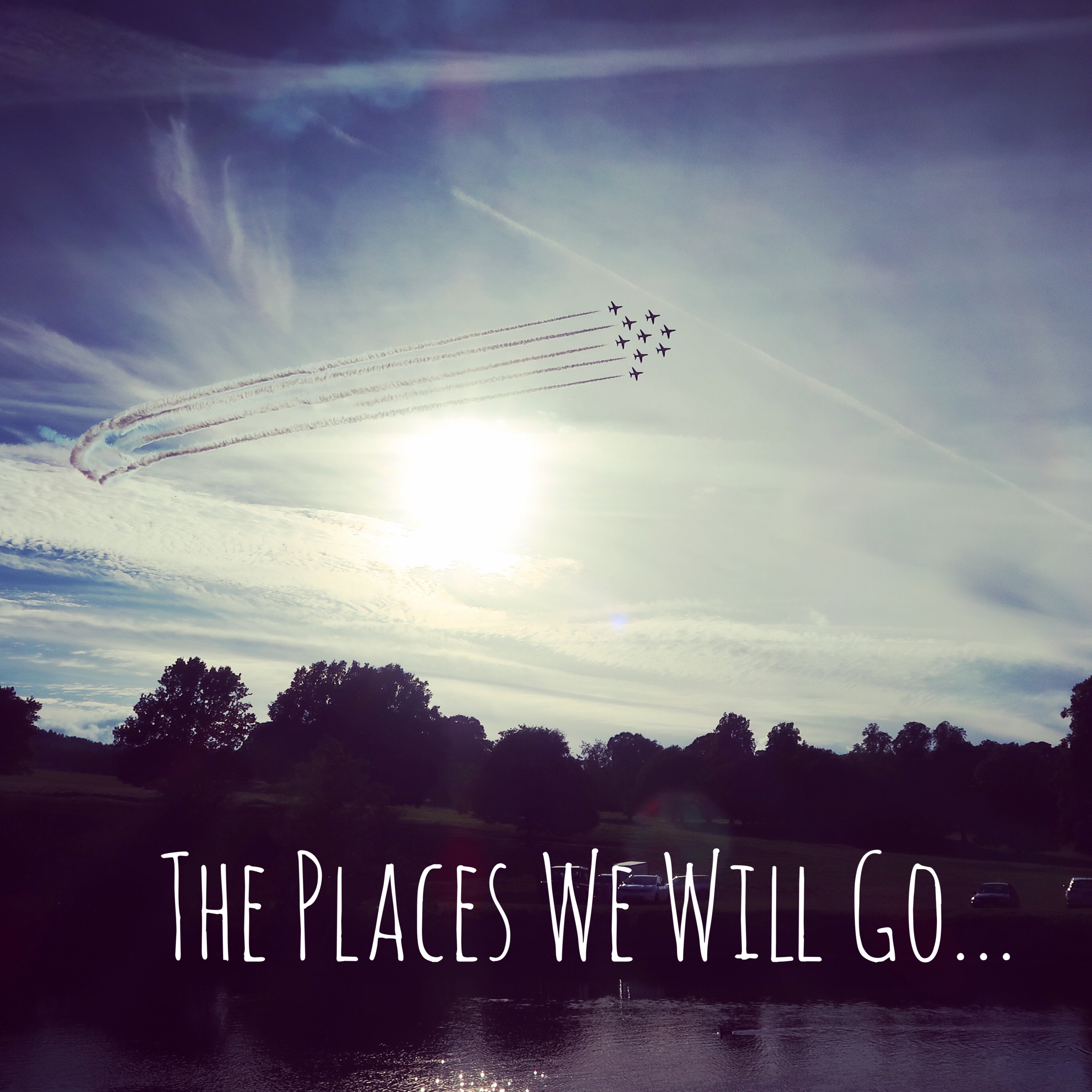 Make sure you tweet us to let us know that you have joined in, You can use #ThePlacesWeWillGoLinky hashtag or use @placeswewillgo_ to give us a mention ?