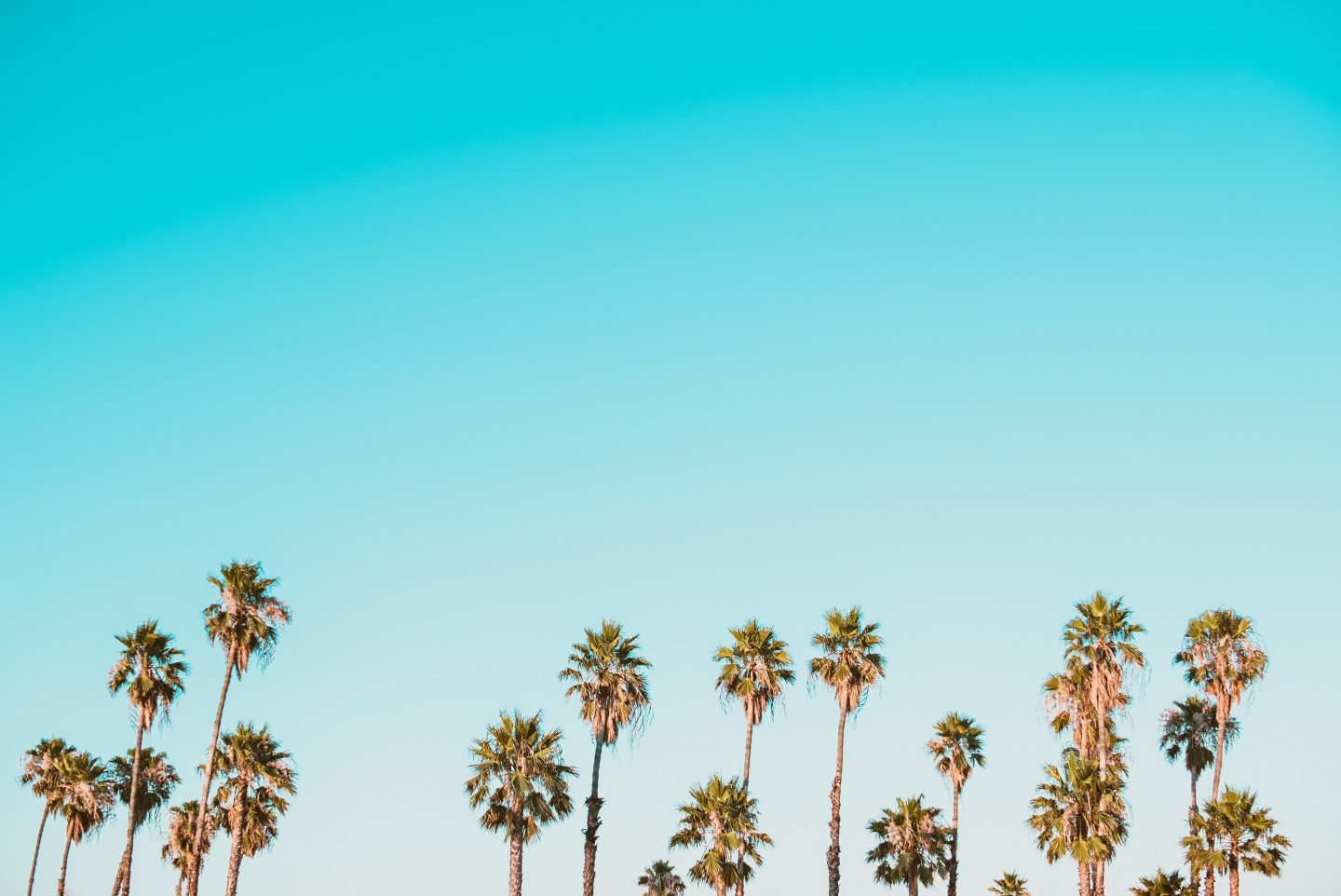 Good morning everyone and welcome to September's #ThePlacesWeWillGoLinky (September can you believe it!!!) I literally cannot believe we are in September now, the summer has flown by and we are busy getting the kids ready to go back to school on Tuesday! I'll be sad to see them go back but they are definitely ready to get back to learning and seeing their friends again. Next Wednesday I will be turning 40 so I'm hoping there will be lots of celebrating this September! I have no idea what James has in store for me but I have been under strict instruction not to make any plans for the first three weeks of September. On the 24th of this month James and I are both running a half marathon, neither of us have run a half marathon before and are feeling more and more nervous the closer it gets! If you would like to sponsor us then you can by clicking on the Just Giving badge over on the sidebar. All money raised is going to Macmillan Cancer Support so it is a really fantastic cause.
There were some gorgeous posts linked up to August's linky and as promised each month we will share two of our favourite posts from the previous month's linky but please do make sure you follow the rules if you want your post to be featured. ?
Susan shared her fun family weekend at Tattershall Lakes in Lincolnshire with us last month and I have to say that it looks really impressive! The whole place looks really lovely and I really want to stay in one of their Tribeca caravans now, they look super smart and much nicer than any other caravan I have stayed in. The facilities look fab so I will be adding this to our ever growing list of places to visit soon. Thanks so much for sharing with us Susan 🙂
I love seeing little ones having fun in the great outdoors so was wonderful to read this post about Calke Explore at National Trust's Calke Abbey over on We Travel in Threes. Calke Abbey is one of our favourite places to go so it was lovely to read about someone else enjoying it too 🙂
Right now it's over to you we are looking forward to seeing what you have been getting up to over the summer, try not to make us too jealous though ?
Come and join #ThePlacesWeWillGoLinky…
Add the link of your travel/days out/adventure posts below. You can add as many as you like.
Grab our badge and put it in your post or sidebar.
Make sure you visit a couple of the other posts in the linky and leave a comment or two ?
The linky will stay open for three weeks so plenty of time to link up.
The linky will go live on the 1st of every month.
We will be visiting, commenting and sharing all posts that follow the rules.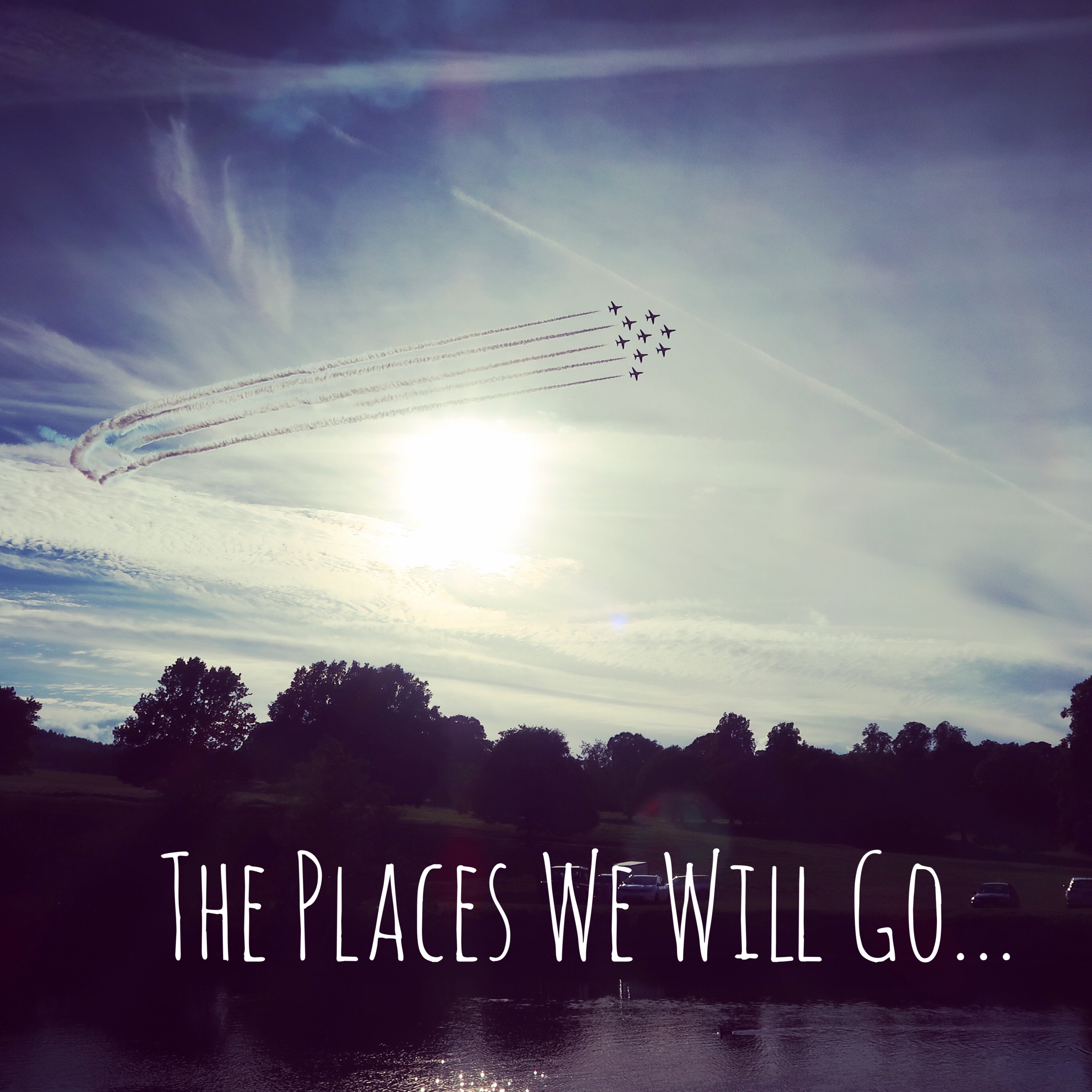 Make sure you tweet us to let us know that you have joined in, You can use #ThePlacesWeWillGoLinky hashtag or use @placeswewillgo_ to give us a mention  ?