Hi everyone, firstly let me apologise for things being so quiet around here lately. We were away for two weeks in June and have just been so busy. I decided to give the linky a rest during June and as promised are back now it is July! Wow! Can you believe it is already July! The kids have only got three weeks left at school before they break up for the summer!
We spent two absolutely glorious weeks in the Dominican Republic last month. I'll be writing all about that on the blog very soon so make sure you keep an eye out for that. It was our first ever all inclusive holiday and it was just amazing to not have to think about normal life for a while, we basically just soaked up the sun, swam and ate for two whole weeks! Total bliss and I wish I was back there right now! James was ready to come and I think the kids were too but I definitely could have stayed for another couple of weeks. I'd say it was the first time that I have ever properly relaxed and I'm already planning our next getaway!
There were some gorgeous posts linked up to May's linky and as promised each month we will share two of our favourite posts from the previous month's linky but please do make sure you follow the rules if you want your post to be featured. ?
Tulips are my absolute favourite flowers and I would just LOVE to go to Holland to see the Tulips so I just had to share this post about Keukenhof from ET Speaks from Home. I'm adding this place to my bucket list right now!
I also loved these 3 top tips for a mini break in the Champagne region from Five Little Stars. Beautiful surroundings, gorgeous food and champagne… what more could you want in life?!
Right now it's over to you, we are looking forward to seeing all of your posts this month… don't make us too jealous though ?
Come and join #ThePlacesWeWillGoLinky…
Add the link of your travel/days out/adventure posts below. You can add as many as you like.
Grab our badge and put it in your post or sidebar.
Make sure you visit a couple of the other posts in the linky and leave a comment or two ?
The linky will stay open for three weeks so plenty of time to link up.
The linky will go live on the 1st of every month.
We will be visiting, commenting and sharing all posts that follow the rules.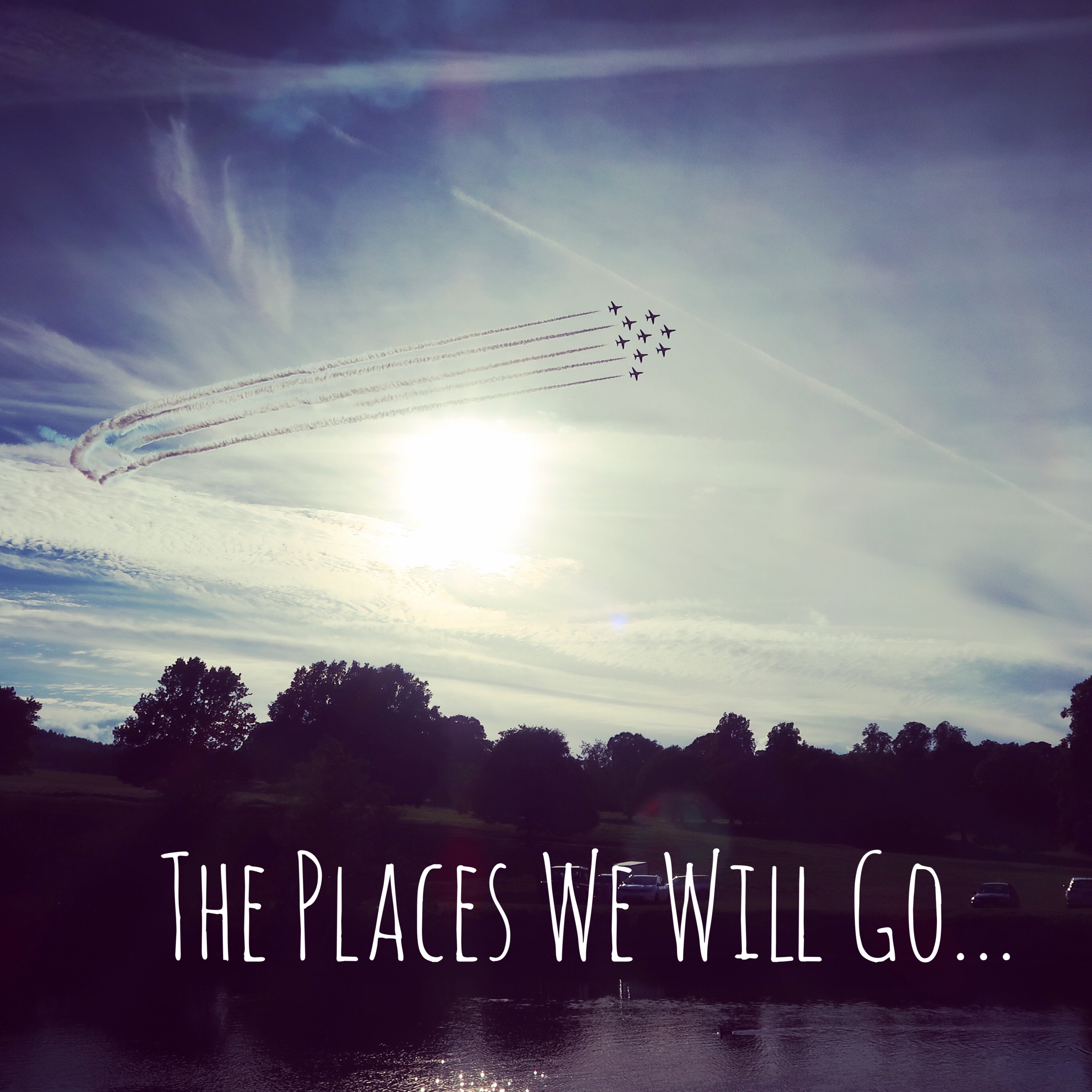 Make sure you tweet us to let us know that you have joined in, You can use #ThePlacesWeWillGoLinky hashtag or use @placeswewillgo_ to give us a mention  ?