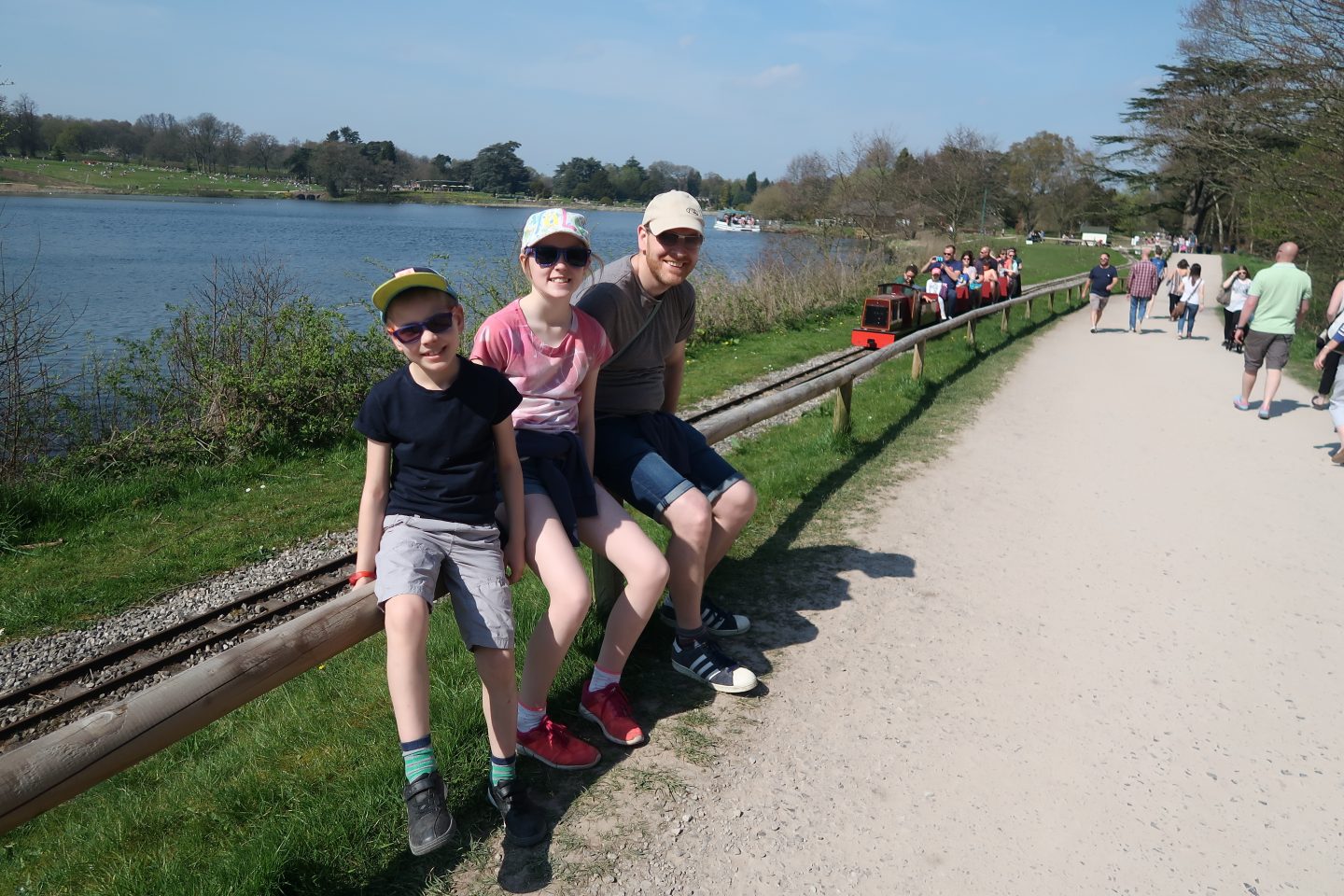 Wow! Can you actually believe that it is May already?! This year is just whizzing by. When I booked our holiday earlier this year it seemed like it was AGES away but it is getting closer and closer! We all went for our vaccinations the other day and have our antimalarials ready to start taking the week before we go! I am really really excited about our holiday in the Dominican Republic but getting a bit anxious as it gets closer too! I can't wait to tell you all about it.
There were some gorgeous posts linked up to April's linky and as promised each month we will share two of our favourite posts from the previous month's linky but please do make sure you follow the rules if you want your post to be featured. ?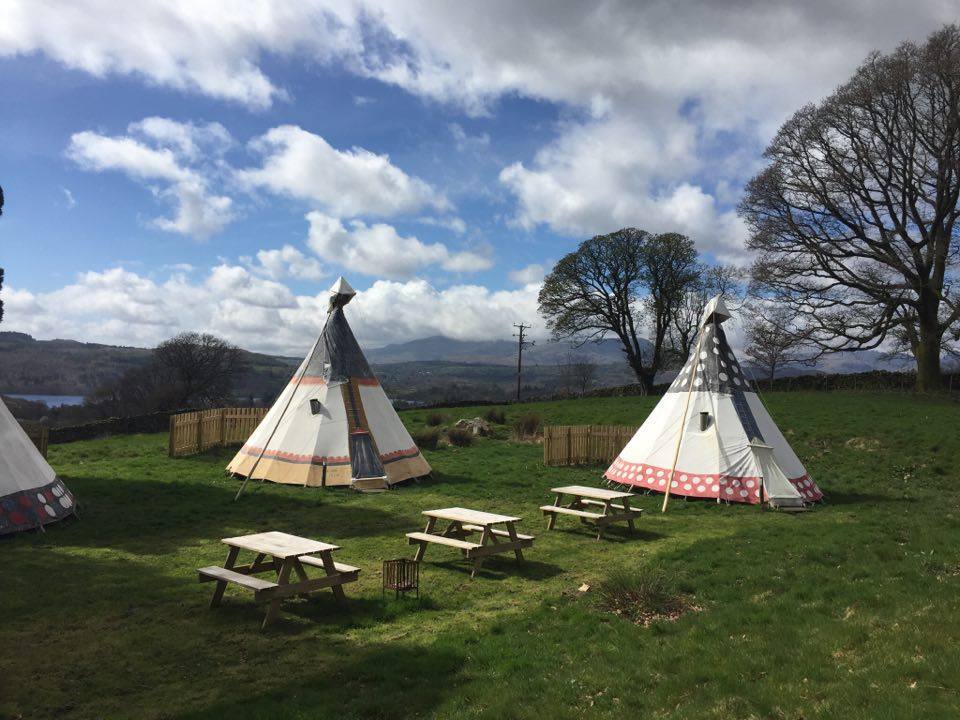 I loved reading about The Strawberry Fountain's tipi adventure, I'm not one for camping but I'd jump at the chance to spend a night or 2 in a tipi especially in this gorgeous setting in the Lake District.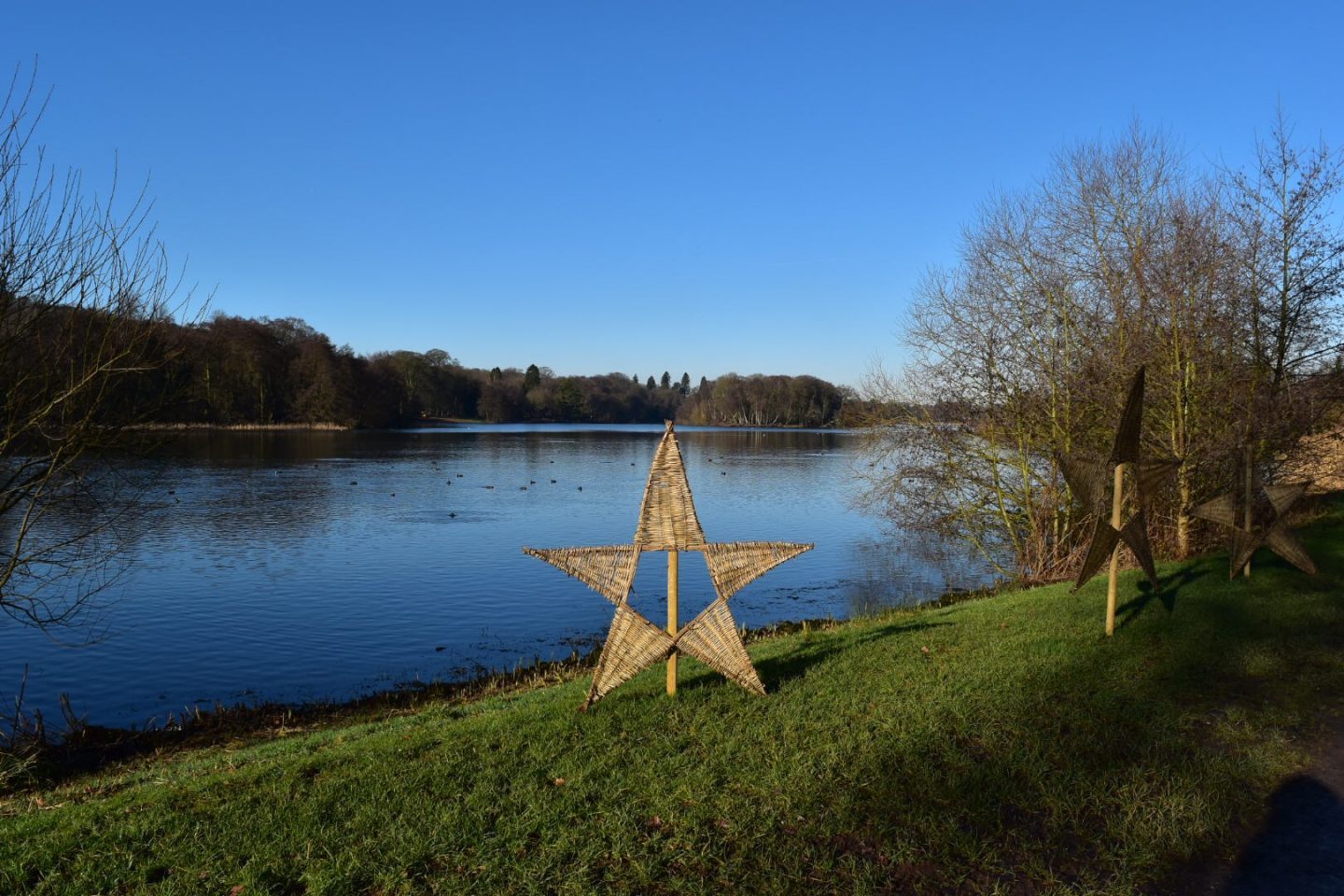 I just have to mention Otis and Us this month because the post they linked up about their family day out to Trentham Gardens is what made us jump in the car the other weekend to explore Trentham Gardens too! Such a beautiful place I would never have thought of going there if I hadn't seen their post so a HUGE thank you!
Right now it's over to you, we are looking forward to seeing all of your posts this month… don't make us too jealous though ?
Come and join #ThePlacesWeWillGoLinky…
Add the link of your travel/days out/adventure posts below. You can add as many as you like.
Grab our badge and put it in your post or sidebar.
Make sure you visit a couple of the other posts in the linky and leave a comment or two ?
The linky will stay open for three weeks so plenty of time to link up.
The linky will go live on the 1st of every month.
We will be visiting, commenting and sharing all posts that follow the rules.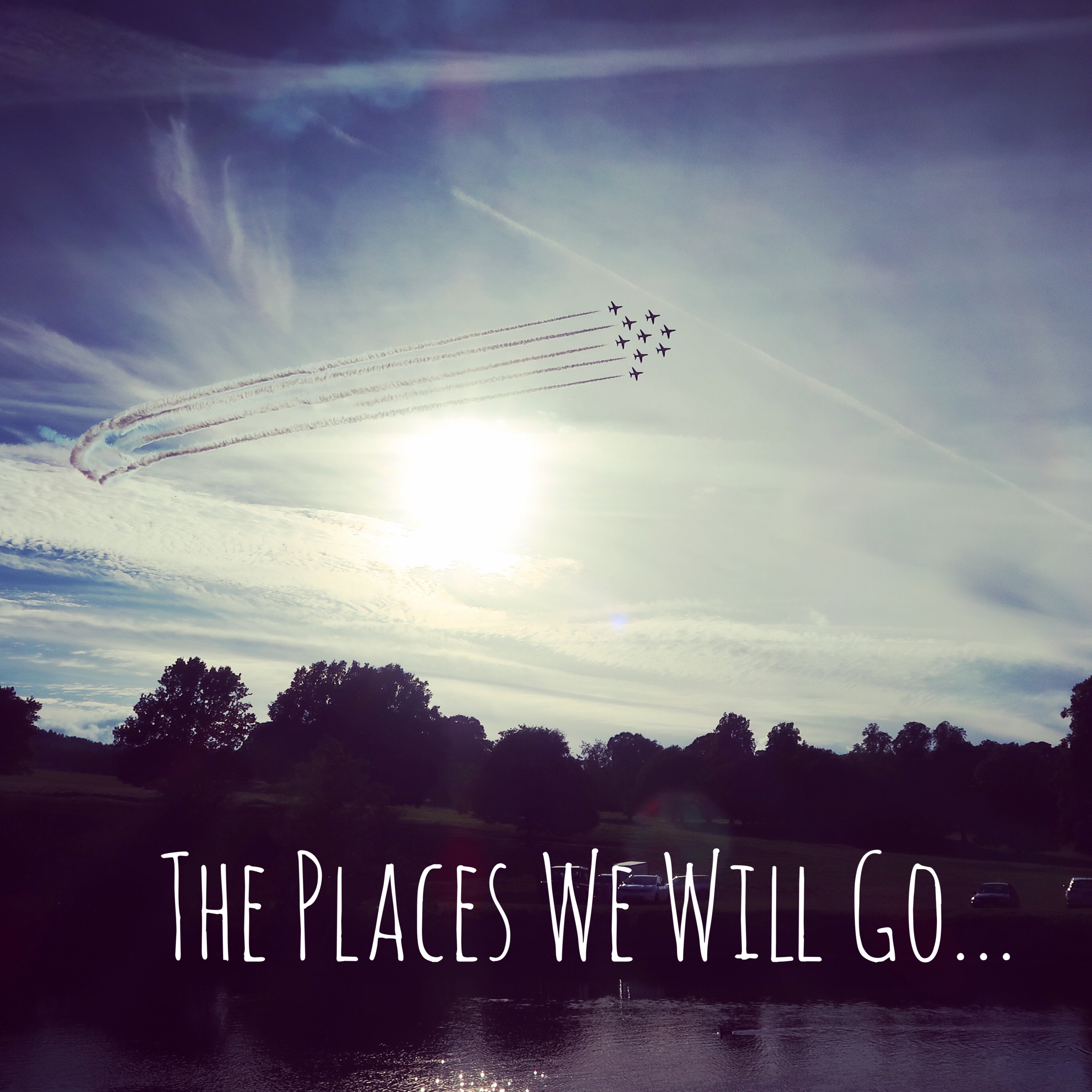 Make sure you tweet us to let us know that you have joined in, You can use #ThePlacesWeWillGoLinky hashtag or use @placeswewillgo_ to give us a mention  ?