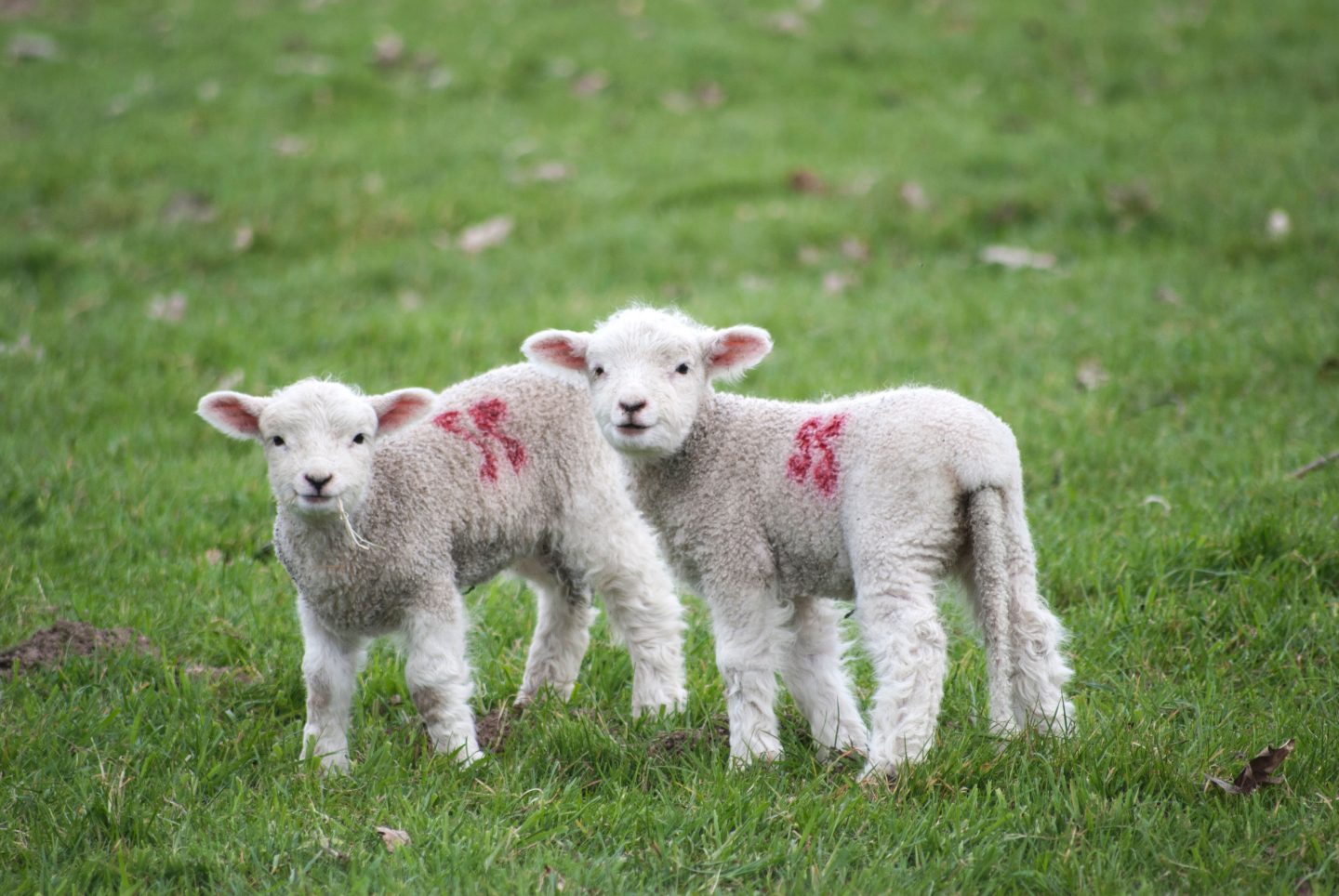 Good morning everyone and welcome to April's #ThePlacesWeWillGoLinky. Firstly let me apologise for being a day late in getting this post live. It's chaos here at the moment as we are busy decorating and I am in the middle of organising the #AuctionforGrayson which will all kick off tomorrow. So make sure you check out my other blog for details on that. There will be some fab bargains available and we will be raising money for a gorgeous little boy. I'd really appreciate help any help that you can give getting the word out so we can raise as much money as possible 🙂
Our half marathon is getting closer and closer! James is up to running 16km at the moment and I have gone from not being able to run 1km in January to running 10km last week so I am pretty confident that I can get myself trained and able to do the half marathon in September. If you would like to sponsor us you can see this post here. We are raising money for Macmillan Cancer Support.
A huge thank you to everyone who linked up last month, we loved reading all of your posts. March was our busiest month so far on the linky, lots of lovely blog posts linked up and I especially loved seeing all the baby animal photos! I love this time of year, seeing the baby lambs bouncing around the fields! As promised each month we will share two of our favourite posts from the previous month's linky but please do make sure you follow the rules if you want your post to be featured. ?
A huge thank you to West Country Mum for linking up her experience of the lambing weekend at Kingston Maurward Animal Park and Gardens. It looks like a lovely little place to visit and I would absolutely love to get the opportunity to watch a lamb being born. I'll have to have a look if there is something like that up here too.
Treasuring the Moments linked up their post about their fun in the Great White North which I loved reading about because it is just so different to my life. How wonderful it must have been to get all the family together and cook round the fire and enjoy each other's company like that. I'm not too sure I'd like to drive on all that ice though 😉
Right now it's over to you, we are looking forward to seeing all of your posts this month… don't make us too jealous though ?
Come and join #ThePlacesWeWillGoLinky…
Add the link of your travel/days out/adventure posts below. You can add as many as you like.
Grab our badge and put it in your post or sidebar.
Make sure you visit a couple of the other posts in the linky and leave a comment or two ?
The linky will stay open for three weeks so plenty of time to link up.
The linky will go live on the 1st of every month.
We will be visiting, commenting and sharing all posts that follow the rules.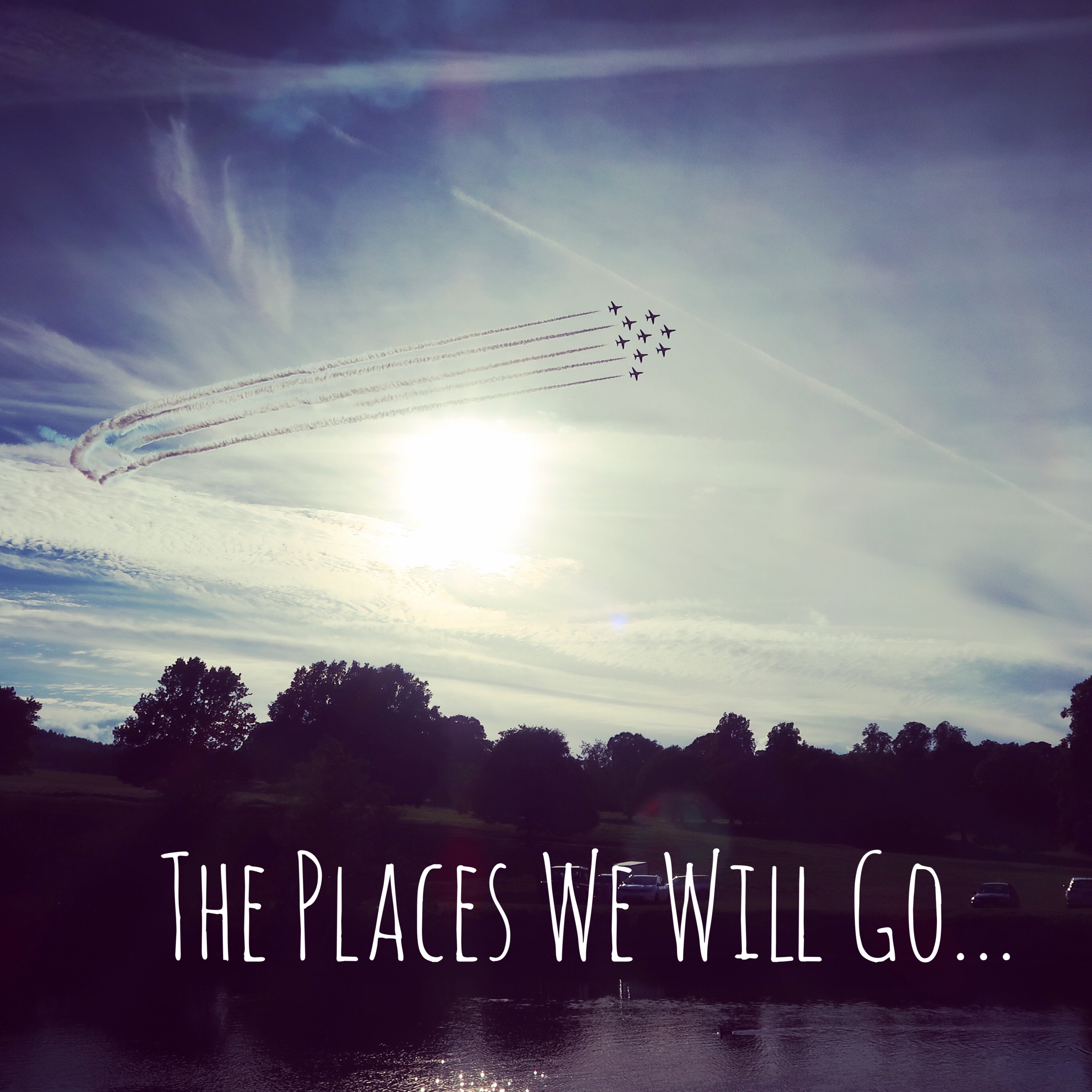 Make sure you tweet us to let us know that you have joined in, You can use #ThePlacesWeWillGoLinky hashtag or use @placeswewillgo to give us a mention  ?