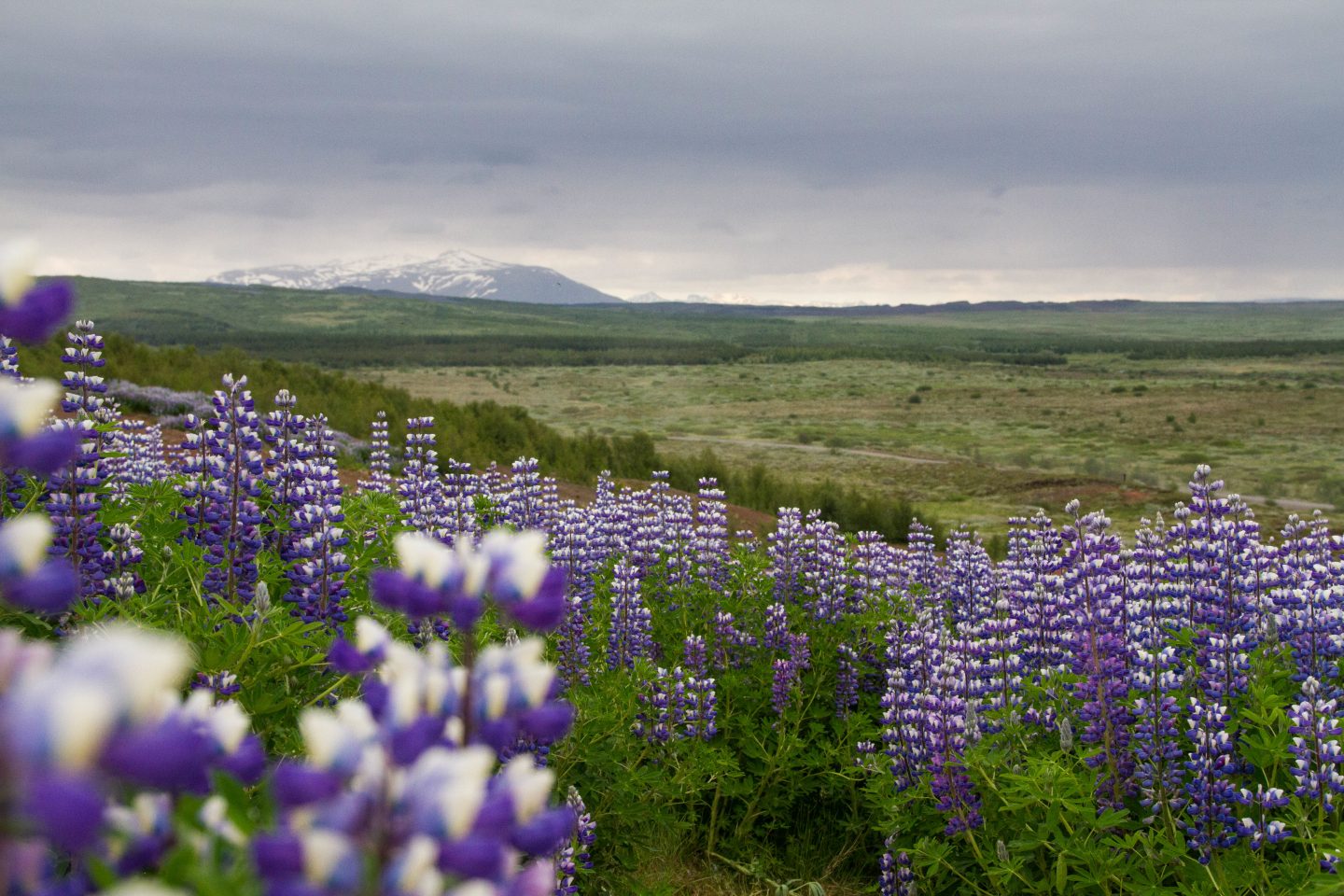 Today the place we are wishing to go is Iceland. I recently followed one of my friends visits to Iceland over on Instagram and I was oh so very jealous! It looked absolutely amazing. Iceland has been on our wish list for sometime now but never have I wanted to go more than I do right now!
Blue Lagoon Spa – This is probably top of my list, it looks absolutely AMAZING! I've been in a hot tub outdoors in the freezing cold in this country and it was wonderful so I can only imagine how much better it would be to get in the Blue Lagoon in Iceland! I can understand why it has become one of the 25 Wonders of the World! I'd be making the most of it and getting an in-water massage while I am there 😉
Northern Lights – I've heard mixed reviews on the Northern Lights but I'd really like to see them for myself through my own eyes. Some of the photos I have seen are absolutely incredible so they have a lot of live up to really 😉
Waterfalls – I love anything to do with water. I find it so calming, especially waterfalls so I think I will find Iceland quite a sanctuary. A couple of waterfalls that I really want to see are Godafoss and Skógafoss. The Skógafoss is one of the biggest waterfalls in the country with a width of 25 metres and a drop of 60m. There is also the Seljalandsfoss waterfall which you can walk behind so we would just have to do that too!
Whale Watching – We were incredibly lucky to get up close to the whales at SeaWorld last year so we would love to get to see some in their natural habitat. Apparently around Iceland it is possible to find over 20 different species, 8 of which are frequently seen on whale watching tours!
Geyser – My kids would be so excited to see this… so would I actually! It's not everyday you get to see a geyser erupt though is it 😉 Apparently  Strokkhur the famous fountain geyser erupts every few minutes and can shoot as high as 40 feet.
Puffin Spotting – Apparently when we were little my mum saw a puffin one day while we were driving down a road in Derbyshire… I'm not sure if she imagined it or she did actually see one but ever since then I have always been a little bit jealous that I didn't see it too! Puffins are such gorgeous birds so I'd love to actually see some in real life.
There is so much more that I'd love to see and do but these are the things that are a little bit special that come to mind when thinking about planning our trip to Iceland. Of course there are the horses, the incredible landscape, the food, the abandoned DC plane on the black beach at Sólheimasandur and so much more that we'd like to do too.
Have you been to Iceland? If so is there anything that we should add to our list?