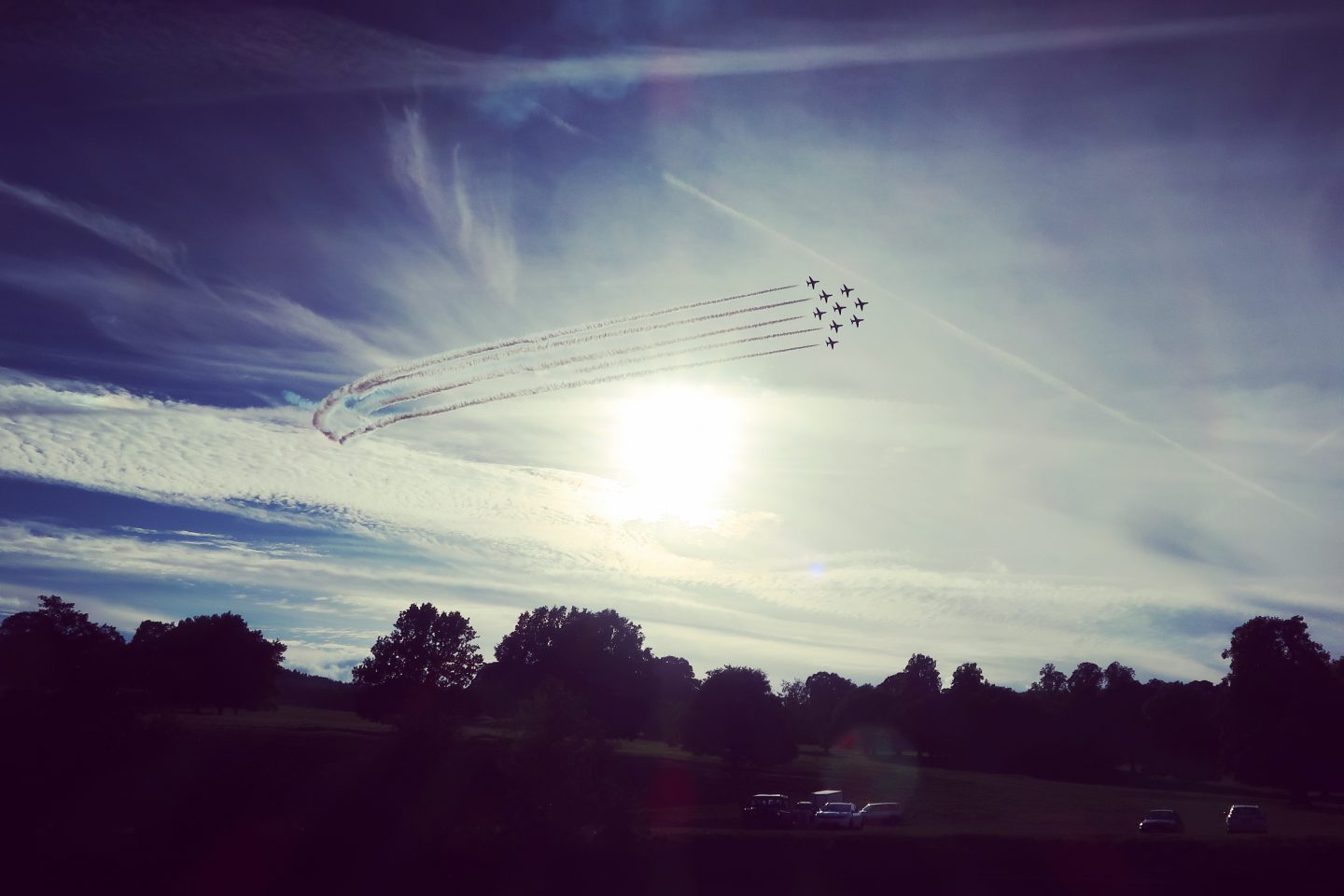 Good morning everyone and welcome March! I am so so happy to see the beginning of this month, Spring is my absolute favourite time of year. I love everything about it. I can't wait to start visiting farms with the kids to see all the new baby animals… especially lambs, I LOVE baby lambs!
I finally got our big holiday booked for this year, we are off to the Dominican Republic for 2 weeks all inclusive and I just cannot wait! I've never been on an all inclusive beach holiday before, we are so ready for a break and really need some time to just relax so I really cannot wait!
We have also signed up to run a half marathon in September (no idea what I was thinking) and we would love some support for that, you can pop over and read about that here. Neither of us has run a half marathon before so we (especially me) needs LOTS of training! If you have any tips we'd love to hear them so get in touch ?
A huge thank you to everyone who linked up last month, we loved reading all of your posts. As promised each month we will share two of our favourite posts from the previous month's linky but please do make sure you follow the rules if you want your post to be featured. ?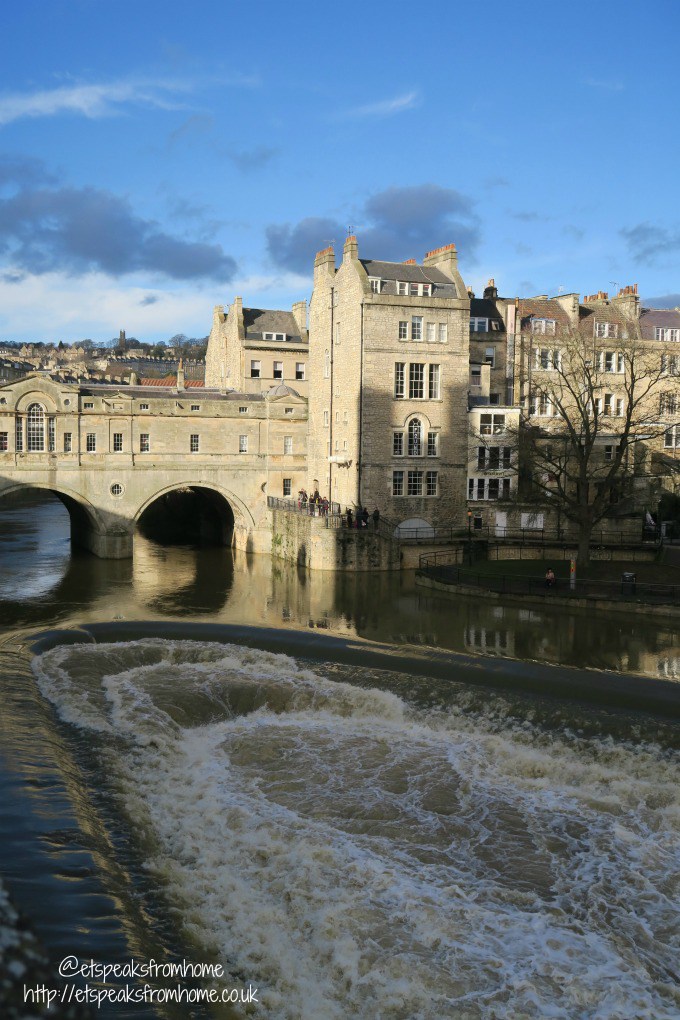 We really enjoyed reading about the things ET Speaks From Home did in Bath with the children where they celebrated their 10th wedding anniversary. We've never visited Bath but I'll definitely be putting it on our list of places to visit now. There is some incredible architecture and I've always wanted to visit the Roman Baths.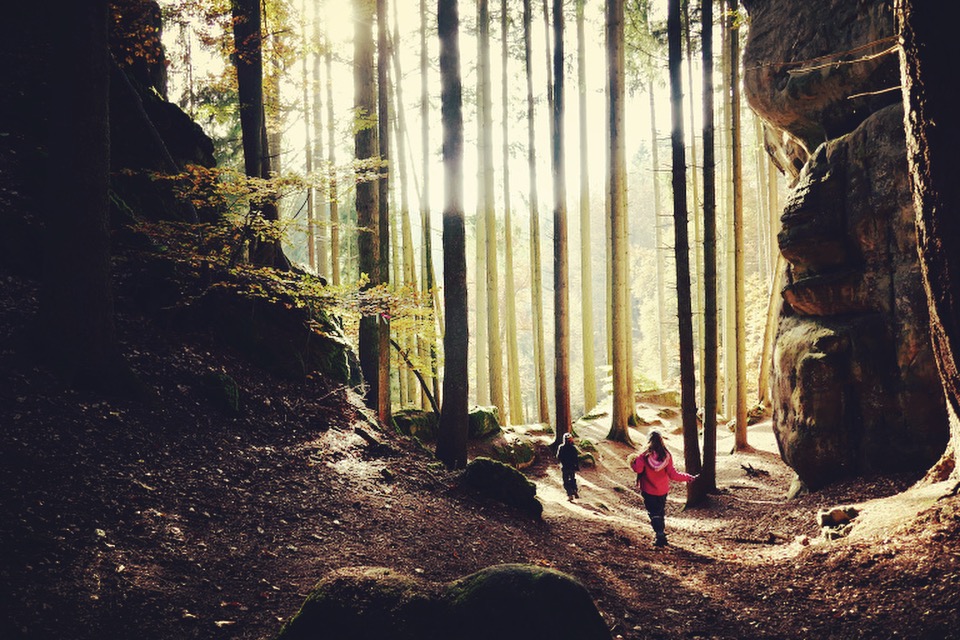 Luxembourg isn't somewhere that I've ever really thought about visiting but when The Adventures of Daisy the Bus linked up their adventures in the Dark places of the Mullerthal it quickly became somewhere that I wanted to take the kids to explore. Luxembourg's gorgeous "Mullerthal" region is a natural adventure playground waiting to be explored by kids of all ages. Make sure you head over and read about their adventures 🙂
Right now it's over to you, we are looking forward to seeing all of your posts this month… don't make us too jealous though ?
Come and join #ThePlacesWeWillGoLinky…
Add the link of your travel/days out/adventure posts below. You can add as many as you like.
Grab our badge and put it in your post or sidebar.
Make sure you visit a couple of the other posts in the linky and leave a comment or two ?
The linky will stay open for three weeks so plenty of time to link up.
The linky will go live on the 1st of every month.
We will be visiting, commenting and sharing all posts that follow the rules.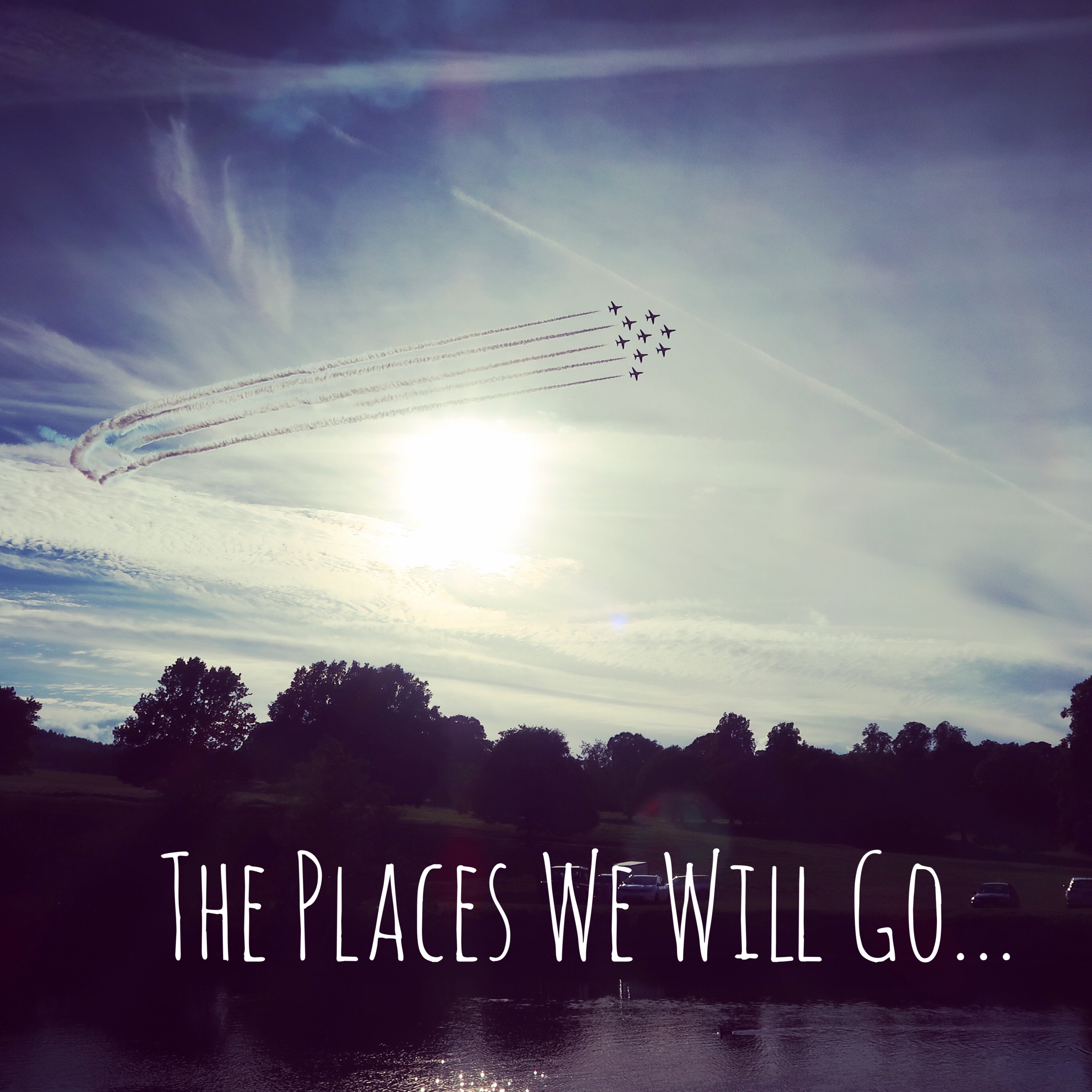 Make sure you tweet us to let us know that you have joined in, You can use #ThePlacesWeWillGoLinky hashtag or use @placeswewillgo to give us a mention  🙂