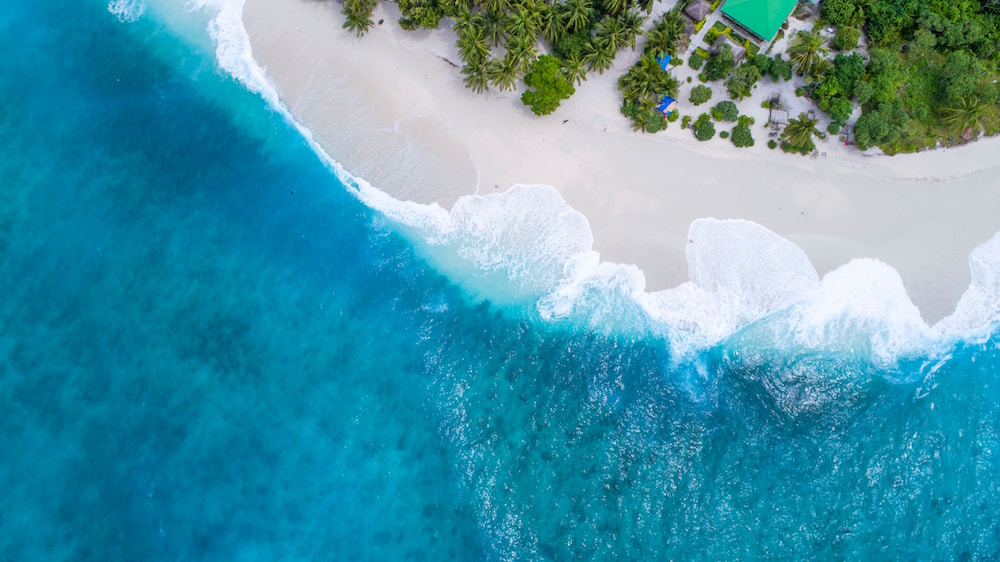 Well what can I say, January has been a total right off for us! Since before Christmas someone has been poorly and we have done literally nothing! For the last couple of weeks I've been struck down with some kind of flu bug and have hardly moved out of bed! I am very glad to see the back of January and we are looking forward to a much healthier February and getting out and about again.
We are still trying to decide on our holidays for this year but I think we have settled on the Dominican Republic for a couple of weeks at some point. We have also signed up to run a half marathon in September (no idea what I was thinking) and we would love some support for that, you can pop over and read about that here. Neither of us has run a half marathon before so we (especially me) needs LOTS of training! If you have any tips we'd love to hear them so get in touch 🙂
A huge thank you to everyone who linked up last month, we loved reading all of your posts. As promised each month we will share two of our favourite posts from the previous month's linky but please do make sure you follow the rules if you want your post to be featured. ?
We loves reading Hats, Scarves, Gloves….and Sandy Toes from Otis & Us, it has really made me want to find a hideaway cottage somewhere near the beach and just escape from the chores of daily life. Not to mention eating fish and chips by the sea, oh that would be a dream right now!
We've never been down to Bournemouth and I always love reading about it over at Chelsea Mamma so I had to share Kara's panoramic view over Bournemouth this month. The kids look like that had a fab time on The Bournemouth Wheel, such a great way to take in the sights! I'm going to try and take the kids down to Bournemouth this summer to explore the area.
Right now it's over to you, we are looking forward to seeing all of your posts this month… don't make us too jealous though ?
Come and join #ThePlacesWeWillGoLinky…
Add the link of your travel/days out/adventure posts below. You can add as many as you like.
Grab our badge and put it in your post or sidebar.
Make sure you visit a couple of the other posts in the linky and leave a comment or two ?
The linky will stay open for three weeks so plenty of time to link up.
The linky will go live on the 1st of every month.
We will be visiting, commenting and sharing all posts that follow the rules.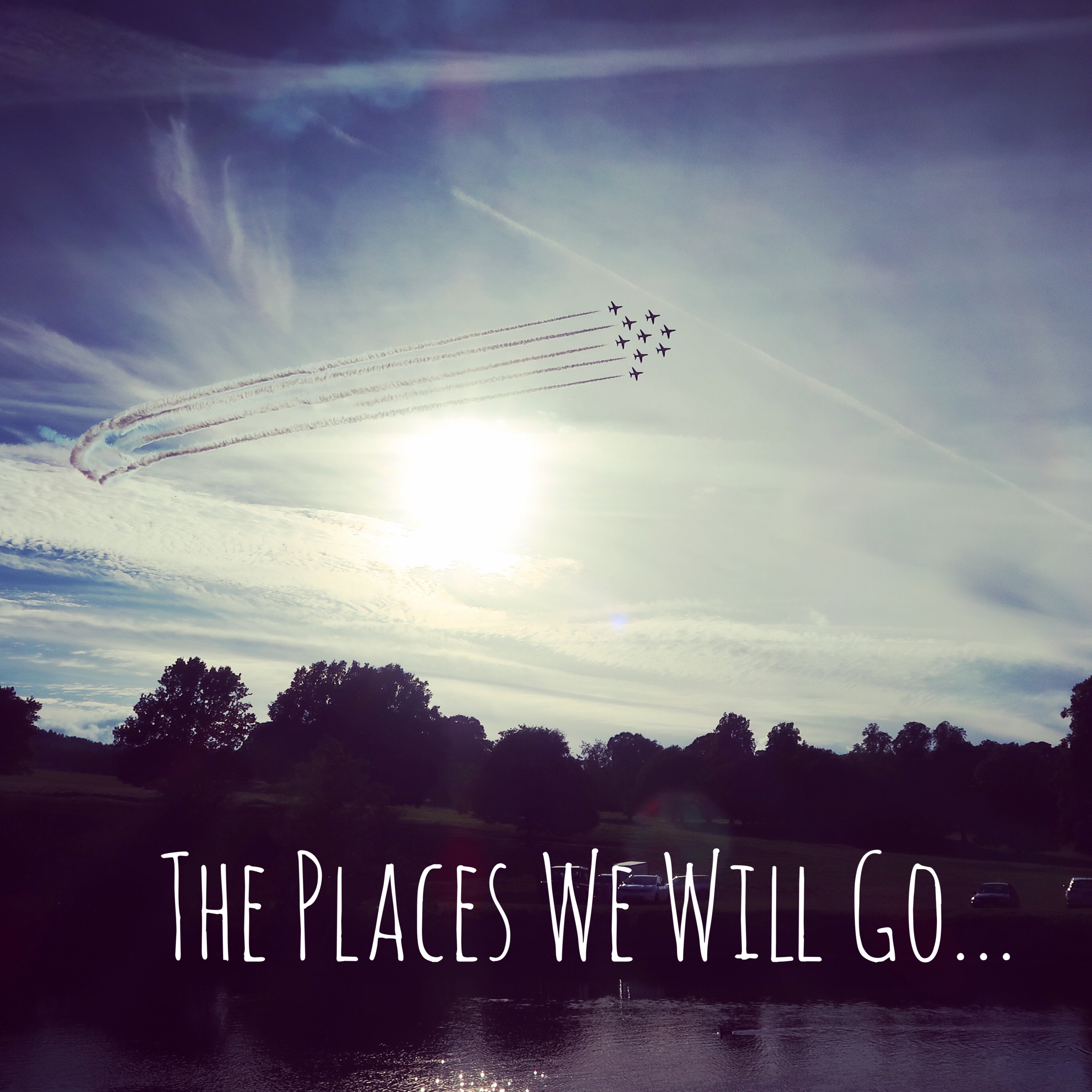 Make sure you tweet us to let us know that you have joined in, You can use #ThePlacesWeWillGoLinky hashtag or use @placeswewillgo to give us a mention  🙂
* FFeatured Photo by Shifaaz shamoon on Unsplash