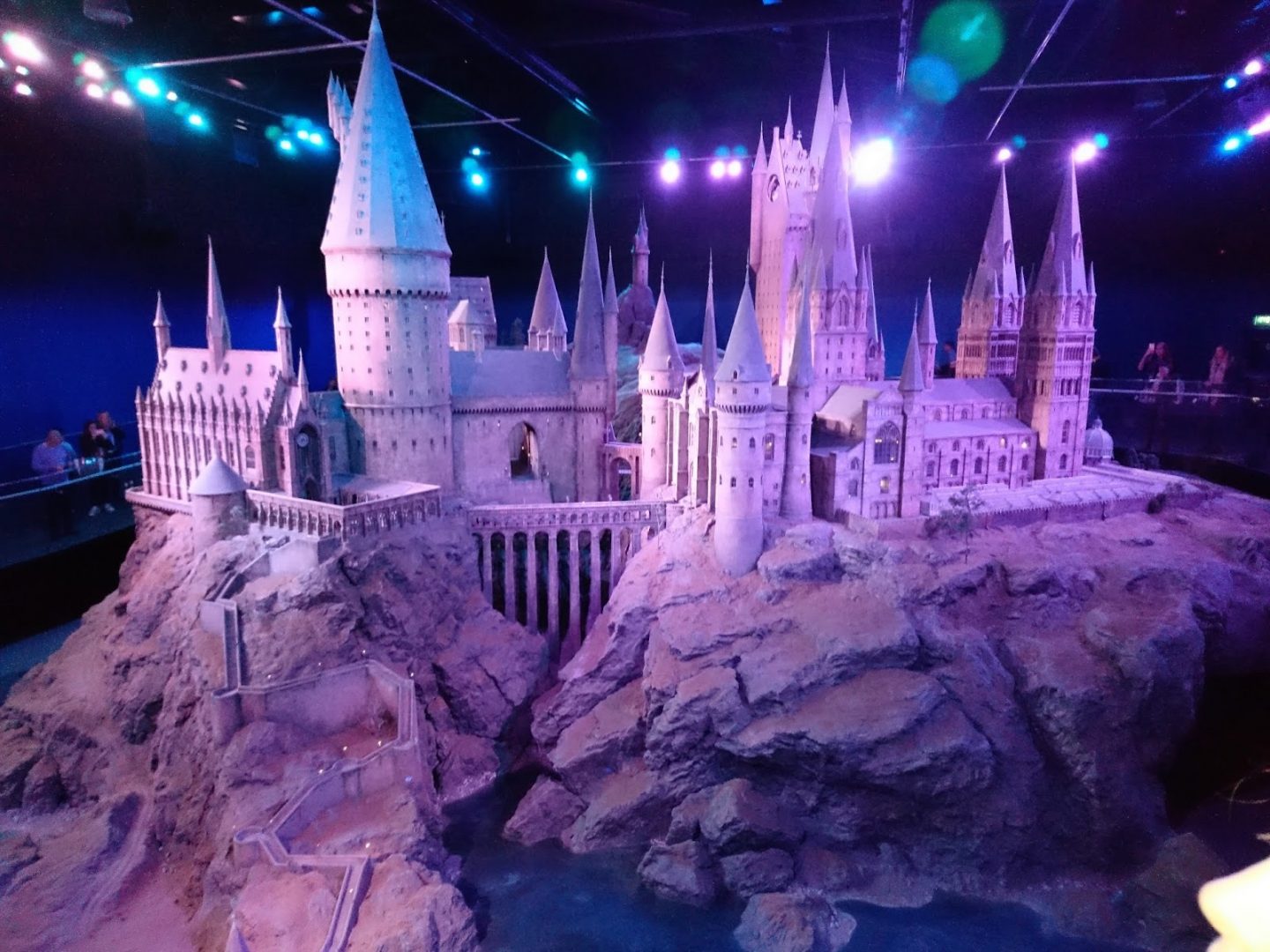 Happy New Year everyone and welcome to the very first #ThePlacesWeWillGoLinky of 2017! 2016 was an amazing year for us and we are hoping for much of the same this year too! A huge thank you to every single one of you that joined in with #ThePlacesWeWillGoLinky last year, it can be quite daunting starting a new blog but we felt very welcomed and supported so thank you!
December was a very busy month for us, those of you with children at school will know just how crazy it can get! We have kids at two different schools so there was two sets of nativities, disco's etc to go to. Thankfully Bugs will go up to junior school with Boo in September so they will be at the same school next Christmas! Yay!
We enjoyed a trip to the WB Studio Tour – The Making of Harry Potter at the beginning of the month which was a dream come true for us all! We have been wanting to go for such a long time as we are all massive Harry Potter fans. It really lived up to everything we wanted it to be too! We also had some Christmas fun at the National Forest Adventure Farm and watched a really funny Beasty Baby at Lakeside Arts in Nottingham. We are now busy planning our holidays and of course our wedding for 2017 so we will have lots of exciting things to share with you all this year 🙂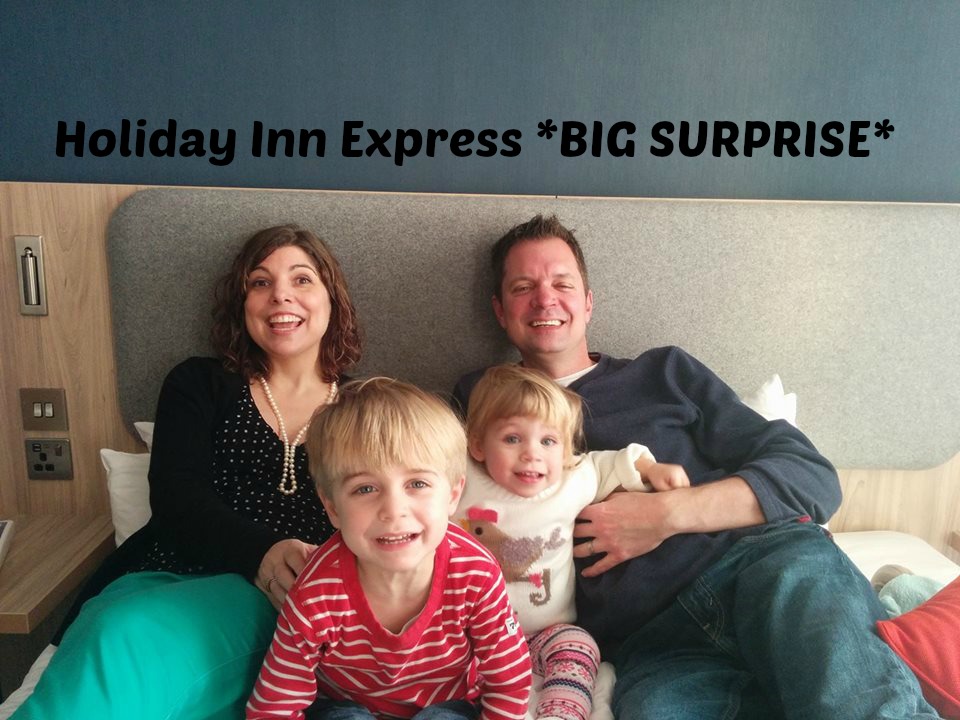 As promised each month we will share two of our favourite posts from the previous month's linky but please do make sure you follow the rules if you want your post to be featured. 😉
We really loved reading Free From Farmhouse's post about their Holiday Inn Express Big Surprise, It was a truly wonderful campaign from the Holiday Inn Express, so amazing to see some families being reunited for Christmas.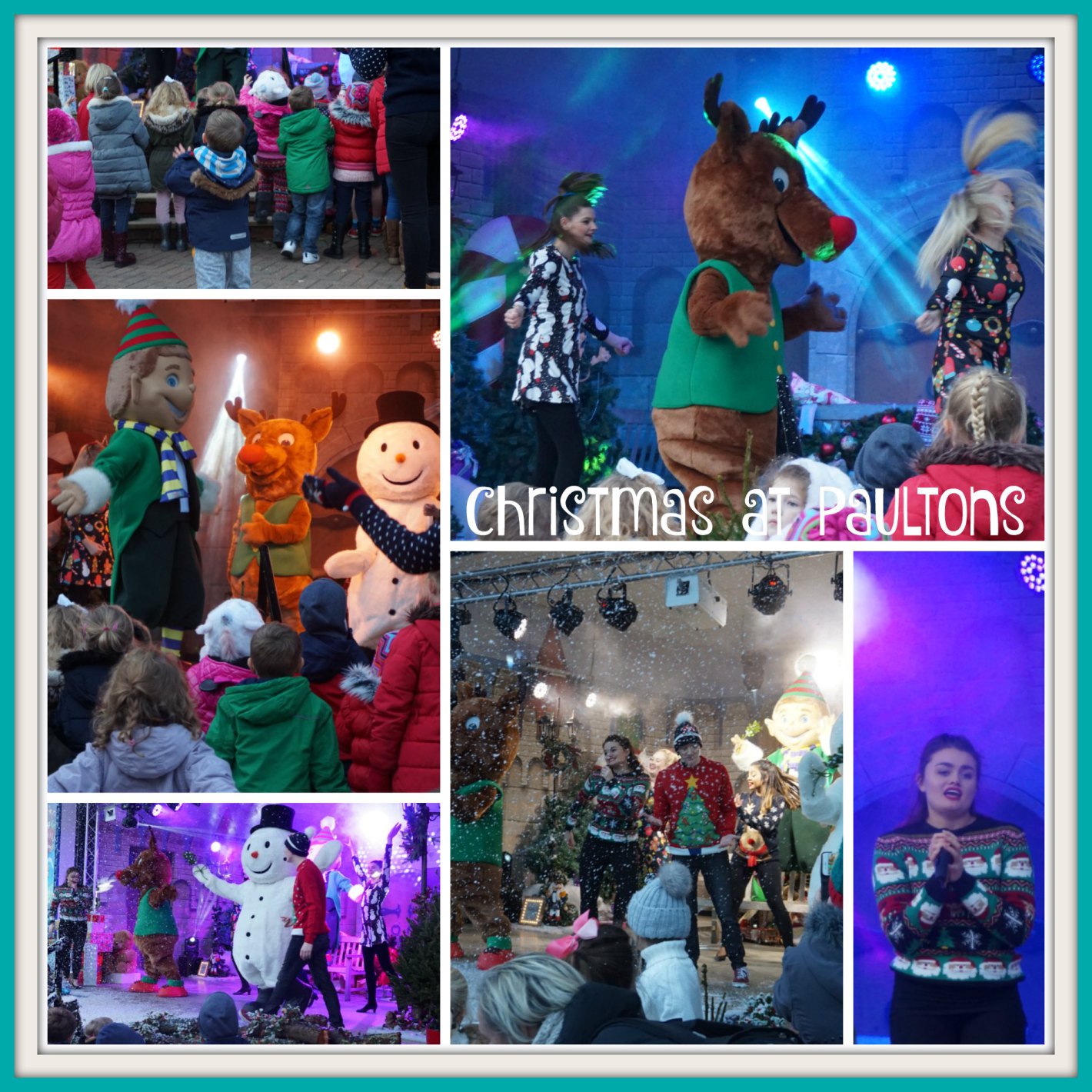 Kara and her family enjoyed a magical winter wonderland at Paultons Park. It looks like such a wonderful day out, good to see that some money has been invested and saved it from being a little tired and dated 🙂
Right now it's over to you, we are looking forward to seeing all of your posts this month… don't make us too jealous though ?
Come and join #ThePlacesWeWillGoLinky…
Add the link of your travel/days out/adventure posts below. You can add as many as you like.
Grab our badge and put it in your post or sidebar.
Make sure you visit a couple of the other posts in the linky and leave a comment or two ?
The linky will stay open for three weeks so plenty of time to link up.
The linky will go live on the 1st of every month.
We will be visiting, commenting and sharing all posts that follow the rules.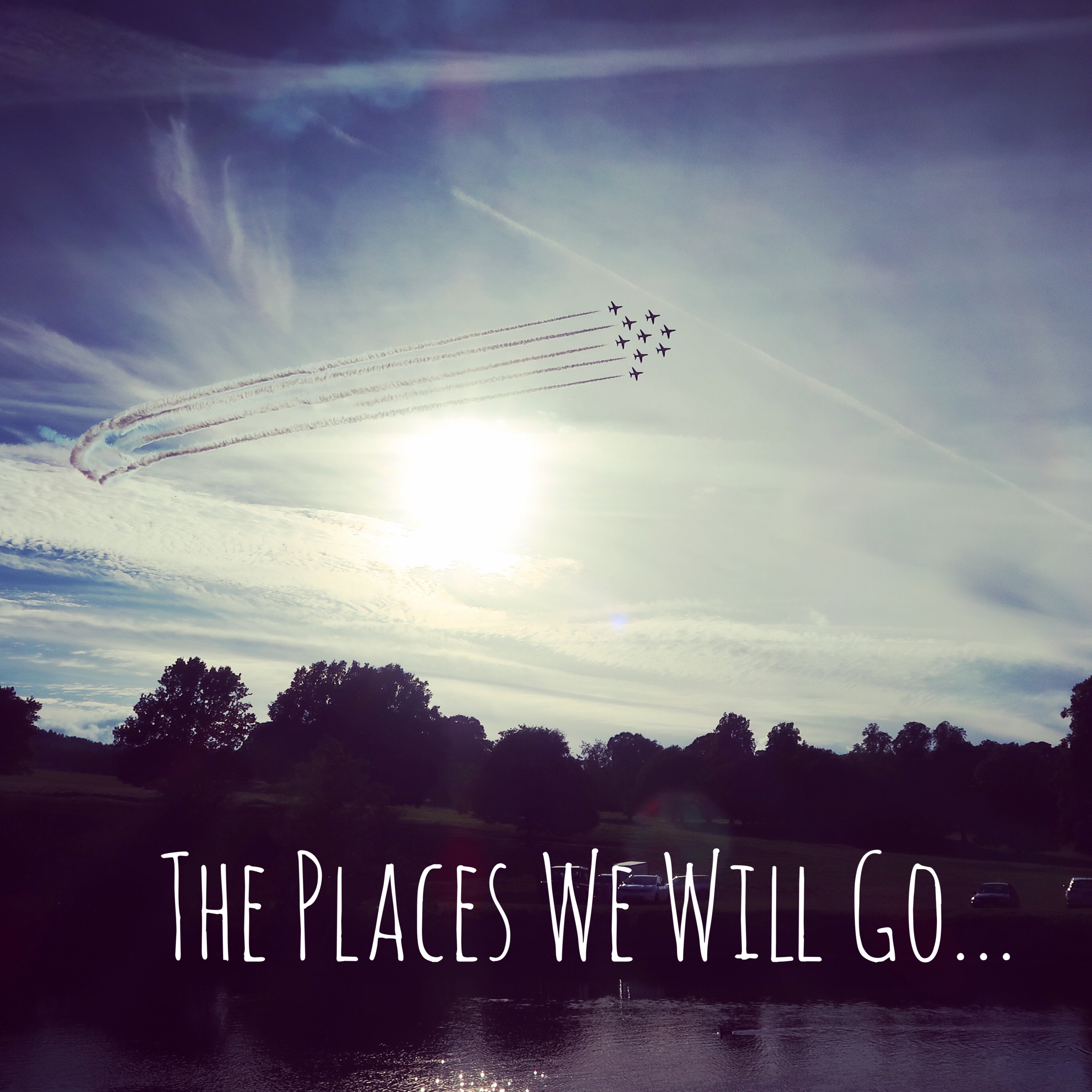 Make sure you tweet us to let us know that you have joined in, You can use #ThePlacesWeWillGoLinky hashtag or use @placeswewillgo to give us a mention  🙂