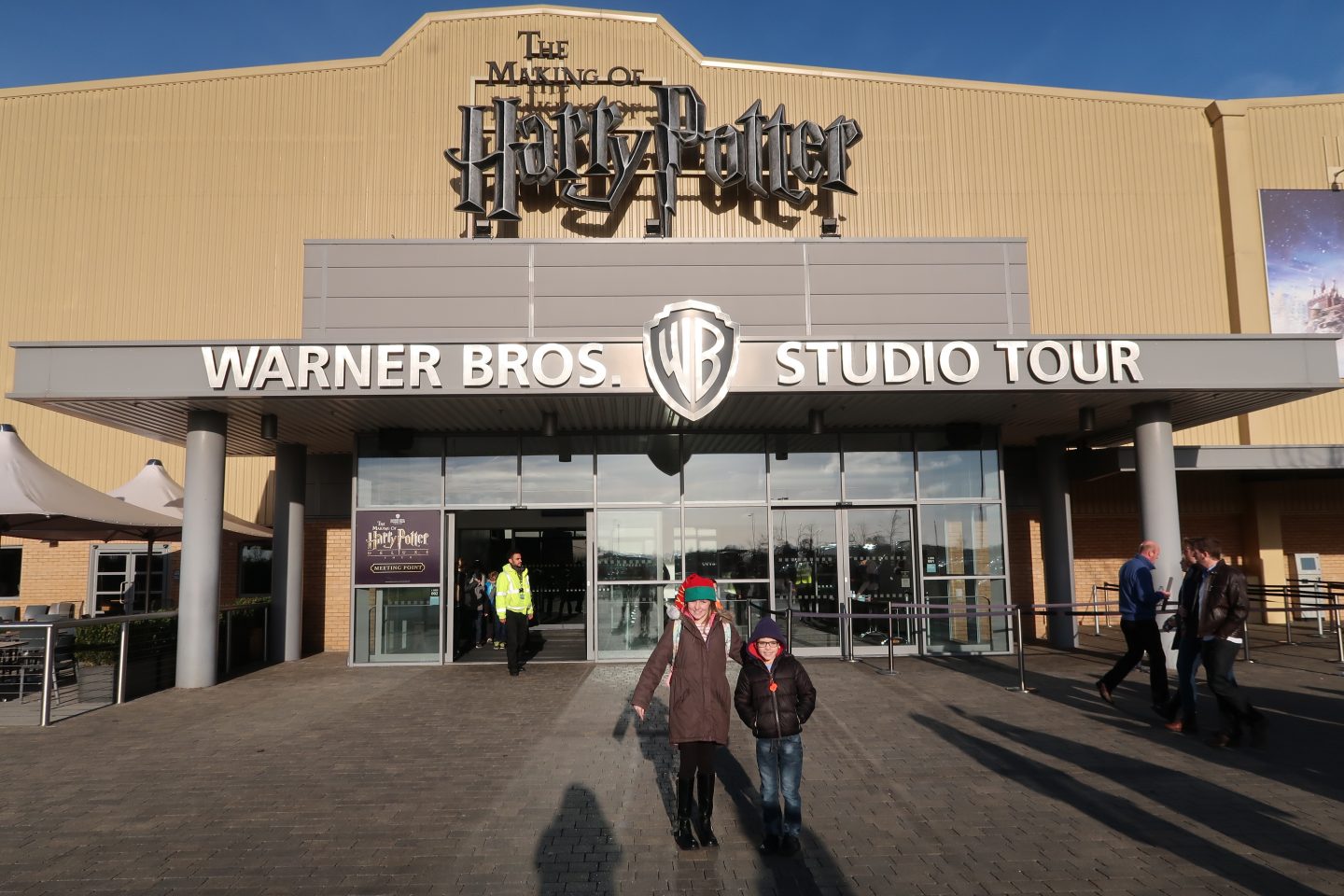 The Places We Will Go went to an incredibly special place last weekend and one our whole family has been longing to visit for sometime. To be honest it was beyond our wildest dreams in most ways. This visit was a birthday present for our Boo. Last weekend we went to Warner Bros. Studio Tour – The Making of Harry Potter in Leavesden just at the bottom of the M1 (Jn6), where it meets the M25.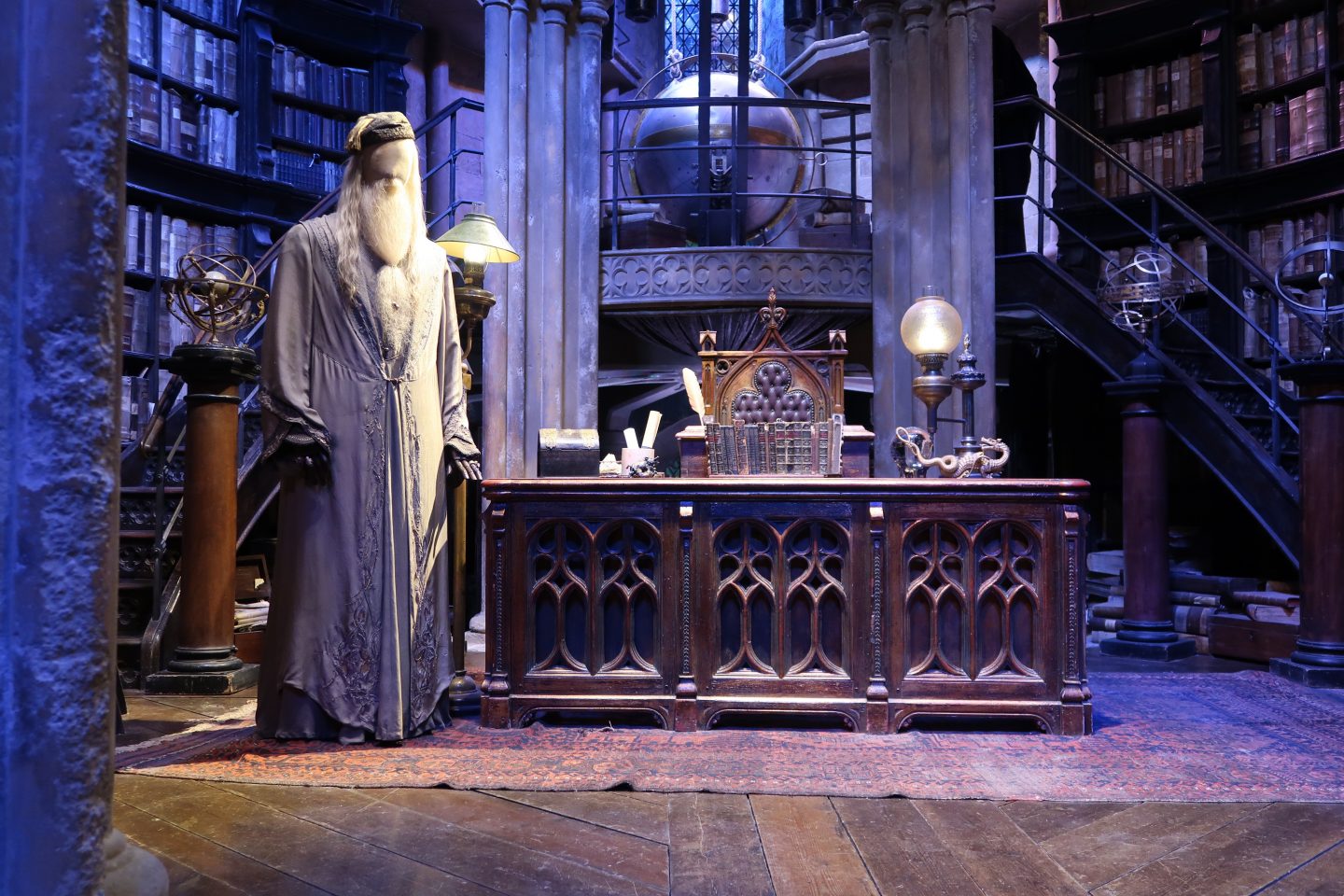 It was beautiful Winter's day and the sun was shining bright. Our 'appointment' was at 14:00 and we did not want to be late. So we ate lunch early (11:20). We piled into the car very excited and then hammered down the M1 (at 70 mph obviously). We arrived a 'little' early, but that was a good thing.
It wasn't too busy for one of the most popular things to do in the UK, but it was full of tourists from all over the world… well France, Italy and Japan were certainly covered so at least 3 of the 196 countries were there.
So what was the experience like, magical for a hardcore Harry Potter fan and brilliant even if you are a passing fan of the series and enjoy the odd spell or potion.
What became clear for me is that the effort, care, attention to detail, craftsmanship and man-hours which have been put into each moment, in each film: unbelievable!
You will see the actual floor, tables, wands, props, creatures, brooms, rooms, clothing, wigs in fact absolutely everything even the most ardent fan could imagine wanting to see or get close to. Truly awe inspiring. You can also get on the actual Hogwarts Express, ride a broom… come on how good is that? You can ride a broom!!
What I did not realize is the amount of models, animatronics (robots), statues, scale models, planning drawings, pictures and mannequins.
Gobsmacking experience. Now of course I have not given you much detail, as there are a few surprises. But, rest assured, there are a few moments which are just, jaw dropping, absolutely jaw dropping… so all I will say is the experience is worth every single Brexit depreciated penny and every minute of your time.
So in short go, go, go and fly… Wingardium Leviosa!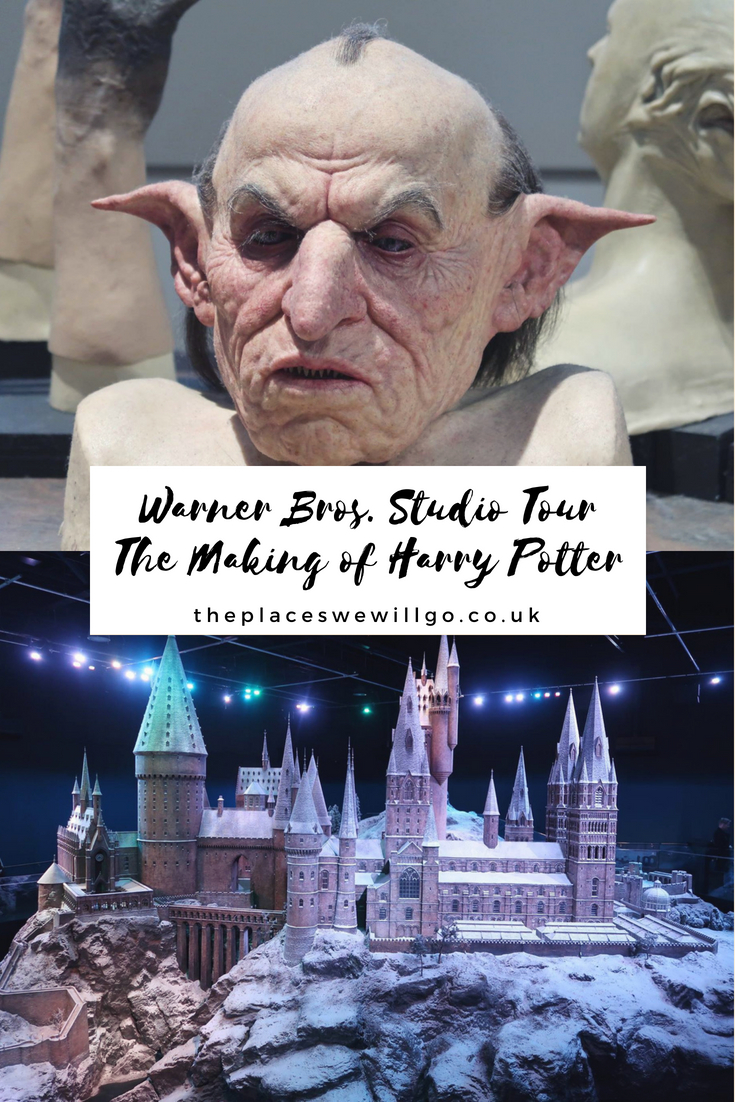 You can see lots more of our photos from our visit to Warner Bros. Studio Tour  – The Making of Harry Potter over on our Facebook page 🙂