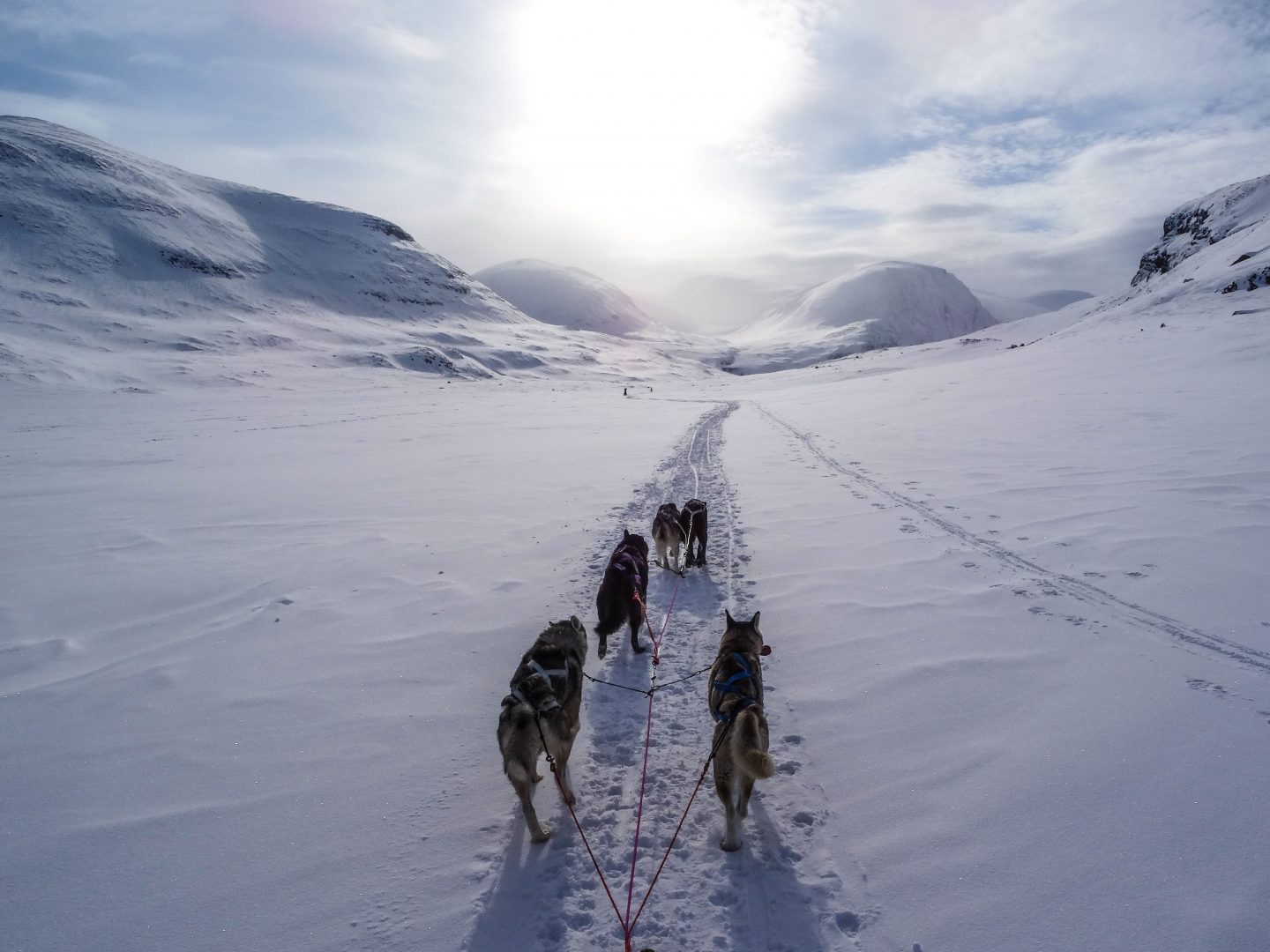 There are so many places that we want to go so we though we would start a series called 'The Places We Wish To Go' just to feature all of the places that we would love to visit 🙂
Writing posts like these always help me understand where I do actually want to go.  I do lots of research while writing them so it really steers me towards or away from a place.
Today I am going to be writing about Lapland because it is right at the top of our travel wishlist. We want to visit in 2017 while the kids are still young enough to believe. I have heard so many people say just how magical it is. I am such a big kid at heart (aren't we all) and I still believe 😉
So here are my top five reasons why Lapland is the top of our travel wish list…
Father Christmas – The big man himself has to be top of the list! Getting to see Santa in Lapland would be a dream come true for me let alone the kids 😉 You can't possibly go to Lapland and not visit father Christmas can you?!
Visit an Ice Hotel – I'm not sure I'd like to stay in one (I like to be nice and toasty when I sleep) but I've never been to anywhere made of ice before and I can only imagine how amazing it would look. 
Reindeer Sleigh Ride  & Husky Dog Sledding – Haha ok so there are two things here but we really want to do both of them and they are kind of similar 😉 The packages I have been looking at include both on the same day in a search for Santa in Lapland.
Snowmobile Safari – I can imagine this is a bit like quad biking, it definitely has to be done while we are in Lapland and the kids will just love a ride on a mini skidoo!
The Northern Lights – Hopefully we would be lucky enough to get to see the Aurora Borealis while we are in Lapland. I think it is something that has to be seen to be believed 😉
Of course there are so many other reasons that we want to visit. It would be just wonderful to be able to play in real snow and build an awesome snowman with the kids.
We are also considering getting married whilst we are there. I have always dreamed of getting married in the snow. How magical would that be!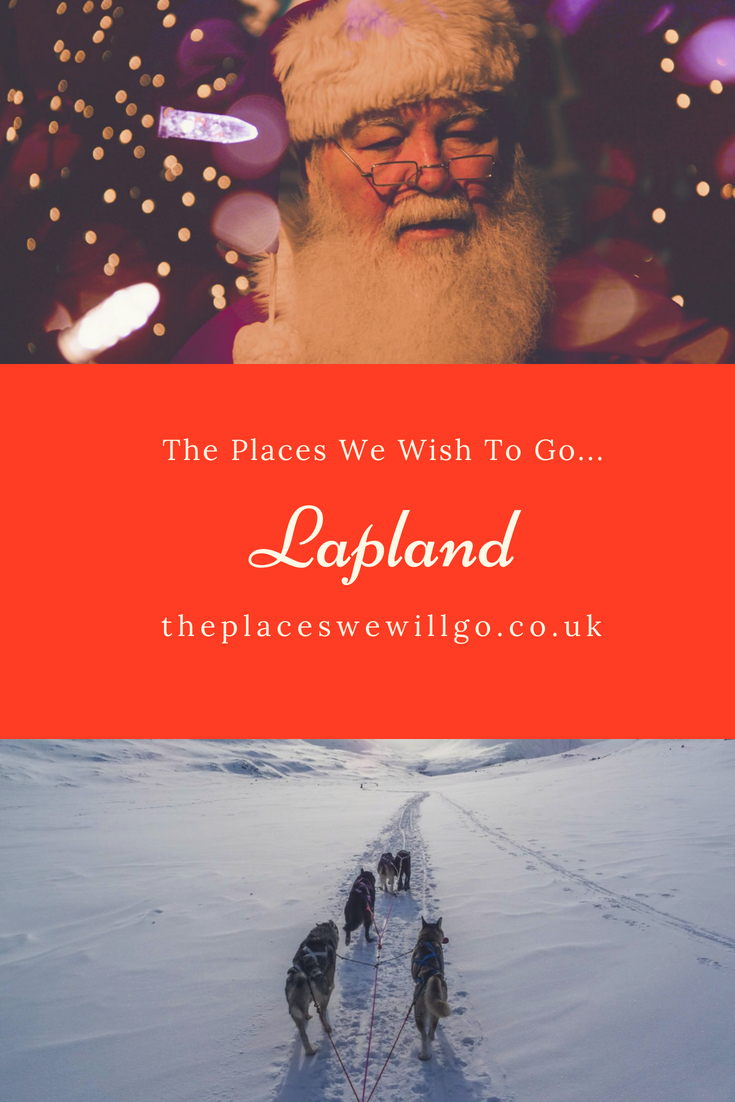 Have you ever been to Lapland? Please leave us your recommendations of places to visit and stay in the comments below. Have a great day x