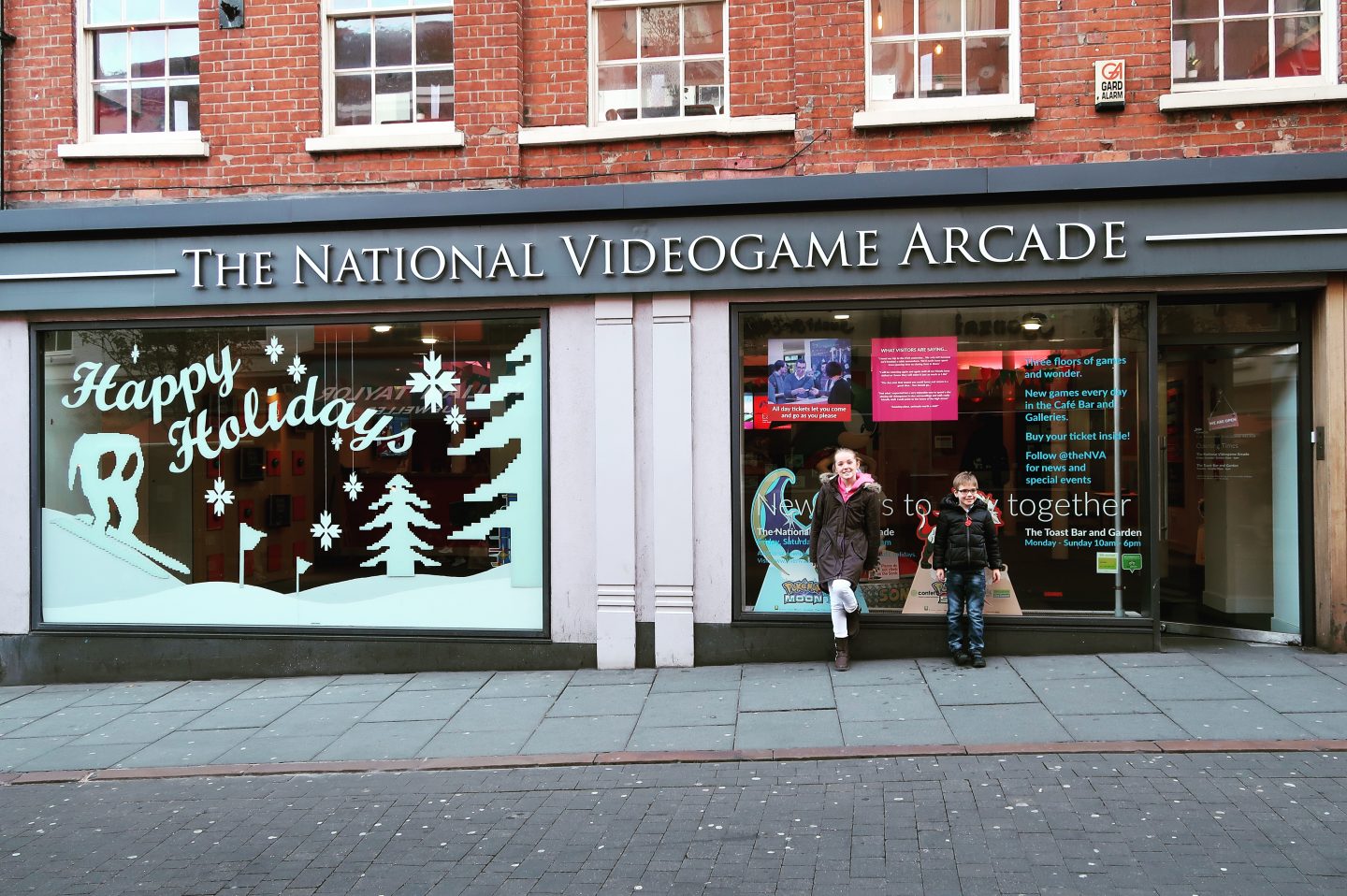 Happy December everyone and welcome to this month's #ThePlacesWeWillGoLinky; I'm hoping to see lots of Christmas posts linked up this month to get us in the mood for Christmas. A huge thank you to everyone that joined in last month, we really loved reading about your adventures. As promised each month we will share two of our favourite posts from the previous month's linky but please do make sure you follow the rules if you want your post to be featured. 😉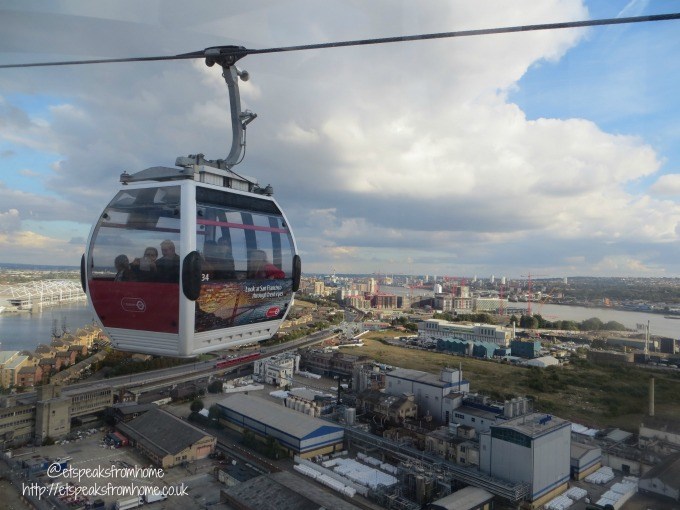 ET Speaks from Home visited The Emirates Aviation Experience and the Emirates Air Line in London. I'm not sure I would be that brave to go on this as I went on a cable car recently and was terrified but look at those views across London. Make sure you check out the blog post to see more brilliant photos of the visit and read about the Emirates Aviation Experience which has interactive aviation displays, flight simulators and life-size aircraft models.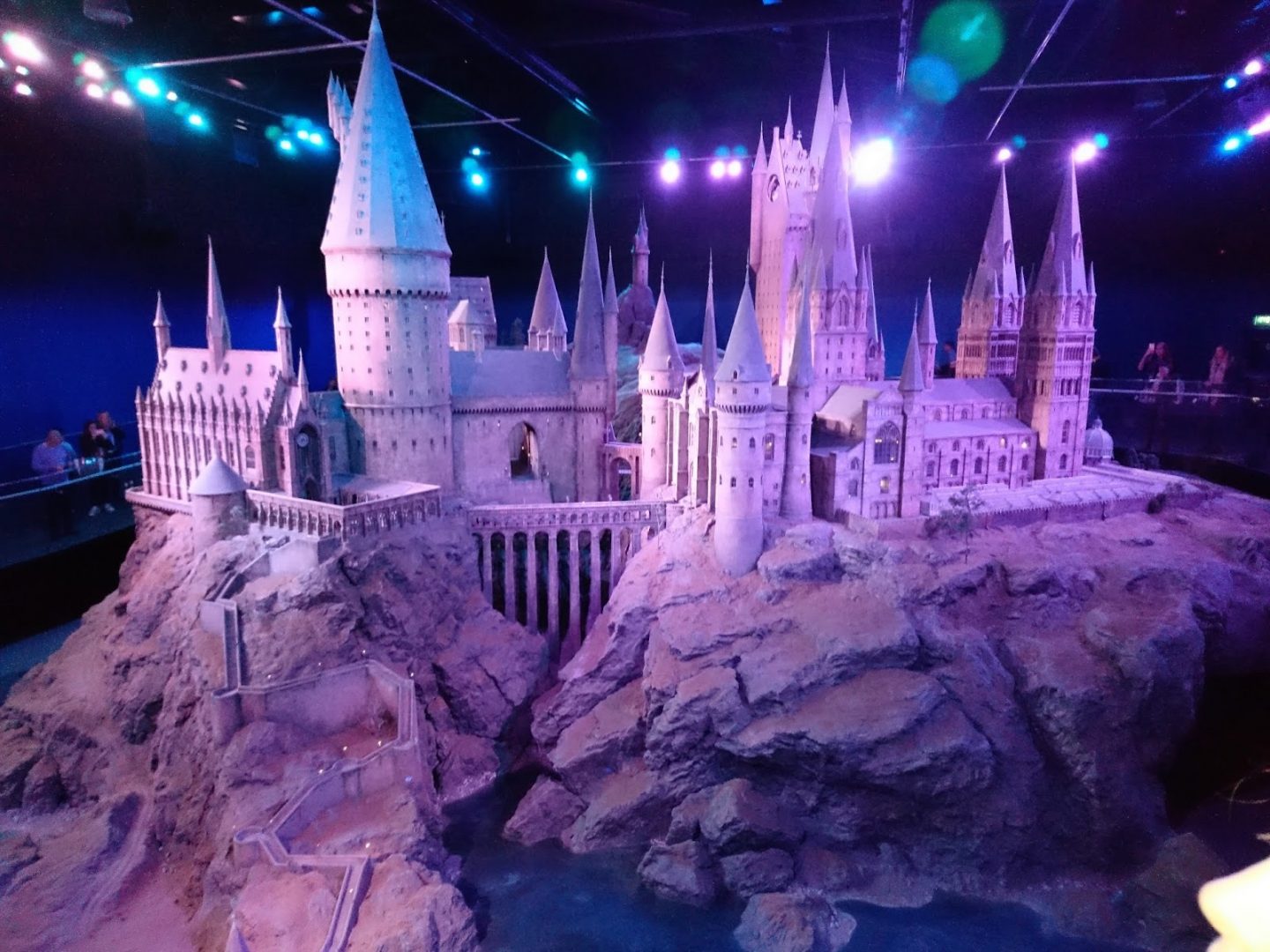 Cathy from Wishful Wonderings linked up her post from her recent visit to Warner Bros – Harry Potter Studio which got me incredibly excited as we are due to go for our first visit in a couple of weeks. We are massive Harry Potter fans and have just watched all of the movies again to make sure they are fresh in our minds before we go.
This month has been really quiet on the adventure front from us, we did visit The National VideoGame Arcade last week which you can read about here… it really is worth a visit if you are in Nottingham anytime soon. Other than that we have been doing lots of house stuff, shopping etc to try and get ready for Christmas. I promise December won't be quite so dull 😉
Right now it's over to you, we are looking forward to seeing all of your posts this month… don't make us too jealous though 😉
Come and join #ThePlacesWeWillGoLinky…
Add the link of your travel/days out/adventure posts below. You can add as many as you like.
Grab our badge and put it in your post or sidebar.
Make sure you visit a couple of the other posts in the linky and leave a comment or two ?
The linky will stay open for three weeks so plenty of time to link up.
The linky will go live on the 1st of every month.
We will be visiting, commenting and sharing all posts that follow the rules.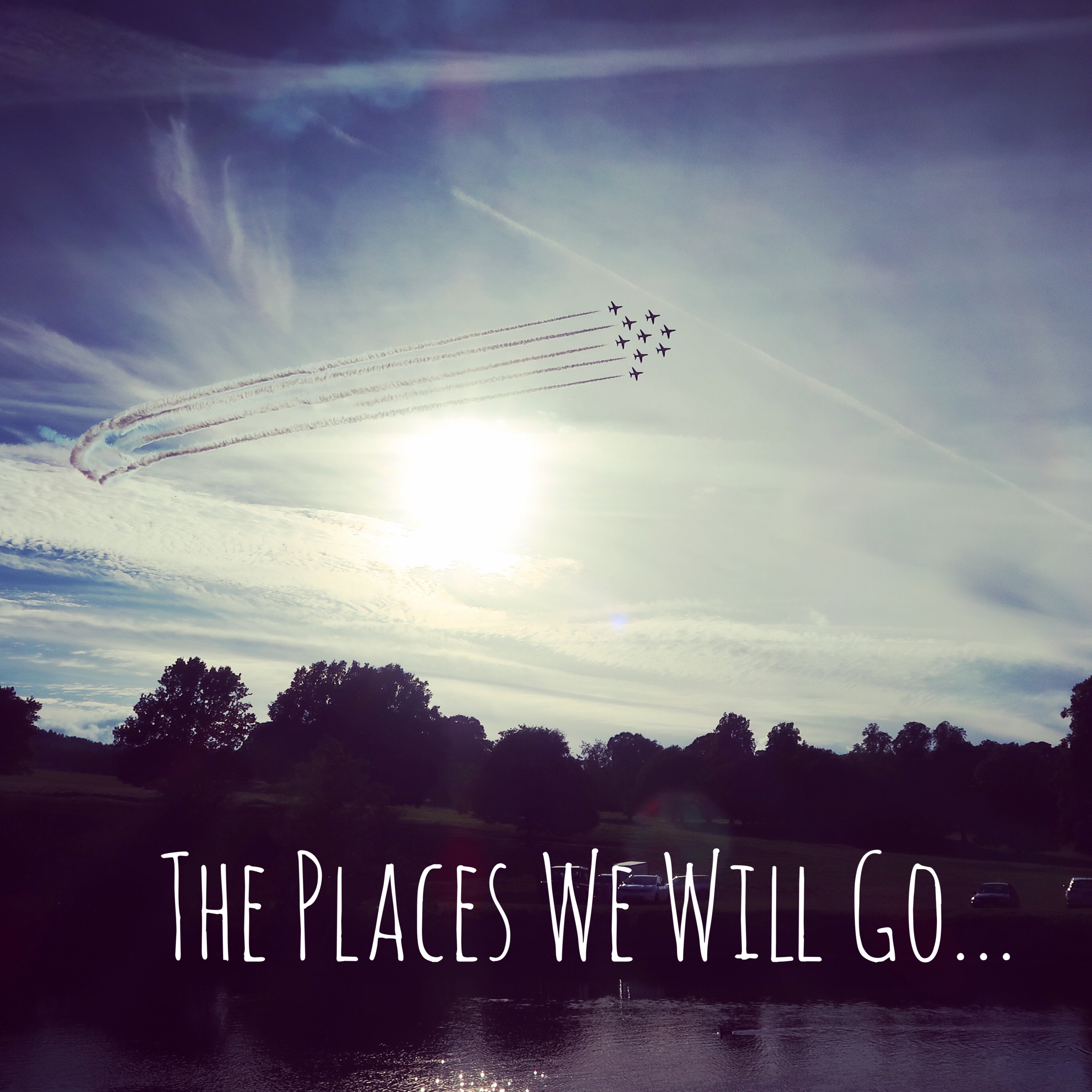 Make sure you tweet us to let us know that you have joined in, You can use #ThePlacesWeWillGoLinky hashtag or use @placeswewillgo to give us a mention  🙂