And boom! Just like that it's November! It's the 1st of the month so you all know what that means? That's right it is time for this month's #ThePlacesWeWillGoLinky. We are really looking forward to reading all your posts this month, I am sure with us just having half term you will have been on some awesome adventures!
Last month we had some really great posts link up and as promised each month we will share two of our favourite posts from the previous month's linky. Make sure you follow the rules if you want to be picked 😉
Cathy from Wishful Wonderings linked up her post about her family holiday to the Aska Lara Resort & Spa in Turkey which made me wish I'd not forgotten to update Boo's passport so we could have gone away during half term. The Aska Lara resort looks perfect for a family holiday, my kids would just love that waterpark and personally right now I'd love to be lay in one of these cabana with a lovely cocktail 😉
Ranting Gran shared her post about Blackpool Pleasure Beach and it brought back lots of happy memories from my teenage years! I was one of the first people to ride the Big One back when it opened! I'd love to go back again one day and take my kids to enjoy some of the rides 🙂
This month we have enjoyed day's out at Gulliver's Land in Milton Keynes after winning tickets on Facebook :), we spent a spooky day at Warwick Castle and had another visit to our local nature reserve.
We were hoping to go away at half term but I stupidly forgot to update Boo's passport! I can't tell you how cross I was with myself especially when half term came and my whole Instagram feed was of people of enjoying the sun! So I'm going to have to wait until February to feel the sun on my face now unless some kind of miracle happens in the UK and we get a winter heatwave 😉
Right now it's over to you, I am sure all of your posts will make me green with envy this month 🙂
Come and join #ThePlacesWeWillGoLinky…
Add the link of your travel/days out/adventure posts below. You can add as many as you like.
Grab our badge and put it in your post or sidebar.
Make sure you visit a couple of the other posts in the linky and leave a comment or two ?
The linky will stay open for three weeks so plenty of time to link up.
The linky will go live on the 1st of every month.
We will be visiting, commenting and sharing all posts that follow the rules.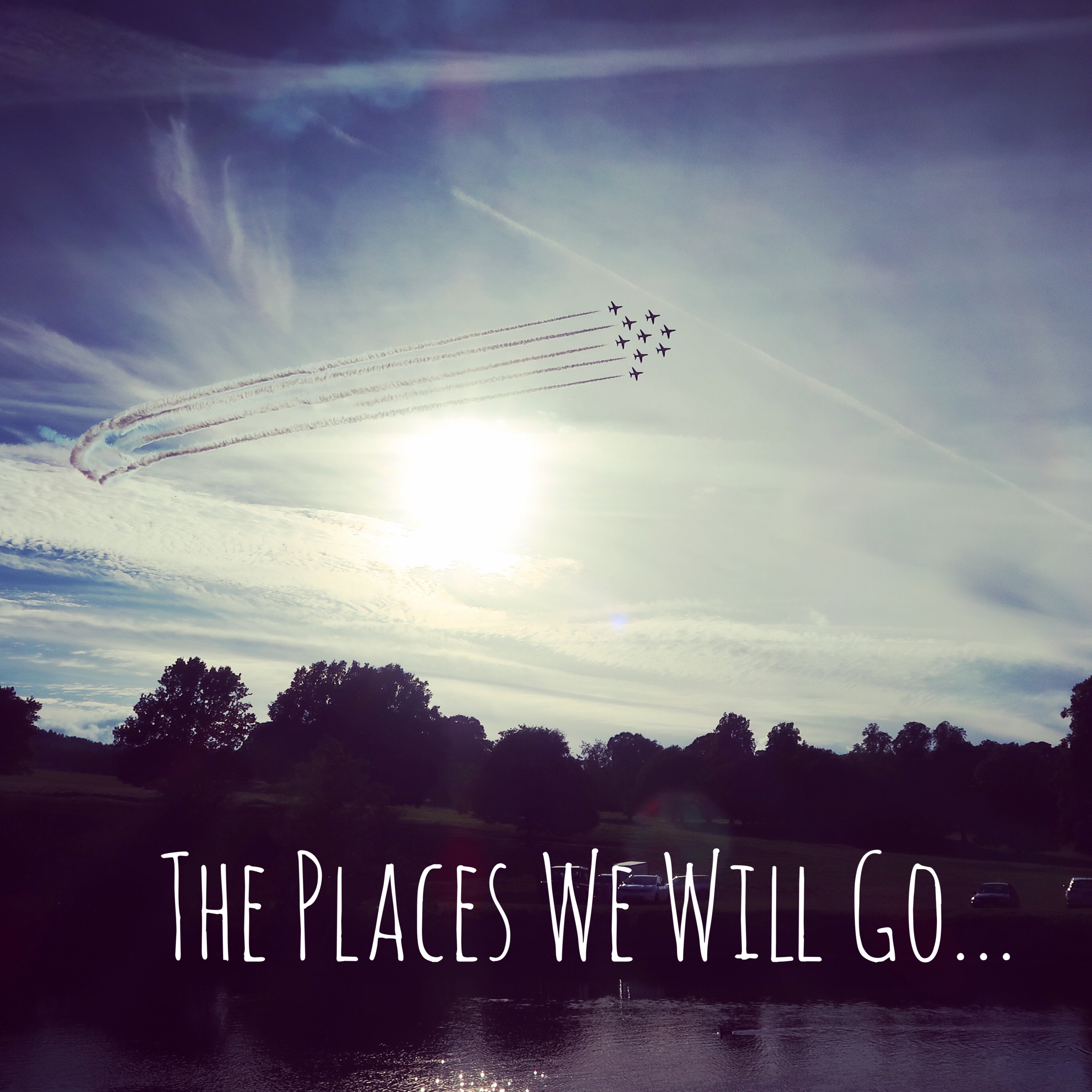 We look forward to seeing all of your posts 🙂